Southbank students' university offers around the globe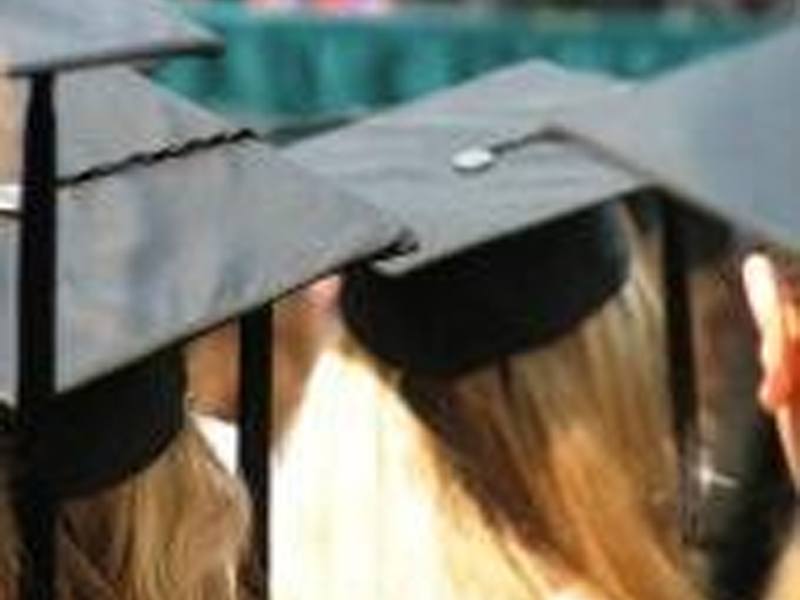 UK and Rest of World University News
Many congratulations to our Southbank International Class of 2015 for their excellent  IB Diploma results.  In 2015,  the average score of our IB Diploma candidates was 36 points making us, yet again, one of  the highest achieving IB schools' in the UK.  Our students performed around 7 points above the world average. The highest achieving student scored a total of 44 points and  a further eleven students scored 40+ points, placing them in the top 2.1% of IB students internationally.
This year, Southbank graduates will be moving on to study at top universities in the UK, which include Oxford, Cambridge, UCL, King's College London, Edinburgh, Imperial, London School of Economics (LSE) , Exeter, Warwick, Manchester, Royal Holloway University of London, Nottingham, Bangor, Westminster, and Queen Mary University of London.
As one would expect from a top international school, we also have students taking up places at top European universities in Sweden, Finland, the Netherlands and Japan.
Ana de Castro
UK & Rest of World University Counsellor
North American University News
This year Southbank students have shone again.  For the first time in recent history, Harvard has offered a place to a Southbank student.  In addition, Georgetown University gave its first two offers ever to Southbank students.  Two highly deserving students will be attending the Sciences Po – Columbia Dual Degree Programme, spending two years in France and two in New York City.  Other fine offers include Chicago, Georgia Tech, Haverford, Johns Hopkins, Penn, Pomona, Tufts, Tulane, Vassar, and Wesleyan.  Six students were offered places at NYU, and a further six to Northeastern University in Boston.  In Canada, the University of Toronto, McGill and UBC (the U of British Columbia) have all offered Southbank students places.  This is a testament to the international reputation of both the IB and Southbank.
In the end, thirteen students decided to accept their North American offers, and we have students attending George Washington U, Georgetown, Harvard, NYU, Middlebury (deferred), Sciences Po – Columbia (at both the Menton and Reims campuses), Southern Oregon U, RISD, and UBC.
Rosalind Stewart
US & Canada College Counsellor
Published on: 2nd September 2015