2021 MYP Personal Project Exhibition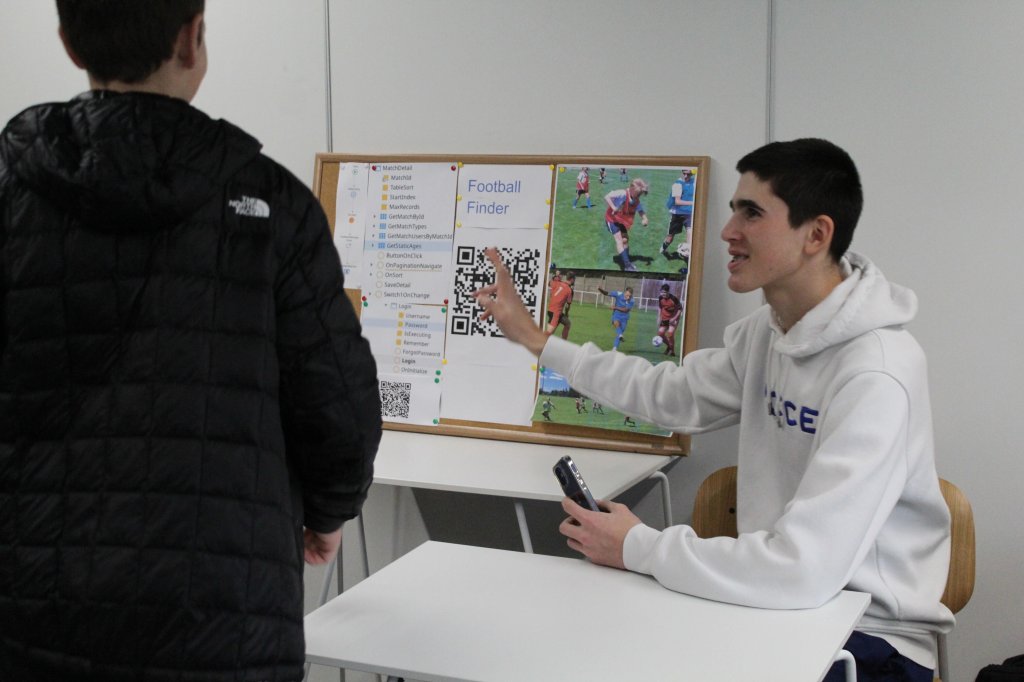 Last week, our Grade 10s held an exhibition to present their MYP personal projects.  All MYP students at Southbank undertake Personal Projects related to their studies from Grade 6. Once they reach their final year, these Personal Projects become much more important as students investigate a topic relating to a global issue that's of personal interest to them.
The students' investigation is carried out over several months with one-to-one guidance from a supervisor, where they draw on many aspects of what they've learnt whilst studying the Middle Years Programme, in order to produce a meaningful piece of work. This piece of work provides them the opportunity to consolidate their learning and develop important skills they'll need in both further education and life beyond the classroom. It also helps them develop confidence to become principled, lifelong learners.
The personal project formally assesses students' approaches to learning (ATL) skills for self-management, research, communication, critical and creative thinking, and collaboration.
Students complete these three elements which are then assessed:
A process journal that documents their thinking, research process and the development of their initial ideas.
The product or outcome they create, which demonstrates their communication and social skills.
A report or presentation that explains what they have done and learned, and evaluates the quality of their product or outcome against the criteria they set for it.
In the past, Personal Projects have involved students making a short film, writing a book of poetry, starting up a small business, building a computer, organising a charity fundraiser, and hosting a football tournament to improve community relations. You can find what students have been working on this year here:
Published on: 14th December 2021