Amnesty Write for Rights Campaign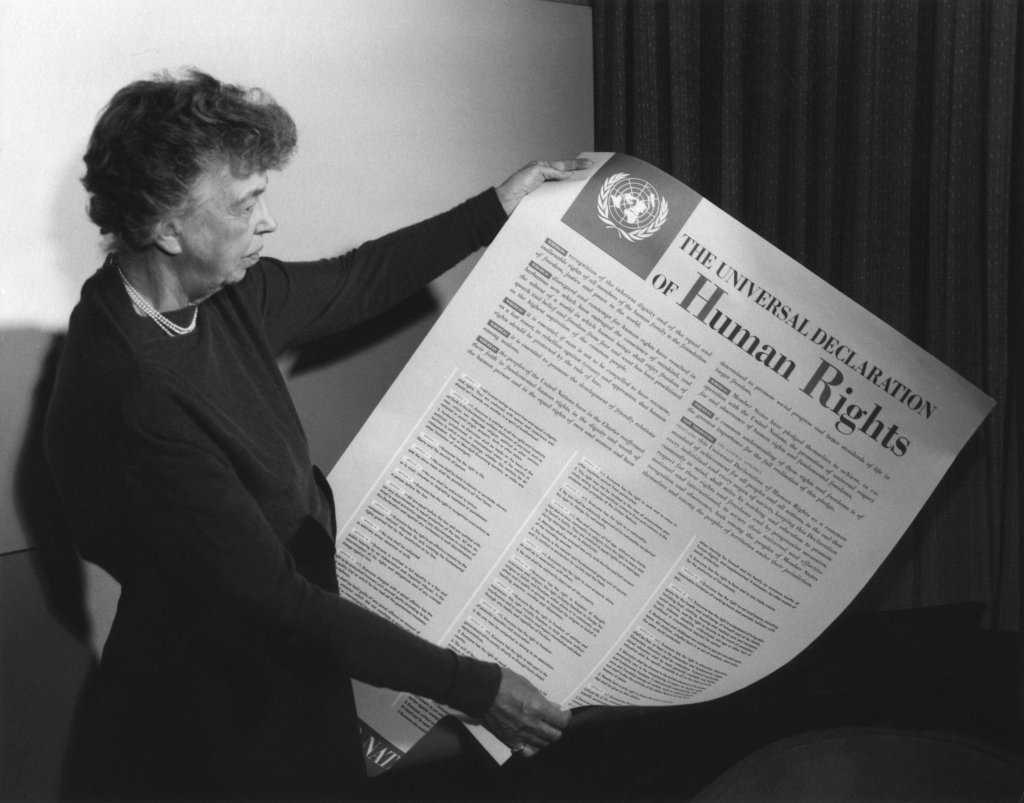 Throughout the last year a couple of our Grade 12 students, Karen and Calum, have chosen to take our Amnesty International ECA online (for obvious reasons!) They have self-initiated the ECA and have been running this entirely themselves throughout the various lockdowns imposed on the UK.
During the last year they have hosted various online meets, open discussions, and information sessions surrounding things they feel are important and in need of attention. This included very serious issues like police brutality and the Black Lives Matter movement earlier this year in which the provided resources for people to learn from, as well as support to various petitions and charities.
More recently, as part of their Service as Action, and because they feel passionate about it, they have taken it upon themselves to get behind the Amnesty Write for Rights Campaign. The Write for Rights campaign has the very real potential to change lives for the better. In Amnesty's own words
"When we all act together, we are more powerful. That is the driving force behind Write for Rights, Amnesty's global campaign and the world's biggest human rights event.
Every year, millions of individuals write letters, sign petitions and organise events. And it works! People are freed, justice is served, and the world becomes a better place. Every action counts, and these people need your help. Act now."
This is exactly what our students are trying to do by getting involved. Before the holiday break they hosted an online open session for teachers and students where they covered the 10 human rights cases chosen by Amnesty to campaign for. The purpose of this was for everyone to pick a case they felt particularly passionate about and to either write a letter to an individual with the power to do something about the case, or to the person, or people, suffering the human rights abuses.
As part of this Karen and Calum have created a document which summarises the 10 cases and lays out information relating to how people can get involved and write a letter themselves. Our Westminster campus English department are also proudly supporting this initiative and will be working with students on this over the coming weeks to make sure as many letters get sent out as possible.
If you feel inspired to make positive change as our students do, then please use the resource they have created below to help you get started. As Amnesty International have noted;
"Imagine being locked away, alone, not knowing if anyone cares where you are. Now imagine receiving a letter from someone you don't know, telling you they believe in you. That's what real letters can do: bring hope to people in the direst of situations. And when they arrive in huge numbers, they are also an unmistakable reminder to the prison authorities and others that the world is watching."
The campaign goes on until the 31st January 2021 so make sure to get writing if you can!

Published on: 14th January 2021