An update from Tanzania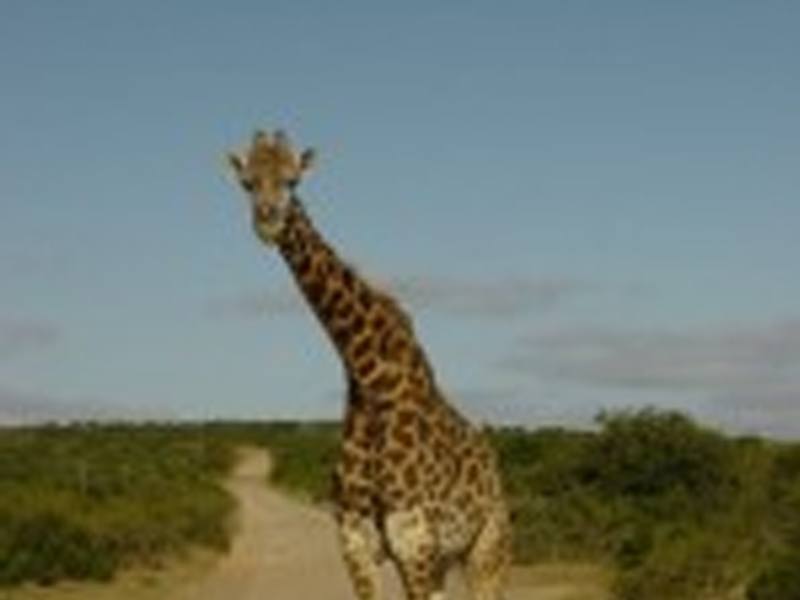 Since arriving in Tanzania our group of intrepid travellers have passed through Mikumi National Park spotting giraffes, zebra, warthogs and elephants along the way. They have also enjoyed a half-day trek, camped in a forest and spent time at theRiver Valley campsite just outside Iringa.
For the last few days students and staff have been working hard at Wangama School and have now laid all but one of the six 150 metres of pipe. Justine Oliver, one of the teachers accompanying the group, said the following "It's been tough work but everyone has been giving of their best and we hope to have the last section in place by around lunch today so the school can have running water for the first time." Quite an achievement.
Southbank students have also been in the classroom teaching Maths and English and have made lots of new friends among the students.
Published on: 18th February 2014