Charity initiative at Southbank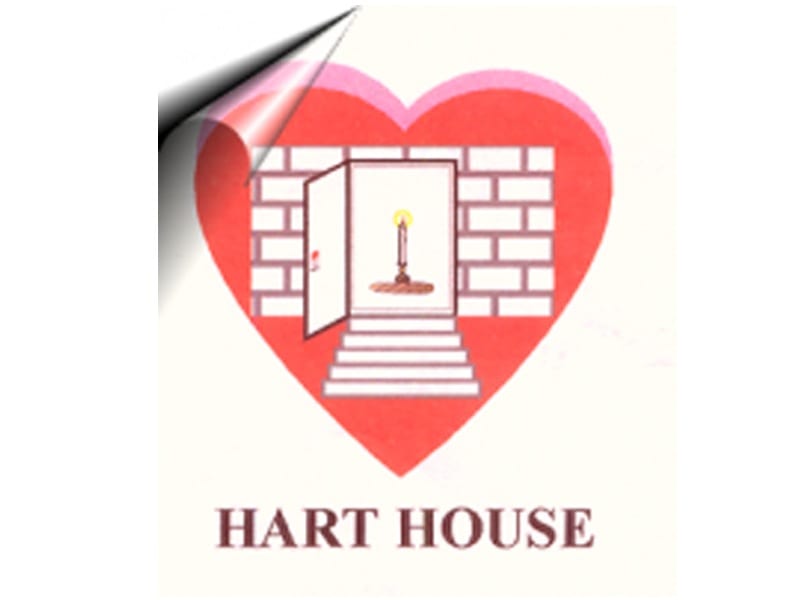 Southbank has a long history of charity donation and work, including – among other projects – CLIC Sargent, Kids for Kids and Trees for Cities. Southbank is now in the process of developing links with a wonderful student-focussed initiative called Hart House – in The Gambia, West Africa.
Hart House charity was founded in 2001 and offers respite care to children with severe disabilities and learning difficulties. The charity's website – www.harthouse.gm – shows what a special place the founder and his wife, Geoff and Rohey Hunwicks, have created. Recently, the school contributed a significant amount of money to Hart House to keep it in existence, for without this donation there is little doubt that Hart House would have had to close.
During the recent half term break one of our teachers, Mike Scamell, visited Hart House and met a number of the staff and students. We look forward to strengthening our contacts with, and raising more funds for, this very worthwhile cause. If you would like to make a donation please contact Mike Scamell on (mike.scamell@southbank.org )
Published on: 19th December 2013