Cleveland Street officially opens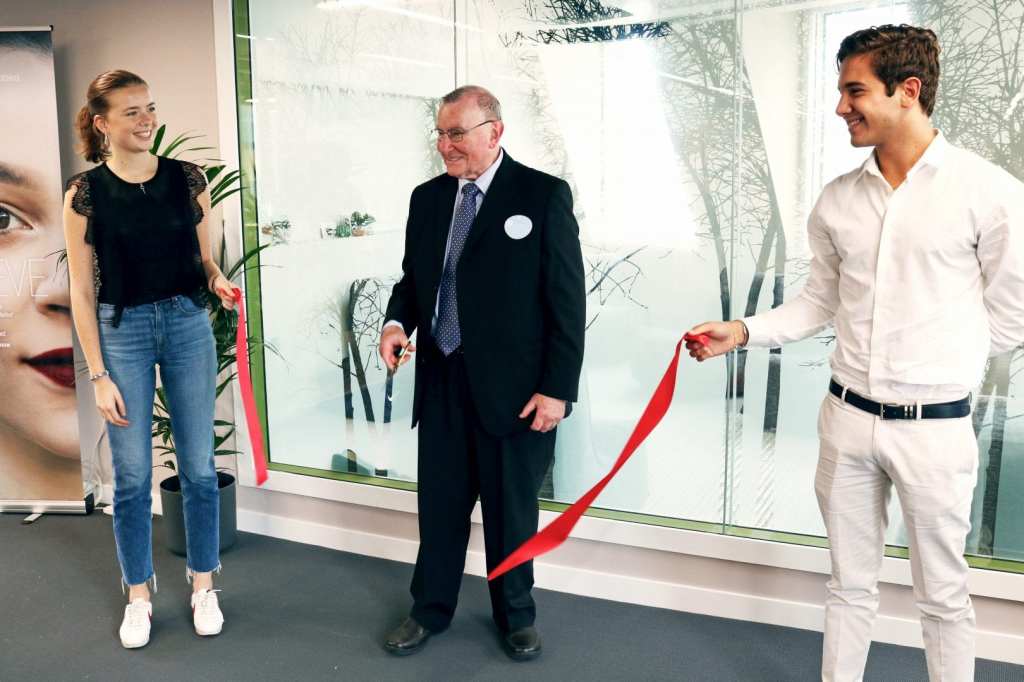 It has been an exciting start of term for Southbank with the formal opening of our new Cleveland Street campus for our Westminster students last week.
Founding Principal Milton Toubkin was invited to officially open the site, and he shared his memories of the start of the school 39 years ago and took guests on a historical walk through Southbank's evolution. It was a wonderful opportunity to celebrate the school's beginnings and marvel at the strength of vision and ethos which, whilst adapting as the school has grown, still underpins Southbank today.
We are already looking forward to our 40th birthday next year.  What a way to celebrate our 39th year with such an impressive new building, designed with the creative input from our Southbank community of staff and students.  IB diploma students eloquently led visitor tours of the building and their pride in the design was evident.  It's been a great start to the year!
Published on: 12th September 2018