Coffee Stain Autumn Edition 2020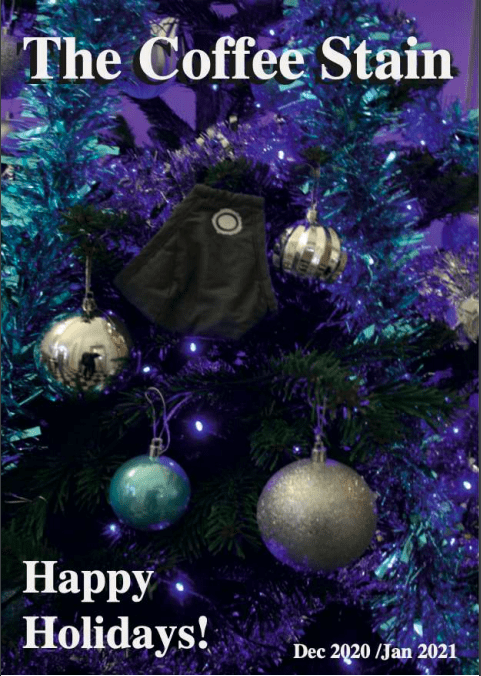 The latest edition of Coffee Stain, our student newsletter written by students, can be found below hot off the press!
This Autumn's edition includes a wide selection of articles, with most focused on the COVID-19 pandemic and the wider questions it poses in the UK and around the world.
To add a bit of humour, there is also a favourite pets section and some comedy (the interview with the pigeon).
Congratulations to our students Josie Feldman, Calum McDonald-Heffernan and Isabella de Boer who have been the most amazing editors and we thank them for their hard work and dedication to this issue.
Published on: 17th December 2020