Diploma Visual Arts Exhibition 2021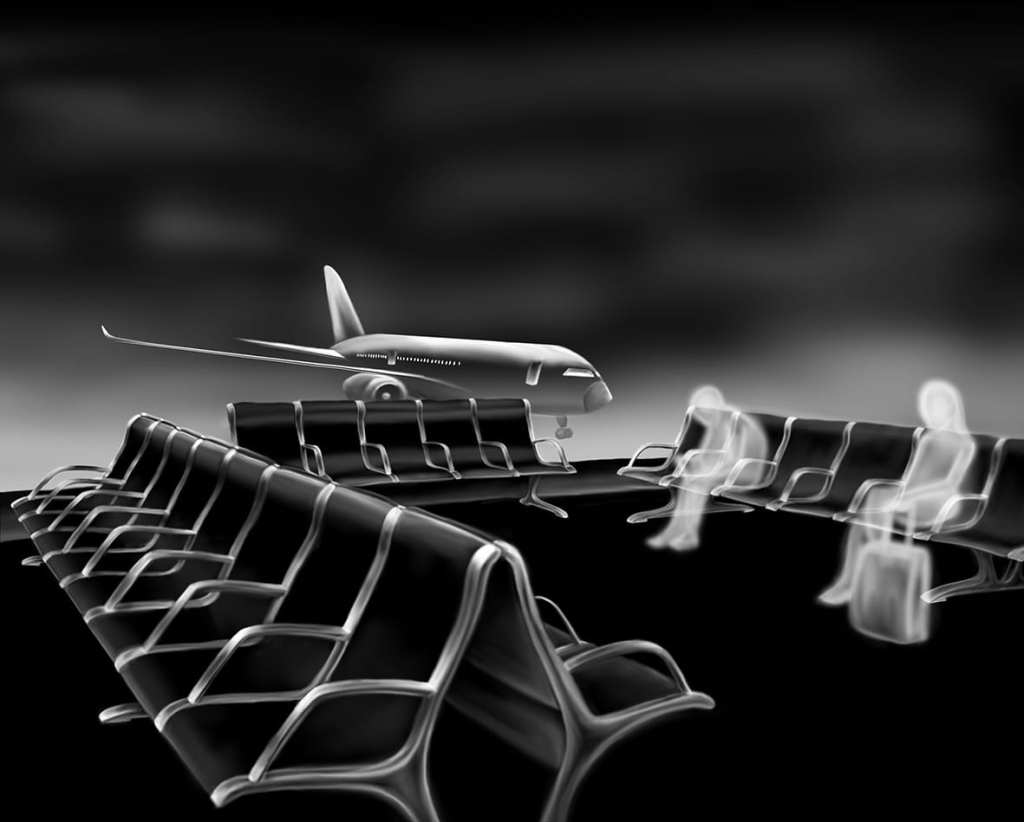 Our Diploma Visual Art Students are to be commended for having worked under the most extenuating circumstances during the last 12 months – 5 of those spent in lockdown. Thus, it was with great pride we were finally able to exhibit their works. Despite the students not having a wide public audience, it was enjoyed by teachers and students, with strict individual private viewings for the parents.
The fourth floor at our Cleveland Campus was cleverly transformed into a wonderful art gallery by our art technician Mr Harrison, and we were very grateful for the support from the design technician Mr Weaver.
The Exhibition depicted a diverse and exciting collection of art works from a group of extremely creative students, who have shown resilience and determination, and Miss Judy Inskip, our DP Visual Arts teacher, is so proud of what they have achieved. The whole school community is delighted.
The calibre of works produced by the students was second to none. Many of the artworks were inspired by the changing landscapes of 2020/21 and the solitude they experienced. The fact that many of these artworks were produced in the corners of their bedrooms with limited resources is not only a testament to the students – but also a reminder of how art can transport us to different planes.
We have included in the gallery below, a selection of their works, they include:
Maria's extraordinary digital paintings: her piece called "Departure", will give you shivers; it's such a powerful response to COVID and travel.
Emilie's masterful colourful interior paintings – vibrant and uplifting.
Marina's magical portraits evoking love and spirituality.
Lena's haunting oil portraits.
Isabella's technically superb painting of the Tube, alongside thought-provoking prints on urban culture.
Emma's clay birthday cake and the tooth fairy hand were exquisite 3D pieces and a favourite of the students.
Max's contemporary compositions of optical illusions and familiar forms.
Freya's brilliant curation of a wide range of works in sophisticated materials.
and finally, Carson's vibrant and powerful oil paintings inspired by his love of music.
Thanks to everyone at Southbank that helped make this happen along with the Creative Arts Department. Congratulations again to this fantastic group of students, who did themselves proud by never giving up!
Published on: 27th April 2021