Field Trip to the Science Museum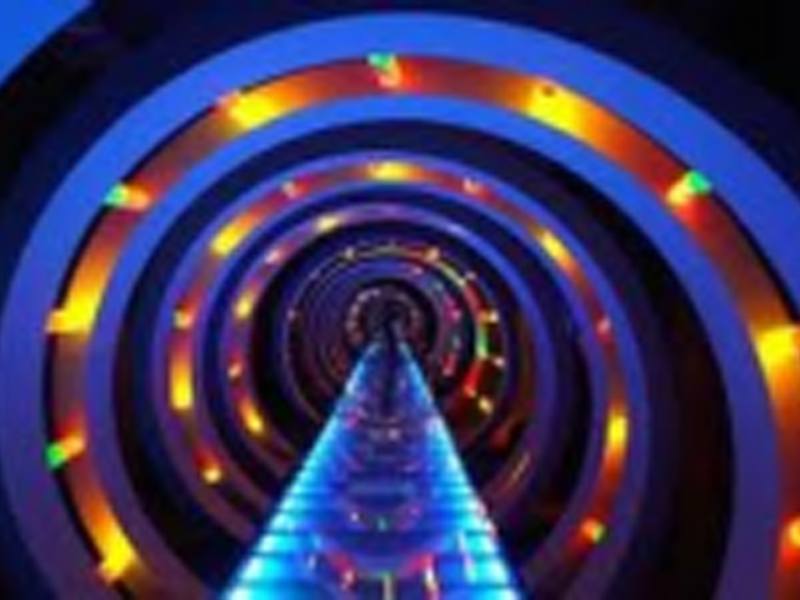 Grade 8 students had the chance to see Oxford University Professor of Mathematics, Marcus du Sautoy's new play 'X &Y' presented at the London Science Museum.
Professor de Sautoy's play uses mathematics and theatre to navigate the known and unknown through a serious of surreal episodes. The play raises significant philosophical conundrums such as the origin of the universe, does time have an end, do we have free will, and can we ever prove anything about our universe for sure, or is there always room for another surprise. The mathematics department were delighted to provide students with this exciting opportunity.
Southbank is particularly well placed to take advantage of the wealth of learning opportunities that the capital has to offer and other field trips so far this term include:
Grade 4 visited City Hall, home to the Mayor of London, the London Assembly and the Greater London Authority, as part of their current Unit of Inquiry, 'How We Organise Ourselves'.
The Grade 7 History trip to the National Gallery as part of the Italian Renaissance unit where students enjoyed a guided tour through the museum's collection of Renaissance art.
Grade 11 & 12 Spanish Literature students' theatre visit to see Federico Garcia Lorca's play, La Casa de Bernarda Alba, a play studied as part of the Diploma curriculum.
Published on: 22nd October 2013