Independent Schools Show 2019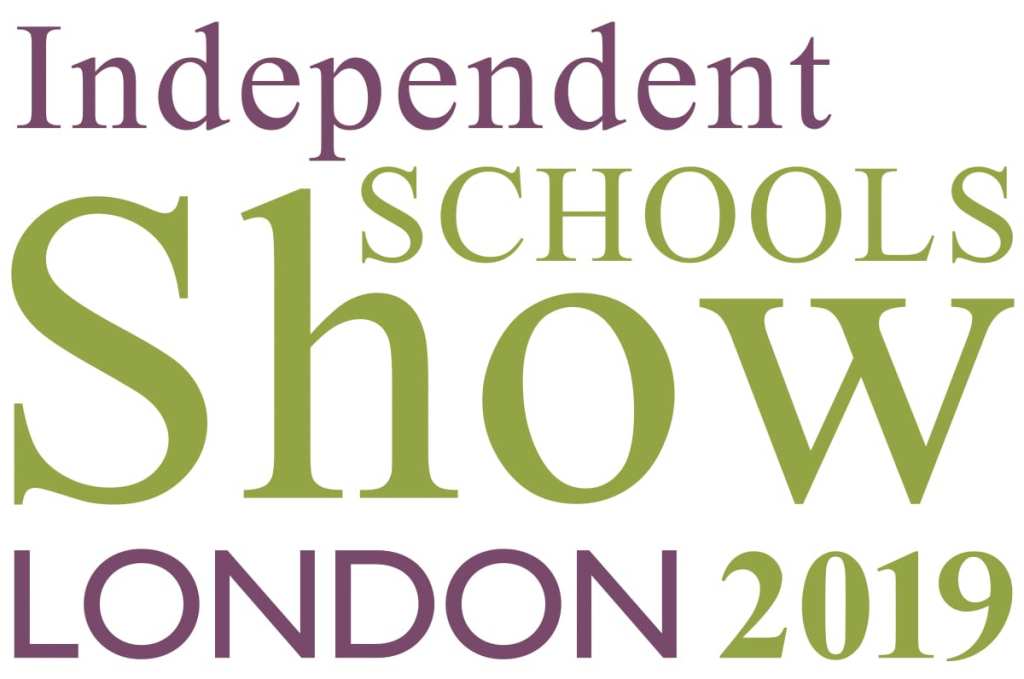 Southbank are going to be joining Cognita at the Schools Show on 9 – 10 November at Battersea Evolution for a weekend of bitesize talks and independent advice.
As well as the hot topics on our stand, there is a full weekend programme of speakers from education's brightest thinkers, discussing the trends and choices that will affect your child's future in three education theatres.
To give you a sneak peak of what you can expect on the day we thought we'd share with you an article on one of the interesting topics on offer to you during the show.
Sleep and Stress…Solutions and Strategies

Alicia Drummond, founder of Teen Tips and a BACP accredited counsellor and Beth Kerr, Cognita's Global Director of Wellbeing.

At the Independent Schools Show this November, Cognita are exhibiting and hosting a series of bite-sized talks, giving parents direct access to educators, commentators and experts. An area up for discussion will be the importance of sleep for young people hosted by Beth Kerr, Cognita's Global Director of Wellbeing and Alicia Drummond, founder of Teen Tips and a BACP accredited counsellor.

'The best bridge between despair and hope is a good night's sleep' – Dr Matthew Walker.

Most parents, teachers and children would claim that they know that sleep is important, however in order to prioritise it in our busy lives we must appreciate that it is the foundation of physical and mental health.  Without adequate sleep, children and young people will not learn and thrive. When Cognita engaged the sleep scientist Dr Matthew Walker, author of the international bestseller 'Why We Sleep – The New Science of Sleep and Dreams' and Professor of Neuroscience and Psychology at UCLA, to work with them to create sleep resources for all schools, he stated that:

'There is no physiological system that we've been able to measure that isn't enhanced by sleep when you get it – or demonstrably impaired when you don't get enough. Furthermore, every single disease that's killing us in the developed world has causal links to a lack of sleep'.

These are compelling quotes and when put into the context of the World Health Organisation's recommendation that during childhood and adolescence, we should spend between half and a third of our time asleep, depending on our age, only 15% of 14-17-year olds actually achieve this.

At the show, Beth and Alicia's discussion will be framed within the context of the adolescent brain, due to the additional consequences of inadequate or poor-quality sleep for this demographic and the importance of this formative period in establishing good lifelong sleep habits.

They will also focus on the impact of sleep on learning – prior to learning in order to prepare the brain for soaking up new information and laying down new memory traces and after learning in order save and embed those new memories, particularly in the hippocampus region of the brain (the informational inbox). Given that 1 in 8 children are suffering with a diagnosable mental health condition and that 75% of all mental health conditions begin before the age of 24, Beth and Alicia will also be considering its relationship with one of the most common mental health challenges for children and young people, anxiety.

Anxiety is a normal, if unpleasant, response that exists to ensure we are alert to danger. It is different from stress which is a temporary response to an external factor such as exams or moving schools.  When the external factor is no longer present or relevant the stress goes away. Anxiety differs in that it can be present whether the person experiencing it knows what is causing it or not.  Anxiety does not need to be attached to an obvious stressor meaning there is no cue for it to stop. This lack of an obvious stressor can make anxiety confusing for both the sufferer and those supporting them.

In their session, Beth and Alicia will explore the science of anxiety and consider possible causes.  They will suggest what parents and schools can do to create environments which alleviate anxiety.  They will also explore the coping tools which adults can teach children to help them manage stress and anxiety in today's uncertain, fast changing, hyper-connected world.

You can join Beth and Alicia at their session on Saturday 9th November by registering for free tickets. The full timetable of talks at the Independent Schools Show is available here.

#CognitaWay #TeenTips #sleep #wellbeing #teenagers @TeenTipsLtd #schoolsshow

#planyourchildsfuture
Stop by and say hello to the Southbank team as we'll be exhibiting all weekend. Plus Paul Wood, Principal of our Southbank Westminster campus will be appearing as a speaker!
Tickets can be found:
https://www.eventbrite.co.uk/e/independent-schools-show-201…
Published on: 31st October 2019