International night back with a bang!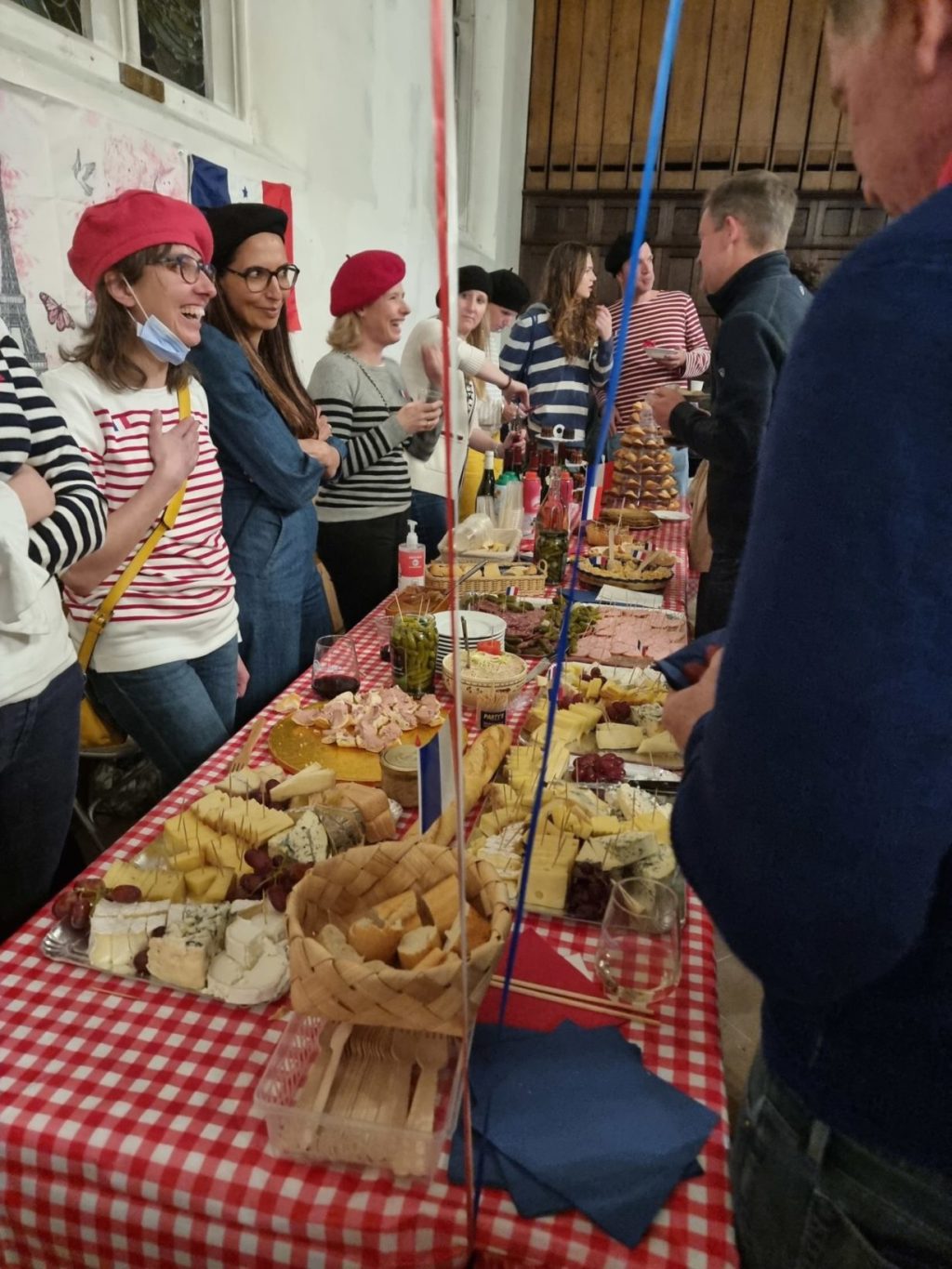 On Friday 25 March 2022, our Westminster campus hosted their first International Night in 2 years at St John's Church with great success.
International Night is one of THE most important dates in Southbank's calendar and one we all very much look forward to. It's a night for celebrating our school's best asset – our wonderful international community.
Students, parents, faculty and staff came together to share food, drink and music from around the world.  It was so much fun, and we were well and truly stuffed afterwards from all the delicious treats! You can watch some of our antics here.
Published on: 31st March 2022