The last dispatch – home from Tanzania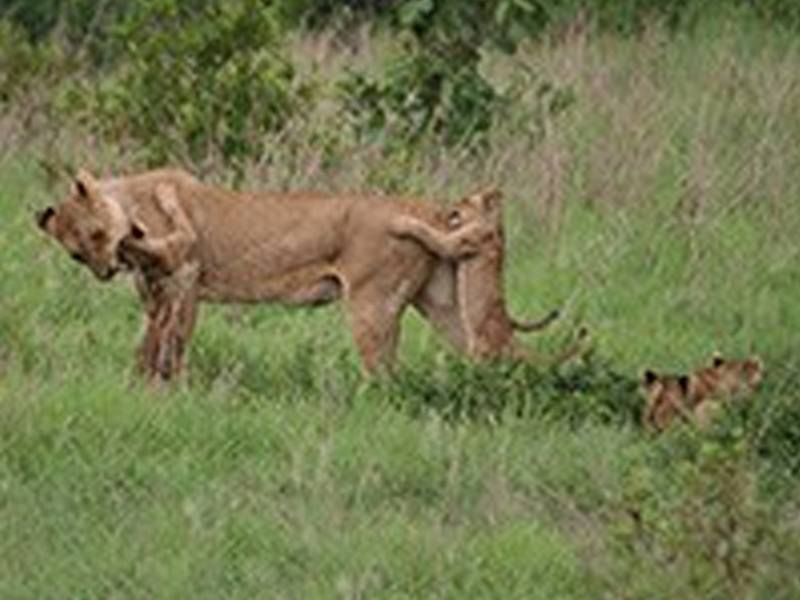 This is the last update from our Tanzania travellers who are now back at school after an excellent trip:
'By the time we left Wangama School we had laid all the pipes and the water was already flowing nearly all the way to the school. It was hard to say goodbye to all out new friends but we left with some wonderful memories and having learnt a great deal ourselves.
We then travelled back towards Dar es Salaam but not without stopping en route for a day's safari. The highlight of the day was being up close to  a herd of around fifty giraffes and then seeing  a pride of lions with four very playful cubs. Tired, but elated, we stopped at our last port of call for a quick dip in the ocean.
Now that we are all safely home we are back in the usual school routine with many tales to tell. There is no doubt that the visit to Tanzania made a deep impact on us all."  Justine Oliver, Deputy Principal Senior School
Published on: 23rd February 2014