London as our classroom – an all-Bach concert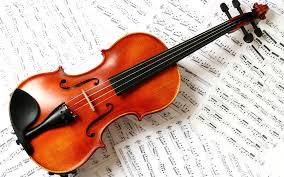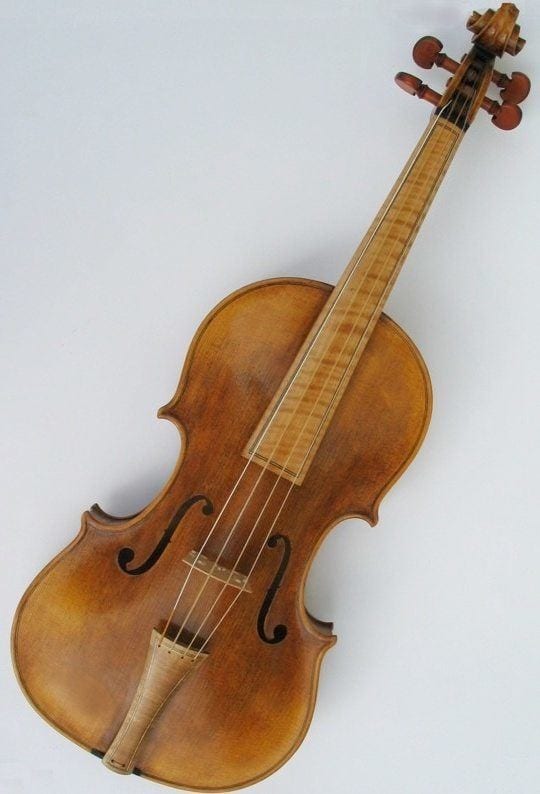 There is always something to see or do in London and in early March our Diploma Music students had another opportunity to use London as their classroom and go to St John's Smith Square for an all-Bach concert.
Featuring two masses, a sinfonia (overture), we were especially happy to hear a live performance of Brandenberg Concerto No.2, which is a set work. This performance was given on period instruments, meaning that the instruments are crafted to replicate the way instruments were made in the early 1700s. These instruments give a very different sound to the modern instruments we are used to hearing, and demand different performance techniques. Students discussed the various forms and compositional techniques of each piece and have already started planning their next concert experience.
Published on: 9th March 2016