New Diploma Programme Course Choices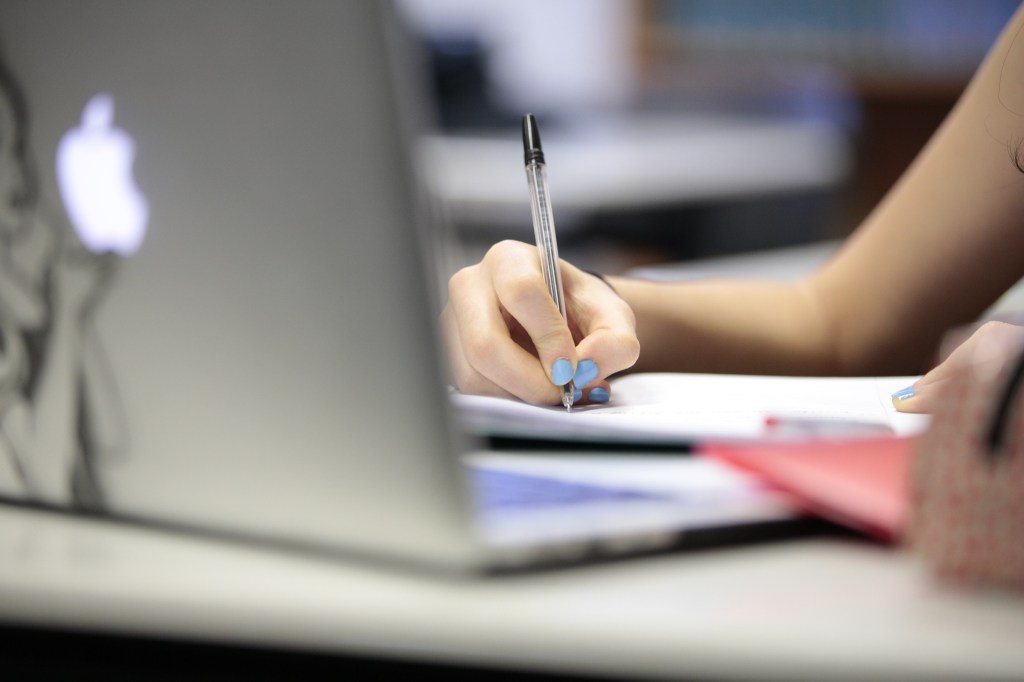 With the expansion of our Westminster campus we have the wonderful opportunity of being able to offer more Diploma Programme course choices for Southbank students.  With the addition of our new and very exciting courses in Global Politics, Sports Exercise and Health Science and Design Technology, we're really looking forward to being able to broaden the horizons of our students even further.
A full list of what will be on offer for our Diploma students as of the 2018-19 Academic Year is shown below.
Group 1 – Language and Literature
(Offered in English, French, Spanish. Other languages offered at an additional cost)
Language A: Literature
Language A: Language & Literature
Group 2 – Language Acquisition
Language B: English
Language B: French
Language B: Spanish
Other Languages (at an additional cost)
Group 3 – Individuals and Societies
Economics
Business & Management (Online)
Geography
History
Psychology (Online)
Global Politics
Group 4 – Sciences
Biology
Chemistry
Environmental Systems and Societies (SL only) (Interdisciplinary)
Physics
Sports Exercise and Health Science (SL only)
Design Technology (SL only)
Group 5 – Mathematics
Studies (SL only)
Standard Level (SL only)
Higher Level (HL only)
Further Mathematics (HL only)
Group 6 – The Arts
Film
Music
Theatre
Visual Arts
Published on: 10th May 2018