A new school year begins – with an Ice Cream!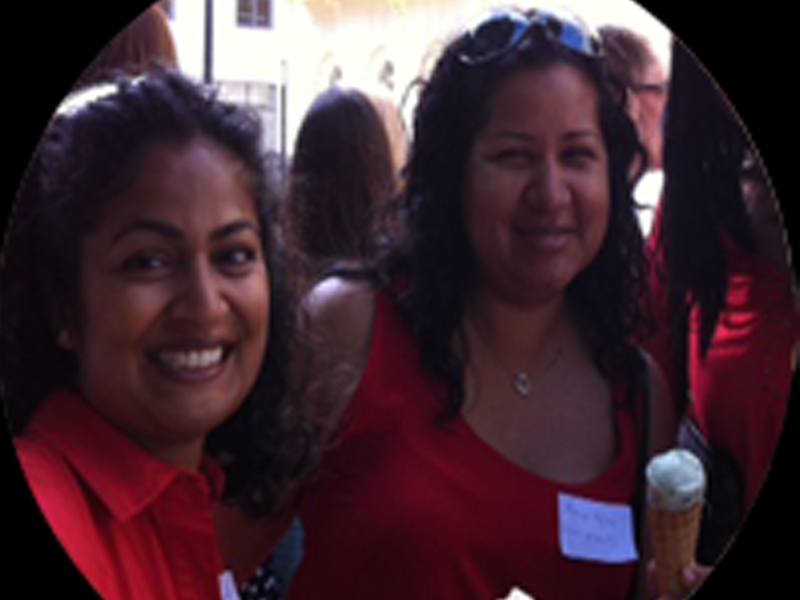 Southbank campuses are once more alive with much excitement as today saw Orientation Day for our new families. Students and their parents starting at the school have the opportunity to see their classrooms, tour the school and meet the class teacher and their classmates in advance of the start of term on Monday.  This year has also seen our inaugural Ice Cream Social, organised by the Southbank PTA, with Southbank families enjoying some late summer sunshine – and delicious ice cream – in the wonderful green space of Fitzroy Square opposite our Conway street campus.  Laurel Skillman, Chair of the Westminster PTA Welcome Committee, commented "Over 150 new and returning families as well as staff members joined in. The event was a fun way for the Southbank community to "break the ice" before the first day of school. The brilliant weather, lovely Fitzroy Square Garden location and a delicious variety of organic ice creams made the event an extraordinary success"
A further host of activities is planned over the coming weeks to allow everyone to settle in.  Back To School Night is arranged in the second week of the school year to provide an opportunity for teachers to explain to parents how the curriculum works, and the PTA at each campus will hold welcome socials for new families to meet everyone and for returning families to catch up with each other after the holidays.
Westminster students will also shortly participate in the ever popular Discovery Week when, accompanied by their advisors and other staff, they leave London for a residential trip. A highlight of the year for students, it provides a wonderful opportunity for classmates to get to know each other.
Published on: 30th August 2013