Nicholas Pope Memorial Award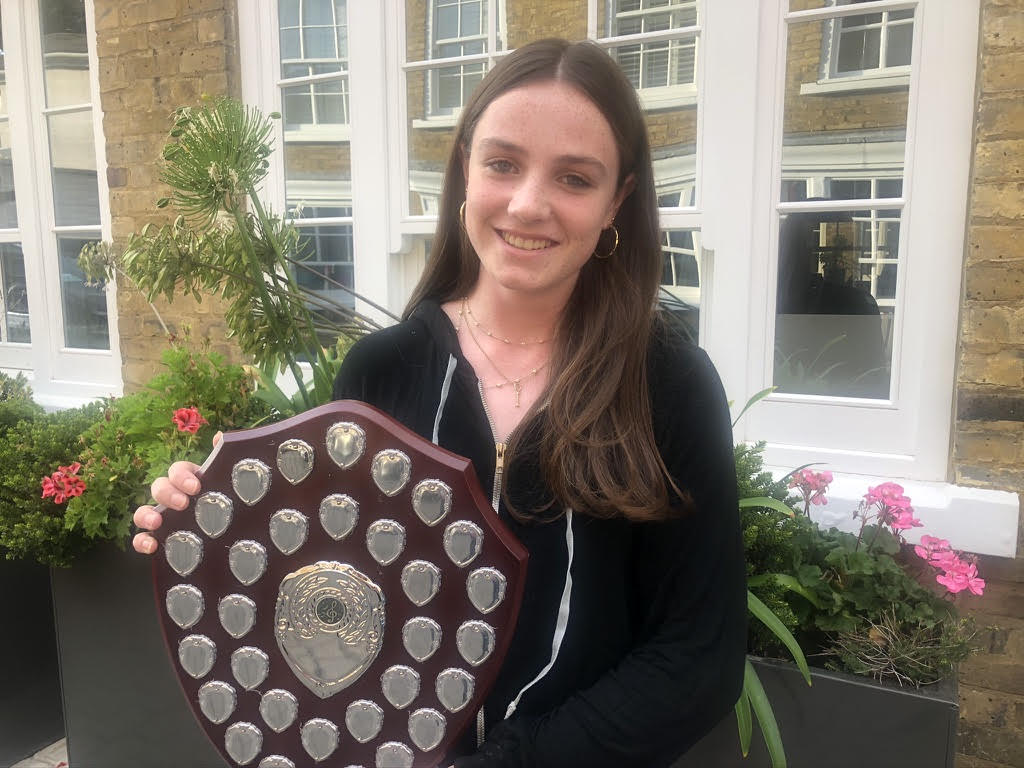 Back in June, Izzy Lewitt, a student in our Class of 2020, now at Dartmouth, was awarded the first Nicholas Pope Memorial Award for her contributions to the music programme at Southbank.
Nicholas Pope, who taught Piano and Music at all of Southbank's campuses for more than 30 years, sadly passed away in July 2019 after a brief battle with brain cancer.
As part of Nick's legacy, we wanted to create a way of keeping his memory alive within the school. The Nicholas Pope Memorial Award is something we believe will do this, an award that will be granted to a student each year who exemplifies Nick's generosity of spirit and contributes to the musical life of the school. For the year 2020, we were more than proud to be able to announce the inaugural recipient of the Nicholas Pope Memorial Award as Isabelle Lewitt.
Izzy played a leading role in various vocal ensembles at Southbank during her time with us, both as a performer and arranger. We know that this year hasn't been easy for anyone, yet despite this, during lockdown, even with her own schooling ending, Izzy assisted with the choirs and was a role model for how younger students could develop all aspects of their musicianship. The Arts, and music especially, are so undeniably valuable in promoting wellbeing and connections to others. We've certainly seen that this year more than ever before, whether it was neighbours singing from balconies in Spain to lighten national lockdowns, or online music concerts from schools keeping their communities together. Izzy truly embodied this spirit throughout her time with us and we are so happy to have been able to showcase this with this award.
Bravo to Izzy for exemplifying the kind of well-rounded musicianship that Nick always played a large role in developing at Southbank, and we can't wait to see where and what she goes on to do next. Dartmouth is lucky to have you!
Published on: 13th November 2020