Recent Southbank graduate, Esme Anderson, receives the 2nd Nicholas Pope Memorial Award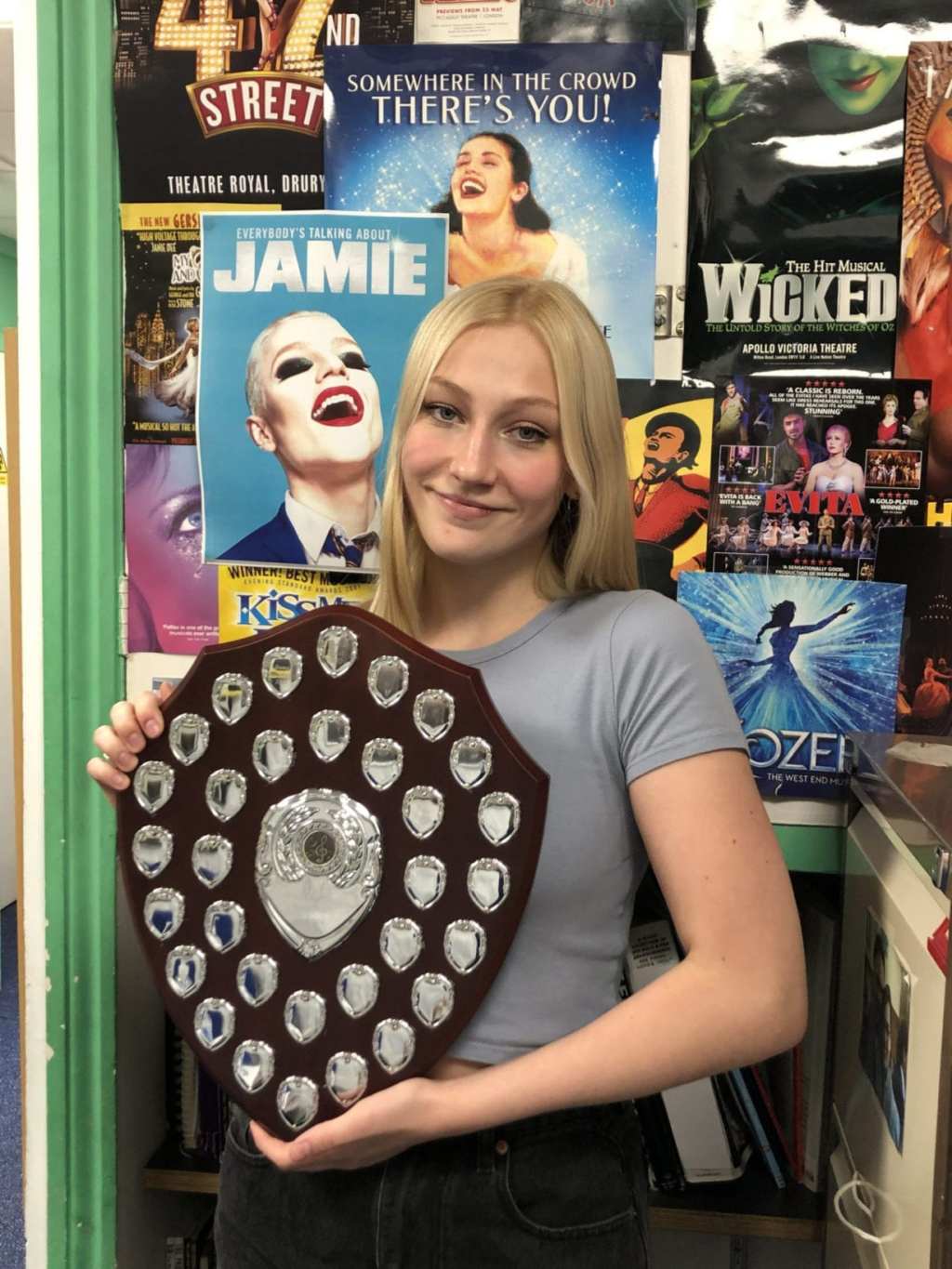 The Nicholas Pope award was launched at Southbank last year as a way to commemorate Nicholas Pope, who taught Piano and Music at all of Southbank's campuses for more than 30 years and sadly passed away in July 2019 after a brief battle with brain cancer.  The award is granted to a student each year who exemplifies Nick's generosity of spirit and contributes to the musical life of the school. For the year 2021 we were delighted to announce the second recipient of the Nicholas Pope Memorial Award as Esme Anderson.
Based on generosity of spirit and contribution to the musical life of the school, Esme has been in choirs, showcases and musicals since G6. This year she has been a member of SING and won 3rd Prize (Key Stage 5) in the ISA Musical Theatre Awards. Plus, Esme is incredibly supportive of those she makes music with.
A massive congratulations to Esme for exemplifying the kind of well-rounded musicianship that Nick always played a large role in developing at Southbank, and we can't wait to see where and what she goes on to do next!
Published on: 21st July 2021