Remote learning at Southbank
We recognise that today's students develop and grow as digital natives in an environment rich with technology.
As a result, ICT at Southbank is not viewed as a standalone subject area. Instead, it is embedded and integrated in all areas of the curriculum and seen as a tool to enhance and extend our students' learning.
A one-to-one device programme has been embedded in all of our campuses for many years. It's because of this programme, our school was well prepared for all of the challenges Covid-19 presented from the very first day of school closure.
Remote learning at our Hampstead and Kensington (primary) campuses
In the Spring and Summer terms of 2020, when we had to physically close our doors during lockdown due to Covid-19, our technology-enabled teaching held no fears, even for those at Primary level. Our school community are already used to an integrated technology approach, so the transition to remote learning was easy. We used a range of methods and tools to enable us to continue to deliver the excellent teaching our students know and love.
We delivered daily 'live' teaching and pastoral meetings via Google Meet which allowed teachers to develop social interaction across a class and enabled teachers to understand what students could manage independently and when more support or instructions were required.
We posted streamlined online tasks via Google Classroom and Seesaw.
We posted short screen recordings through "Screensatisfy" which allowed students to revisit learning task instructions and offered those in different timezones the opportunity to log in and review their learning tasks for the day.
The use of Century Tech as a new platform to support maths development, enabled students to practise core skills and continue to make great progress.
Short videos and live 'meets' for our youngest students who are not yet able to complete and submit work independently.
Our primary music department used Garageband for music and found ingenious ways to cut videos in applications such as Adobe Premiere Pro and iMovie so that students could play along virtually with ensemble pieces from their own homes.
Students were able to travel virtually to broaden their horizons. One example being a conference call between our Grade 5 students and an expert on artificial intelligence in Mumbai.
We successfully hosted whole school online events, including assemblies, online talent shows, concerts and project presentations.
Our Grade 5s put on a live PYP Exhibition with over 150 live participants online simultaneously to enjoy their presentations and speeches.
Our PE department found creative ways to put on sports events.
Our G3 and G4 students were even able to 'go on a residential camp' they missed out on by doing a week of activities and sleeping in their gardens which they absolutely loved!
Discover some of the activities which took place at our two primary campuses during lockdown, by watching the videos below. 
Here's our fabulous Hampstead campus PYP Art teacher, Jo, giving our Kindergarten class an Online Art Lesson.
Our music teachers across both campuses put together this beautiful performance of 'Yesterday' with one of our talented students
A hello from Siobhan, our principal at Kensington, and friends
Remote learning at our Westminster (secondary) campus
We delivered a full academic daily timetable supported by synchronous remote teaching
Our students learning was maintained in all subject areas, including the arts and PE
We held interactive PE classes for all MYP students, led by their teachers.
Our MYP students staged drama productions using Google Meets.
We continued to have Grade level assemblies and whole school Town Meetings virtually.
Our Grade 12 graduates were given an online Graduation Ceremony "attended" by themselves, their teachers, and family members from all around the world.


Take a look at how our Westminster campus had been teaching our students remotely by visiting our Remote Learning Showcase.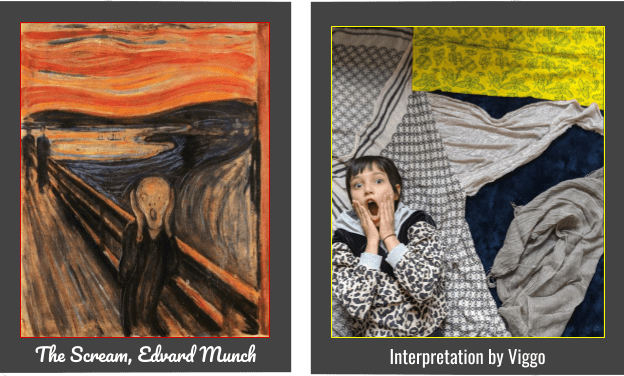 ZOOM
SHARE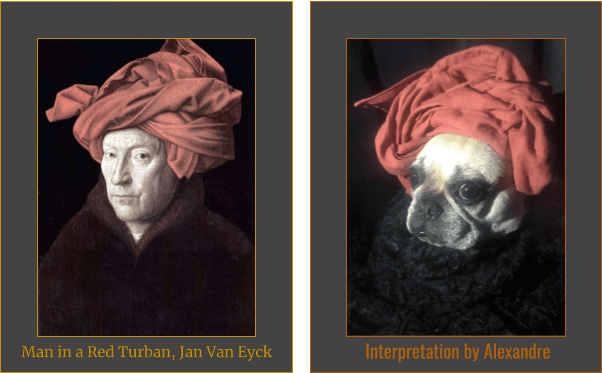 ZOOM
SHARE
ZOOM
SHARE