We had a royally good day!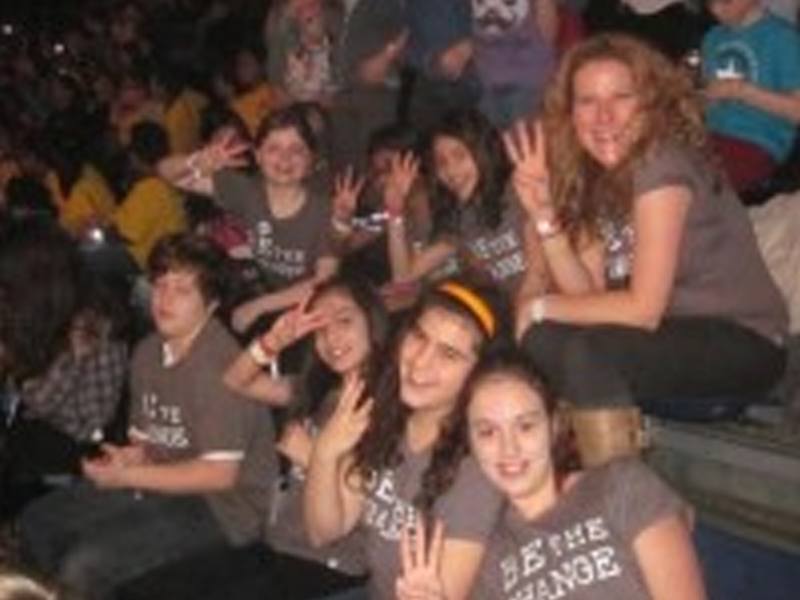 Twelve thousand young people – including nine students from Southbank – recently attended the very first 'We Day UK' at Wembley Arena.
The line-up of world-renowned speakers included Richard Branson, former American Vice President Al Gore, actor Clive Owen, Prince Harry and international education activist Malala Yousafzai.
An icon for girls and young people alike, Malala spoke of the importance of access to education for all young people and how we can come together to help children all over the world. "The most powerful weapon you have is your voice," she shared.
Later performers Dizzee Rascal, Jennifer Hudson, Ellie Goulding and the London Youth Choir had the crowd singing together in celebration.
We Day is an educational movement encouraging young people to lead local and global change.  It is tied to the yearlong We Act program, which hopes to empower a generation to shift the world from 'me' to 'we'—through how we act, how we give, the choices we make on what to buy and what to wear, the media we consume and the experiences with which we choose to engage.
Read more about We Day here.
Published on: 12th March 2014