School's most successful year for university destinations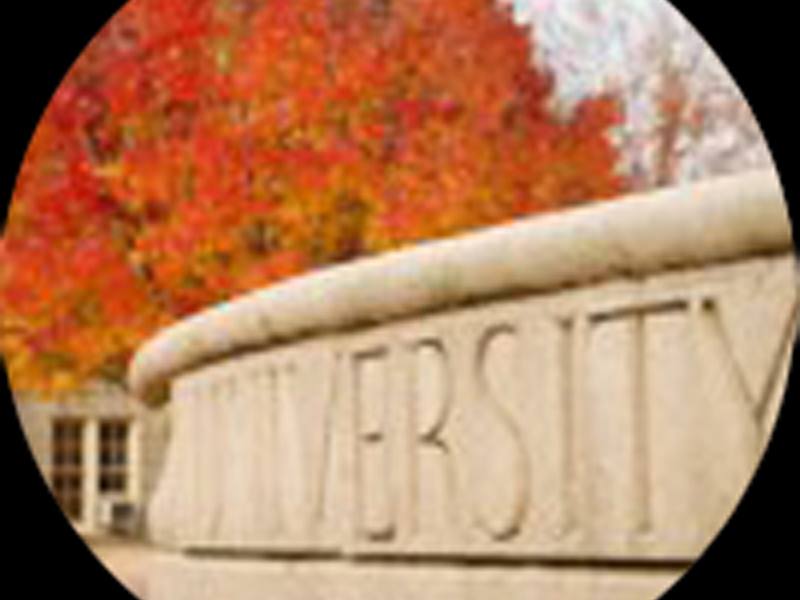 On the back of the school's best ever IB diploma results (average score 36.2, at least six points above the international average) members of the 2013 graduating class have secured places at top universities in the UK, North America and elsewhere. Our two university counsellors, Katherine Fox (UK) and Rosalind Stewart (North America) here provide a summary of their outstanding success.
North American university destinations 2013
In 2013, twenty-four Southbank students from various different countries applied to universities either in the USA, Canada, or both.  North American universities clearly hold the standard of the IB at Southbank International School in high regard, given the distinguished performance of the class of 2013.  Students were offered places at a number of very competitive universities, including the University of Pennsylvania, Yale, Carnegie Mellon, Johns Hopkins University, Berkeley, UCLA, the University of Virginia, NYU, and NYU Tisch School of the Arts.  Four students were offered merit-based scholarships at the Florida Institute of Technology, Hope College, McGill and Northeastern University.  As for Canada, all eight students who applied to McGill University were given offers, and others received offers at the University of Toronto, the University of British Columbia, and the University of Waterloo.  Of the students who applied to North America, eight have selected their US destination, and three will go to Canada, of whom two have chosen McGill and one Waterloo. In the US, two students will go to NYU, and one each to the University of Virginia, Yale, Hope College, University of Pennsylvania, Hamilton College, and Franklin & Marshall.  With one exception, all of the students going to the USA will be embarking on a traditional liberal arts program.  The student attending UPenn will receive a joint BSc in Economics and Engineering at the highly selective Jerome Fisher Program in Management & Technology.
UK university destinations 2013
This year 38 student (3 students from 2012), have accepted places in British universities. Not least because of their excellent IB diploma results, 36 of these students will start studying at their first choice of university. Three will be attending Cambridge to read, respectively, Mathematics, Chemical Engineering and, a first for Southbank, Medicine.  Engineers are well represented this year with three attending Imperial College to read Chemical Engineering, and two to read Electronic Engineering. We were equally successful in the area of Arts and Humanities, with one student going to London School of Economics (LSE) to read International Relations and History, and nine students due to attend King's College to read a variety of subjects: Business and Management, International Relations, Liberal Arts, History, Computer Science, European Studies with French and Law. Another success for Southbank is that three students will be reading medicine, at Cambridge, UCL and Nottingham. Four students are off to Edinburgh, three to Royal Holloway and (as well as the medical student) two more to UCL. Two other students secured places at, respectively, Edinburgh and SOAS. Finally, one student will undertake an Arts Foundation course at City and Guilds and another will attend the prestigious Ecole Hotelier in Lausanne.
Such an outstanding achievement, when entry to top universities continues to be exceptionally competitive, reflects the respect with which the IB diploma is held by these universities, as well as the quality of advice and teaching the students were provided by Southbank's dedicated staff. One student, Micol, reflects on the help the school offered her to prepare her university application, and for university life in general:
"The school's high academic standard enables all the students to achieve the best score they can, allowing them to apply to top universities. It is also the help and support from the university counsellor throughout the process of application, from writing the personal statement to contacting the universities after receiving the results, that gives students the extra boost of confidence when making such important decisions. The counsellor is always there, no matter what your concern is. I am very thankful for all the support I got from the school and I'm very excited to be starting a new adventure at university."
But, above all, the success is a result of the dedication and commitment shown by the student class of 2013, each and every one of whose members deserved their success.
Published on: 26th August 2013