Senior Team Maths Challenge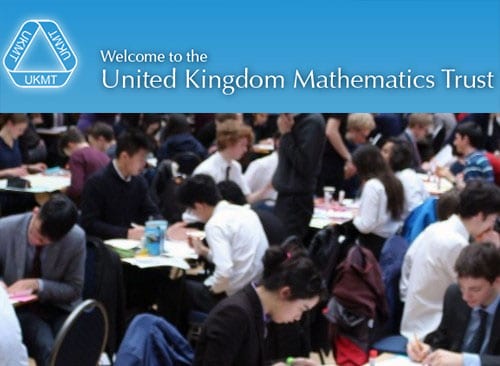 Following their excellent performance in the regional heats, our Senior Maths Team were invited to take part in the National Final of the
UKMT
Senior Team Maths Challenge competing in the Royal Horticultural's Lindley Hall in Westminster on Tuesday 7th February 2017.
1270 schools participated in the regional heats and our Southbank Senior Maths Team, having won their heat, were invited to join the 88 schools in the final National competition. Amongst the competing schools were some of the most prestigious independent, international and state schools in the country, including Eton, Atlantic College, Queen Elizabeth's Grammar School and King Edward VI Camp Hill.
Our students performed brilliantly, giving their all amongst such stiff opposition. Southbank came in 10th place within the entire country! This was truly an outstanding achievement and our team should be immensely proud of their accomplishment. Well done.
Published on: 16th August 2017