Southbank celebrates European Day of Languages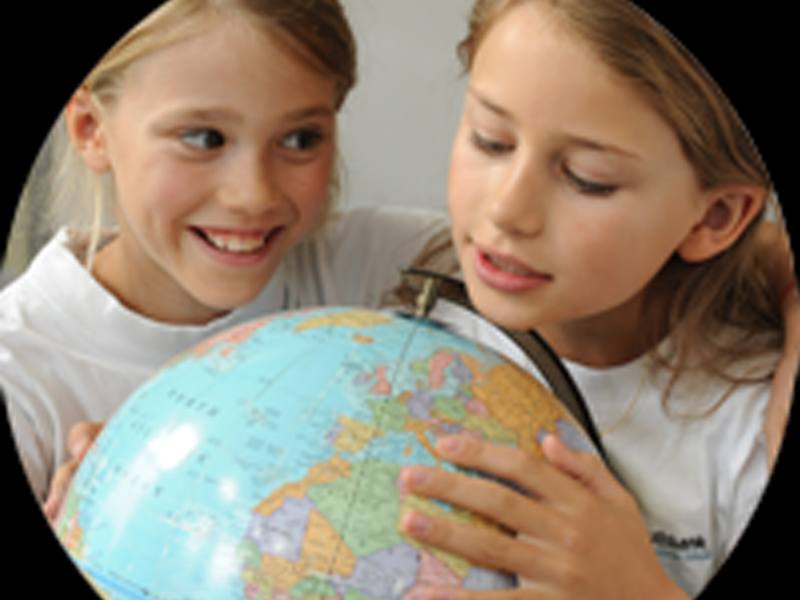 The school's corridors and classrooms were alive with languages as Southbank International School celebrated European Day of Languages on Thursday 26 September. Students enjoyed a range of activities to learn more about the wealth of languages represented amongst the 70 nationalities at the school. They and teachers wore a sticker to say "Speak to me in……", featuring Italian, Polish, Spanish, Hebrew, Portuguese, French, Russian, Norwegian, Swedish, Finnish, Icelandic, Bulgarian  and many more, with some wearing more than one sticker!  Students looked at the connections between different linguistic groups, found out about those spoken around the school, shared stories, songs and games, and had 'circle time' to discuss how it makes them feel to speak their home language. A map of nationalities at the school is available.
With a strong 'Home Languages Community', the school teaches around 20 home languages, and a fifth of 2013 graduates earned Bi-lingual International Baccalaureate Diplomas.
Published on: 26th September 2013