Southbank welcomes two new Principals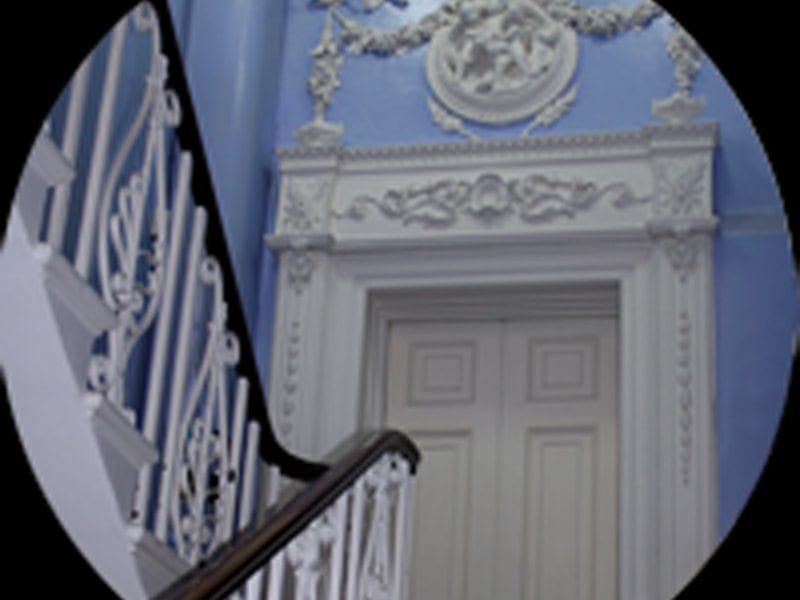 Southbank is delighted to welcome two new Principals to the school. Chris Greenhalgh joins us as Southbank Westminster Principal and Siobhan McGrath as Southbank Kensington Principal.
Chris Greenhalgh has worked in the UK, Italy and Greece and joins us from Sevenoaks School where he was Head of English and Academic Deputy Head. He is a governor of Campion School in Athens.
Siobhan McGrath has taught for 23 years in New Zealand and London.  She has taught every age from 5 to 18, and for the past few years has been Deputy Head Academic at North Bridge House Prep school in London, while taking her own class of Year 6 students.  Her predominant school interests are in assessment, teacher training and CPD.
Executive Principal Graham Lacey said of their appointments "I am delighted to welcome Chris and Siobhan to the community of Southbank. I have total confidence in their professionalism and commitment, and have no doubt that their respective campuses will go from strength to strength under their strong leadership. Overall, the very high quality of staff we have recruited over the last year or so reinforces my belief that the standard of teaching and learning will be even higher. I remain very optimistic indeed about the school's future, in the short and longer term".
Published on: 2nd September 2013