University Offers 2019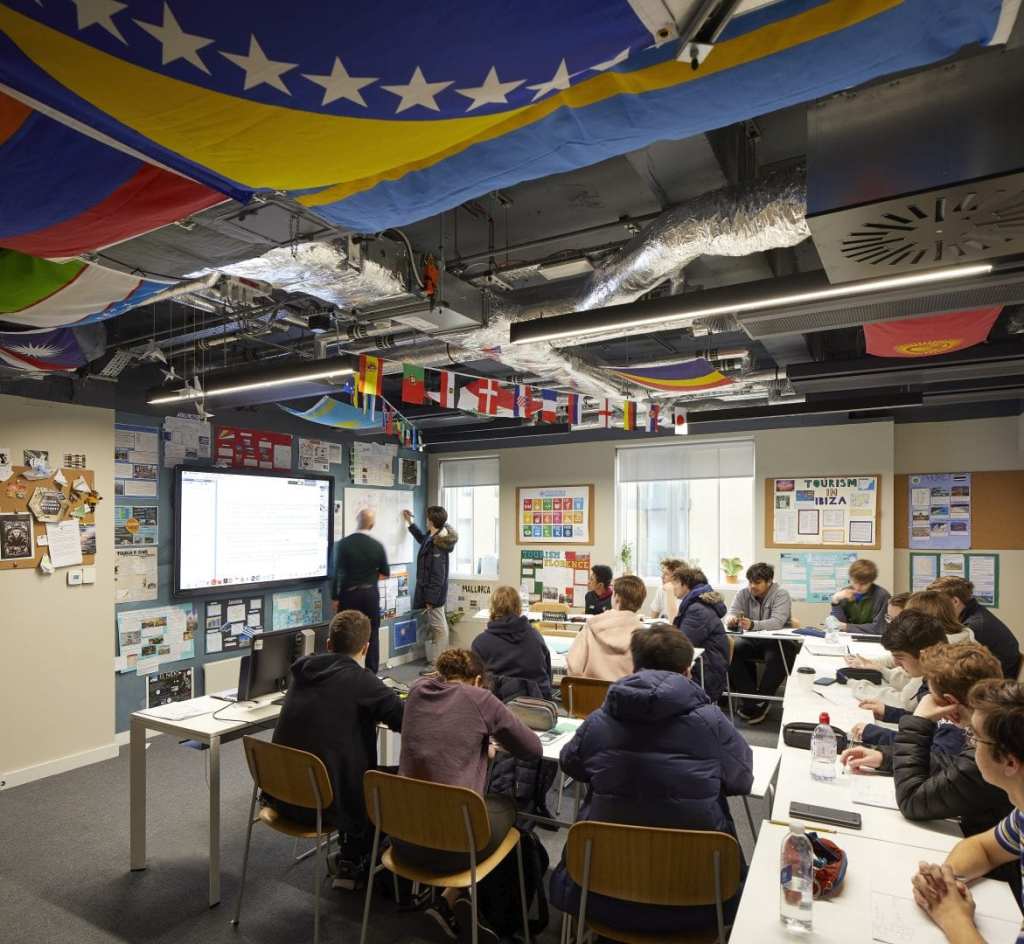 We are delighted to report a phenomenal set of offers from several top UK, North America and international universities.
Students applying to UK universities have been successful in their applications to some of the most competitive courses and institutions. All applications to UCAS have now been sent.
The current UCAS cycle for offers is far from complete – outcomes are not likely to be known until the end of March. But to date, offers from the UK for 2019 entry have been made from Bath, Kent, Oxford, UCL, King's, Imperial, Surrey, Exeter, Herriot-Watt and St Andrew's to name but a few.
Early Decision replies from overseas have come in and so far, students have received offers from Brown, Barnard, Oregon, Wisconsin, Wesleyan, Colgate, and Lynn (with admission to the prestigious Watson programme). Early Action results have also been received from Colorado Boulder. We expect further good news in the coming weeks. At this stage, we are delighted to congratulate all our students who have so far achieved an exceptional level of success with their university offers.
At Southbank, we do our best to help each student find university destinations that are a great fit for their unique combination of talents and aspirations. That's completely in keeping with our school Mission.
Here is just a snippet of the excellent feedback our Higher Education and Careers team have received from the current Grade 12 students:
"As a student at Southbank as well as following my graduation, I have received support and guidance throughout the entire process of applying and re-applying to university, after deciding I wished to change my degree choice. With one on one meetings with the school university counsellor, applying through UCAS, personal statement feedback and advice regarding university courses, I feel that my decisions throughout the process have been well-informed and guided to ensure I was successful in securing a place on a university course suited to my specific needs and interests". (L.R – graduated May 2018).

"Today I learned that I got an offer from Regent's Park College, Oxford, and I am absolutely thrilled! I wanted to take this opportunity to thank you for all your invaluable help and the important role you play in my academic career.". (E.S – Gr12)

"I wanted to send an email to thank you for your help with my application and my personal statement. I have received offers from all of my Universities, Surrey and Queen Mary even offered me a place starting on year one (I applied for a foundation year), so I am very happy with the results." (L. – Gr12)

"I just wanted to write this email to thank you for all the help recently with the university application process, I truly appreciate it and would have not been able to do it without you guys. I also wanted to inform you that I woke up this morning to an email from the University of York saying that they are going to be offering me a place at their university and that I will be able to view the conditions of my offer within the next week or so. Thank you again!!" (B. – Gr12)
Published on: 30th January 2019