University offers for Southbank students from leading UK, US and international institutions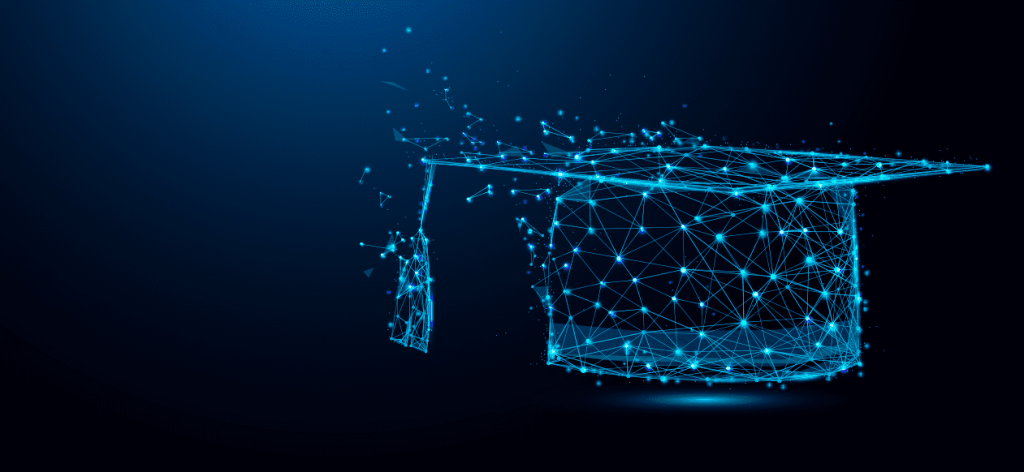 Midway through the higher education admissions cycle (2020-2021), our IB Diploma students have already received an impressive range of offers from UK, US and international universities. This year Southbank students have applied through UCAS to UK universities, and to date they have received 125 UK offers, including 1 offer from Cambridge, 6 from Exeter, 5 from UCL, and 9 from Bristol.
Large numbers of our students continue to apply abroad: 43.6 per cent of the year group have applied to at least one country outside of the UK. 13 students have received unconditional offers from prestigious American institutions, namely University of Michigan, University of Chicago, Wesleyan, Northeastern, Bucknell, Villanova, Santa Clara, Bard, SCAD, Emerson, and University of Colorado.
This early application round for the US is a highly competitive entry point, with applications this year widely reported as higher than ever before.
10 students are applying to Canadian universities, including McGill, Toronto, Queen's and McMaster and 17 students have applied within Europe including to Bocconi, Sciences Po, Erasmus and ESSEC, as well as other universities in France, Italy, Switzerland and the Netherlands.
Many congratulations to our students for securing these offers! The UCAS deadline was 29 January and the outcomes of many applications are still unknown, with most UK decisions expected to be known by April and May. EDll and Regular decision outcomes for the US are due later in February, March and April. Watch this space!
Published on: 12th February 2021