University offers update 2020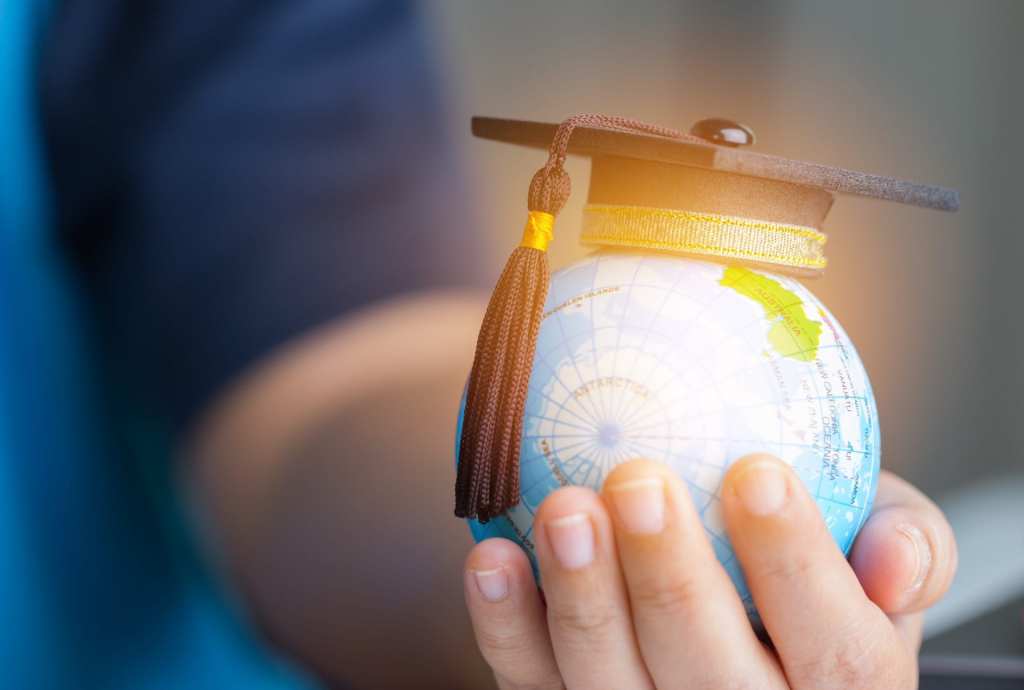 We are delighted to report a phenomenal set of offers from excellent UK, North America and Rest of World universities.
Students applying to UK universities have been successful in their applications to some of the most competitive courses and institutions.
Offers for the UK for 2020 entry have been made from: Oxford, Cambridge, Imperial College, (Medicine & Engineering),  UCL (Medicine), King's College, SOAS, Bath, St. George's (Medicine), Warwick, St Mary's, University of Glasgow (Medicine), Bristol, Exeter to name but a few.
Wonderful offers from overseas institutions include: University of Navarra (Medicine), IE (Spain), Sciences Po Dual Degree (France & US), and Utrecht.
Early Decision replies include offers from: Bowdoin College, Northeastern (2), U Michigan, U of Richmond (Virginia), Boston University, Vassar College, and Colorado College.
Early Action results have also been received from Northeastern, U of Wisconsin – Madison, Loyola University – Chicago, U of Missouri – Columbia, St Louis U – Madrid, U of Chicago, and U of Colorado – Boulder.
We do our best to help each student find university destinations that are a great fit for their unique combination of talents and aspirations. That's completely in keeping with our school Mission.
Published on: 18th May 2020