95% of Southbank Diploma students accepted into first choice university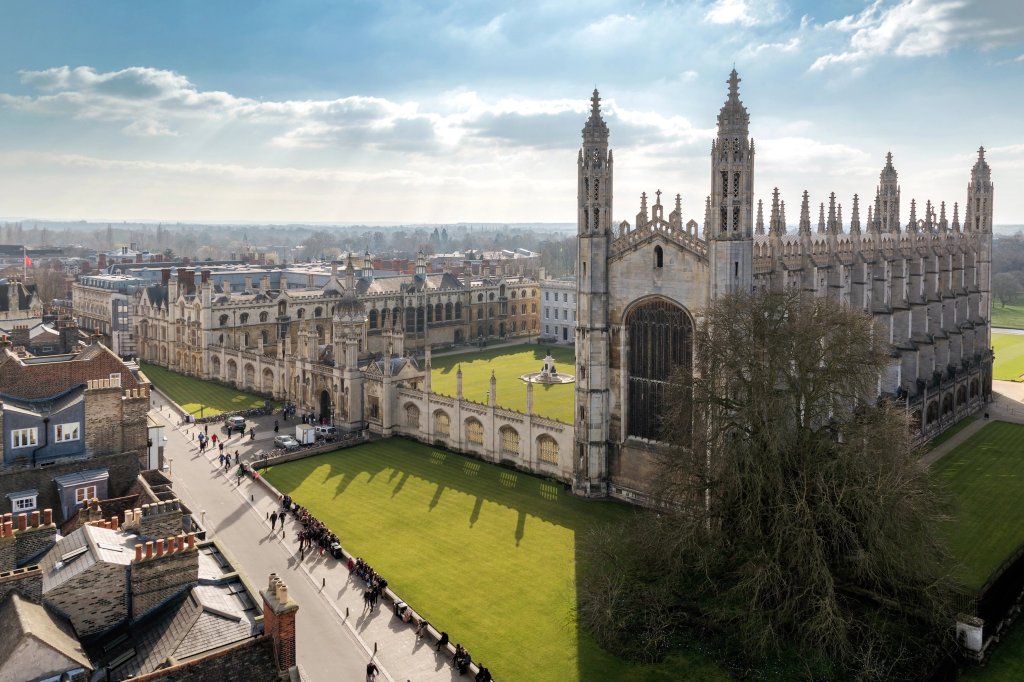 Our Class of 2020 university offers have been confirmed, and a whopping 95% of students will attend their first choice university!
Here are some of the wonderful set of university destinations achieved by our 2020 leavers.
UK
43 students will be attending university in the UK and over 60% of those gained places at one of the prestigious Russell Group universities including:
Cambridge (1)
Oxford (1)
Durham (1)
Imperial College (2)
KCL (4)
LSE (3)
Edinburgh (1)
UCL (5)
Birmingham (1)
Bristol (1)
Exeter (1)
Warwick (5)
USA
10 students will be attending university in the USA including
Dartmouth (1)
Vassar College
Bowdoin College
Europe
8 students will be attending universities in Europe including
Utrecht
IE University (Spain)
Columbia-Science Po (dual degree)
Gap Year
2 students are taking a gap year.
The most popular courses selected include Politics (10), followed by Business and Management (9), then Engineering (4) and History/History of Art (4)
3 students will be studying Medicine – one each at Imperial College London, UCL and Semmelweis University (Budapest, Hungary). 2 are studying Art/Art Foundation and 1 student is training to be a commercial pilot on an aviation course!
We are so proud of our Class of 2020 for all they've achieved in what has been a challenging year and we wish them the very best in their future studies.
Published on: 11th September 2020