Bespoke support for our students
At Southbank, we help to inform our students about their higher education and career options, and help them make the right choices for their futures.
Our highly qualified and experienced Higher Education and Careers team includes three counsellors who have expertise in careers learning and university application processes in the UK, US, Canada, Europe and beyond.
The HEC team is integral to our school's aims and missions, working alongside the pastoral and academic programme.
Our Higher Education and Careers Programme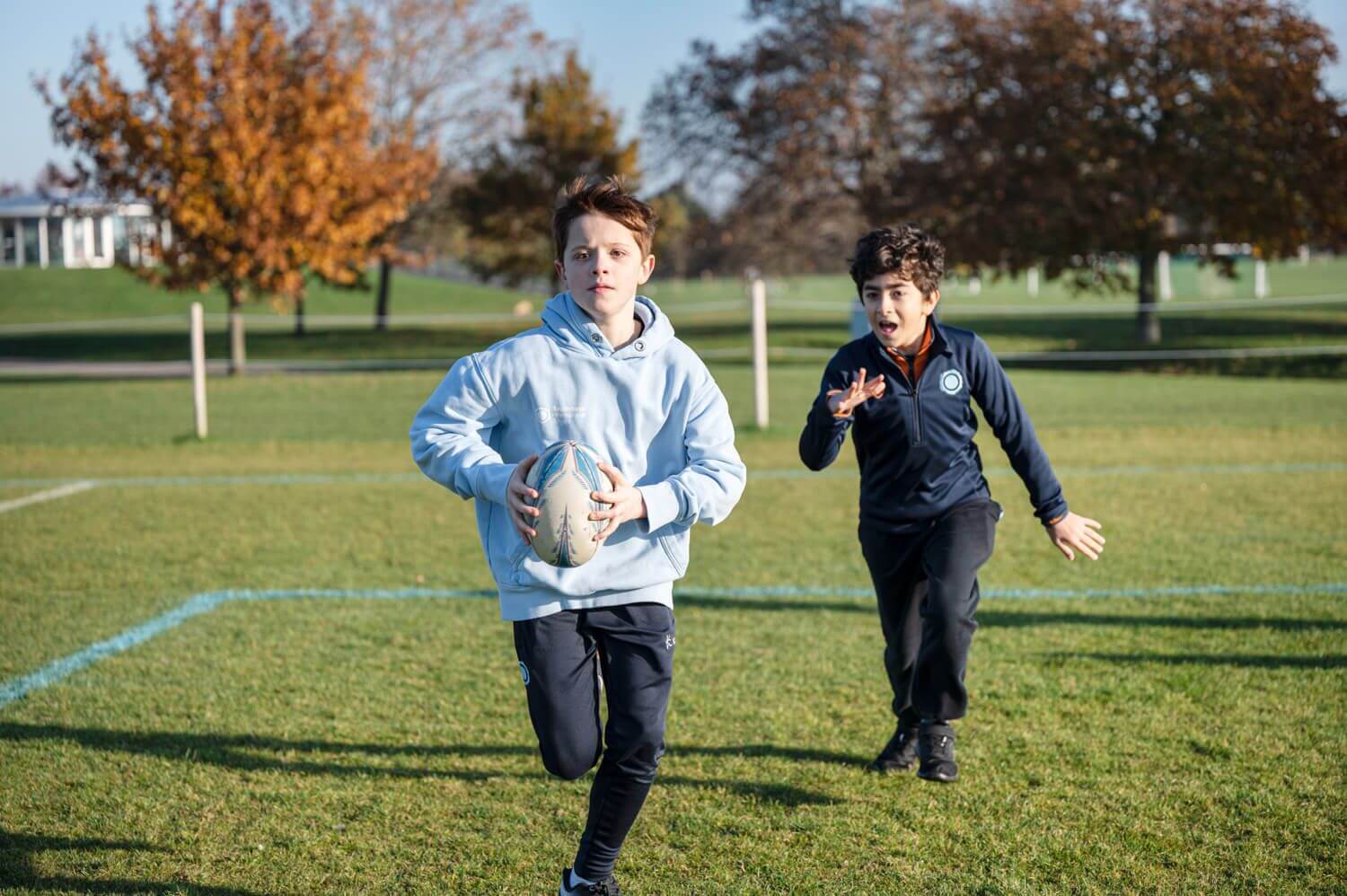 Grades 6–9
Students learn about the world of work through an exciting range of activities, including guest speakers, take-your-child-to-work day and optional work experience placements. They develop their employability and career management skills through workshops and 'Approaches to Learning' that are embedded within the MYP curriculum.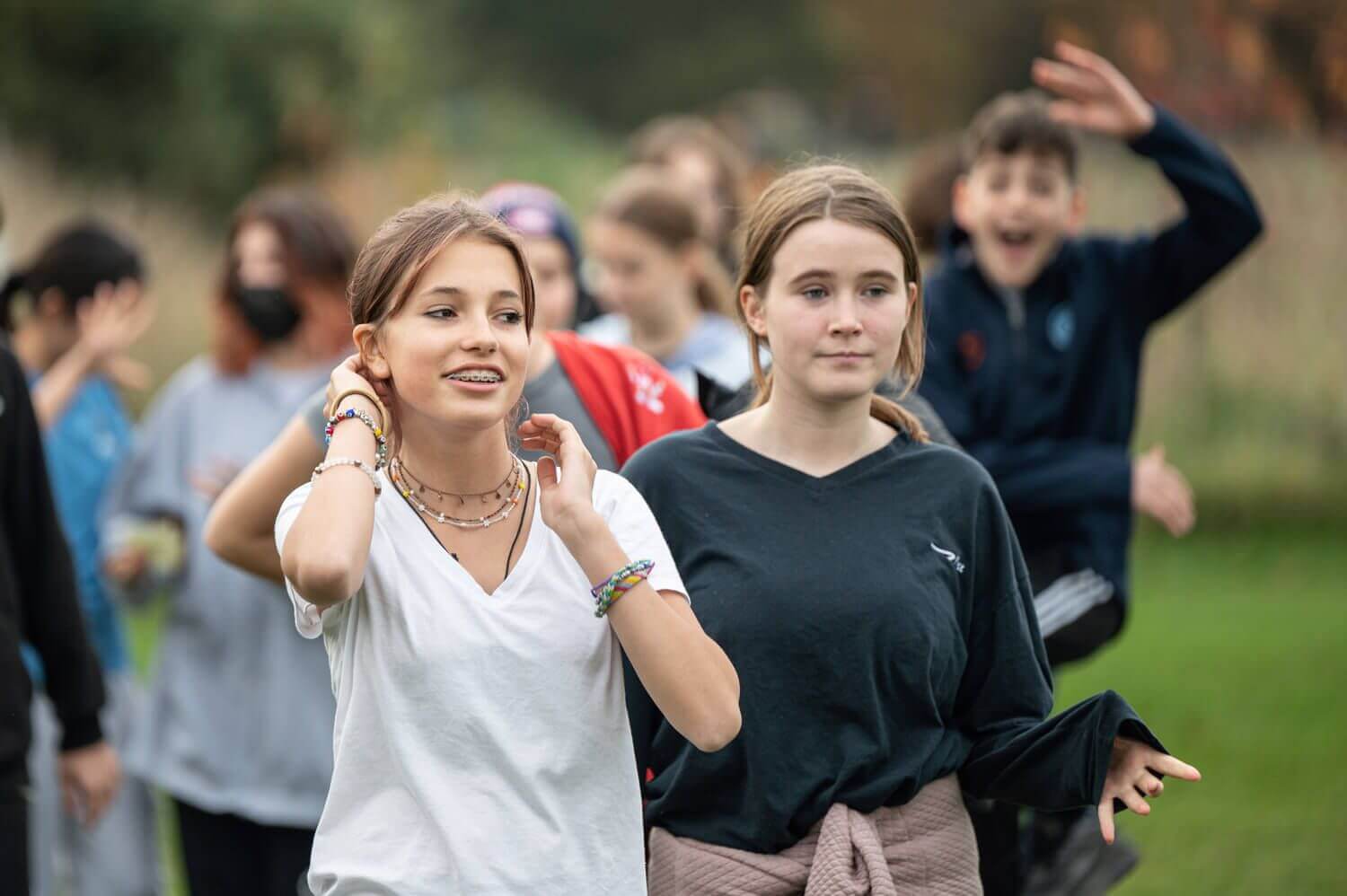 Grade 10
To begin the career planning process, students complete a psychometric assessment and meet with a member of our Higher Education and Careers team. This helps to inform what may be the best IB Diploma subjects for each student and subjects they may wish to study at university.
More
Students are encouraged to explore career options, to try internships and volunteering roles in fields they are interested in, and to speak to professionals who work in these areas. They also have the opportunity to attend our International University Fair.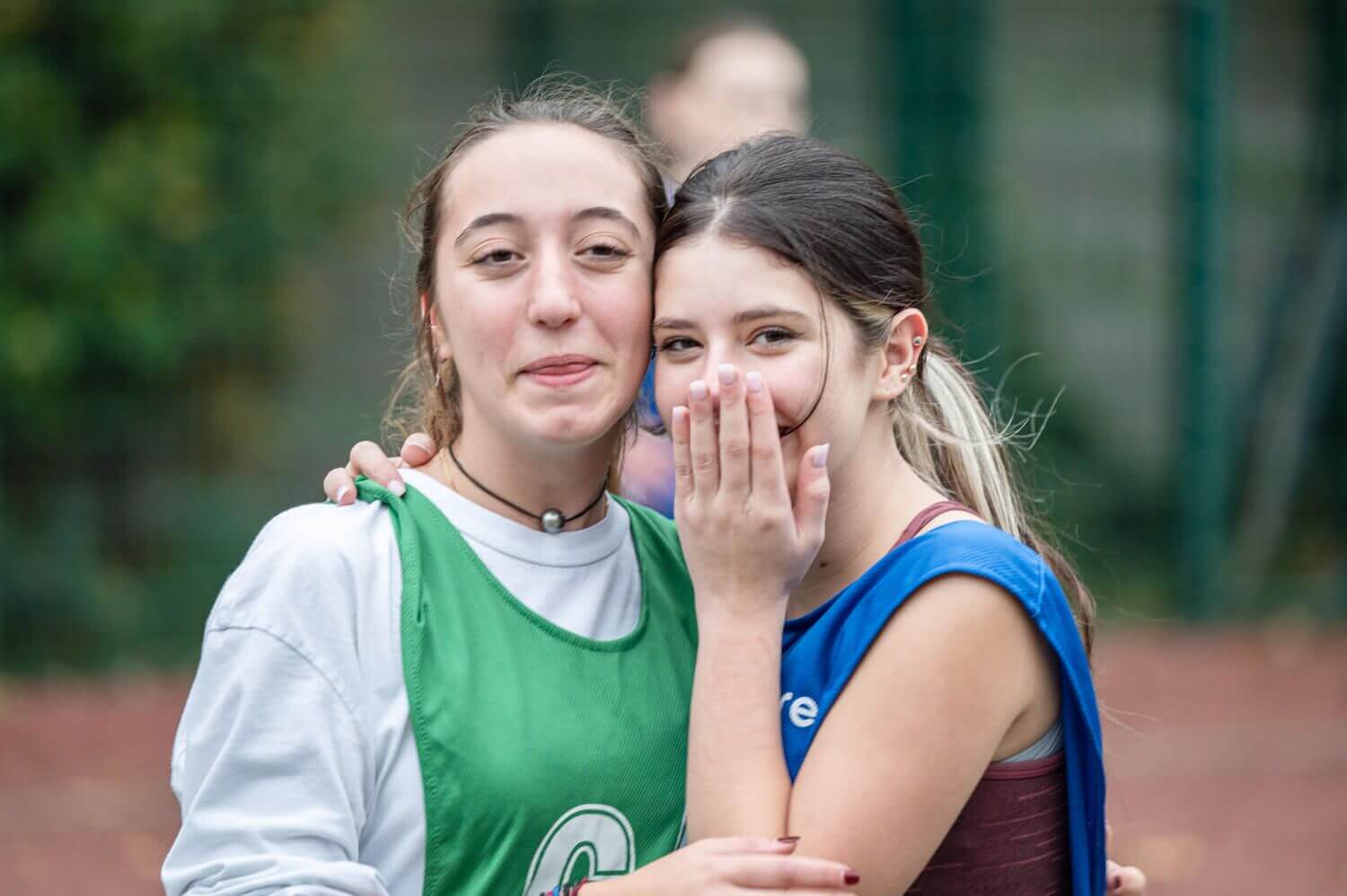 Grade 11
Students have regular one-to-one meetings with our Higher Education and Careers team to discuss courses, careers and universities of interest. Our 'International University Fair' is a highlight of the programme.
More
Held biannually, we host admissions officers from universities across the UK, North America and Europe, providing an opportunity for students to meet and speak to representatives, and learn more about courses, entry requirements and application processes. 'Application Day', held in the final term of Grade 11, includes workshops on 'UCAS Application', 'The Common Application', 'Writing a Personal Statement' and 'Writing your College Essay'. Students continue to develop their career management and employability skills through a wide range of activities, events and workshops, and through the 'Approaches to Learning' that underpin the IB programmes. Students who are interested in applying to the US have the opportunity to sit the PSAT.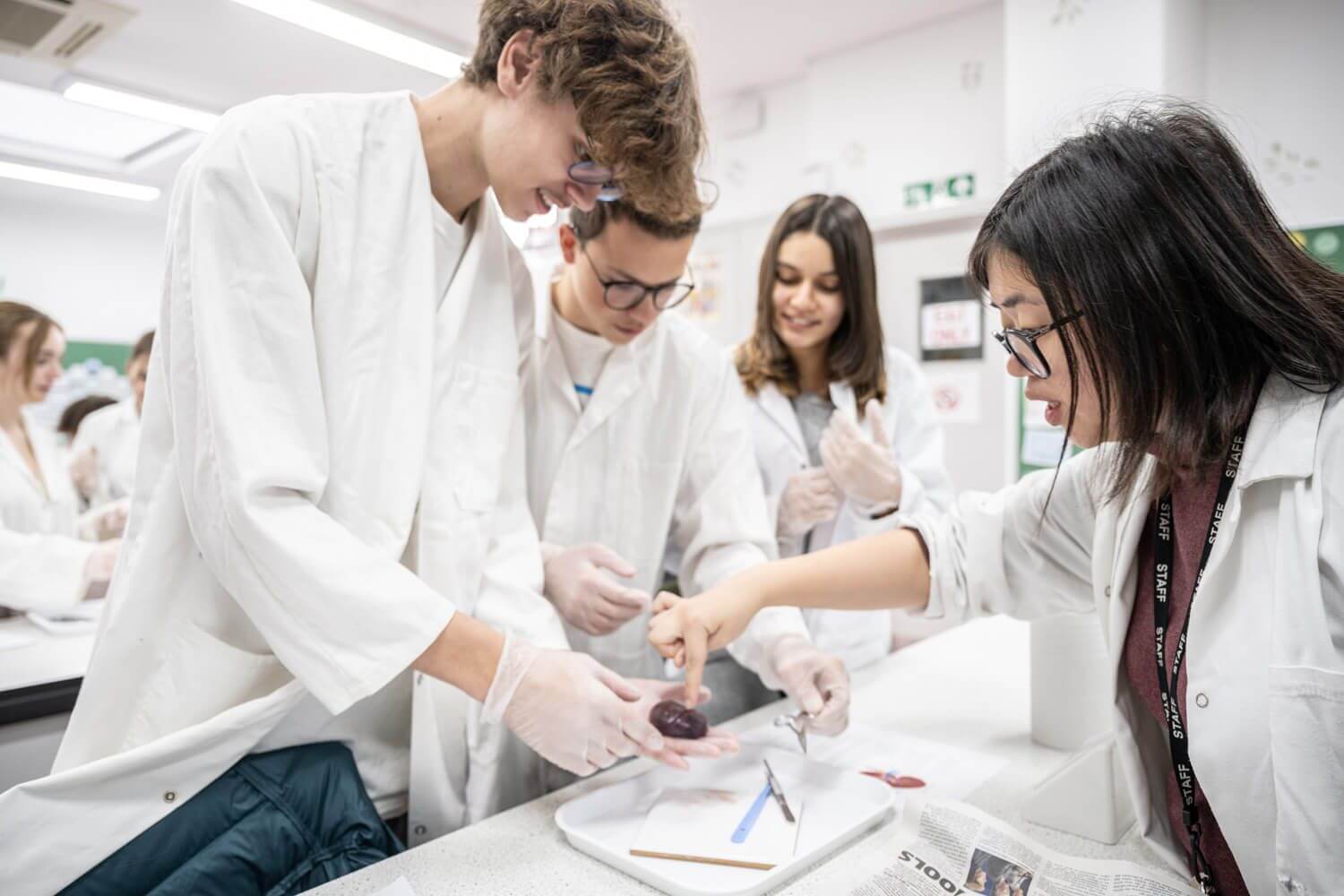 Grade 12
Bespoke information, guidance and support continues throughout the student's final year at Southbank. Students continue to meet with our school counsellors to review their higher education and career options, and to process applications. Support includes interview and admissions testing advice, preparation and practice.
Universities in the UK and around the world hold the International Baccalaureate in high regard because of the breadth of knowledge and skills IB students gain through their studies.

Over the years, this recognition has resulted in many Southbank students securing places at some the world's most prestigious universities.