Southbank's inspiring campuses
We have three campuses (Kensington, Hampstead and Westminster) located across five sites. These are all situated in some of the most desirable and inspiring areas of central London. Find out more below.
Bus service
Each campus has its own door-to-door bus service, giving families new to London some peace of mind when it comes to their children travelling to and from school.
Eligibility for the bus service is determined by your address, as each campus has a certain catchment area. This is something our Admissions team can help you with.
Our Middle Years and Diploma Programme students also benefit from a shuttle bus that travels between different sites.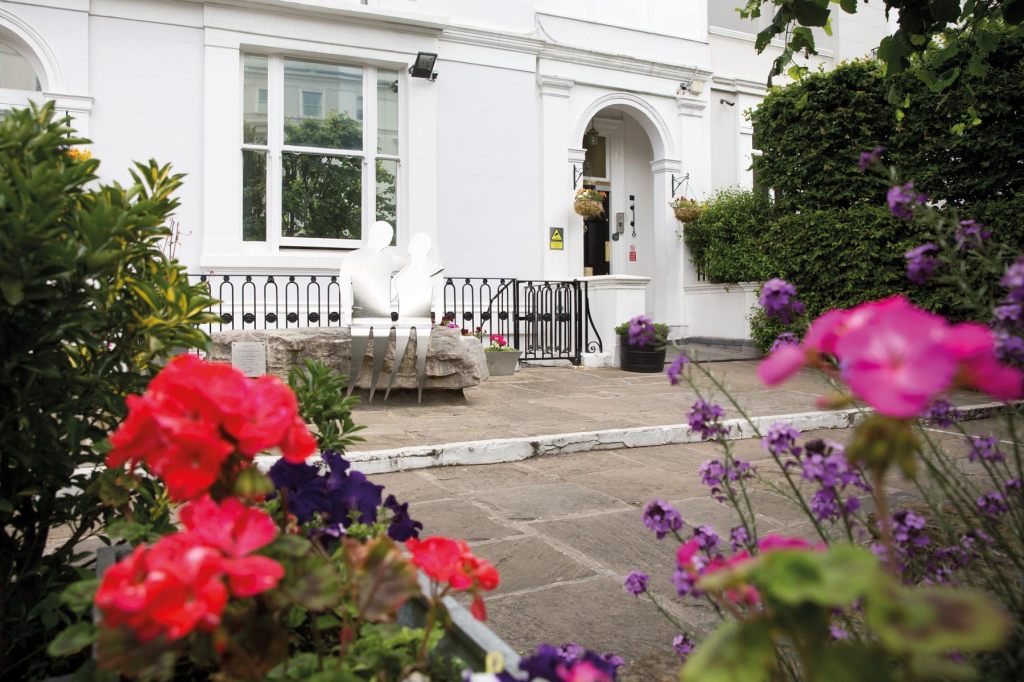 Our Kensington campus is located in Notting Hill and offers a friendly and stimulating environment in which children can learn and develop.
Read More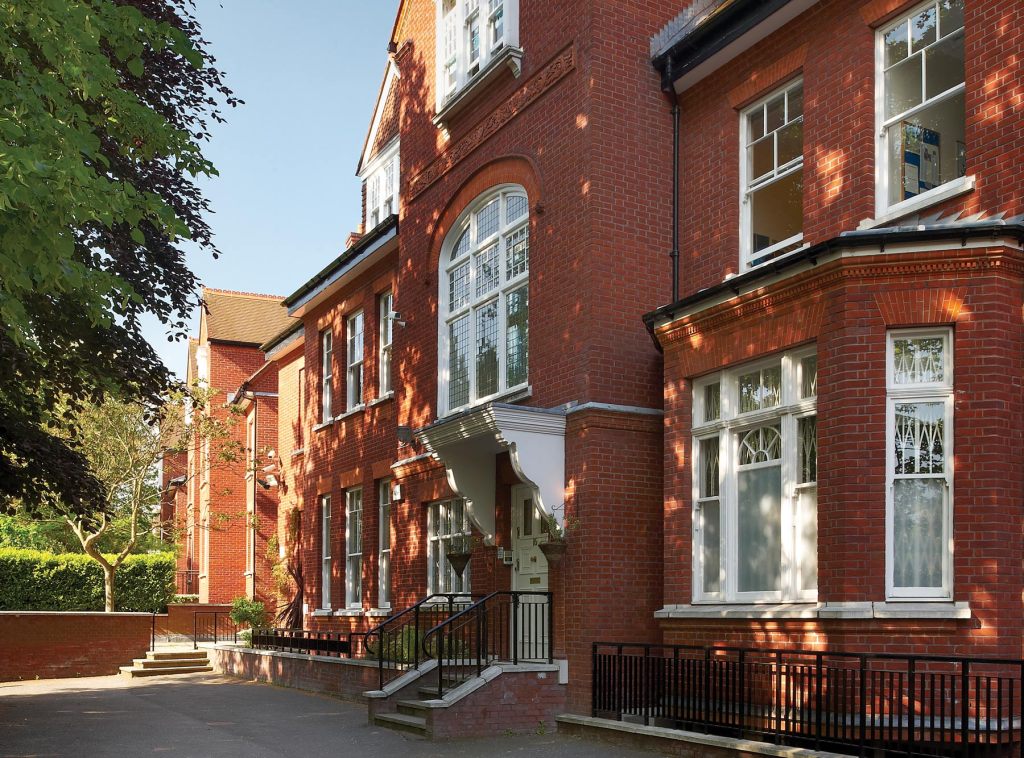 Our Hampstead campus is a purpose-built building that's located in one of London's most charming and leafiest suburbs.
Read More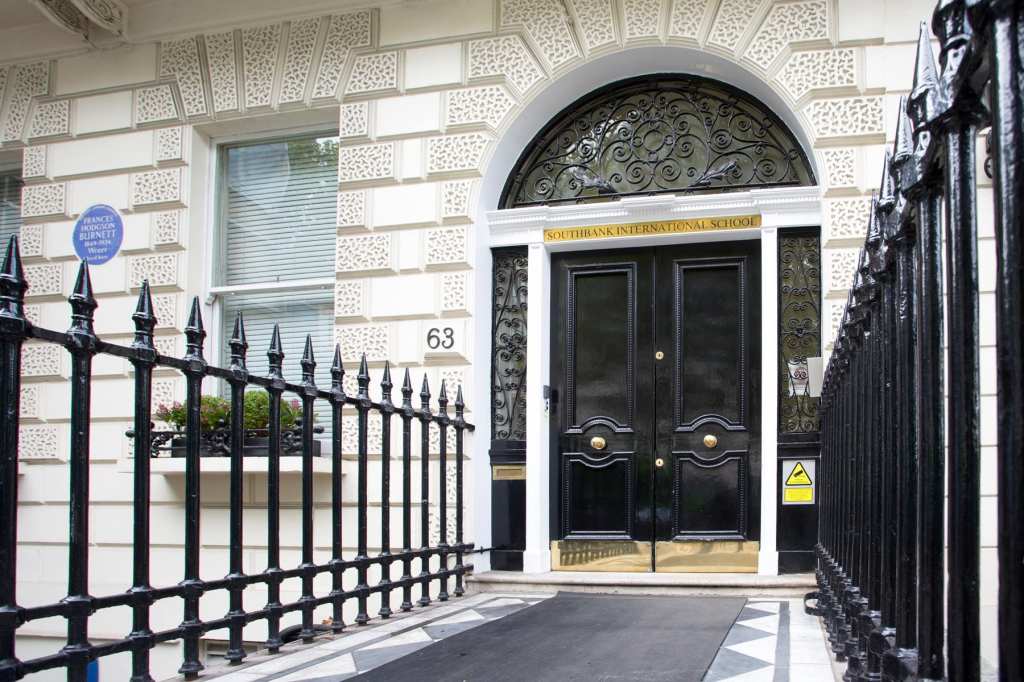 Our Westminster campus is located over three sites in London, all of which are very central and just a five-minute walk from each other.
Read More