Class of 2019 IB Diploma Results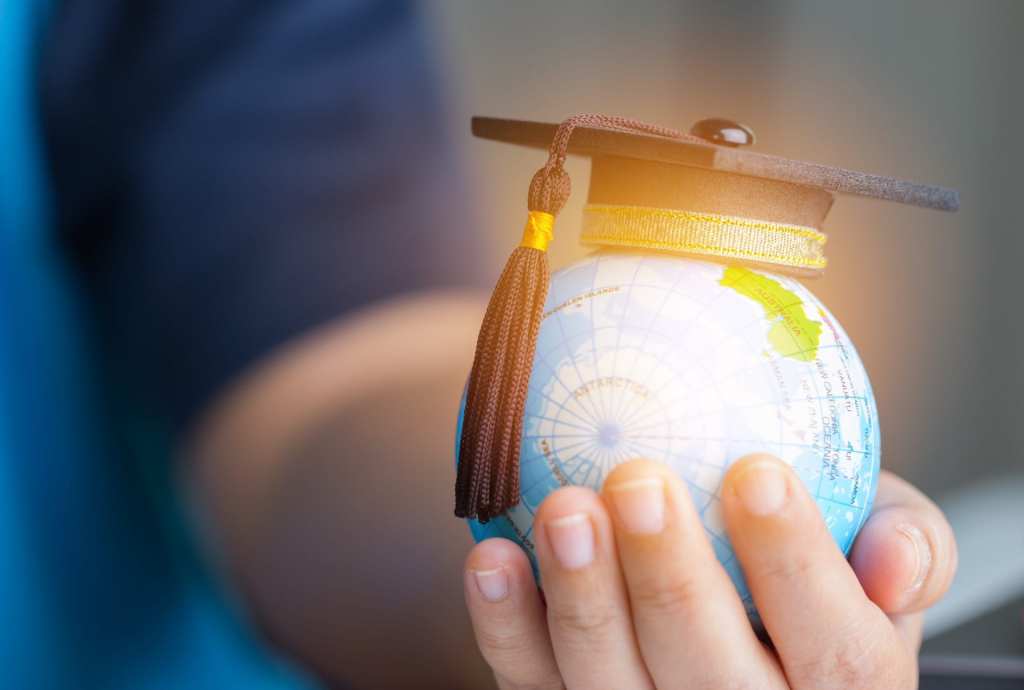 We'd like to congratulate our class of 2019 for achieving superb results in their IB Diploma!  
Here is a summary of the IBDP results for our class of 2019:   
Of the 62 diploma students entered, 61 passed, with 29% achieving bilingual diploma
The average Diploma score our students achieved was 36.2 (world average for 2018 29.76)
26% achieved a score of 40 or higher, putting them in the top 3% of students worldwide
We are extremely proud of the grades achieved by our class of 2019, which mark another set of outstanding results for Southbank students, who consistently achieve excellent grades year on year.  This year saw the highest number of students in Southbank's history taking and passing the IB Diploma. The hard work and dedication put in by our class of 2019 has paid off and we'd also like to give credit to our teachers for their work in educating and inspiring our students.
26% of our students earned an IBDP score of 40 or more which puts them in the top 3% of IB students worldwide, an outstanding achievement.  29% received a bilingual IB diploma, which reflects our school's Mission to "provide opportunities for students to study other languages, as well as their own, and to become good communicators" and will serve them well as they continue their education at excellent universities around the world.
These results have helped our students receive university placements in some of the world's most prestigious universities.  These include UCL, Imperial, LSE, Warwick, Cambridge, Harvard, Brown, Bristol, Bath and Manchester. This is testament to the support given to students by our Higher Education and Careers team and shows how university admissions teams value the IB Diploma and Southbank students especially. 
A huge well done once again to each and every one of our recent graduates!  We will miss them dearly and wish them the very best for their next venture!
Published on: 13th August 2019