Class of 2020 Diploma results – update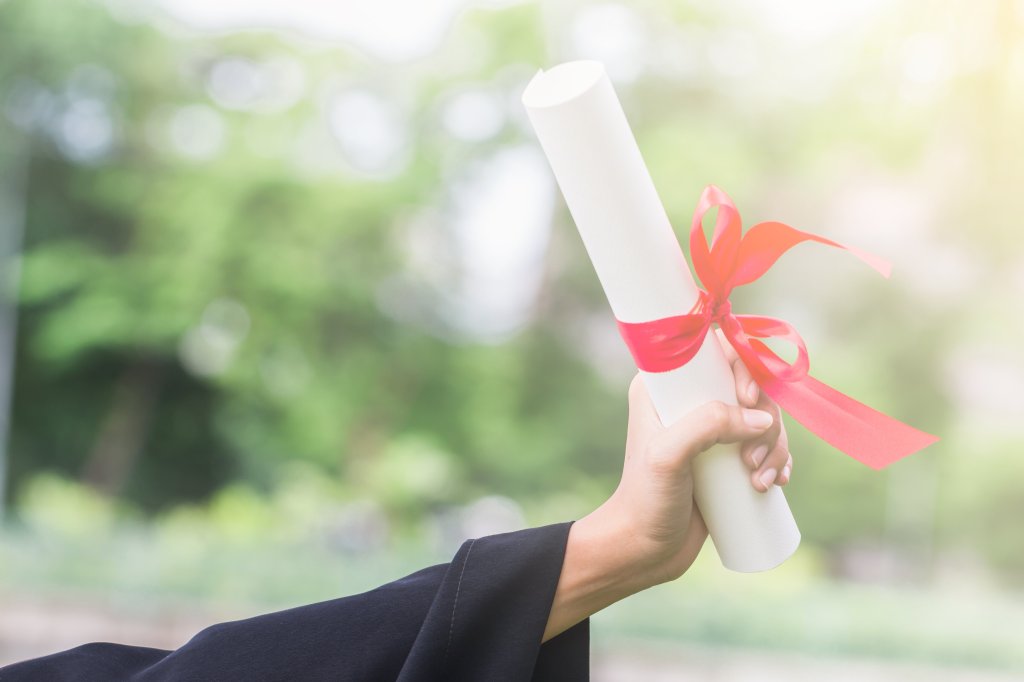 Following the release of IB Diploma results on 5 July, the IB listened carefully to the concerns raised by some schools, students and their families.
Along with around 700 other schools, we submitted a review request on behalf of our students.  The IB's review and analysis of the detailed information from us and other schools offered invaluable insights. This led the IB to evaluate and recommend grade adjustments across all candidates, where applicable, that they believe are fair to all students in the May 2020 session.
As a result, our class of 2020 achieved a 100% pass rate and our Diploma results are at an average of 37 and continue to exceed comfortably global averages (just below 30)!  Many of our students did wonderfully well, with a perfect score of 45 by one student (the maximum possible score), two students scoring 44 points and 19% of students scoring above 40.
Achieving a perfect score and 100% pass rate is no mean feat.  In May 2020, 85,664 students attempted the full DP with 67,763 (79%) passing, and only 141 (0.21%) earning a 45 and 418 (0.62%) earning 44 or 45, combined.
Southbank students have historically achieved consistent excellent grades year on year and 2020 is no different.
We are extremely proud of our students for having come through the process in what has been a very challenging year.  A huge well done once again to each and every one of our recent graduates.  We will miss them dearly and wish them the very best for their next venture!
Published on: 21st July 2020