Class of 2020 Graduation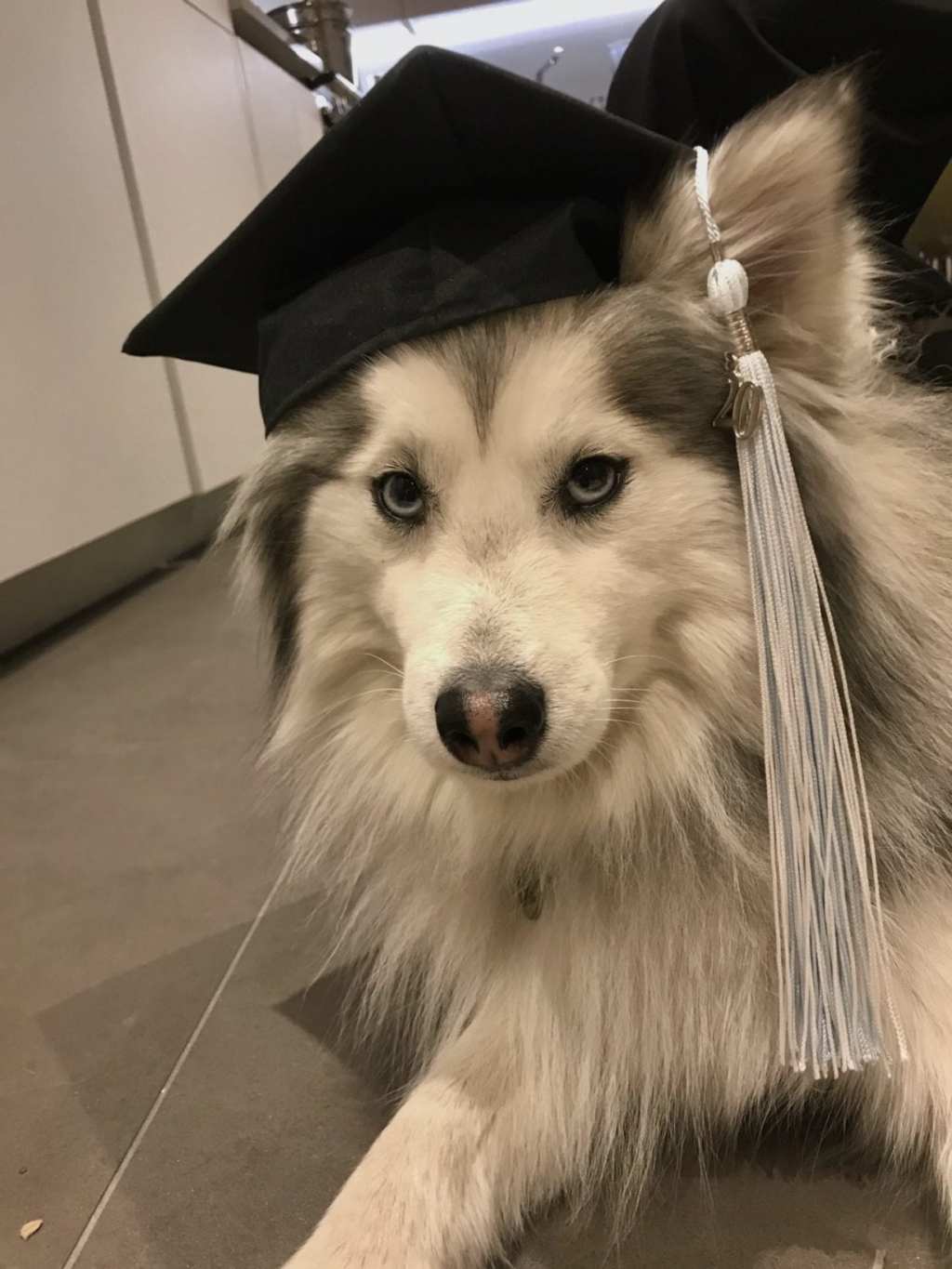 If you'd told the students entering our Grade 11 group to start their 2 year IB Diploma Programme course in August 2018, that their journey would culminate in a global pandemic, online learning and a virtual graduation they would probably have done what any good IB student would: question you. But our class of 2020 have experienced just that, as have so many other students around the world during these largely unprecedented last few months. This was certainly not how they, or we, had foreseen the end of their time with us at Southbank. However, this does not overshadow the years of hard work, dedication and community spirit that they have shown during their time with us. It also won't diminish the amazing things we know they will go on to do in their lives after us.
Our Southbank Class of 2020 were due to graduate on 30th May 2020, together with friends, family and staff. While not everyone could be together as planned, we wanted to try and make the whole event feel a little more special than a posted certificate and a virtual 'congrats'. Friday 29th May was spent hand delivering diplomas to almost 50 of our graduates (not all were in the country, and while it would have been nice, it was decided that flying wasn't really an option, nor the most economic or environmentally friendly means of delivery!) The most efficient routes to get to each home all over London were worked out with intricate precision, and a gift-bag was given to each student which housed their diploma, a bottle of champagne, a personalised cupcake and a letter from their advisor.
While this wasn't the graduation everybody had planned, we hope that all our graduating class are able to look back on their time with us as fondly as we will remember them. We are so very proud of how these challenging times have been handled by our students, and we know they are leaving us with the ability to move forward and do wonderful things. Congratulations to our Southbank Class of 2020, we can not wait to see how you change the world!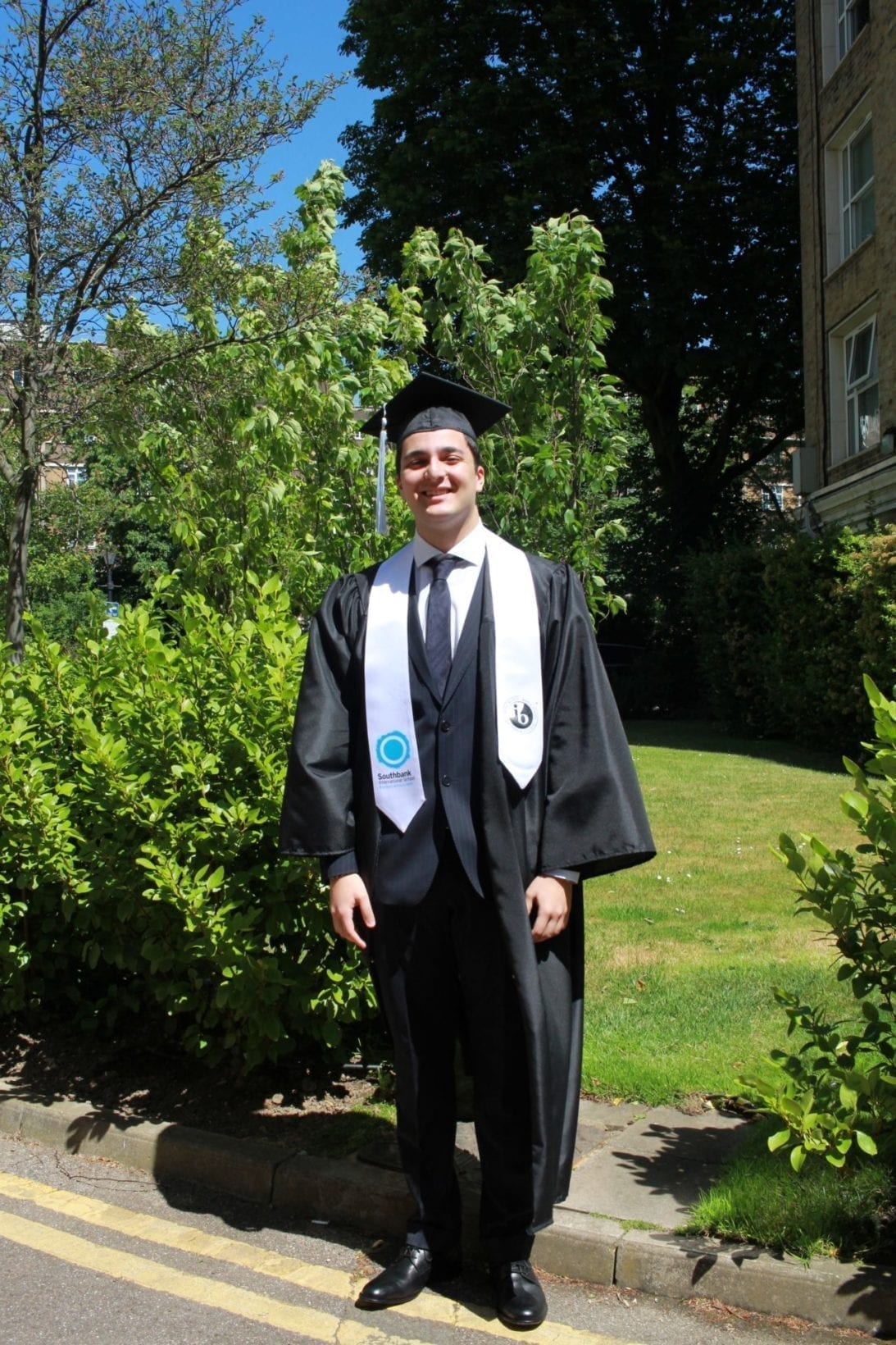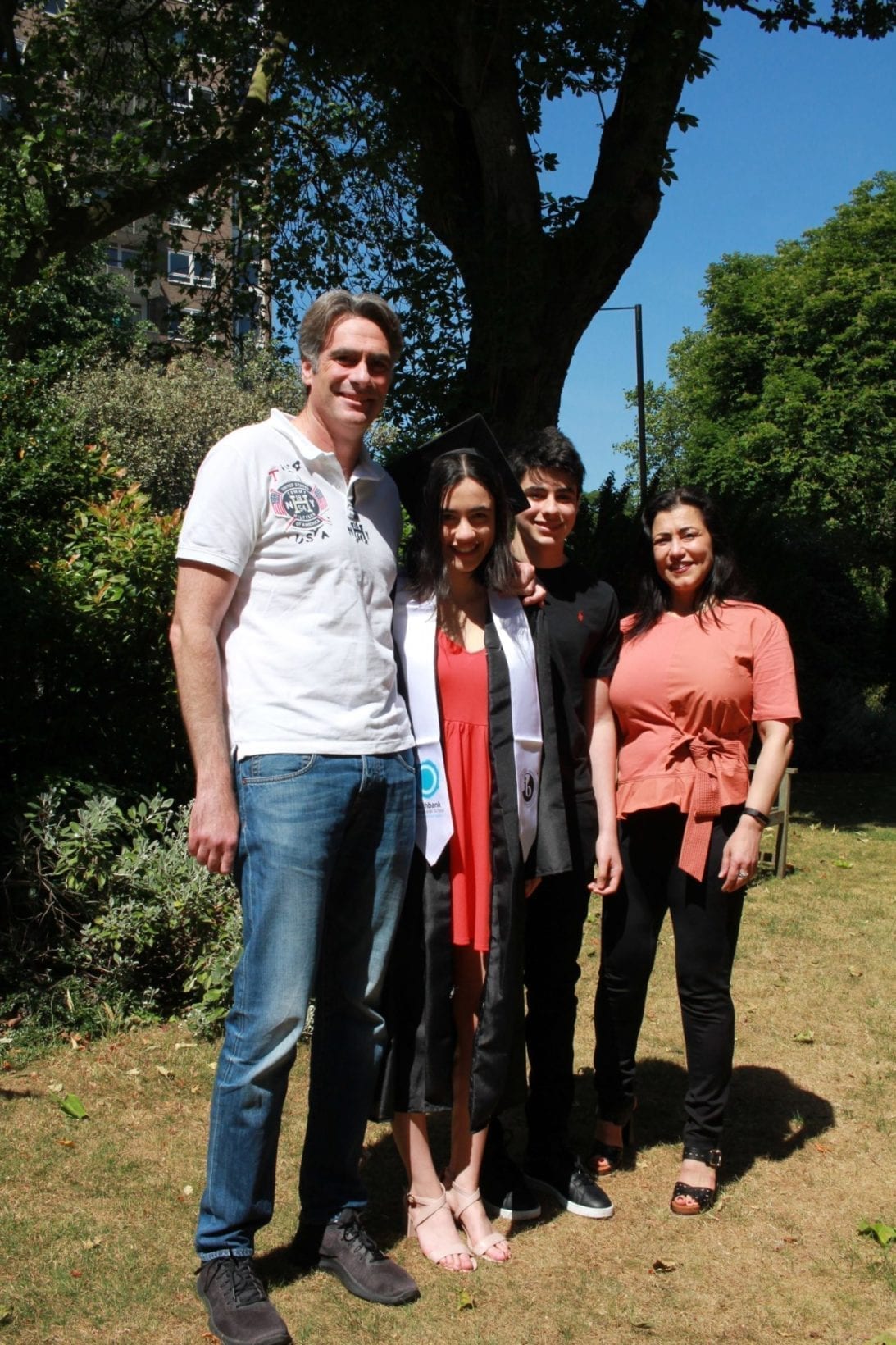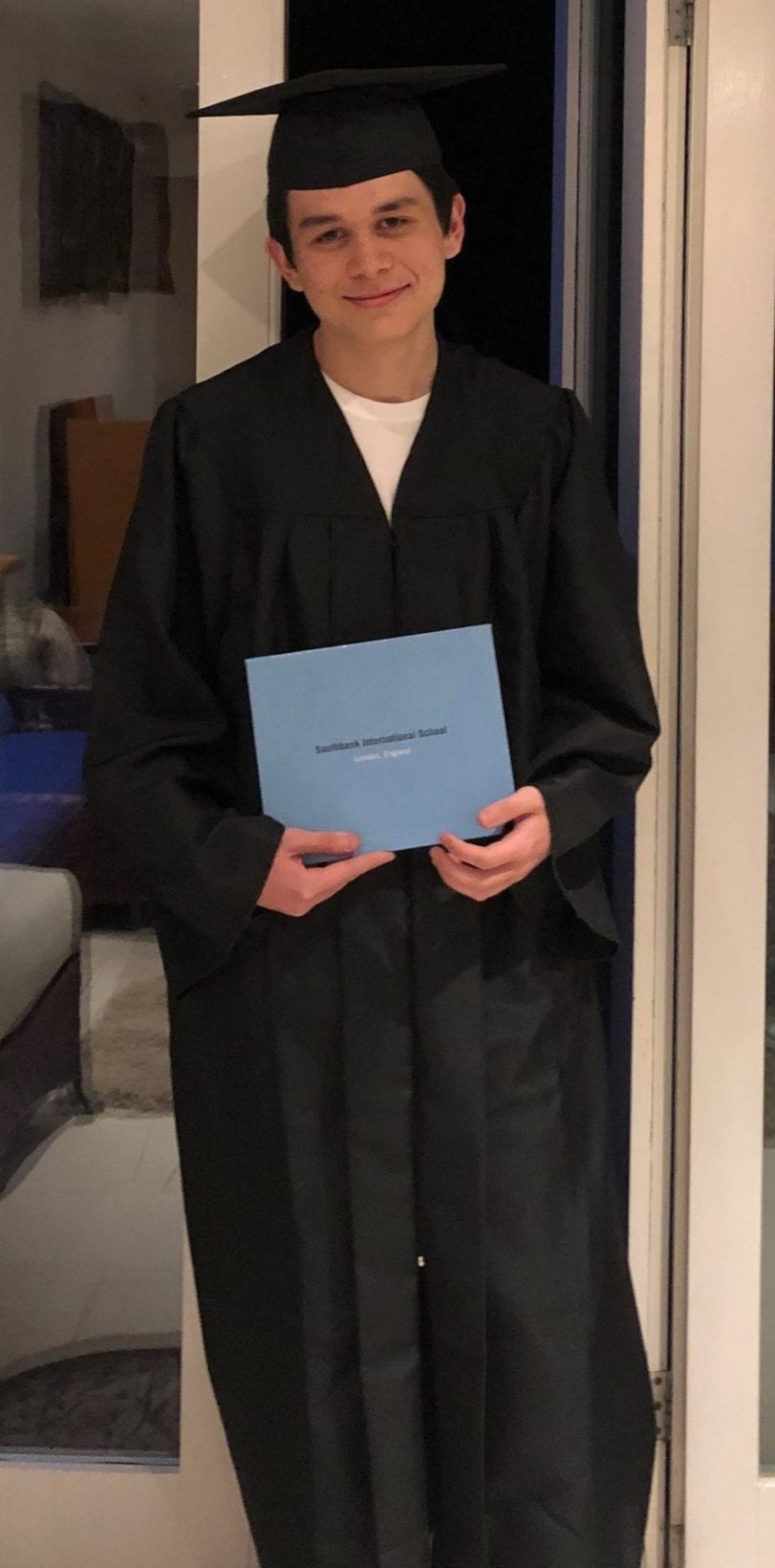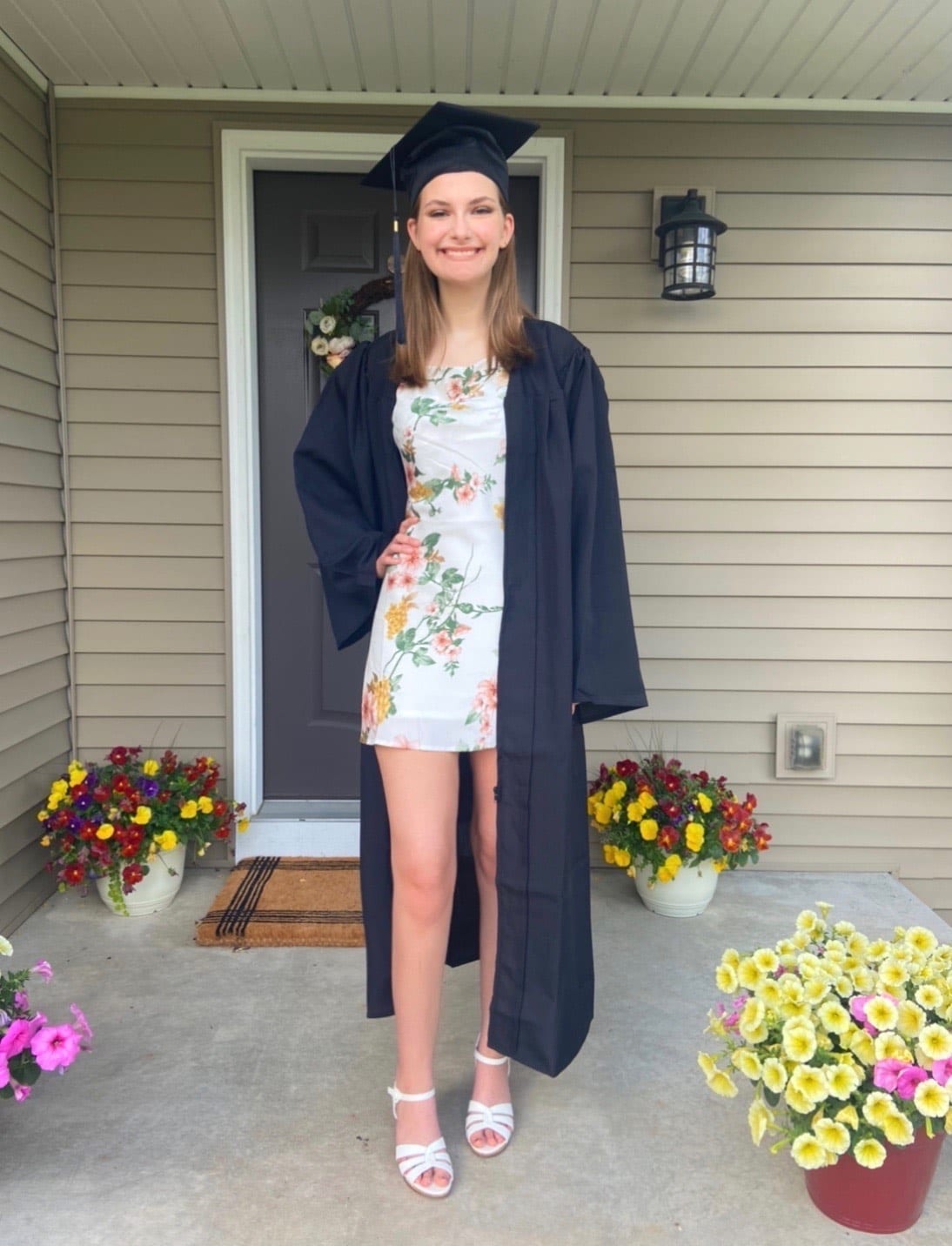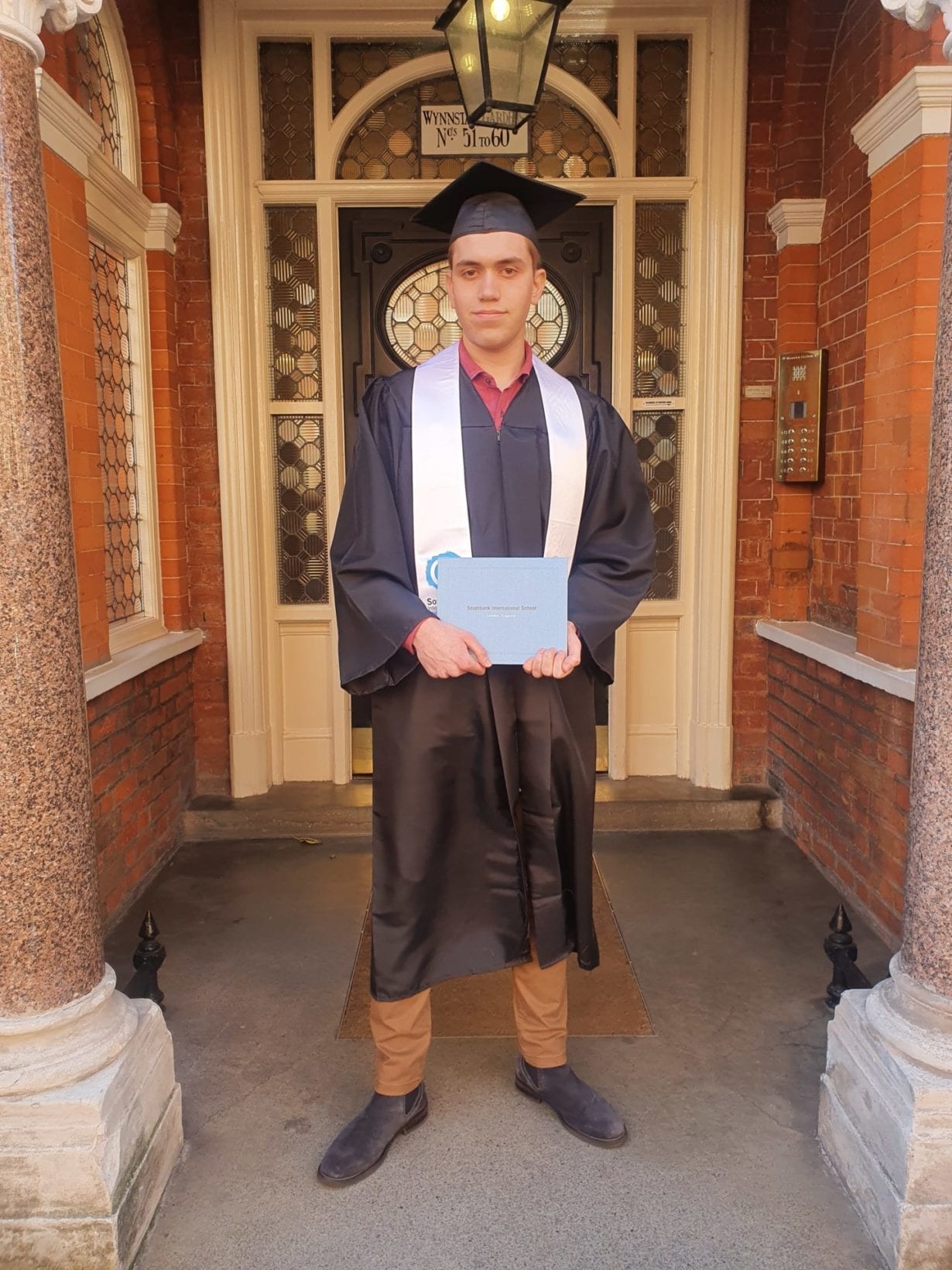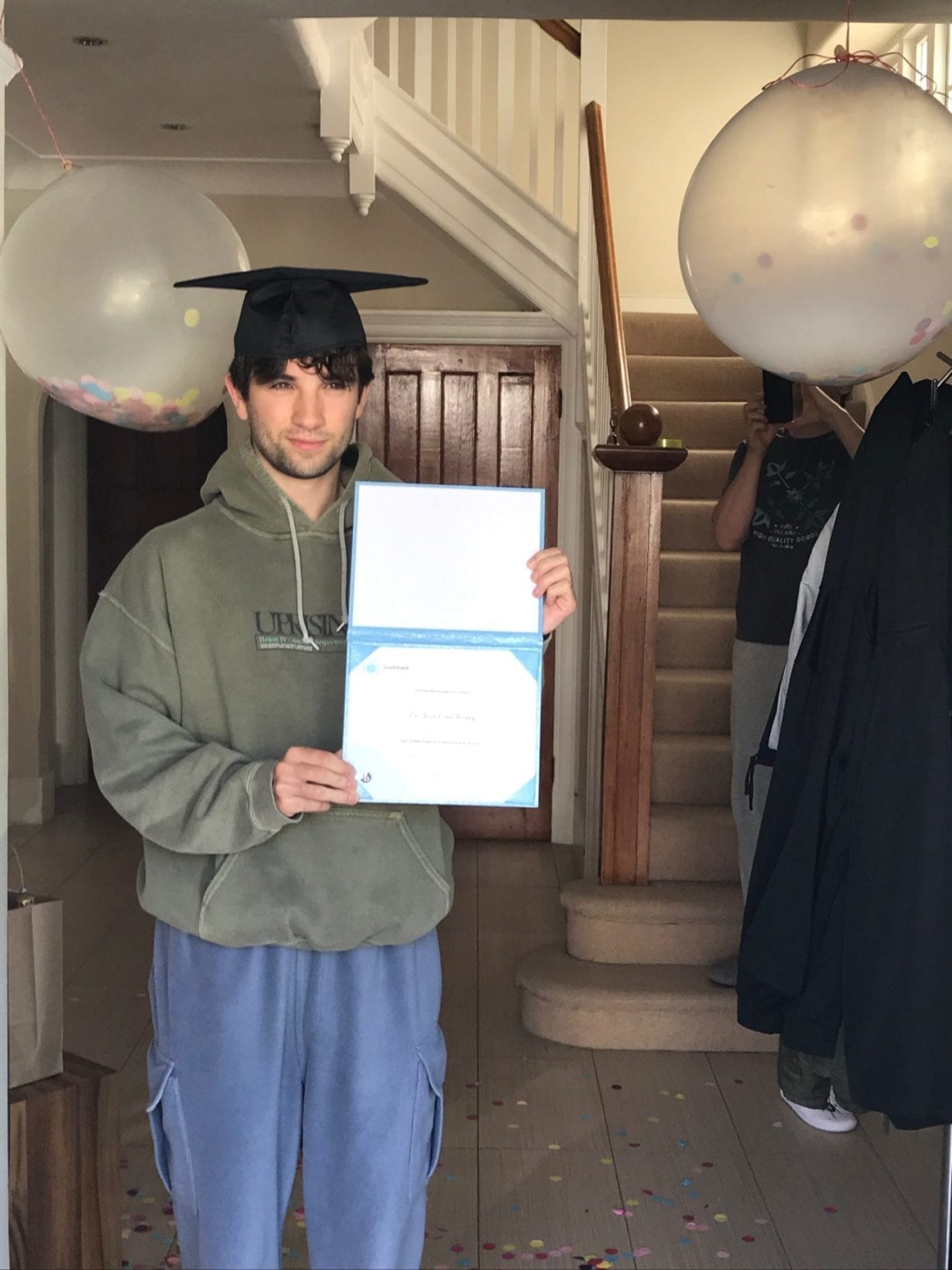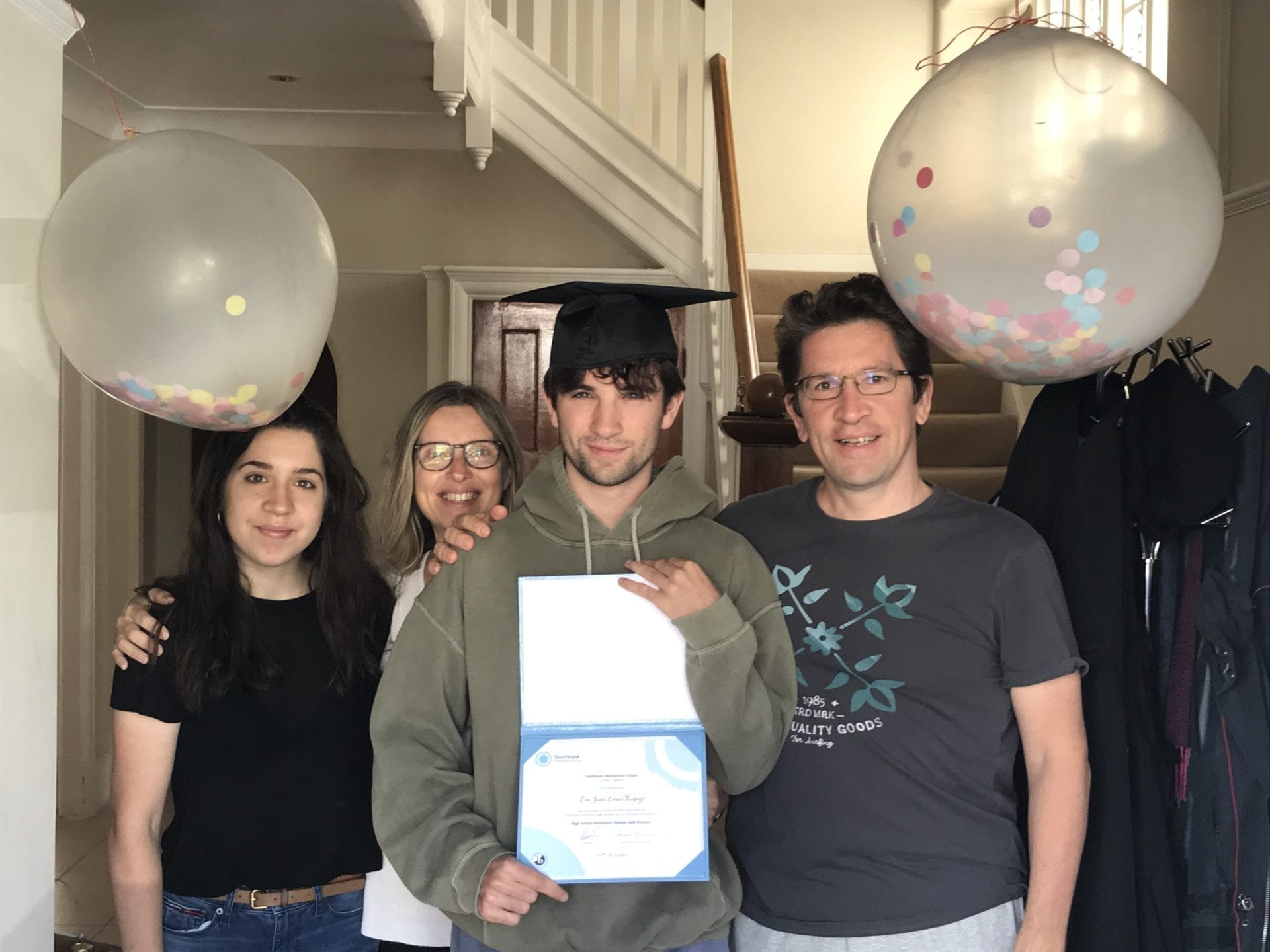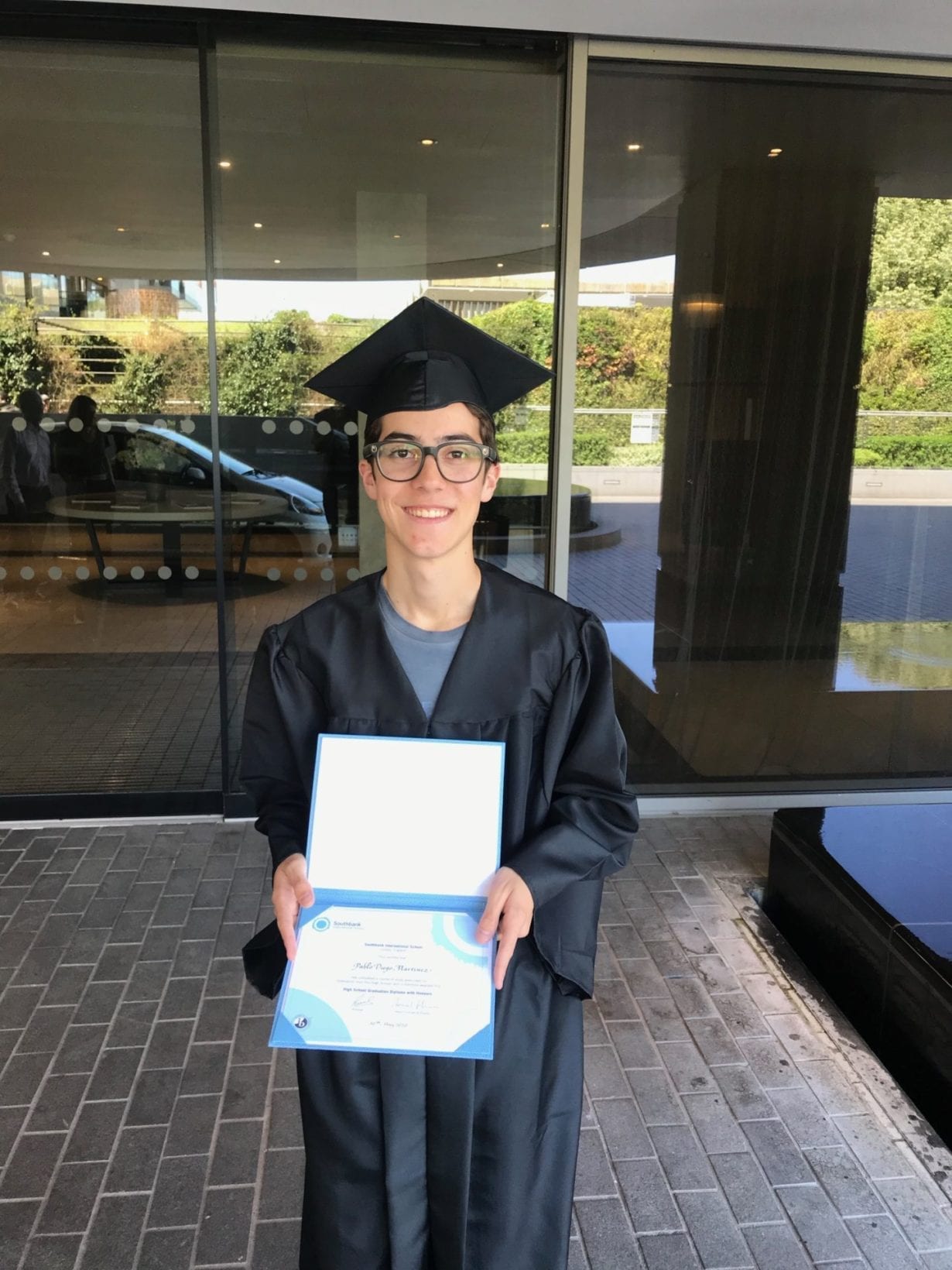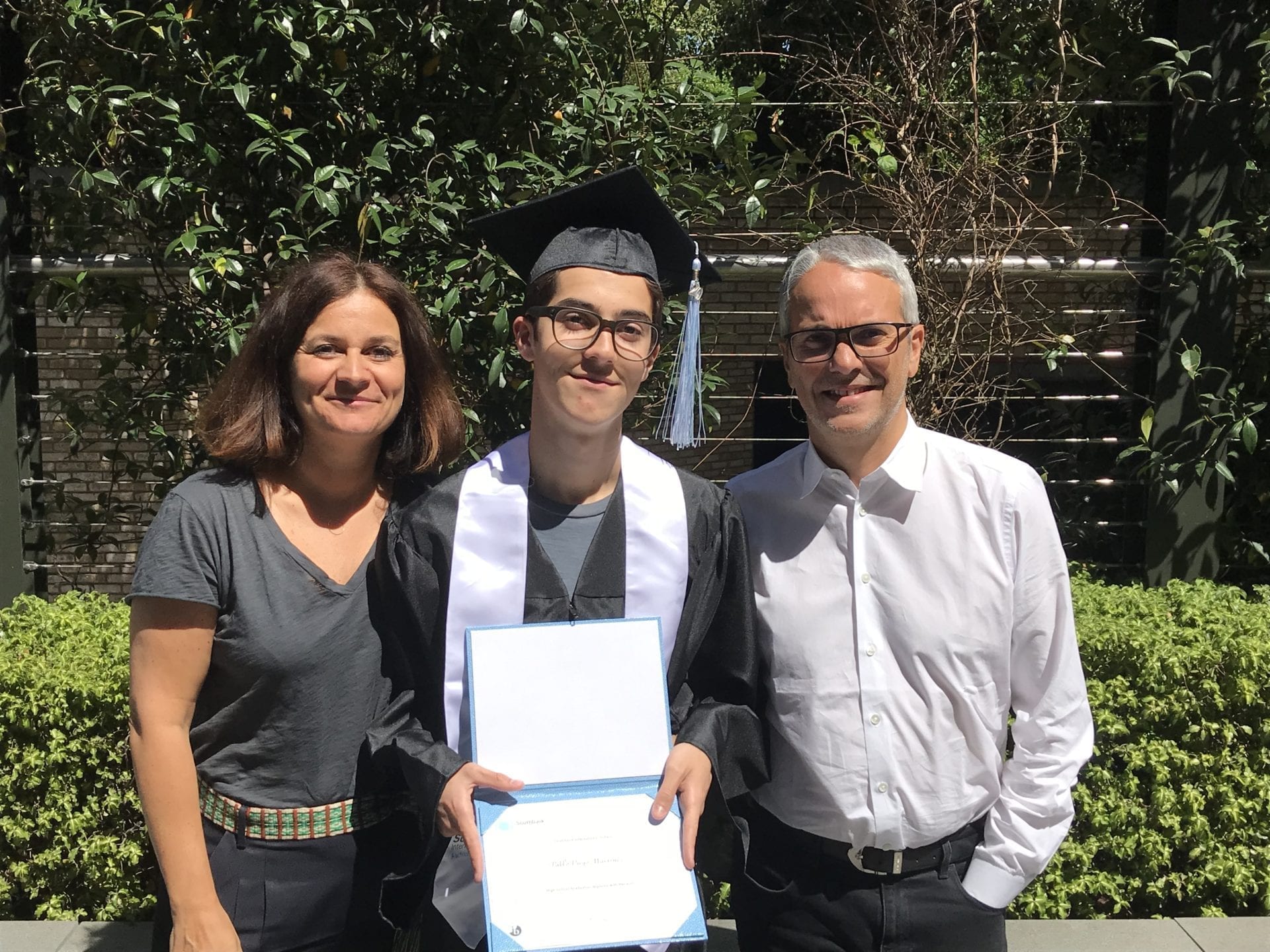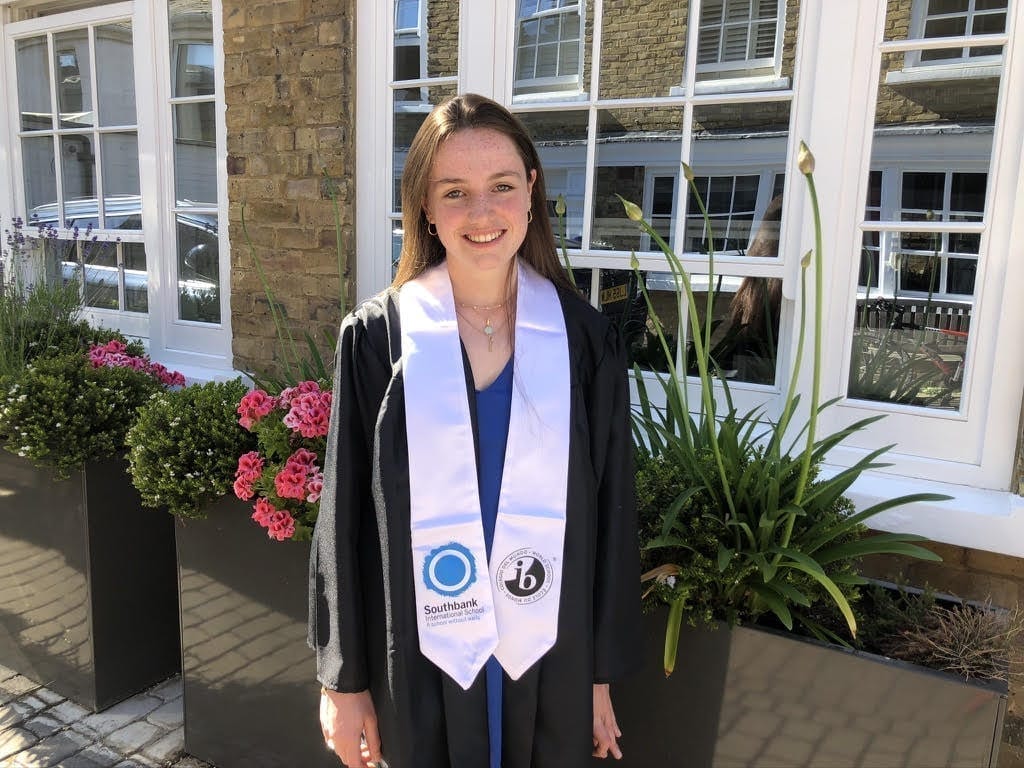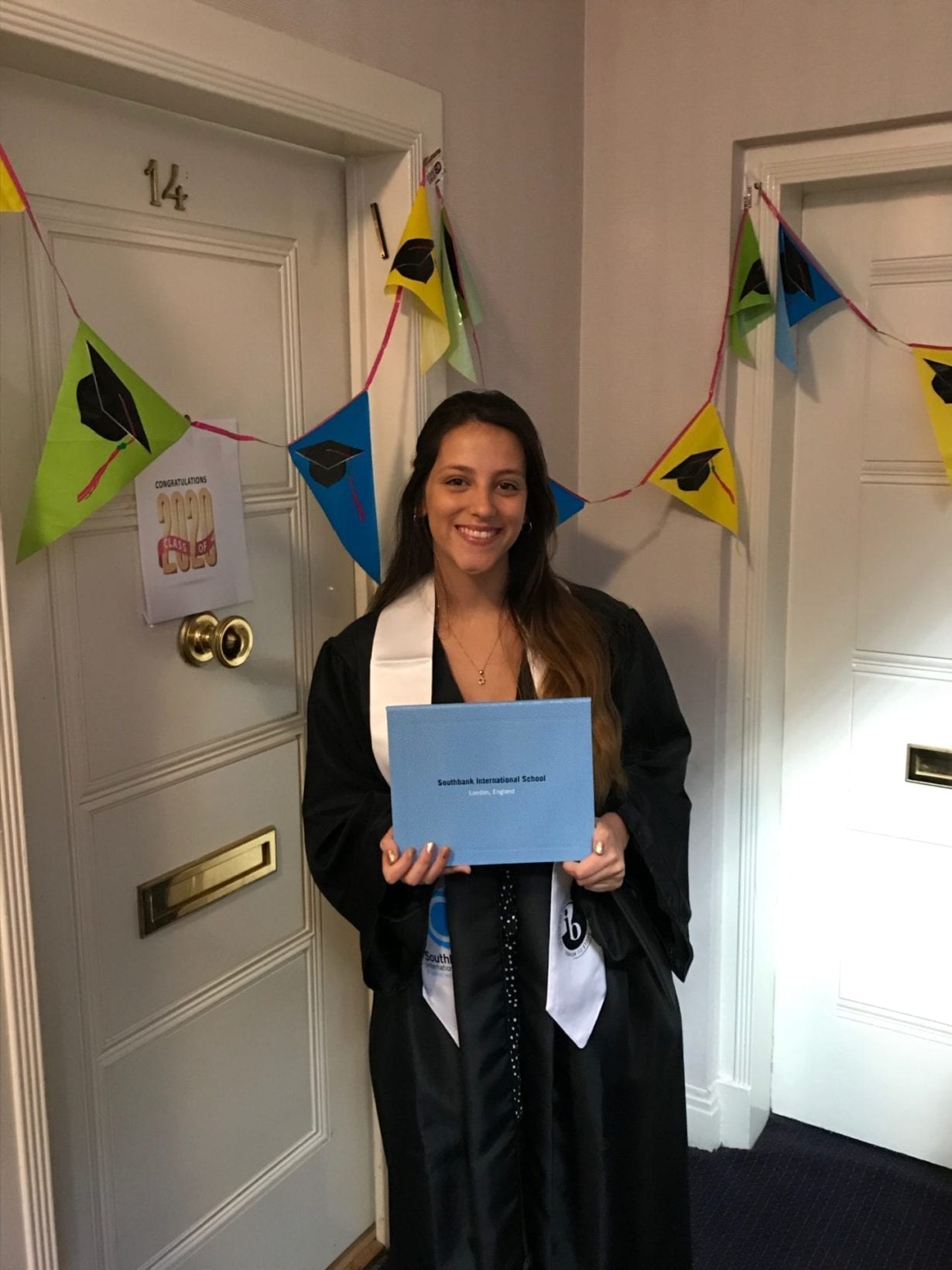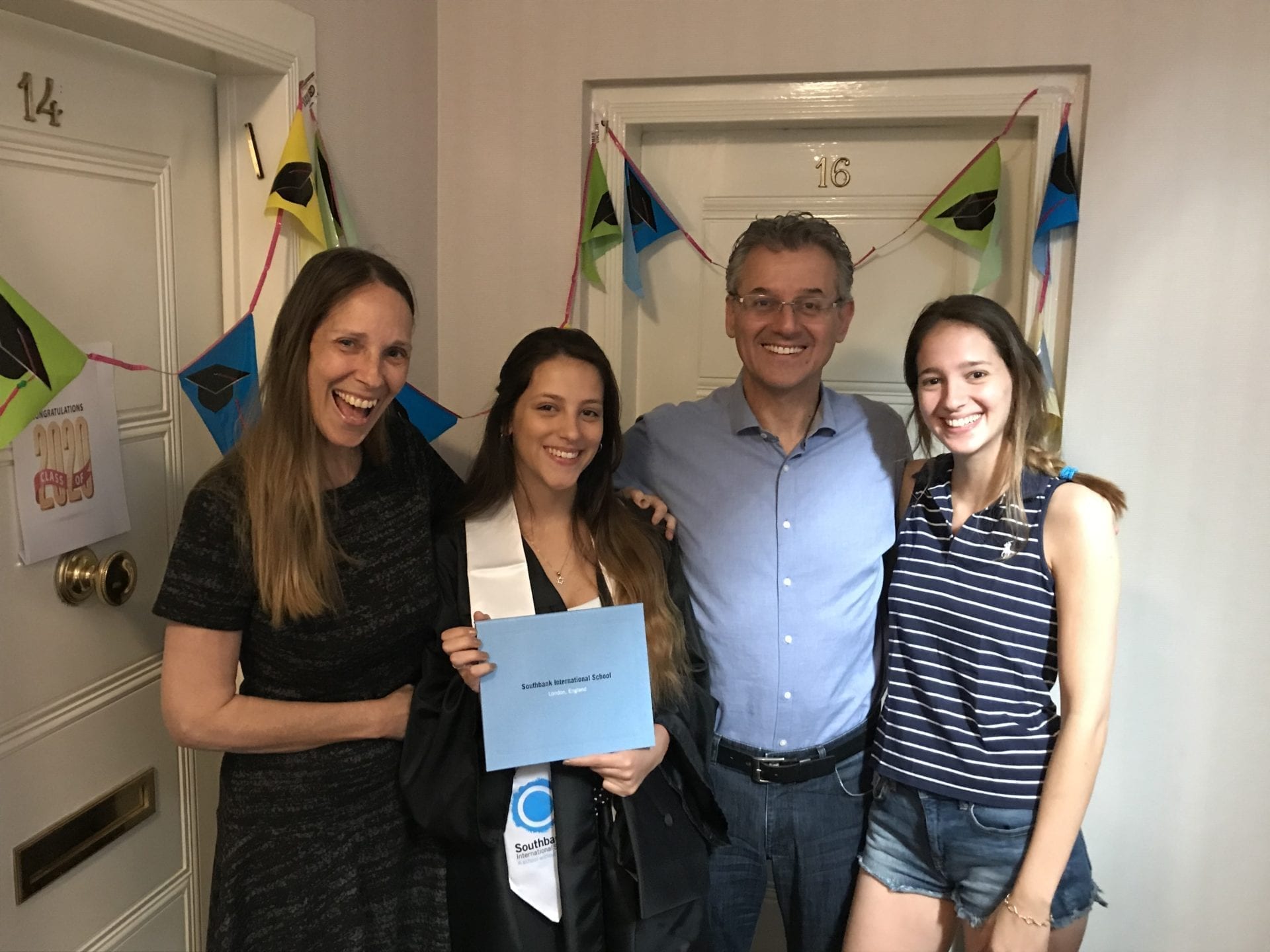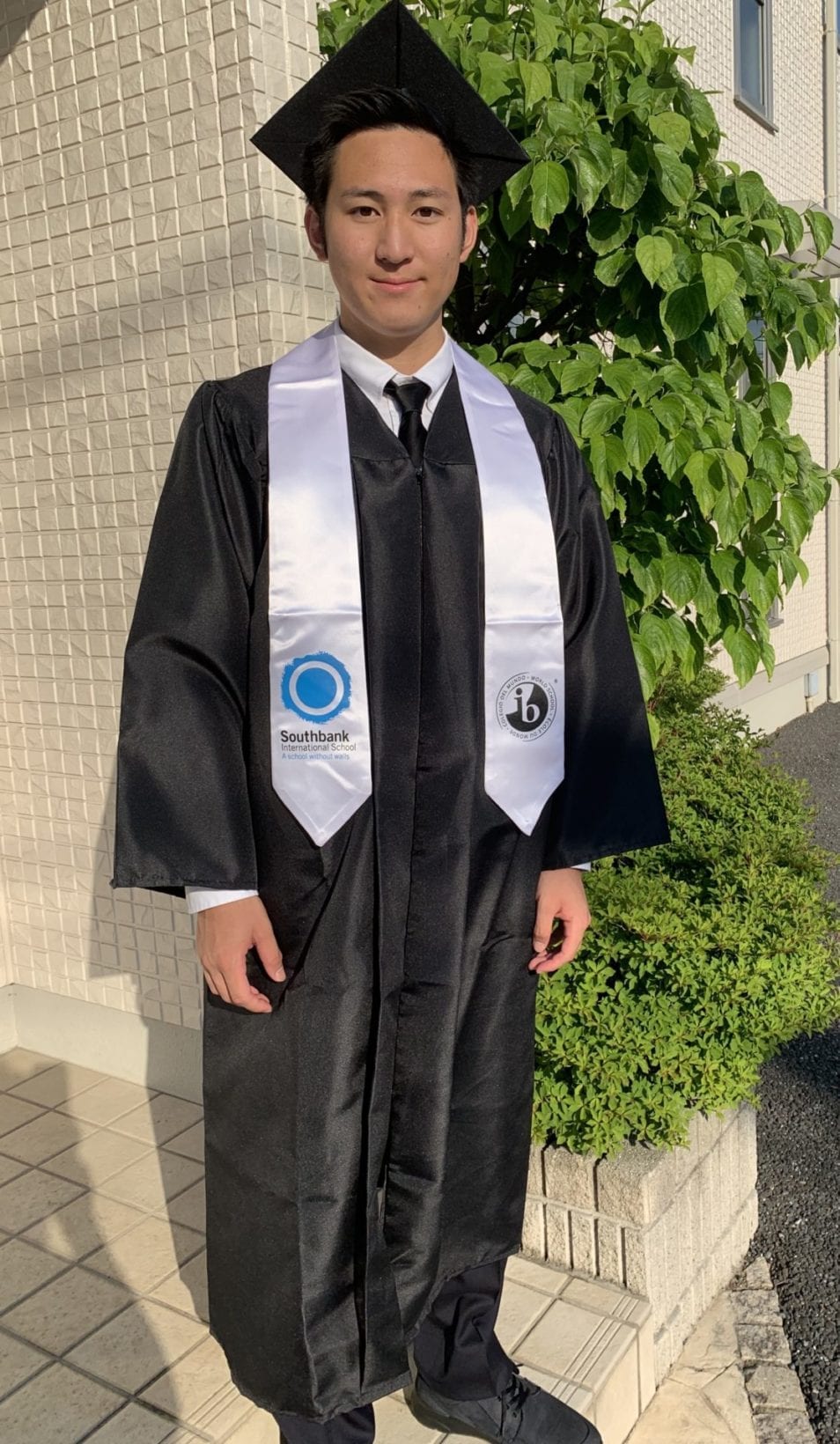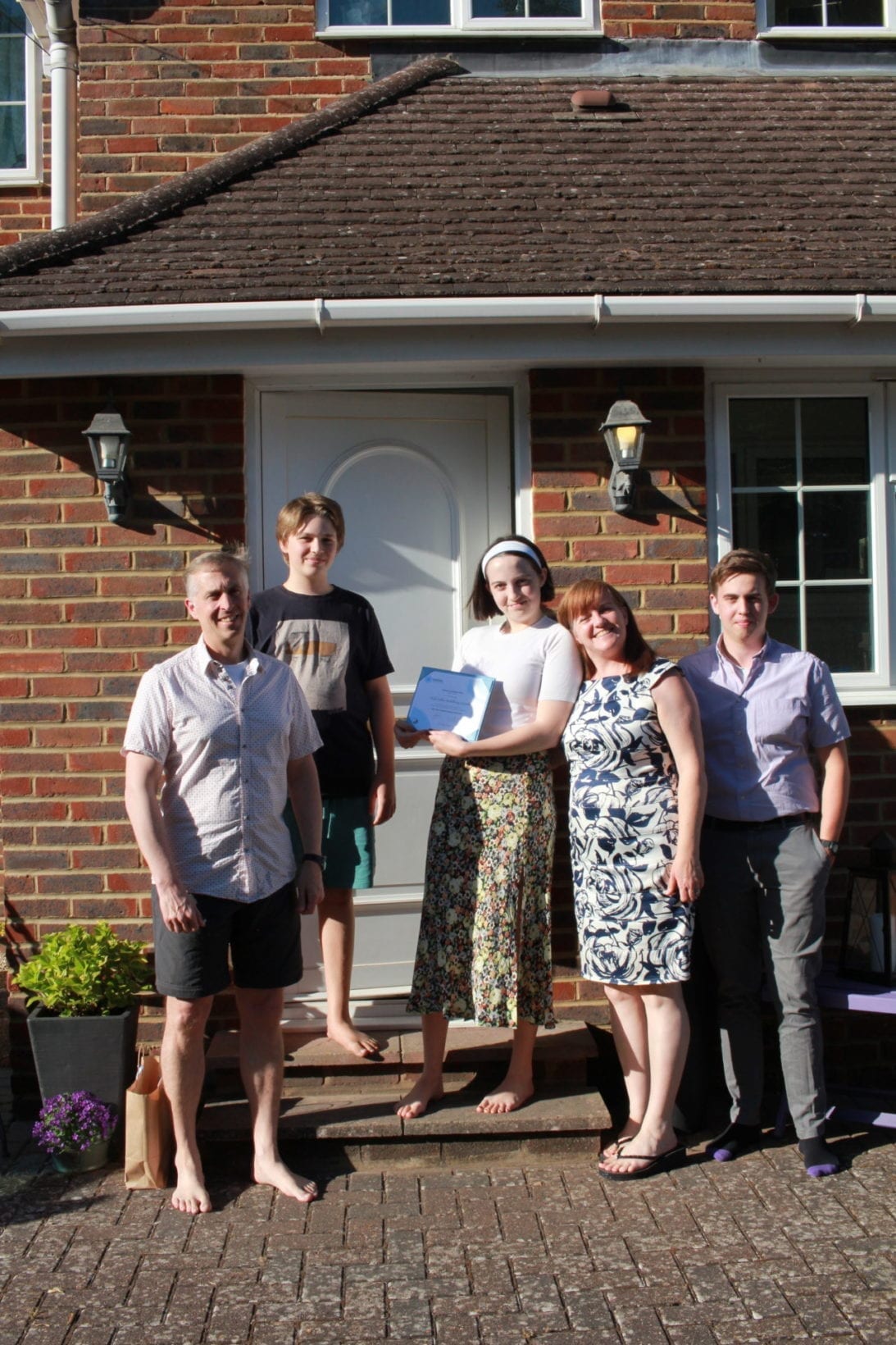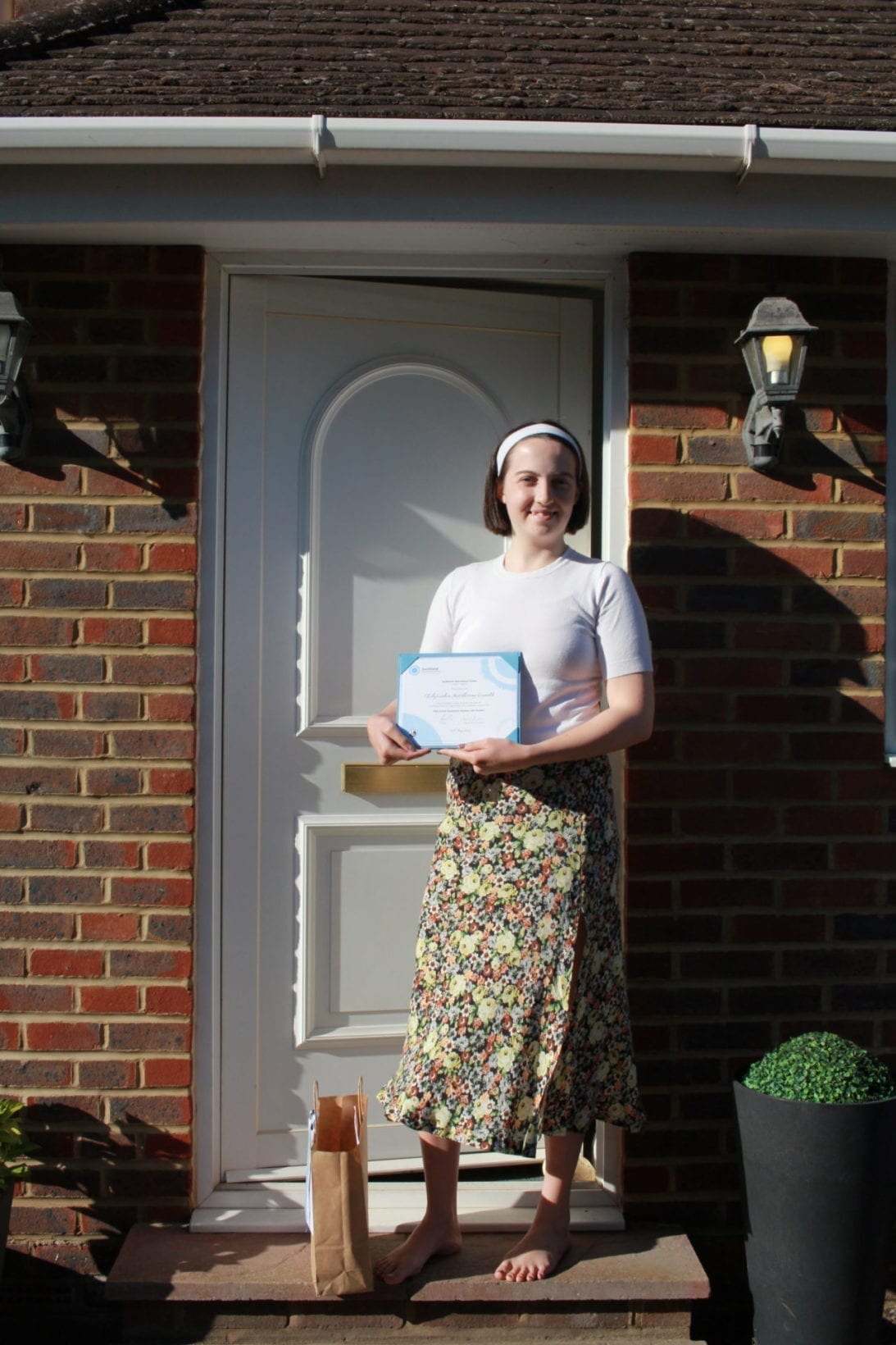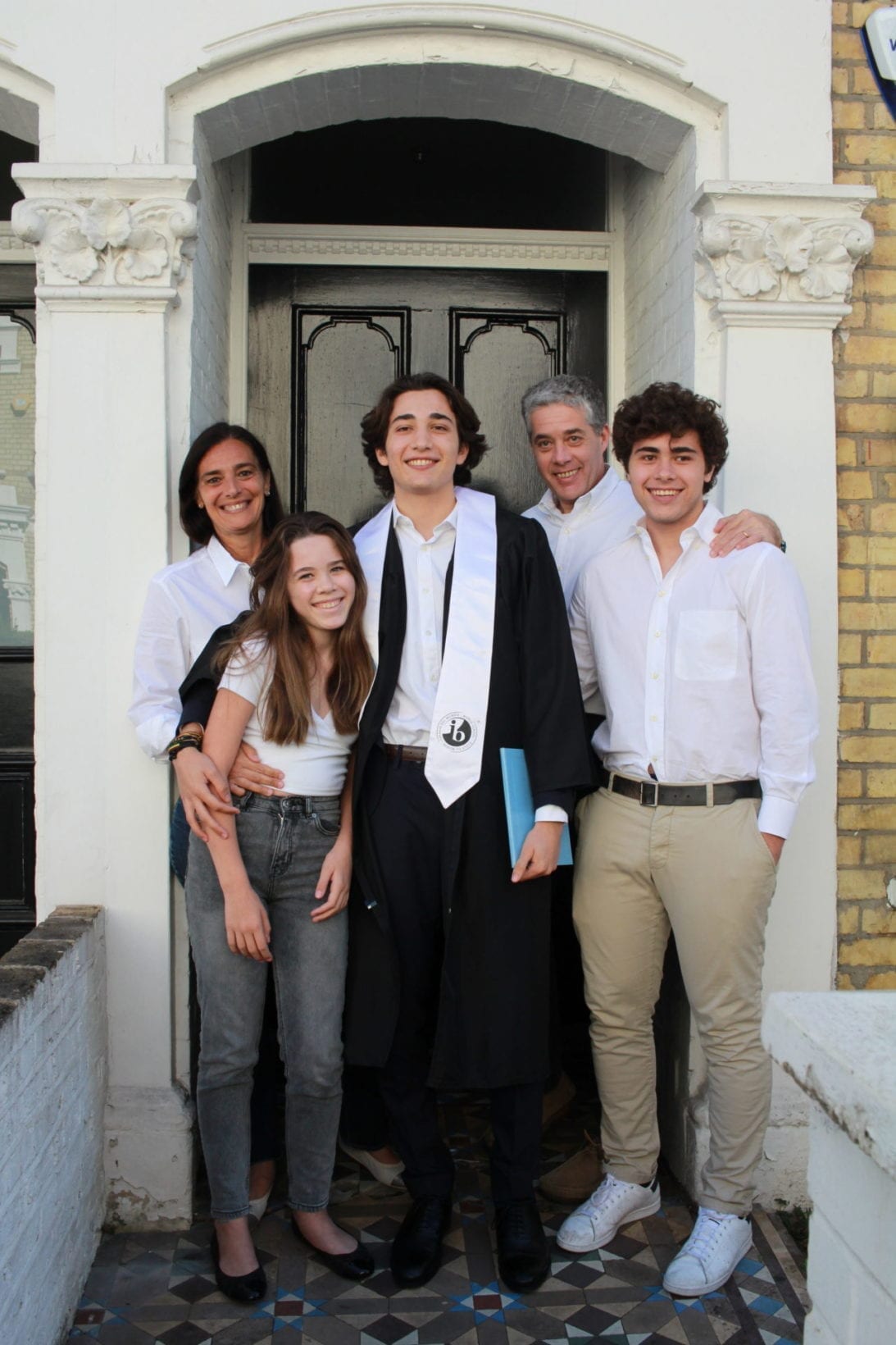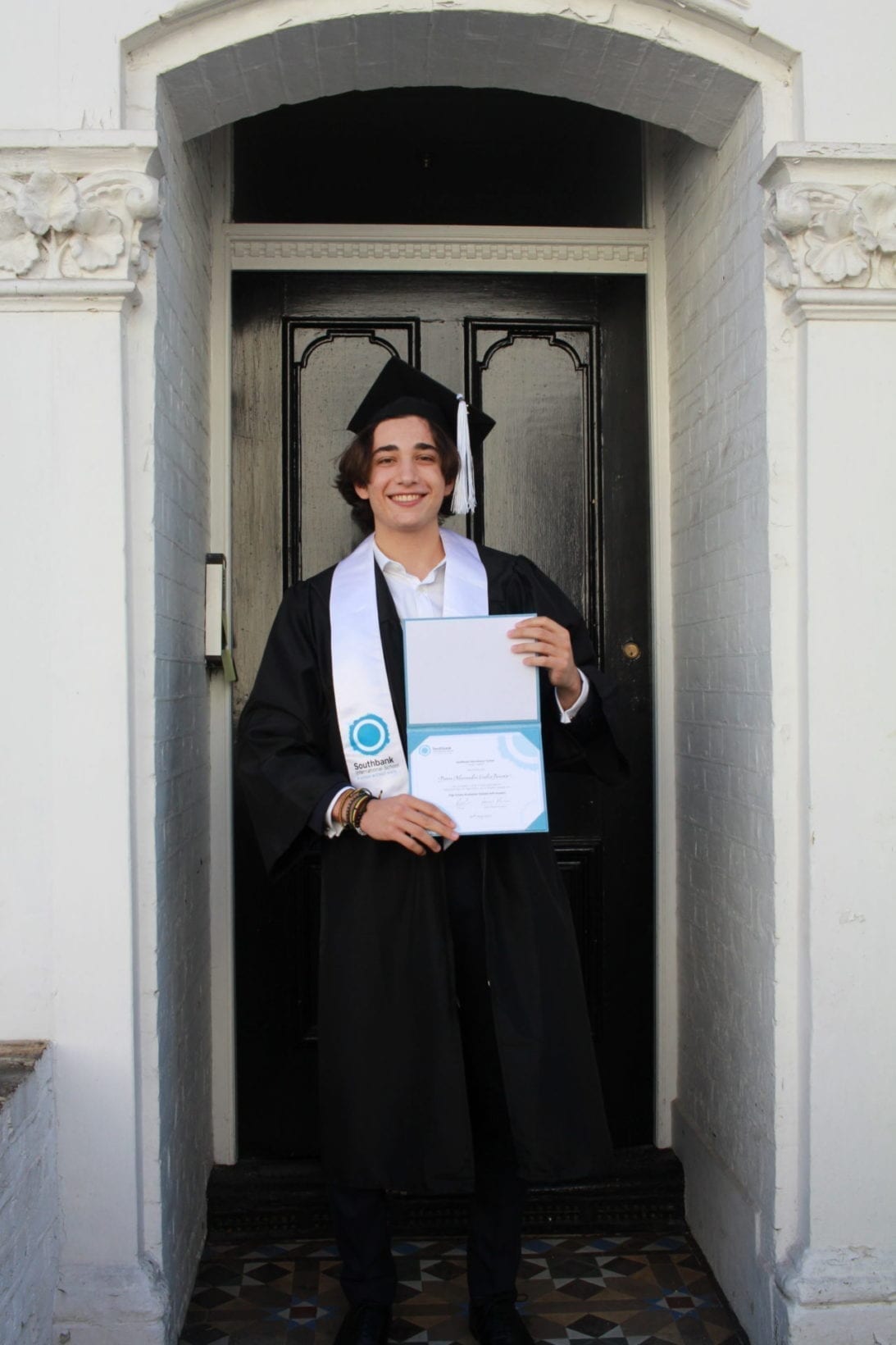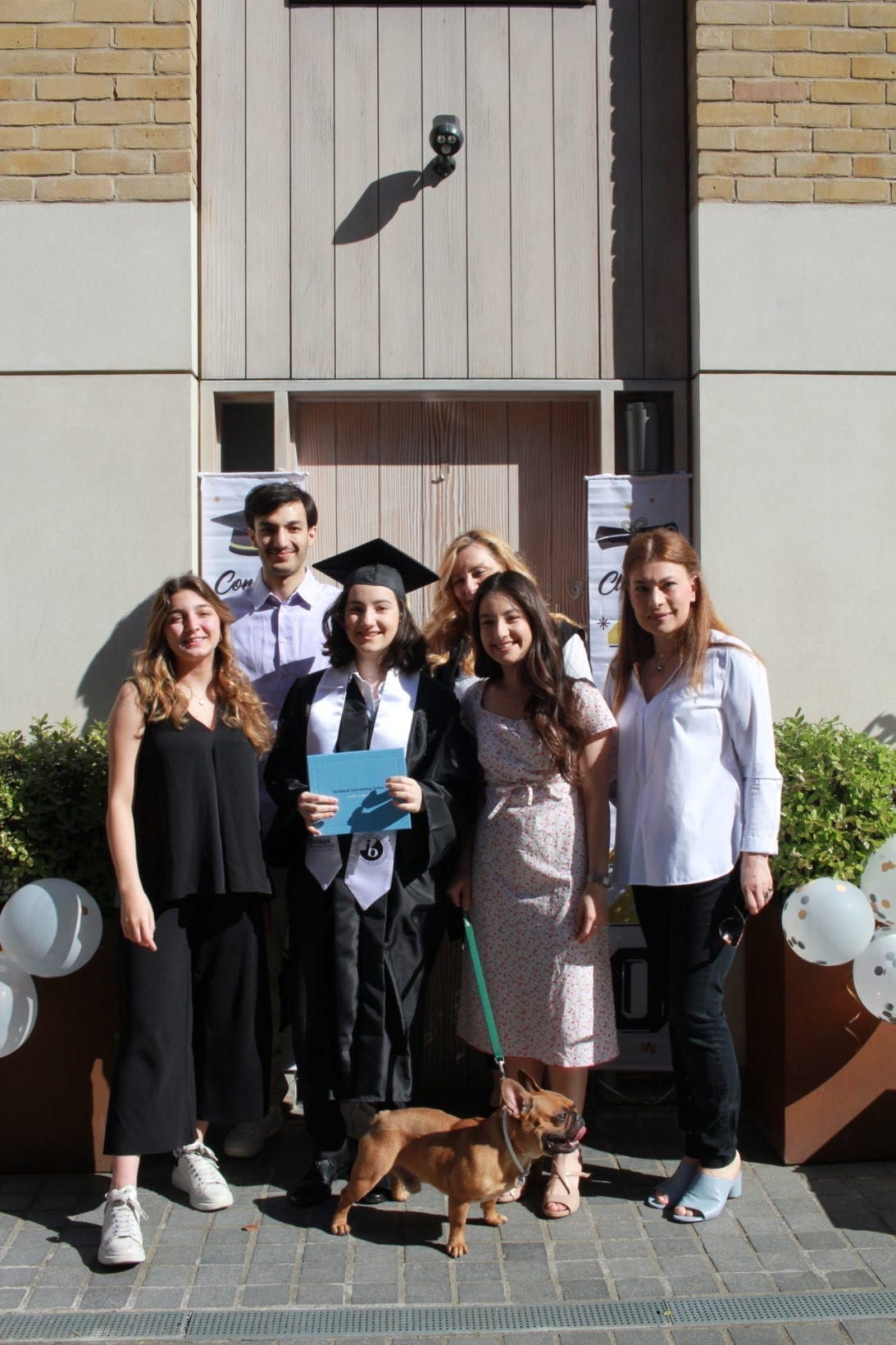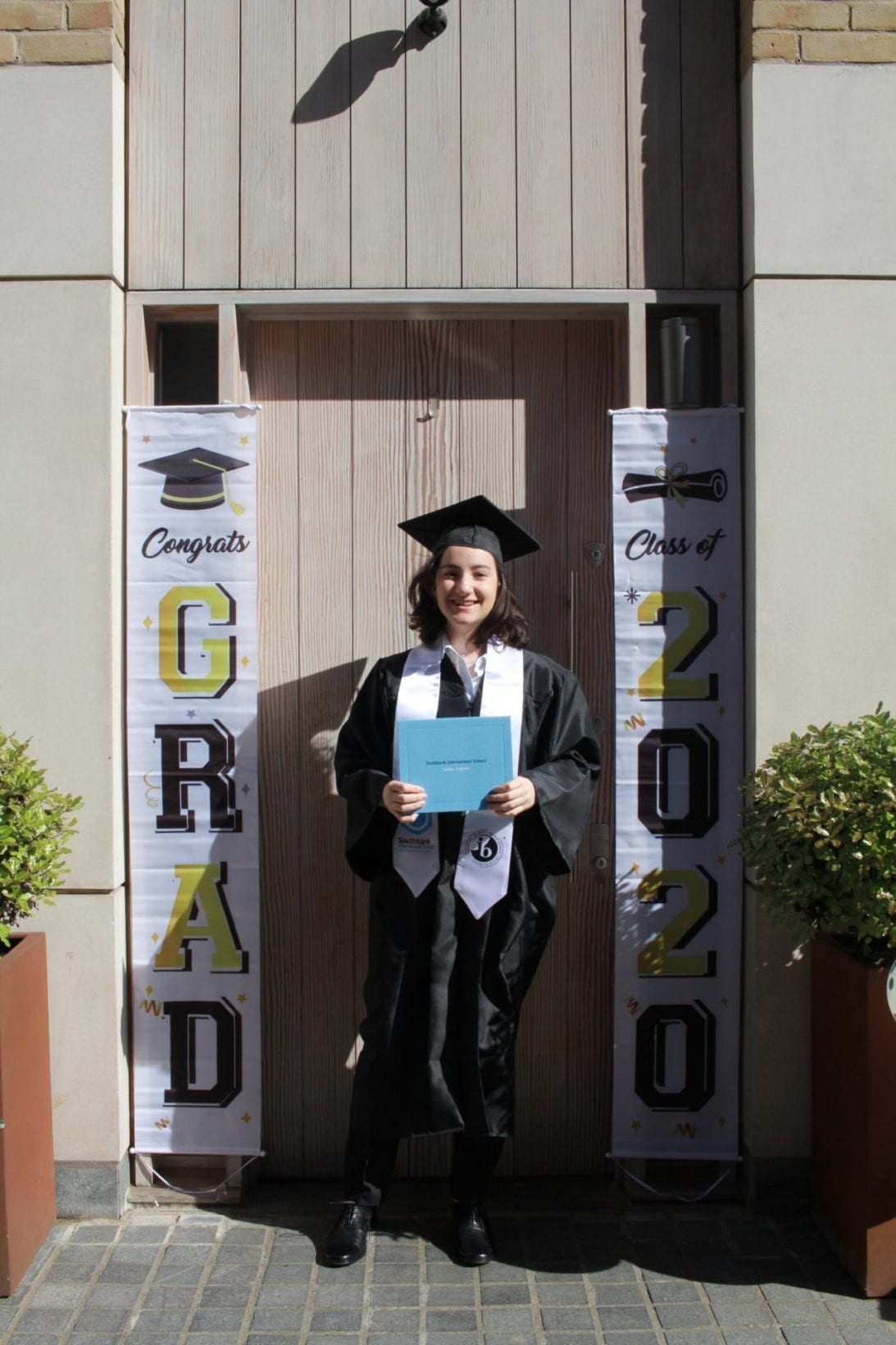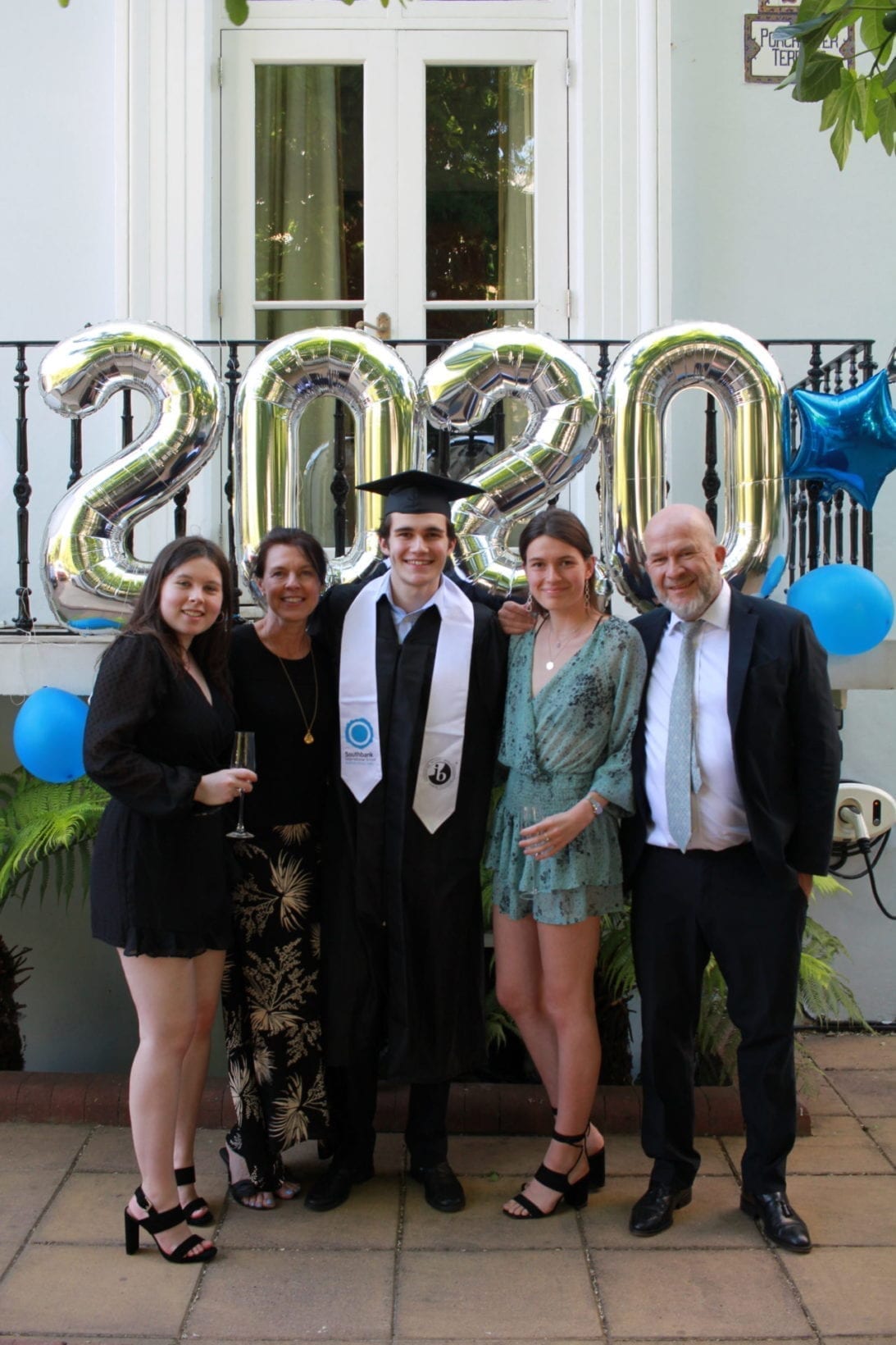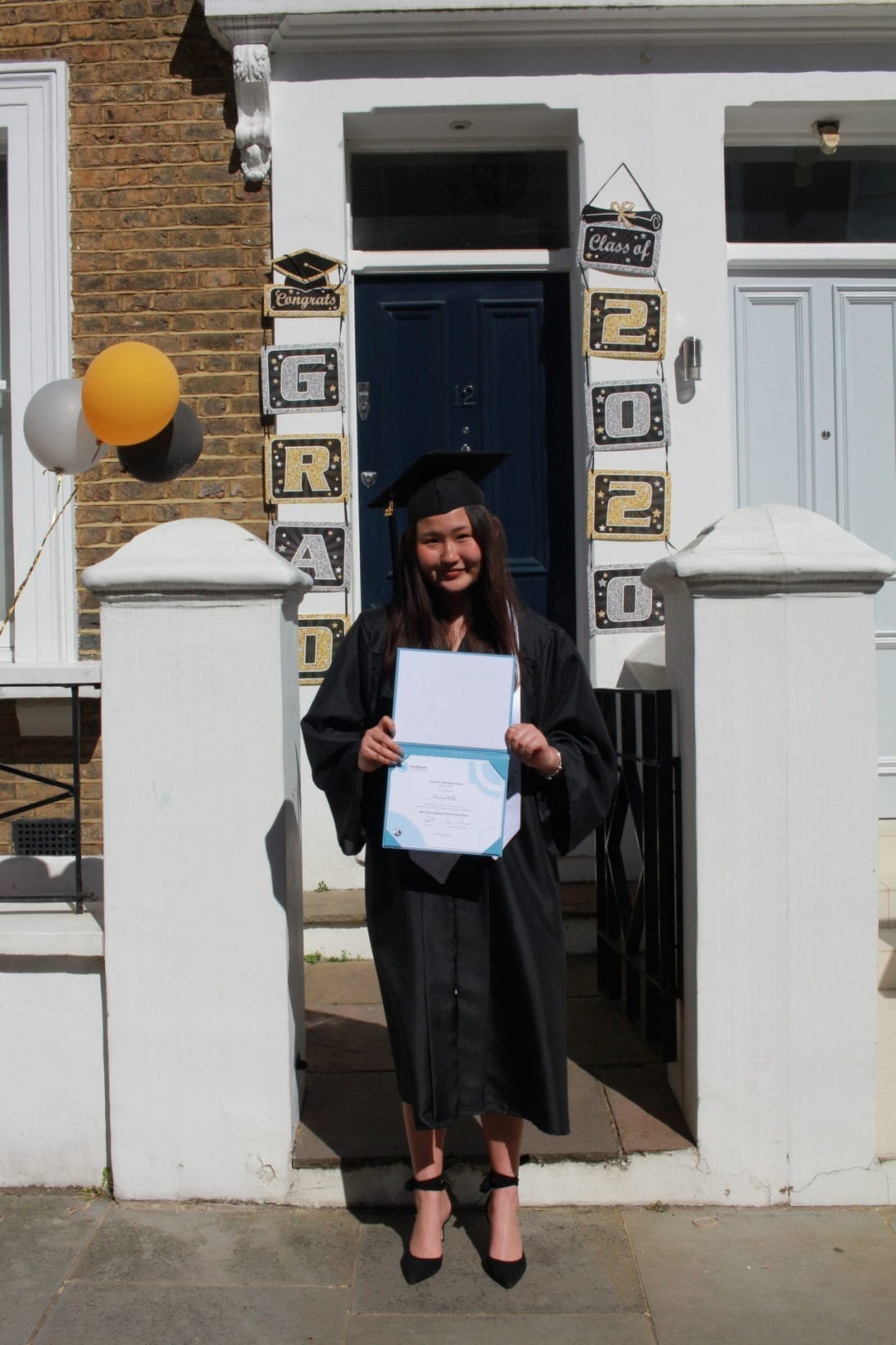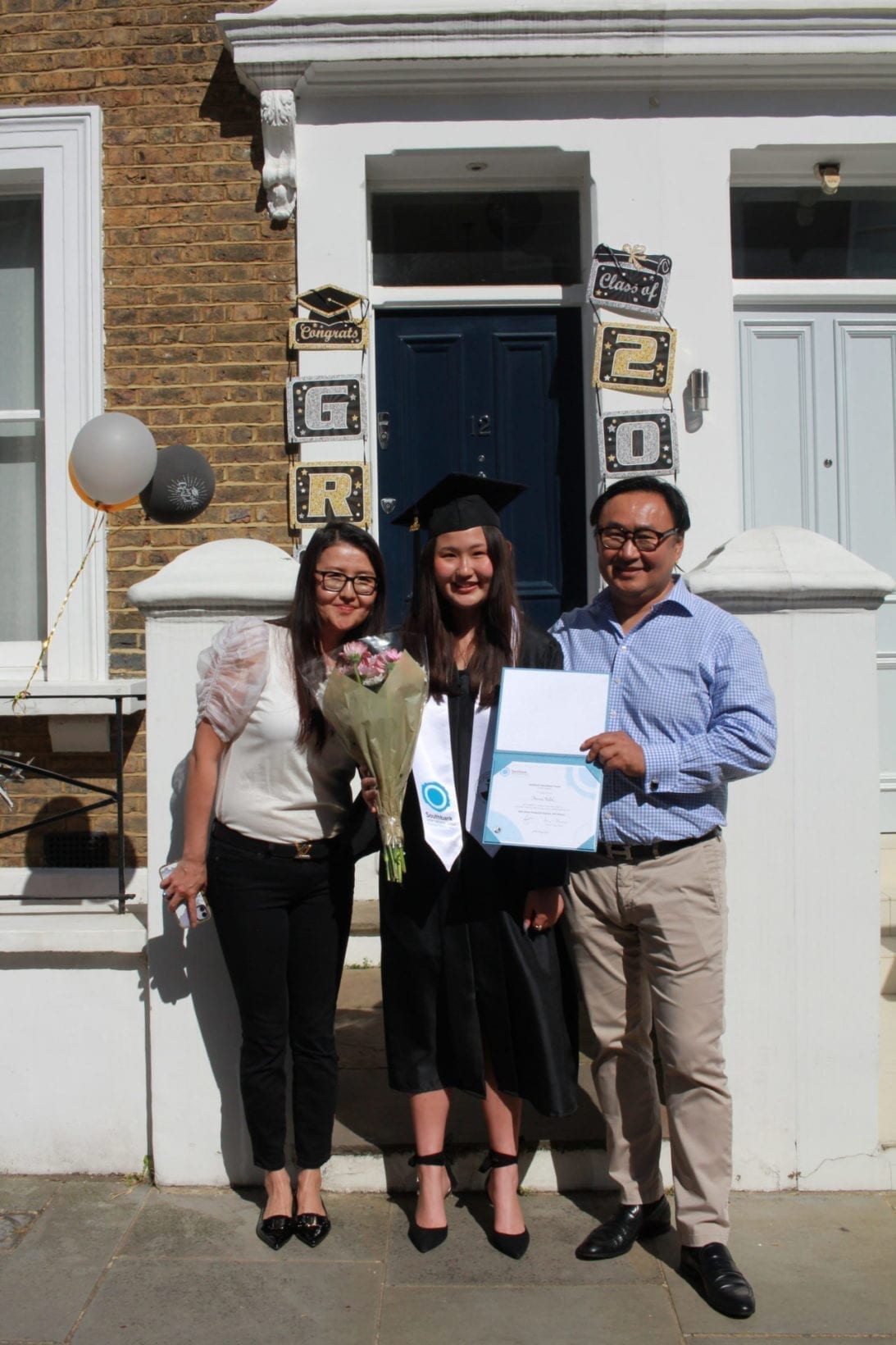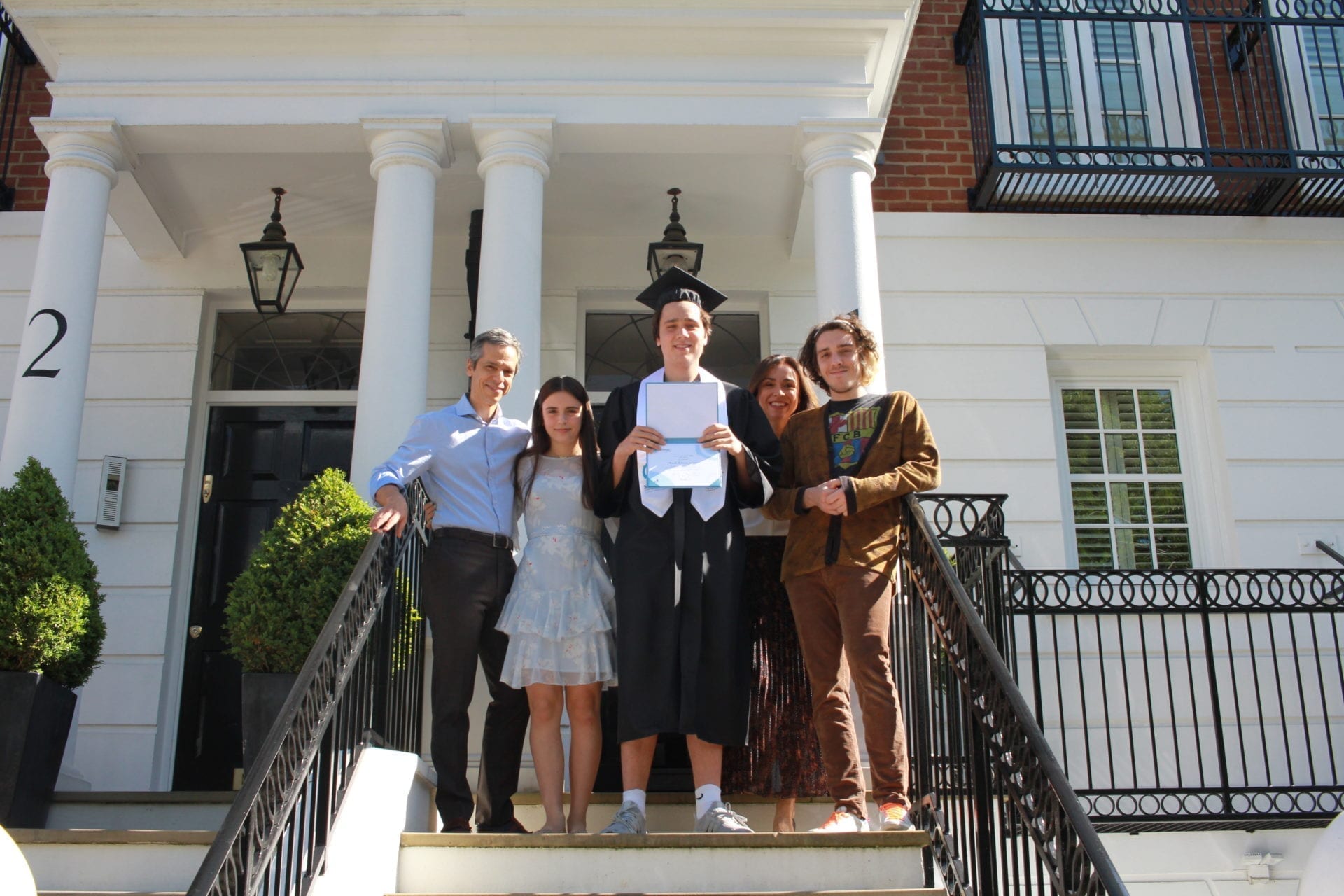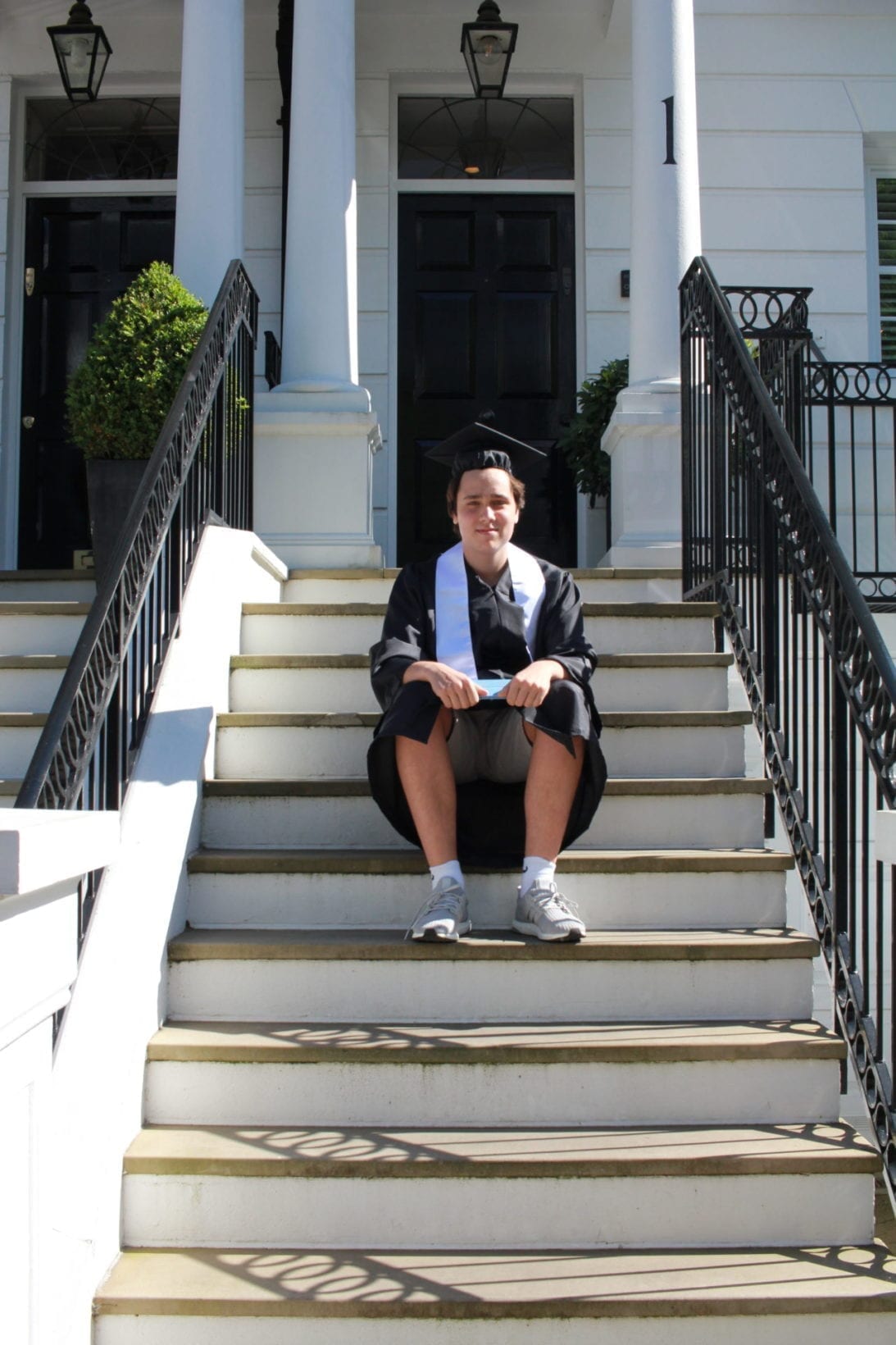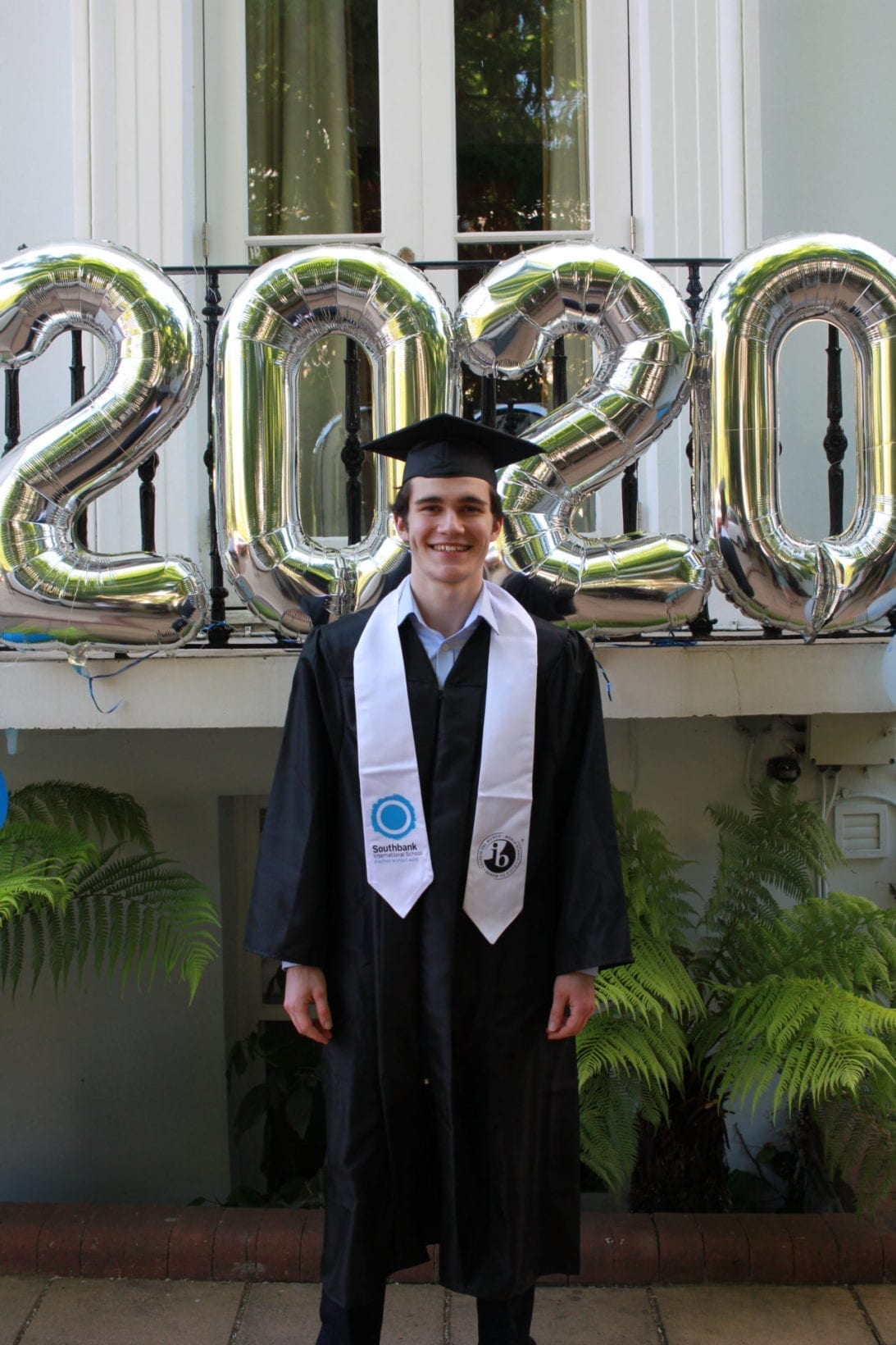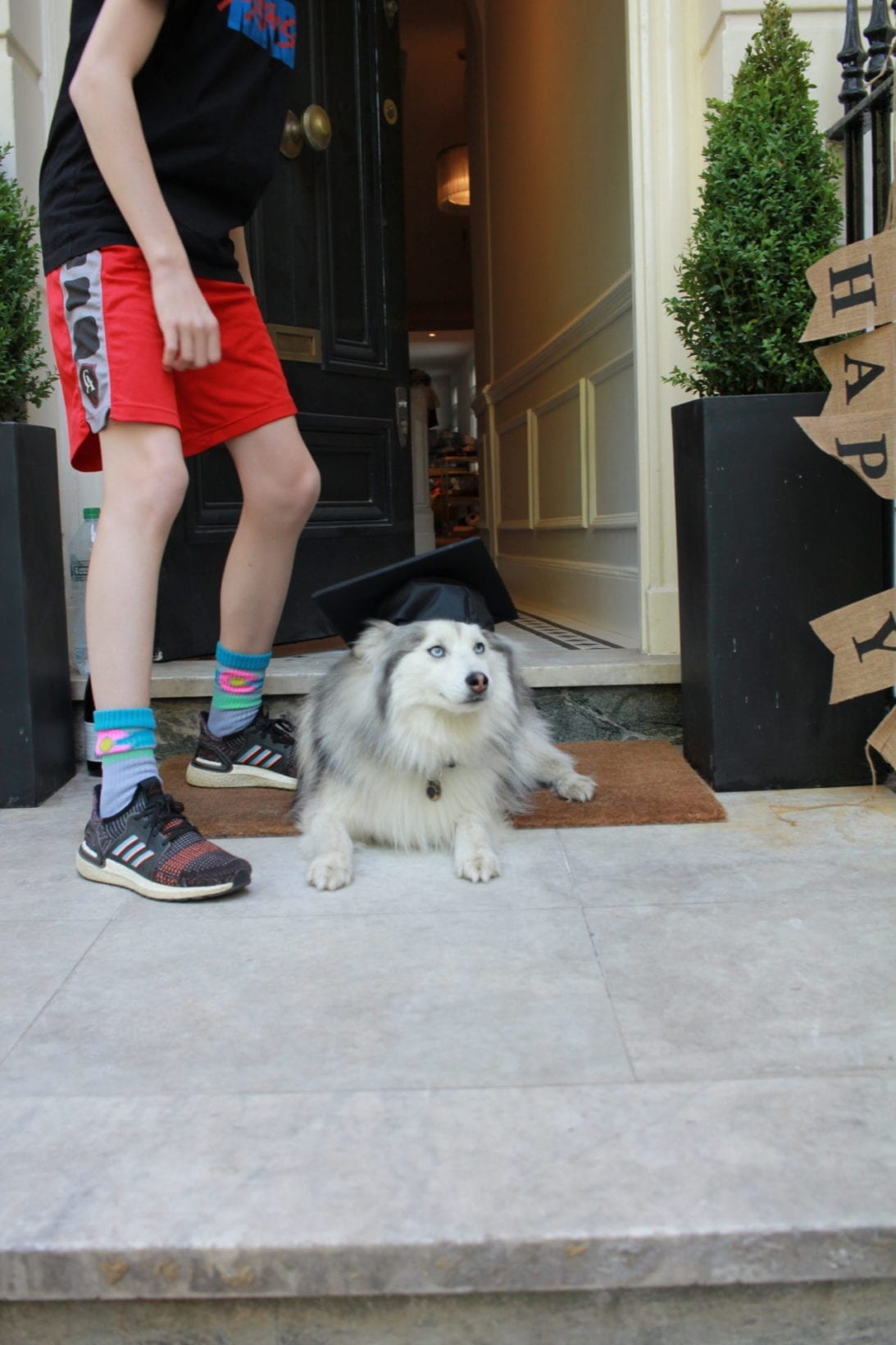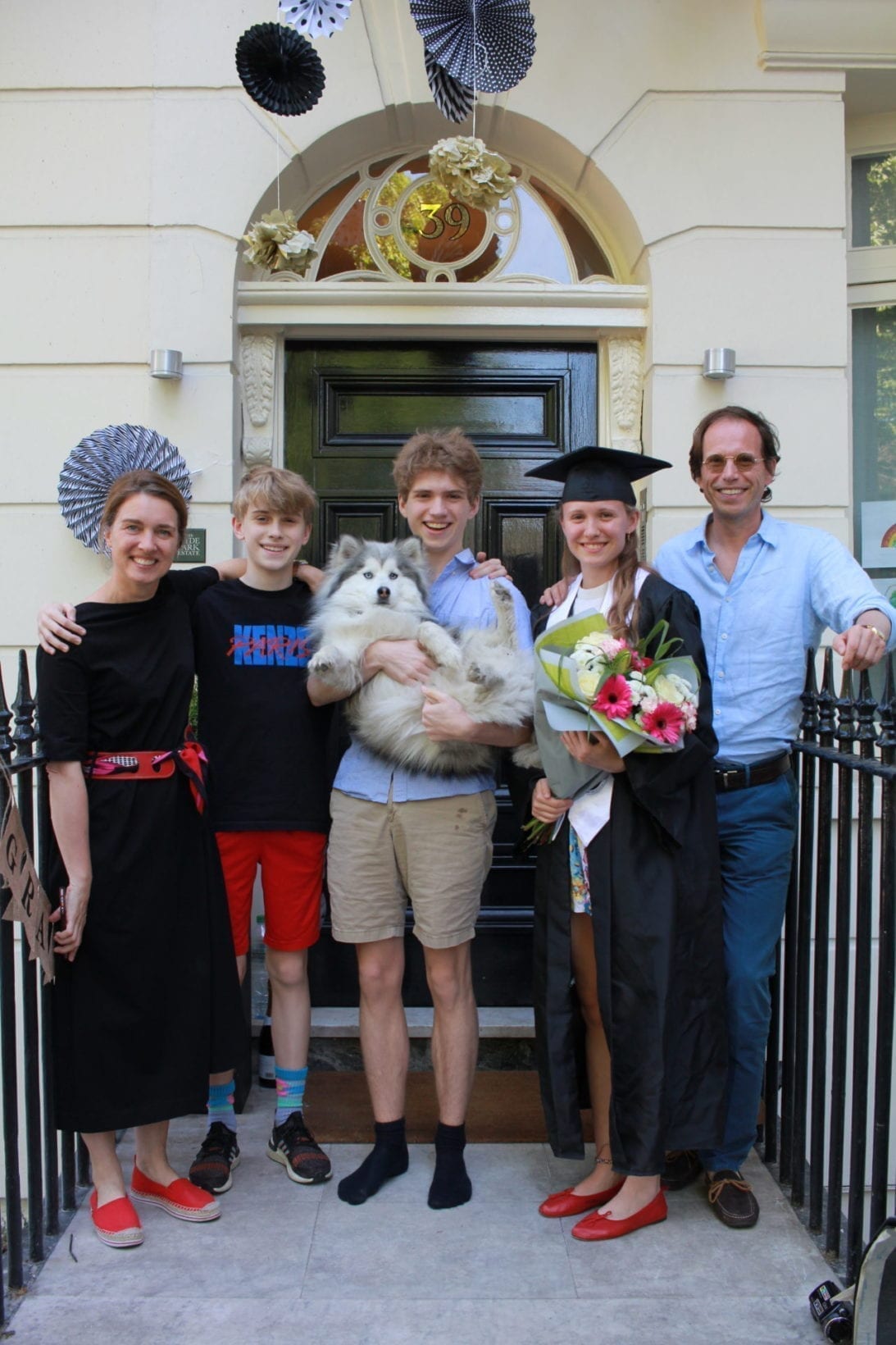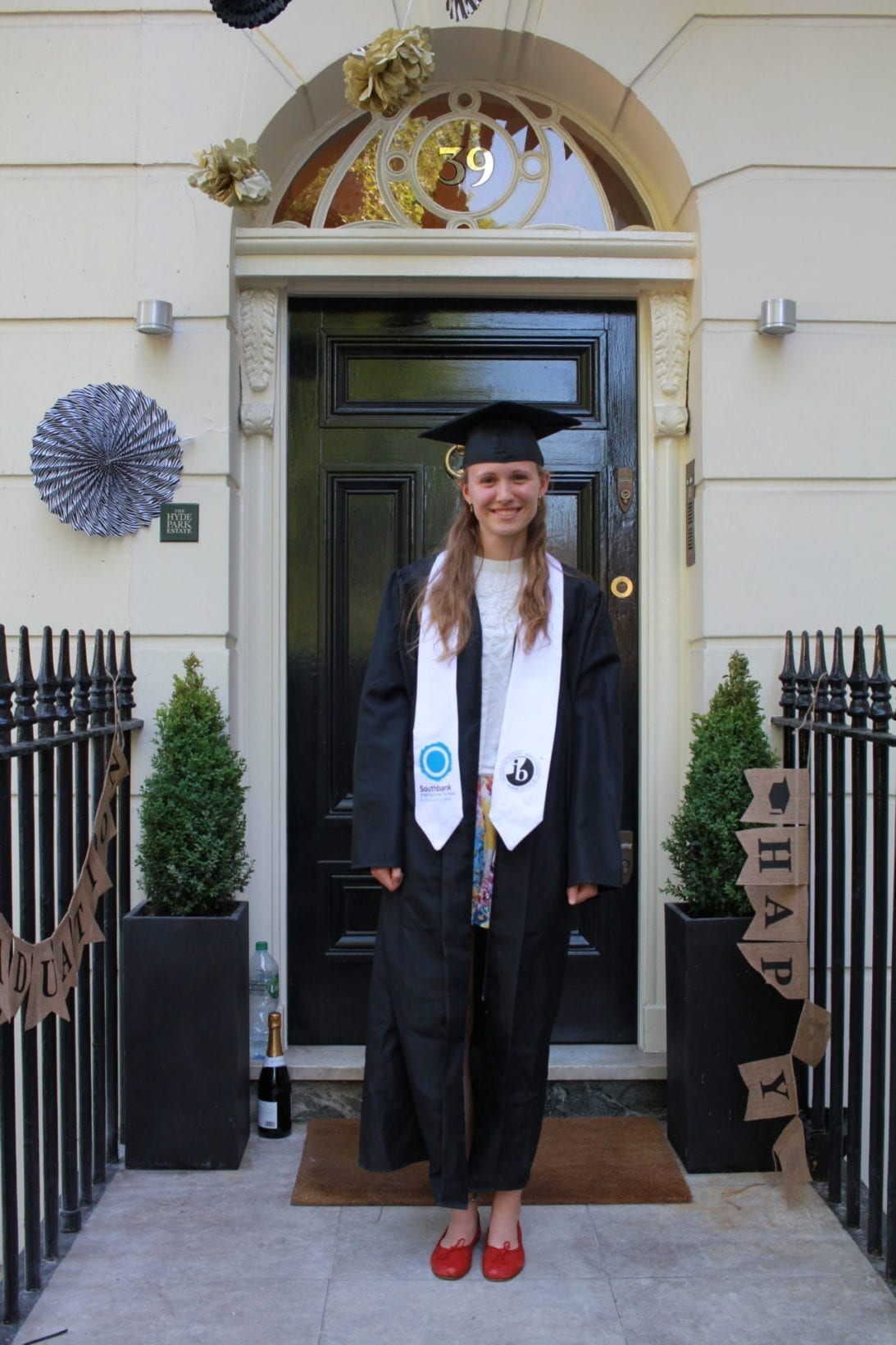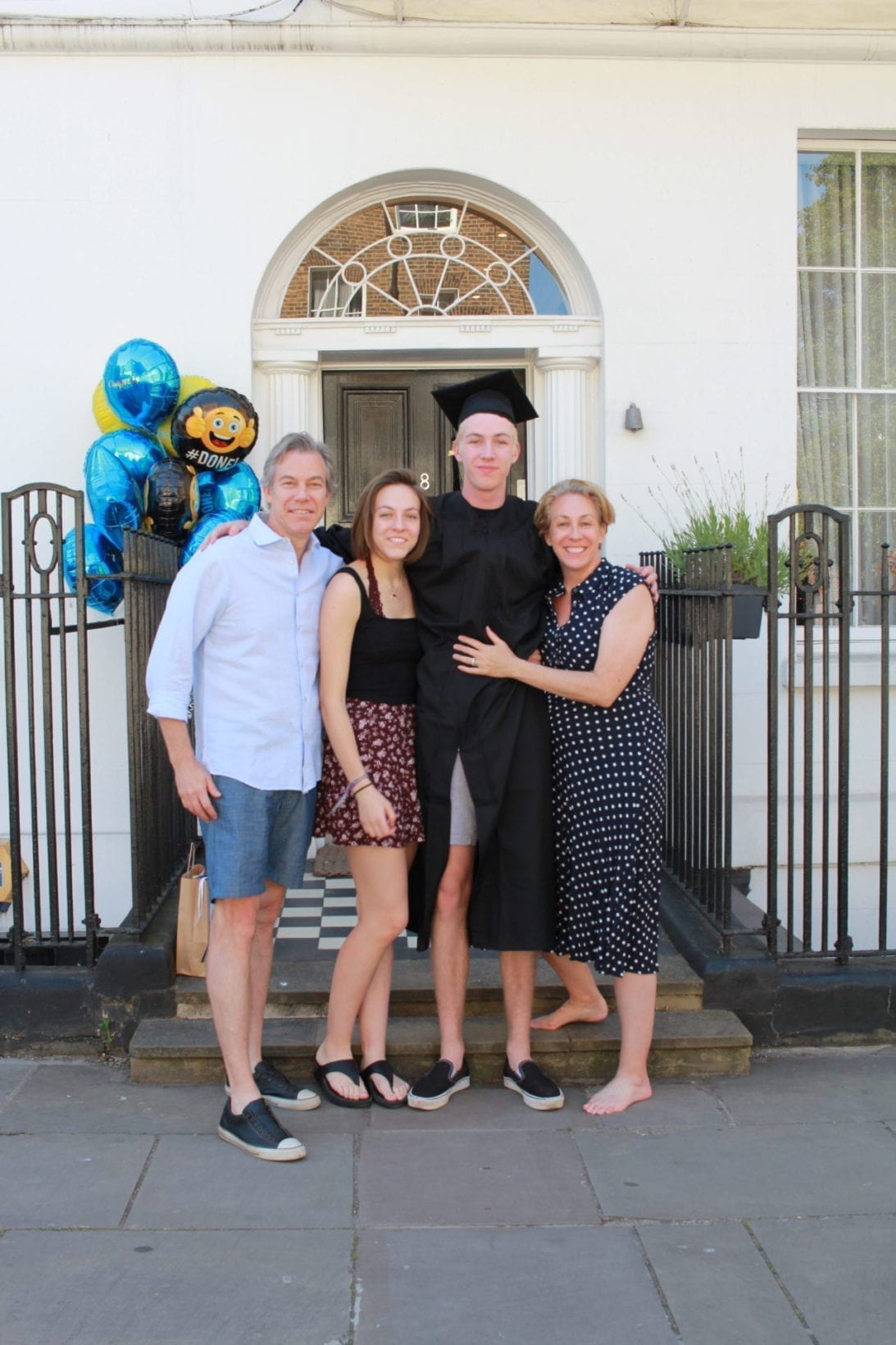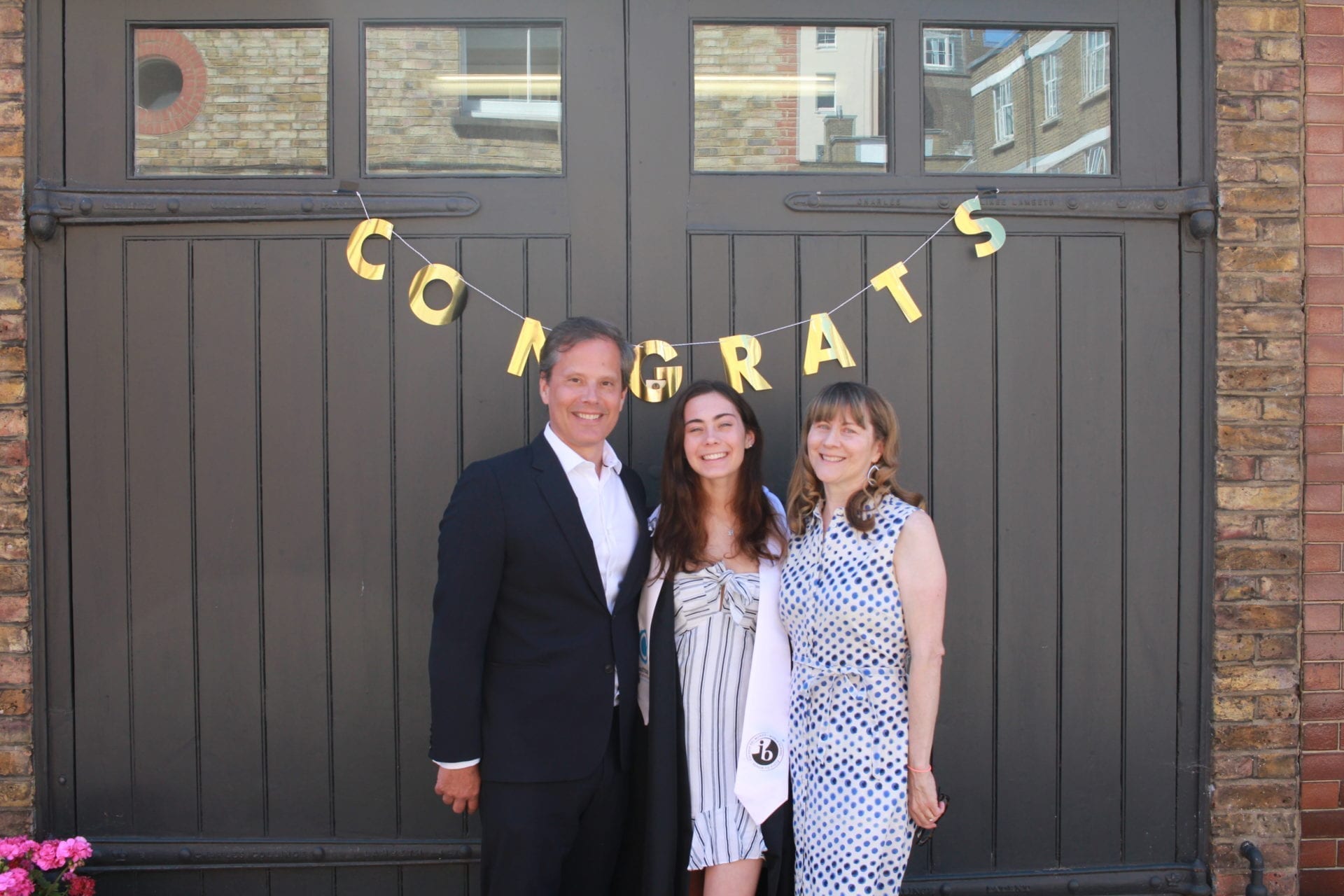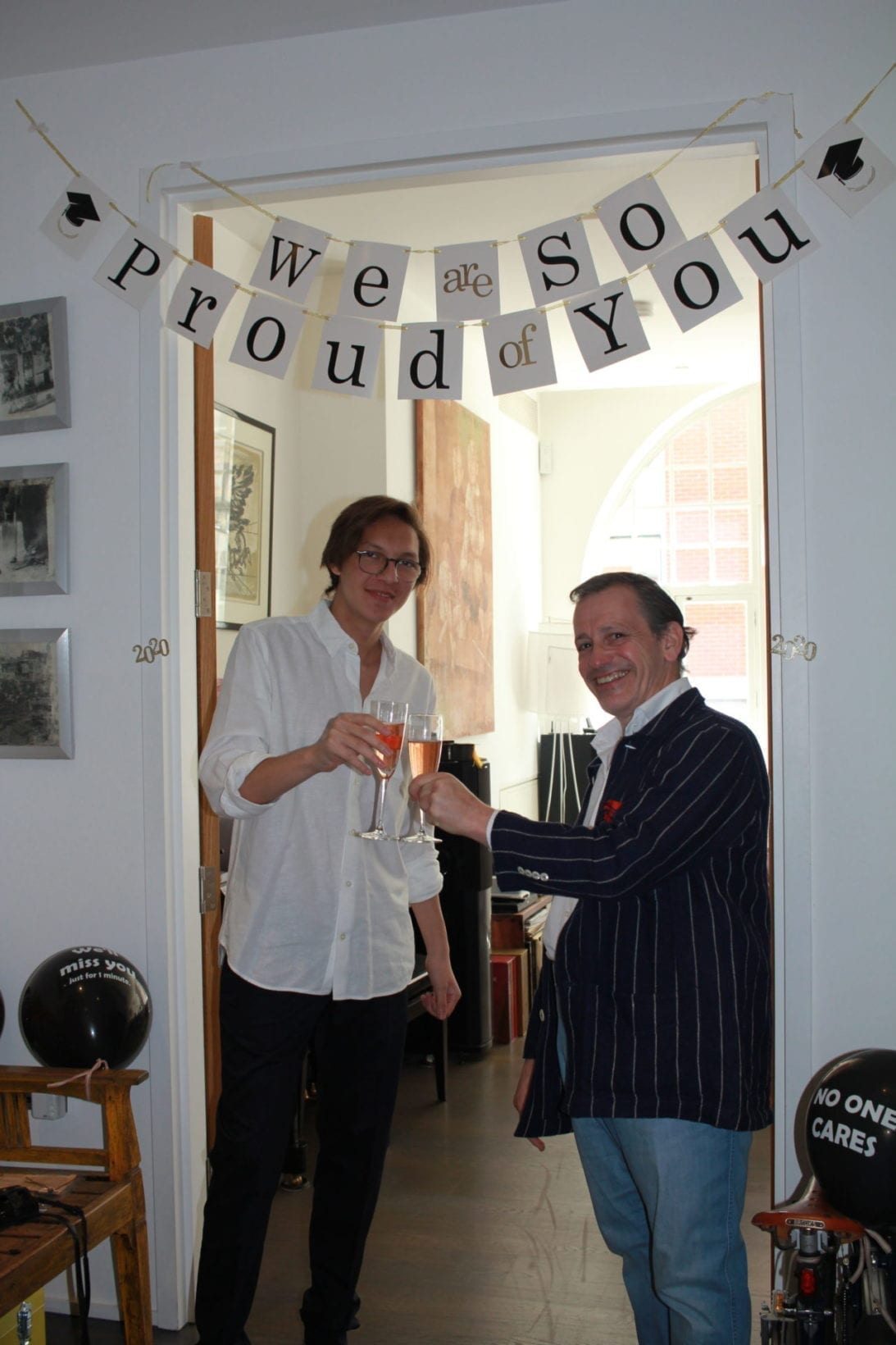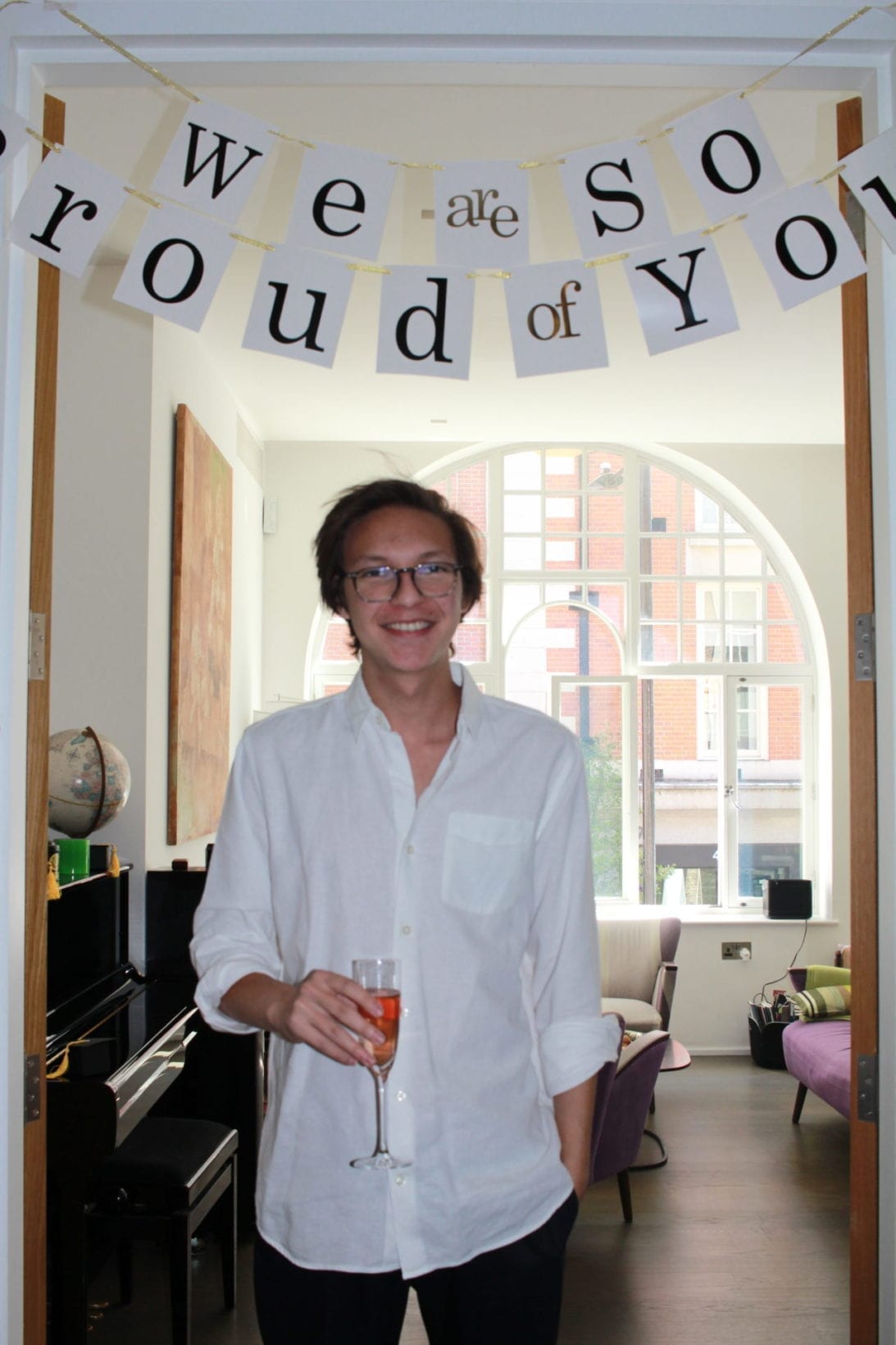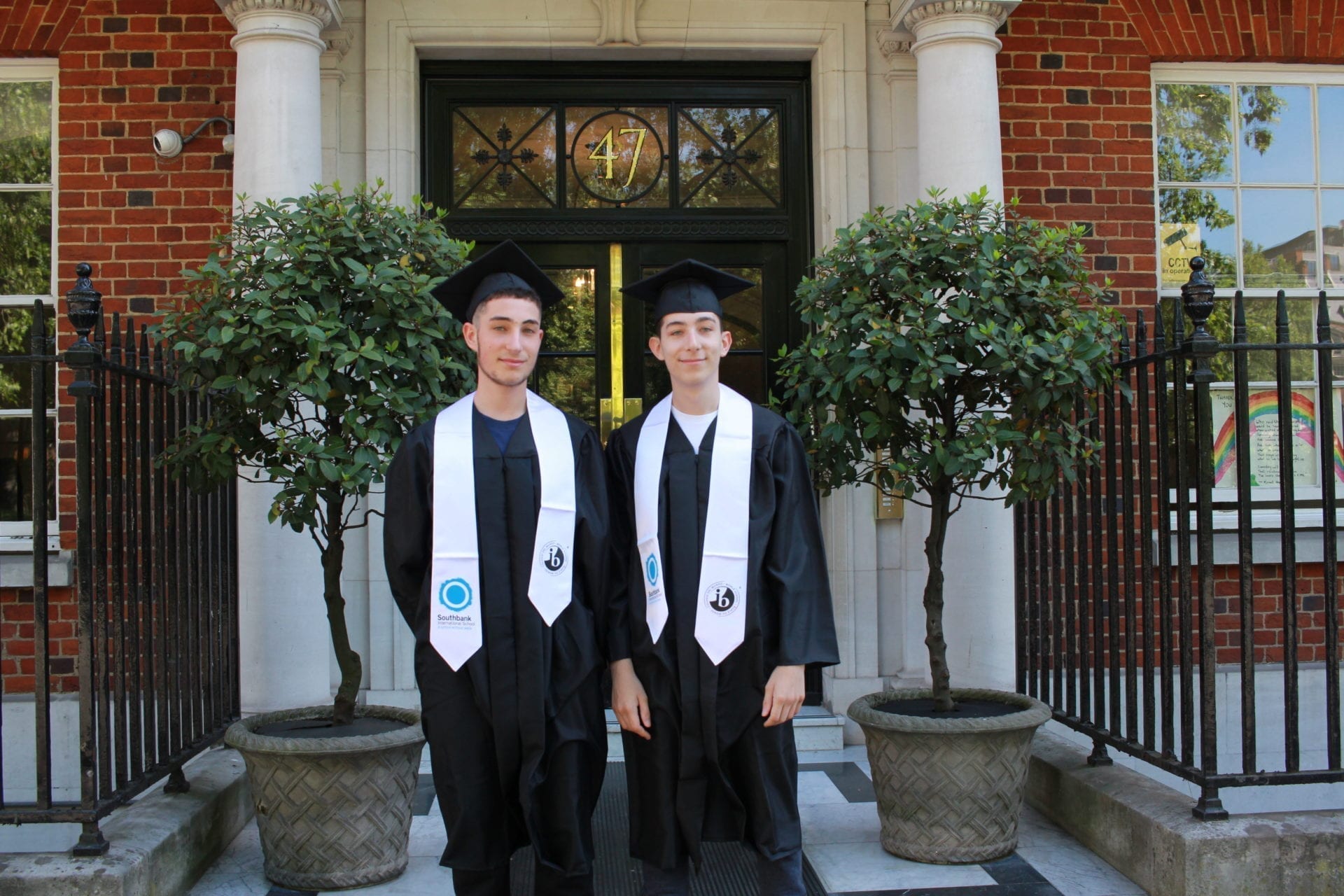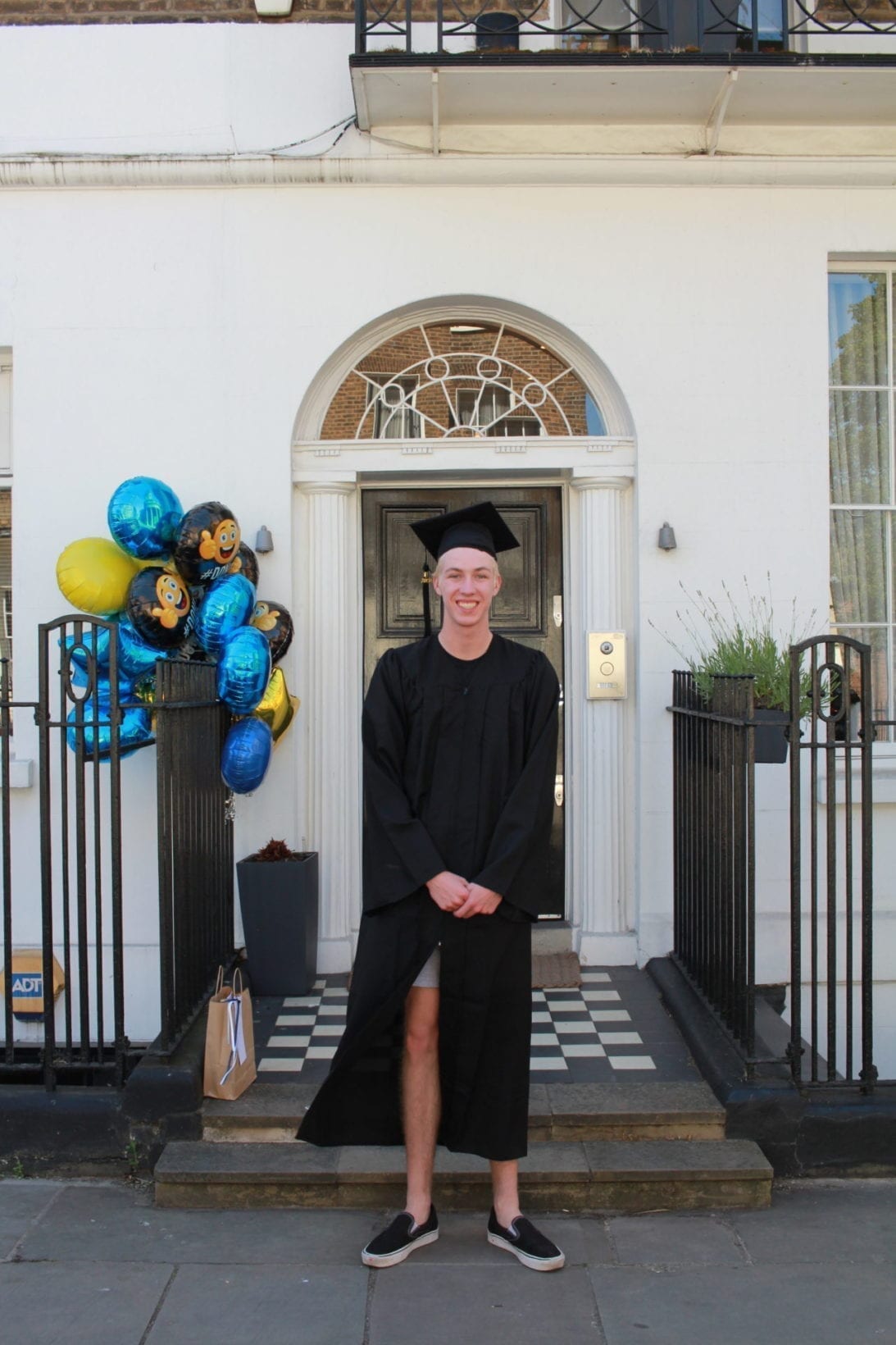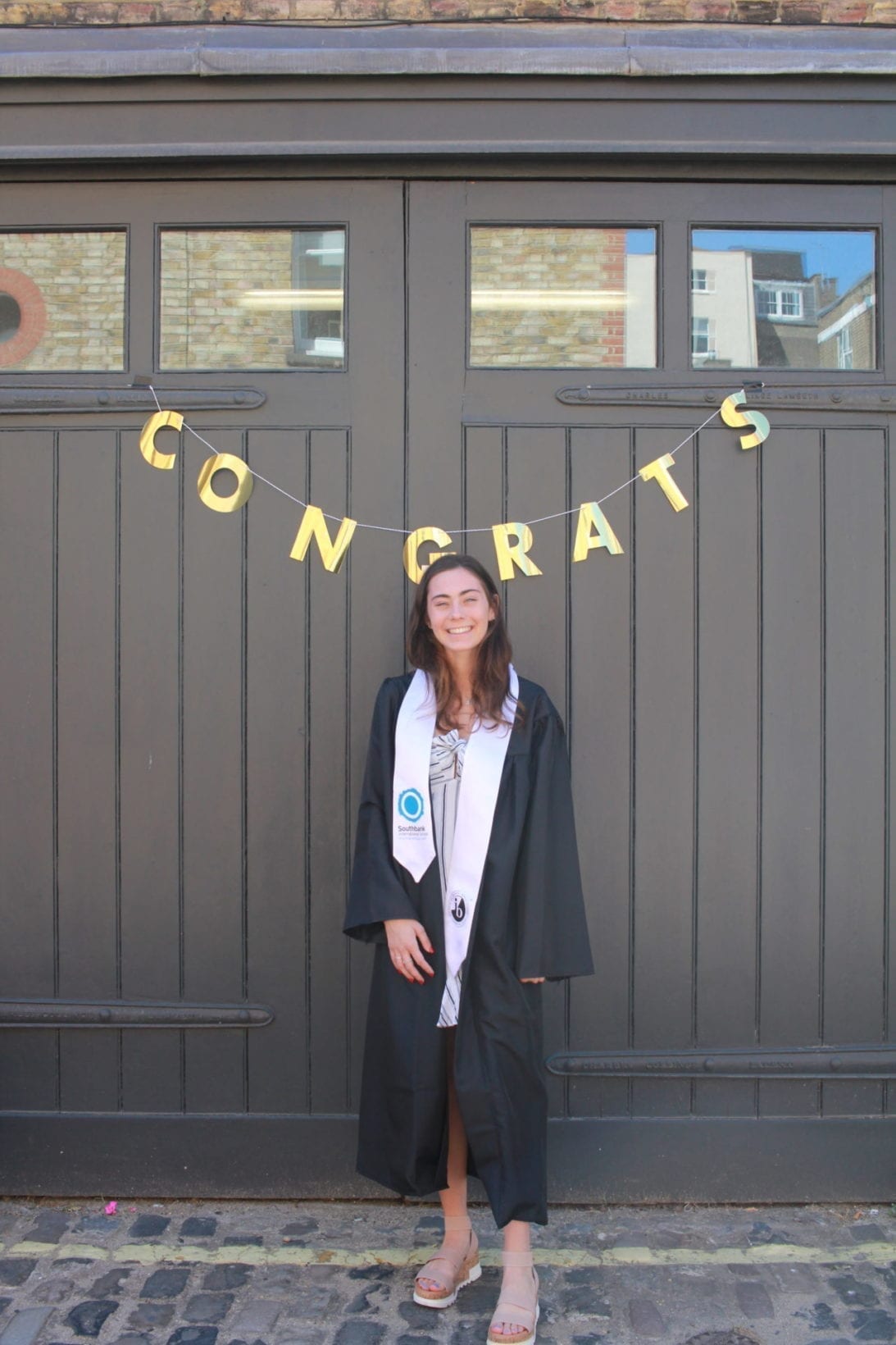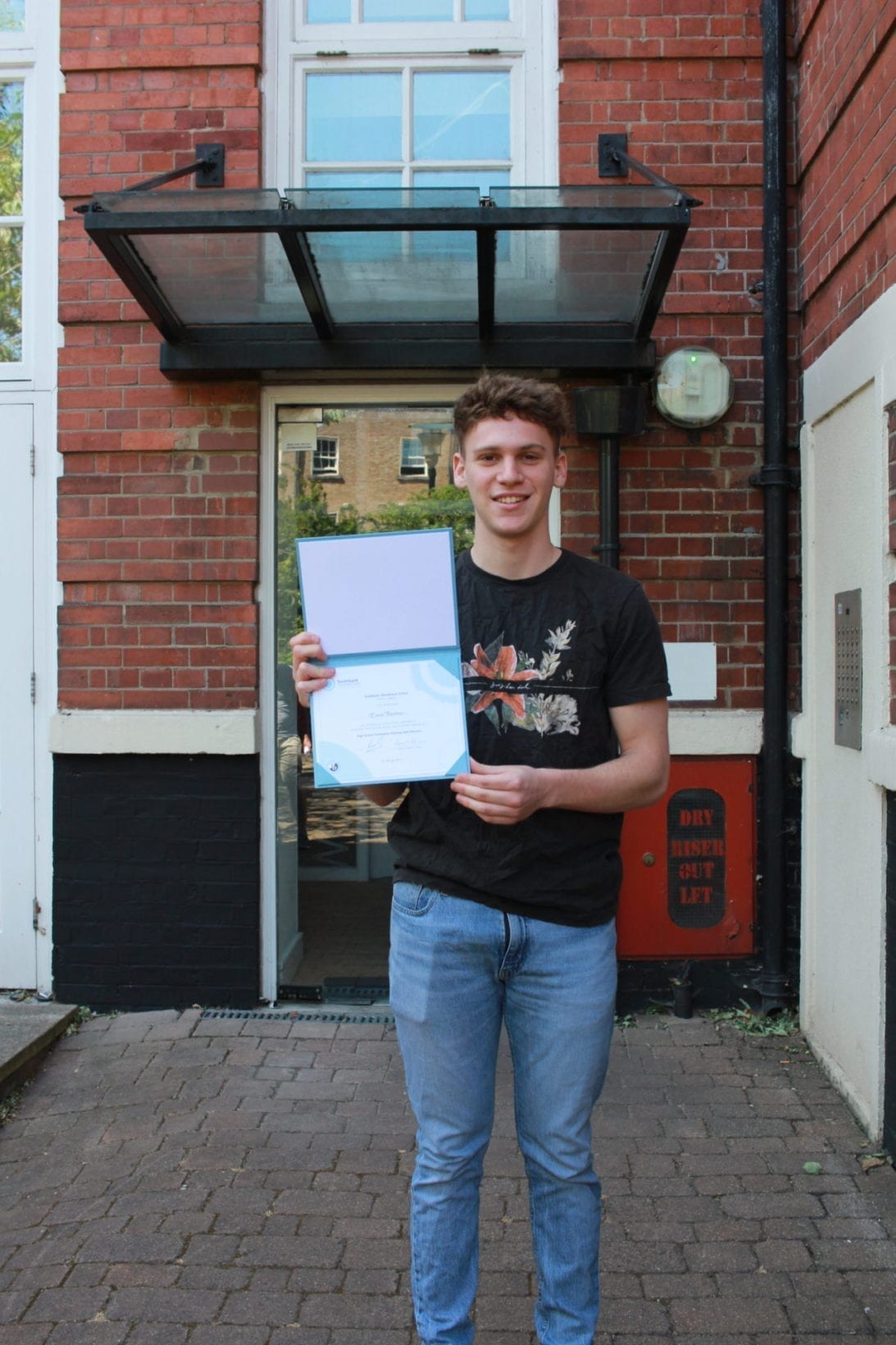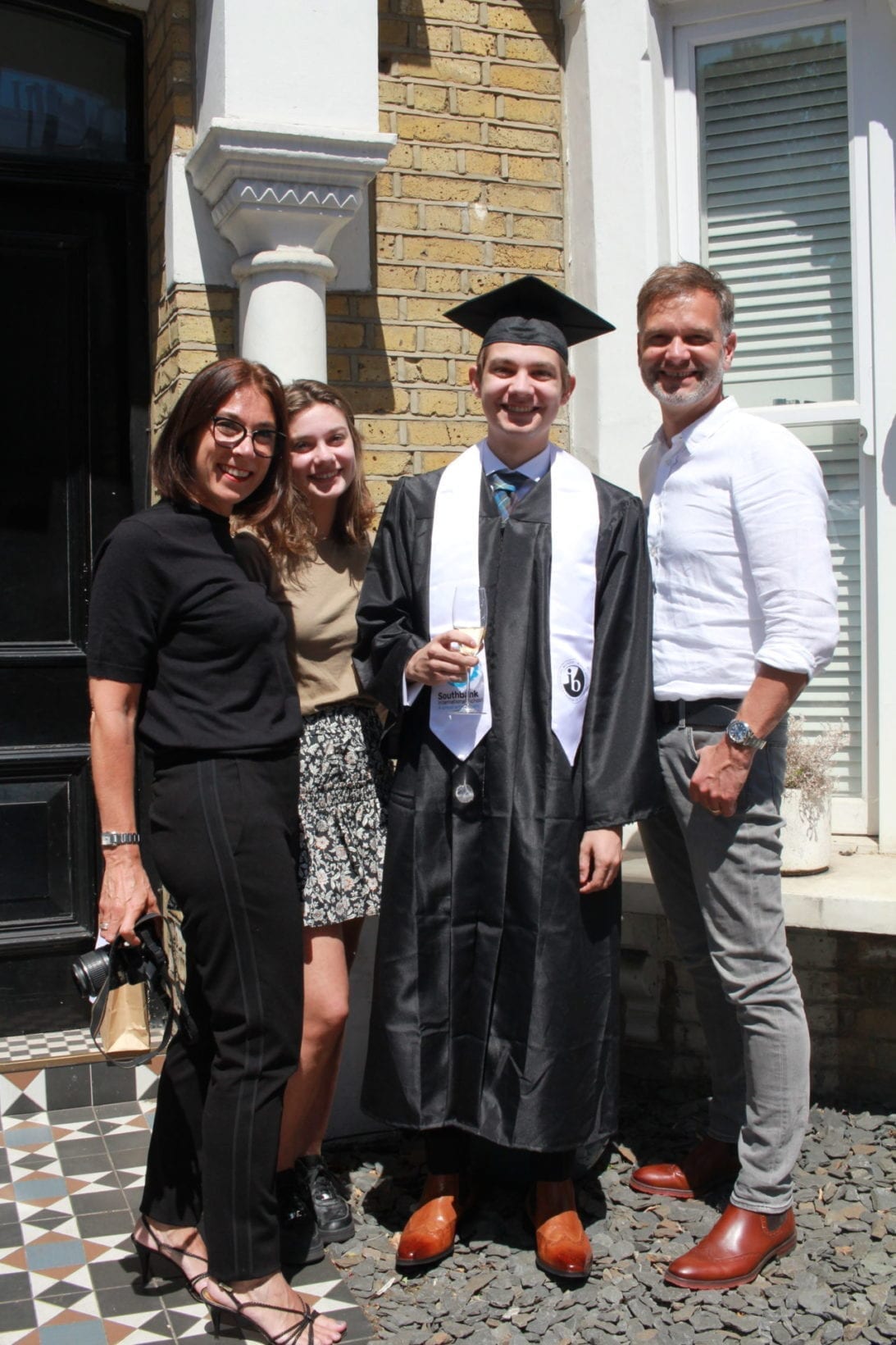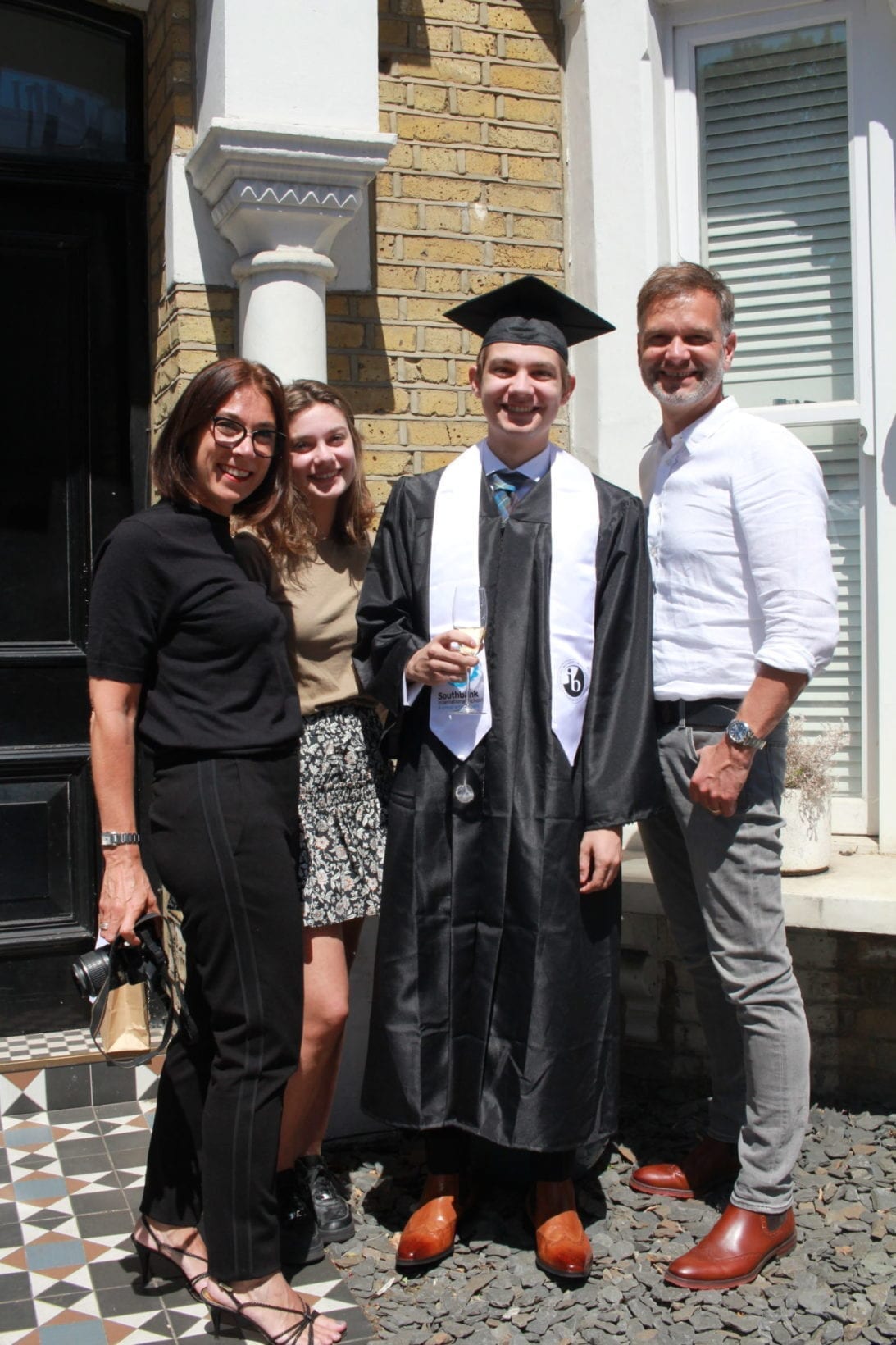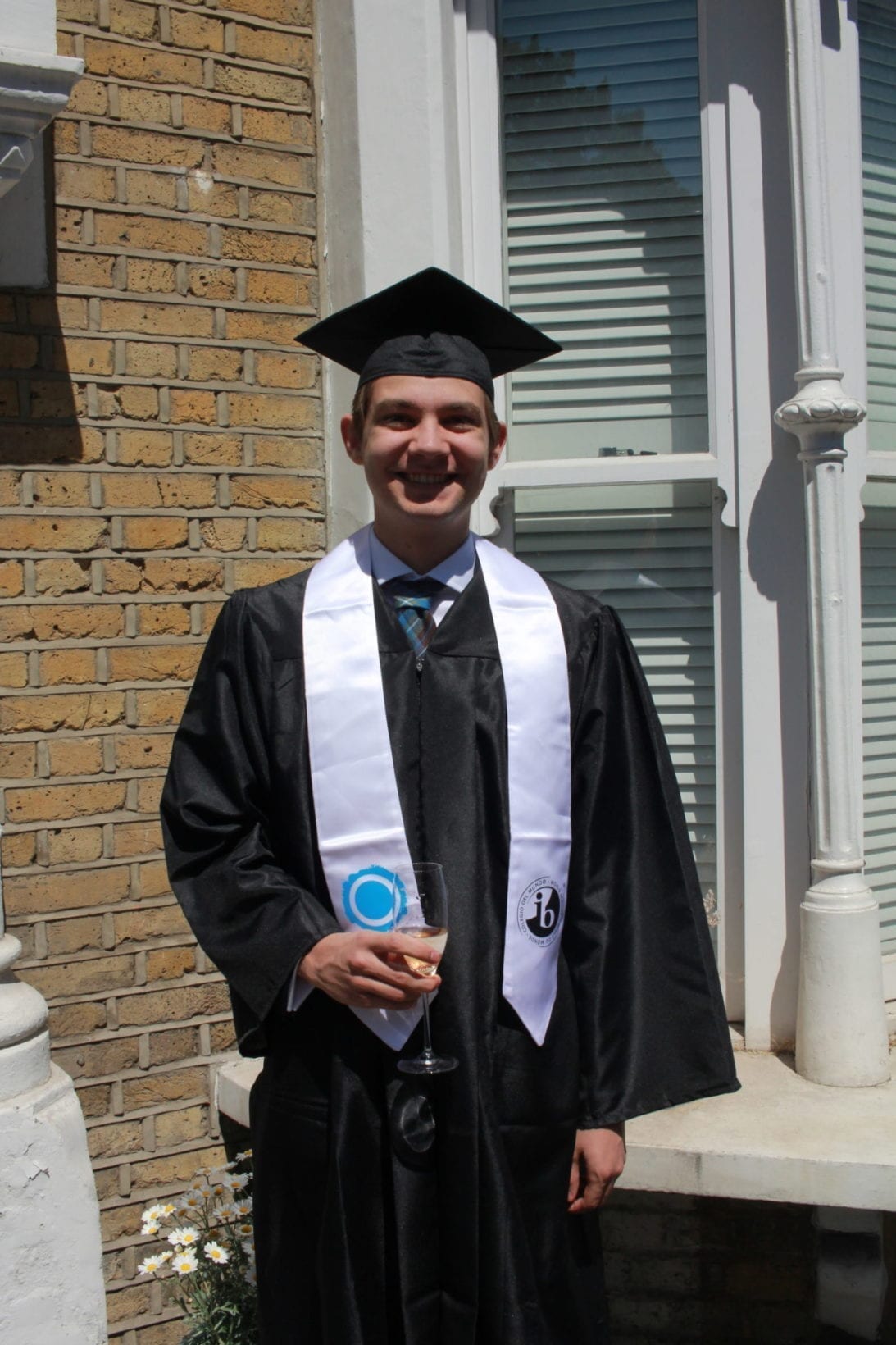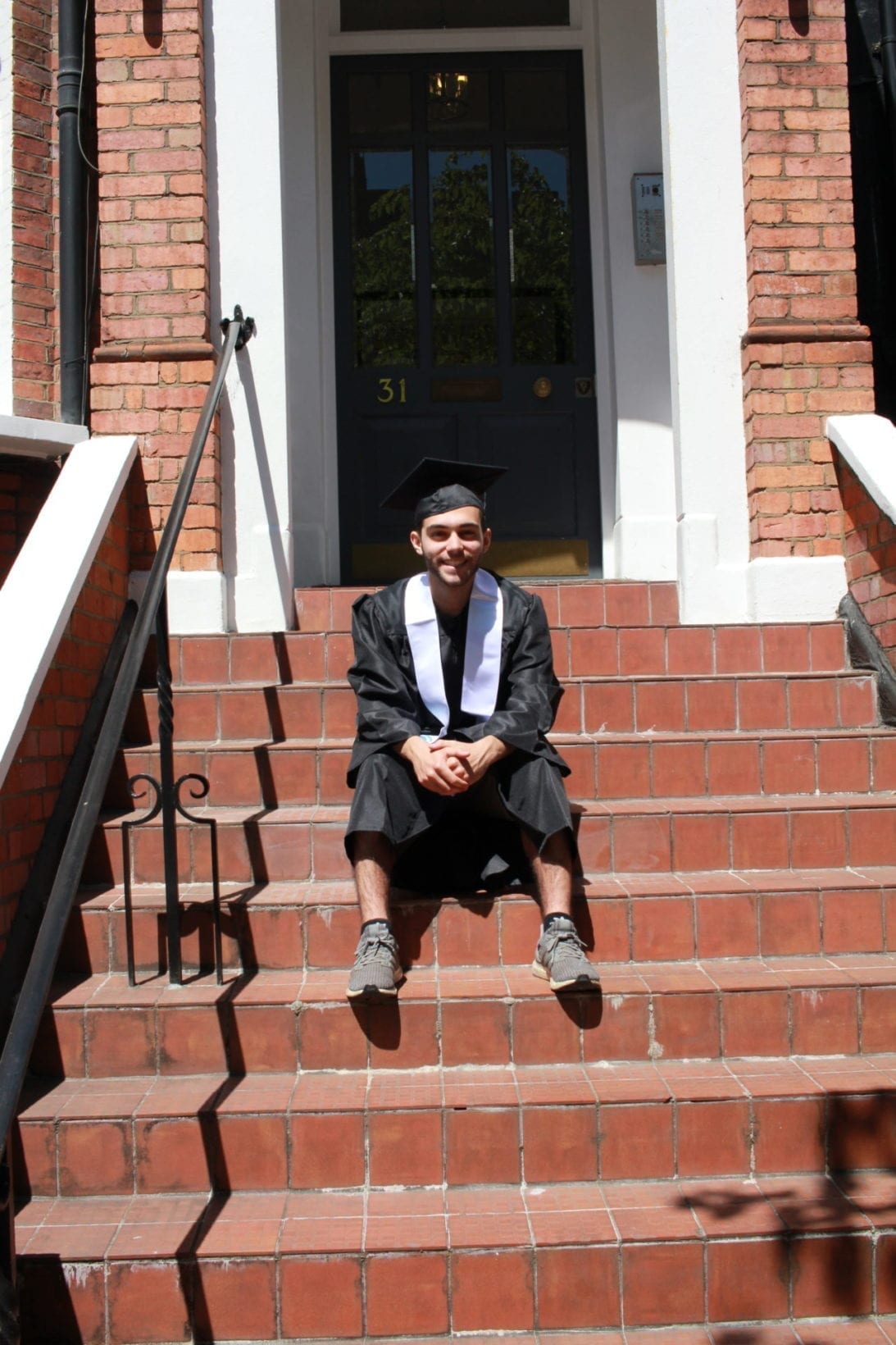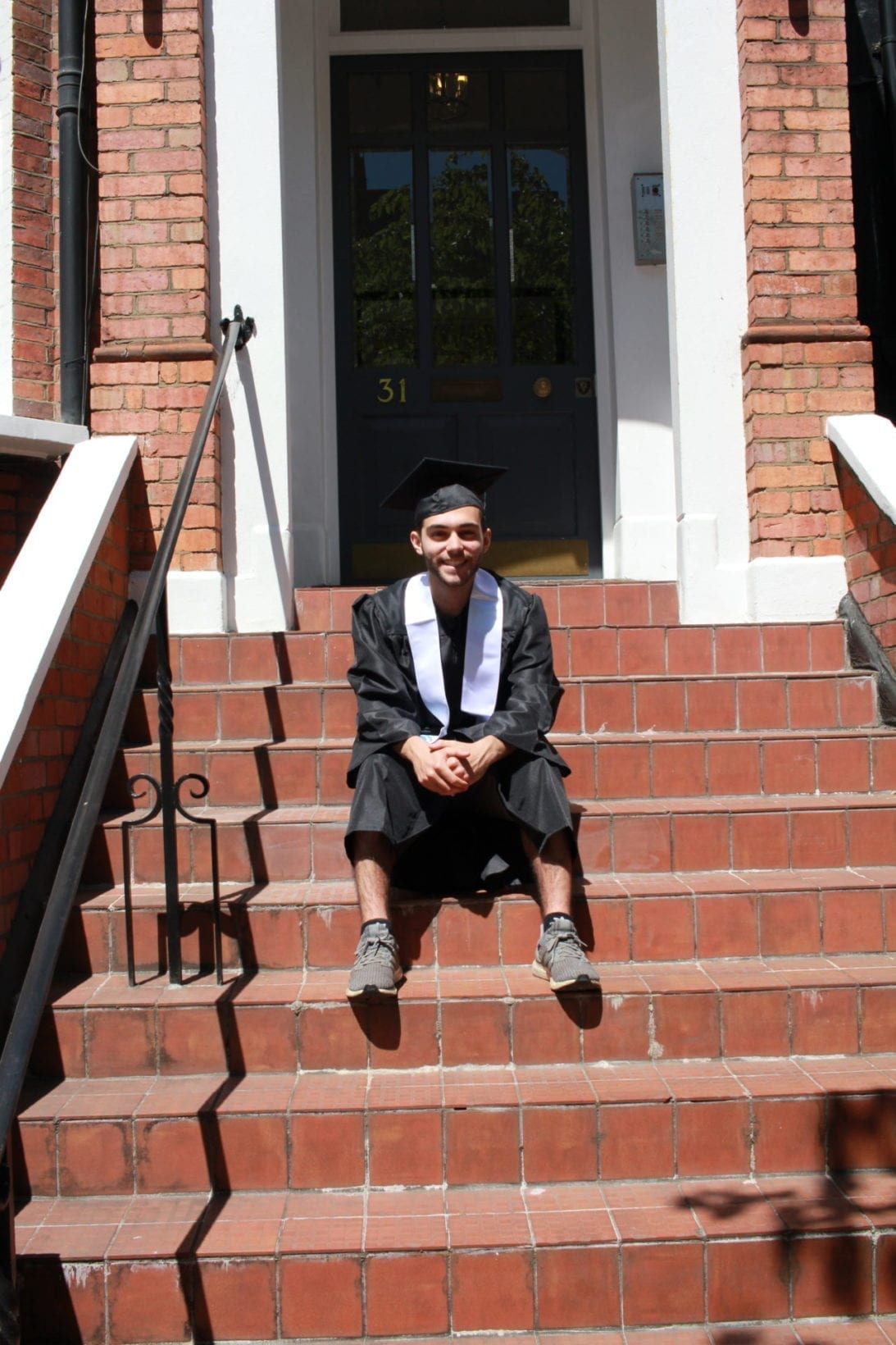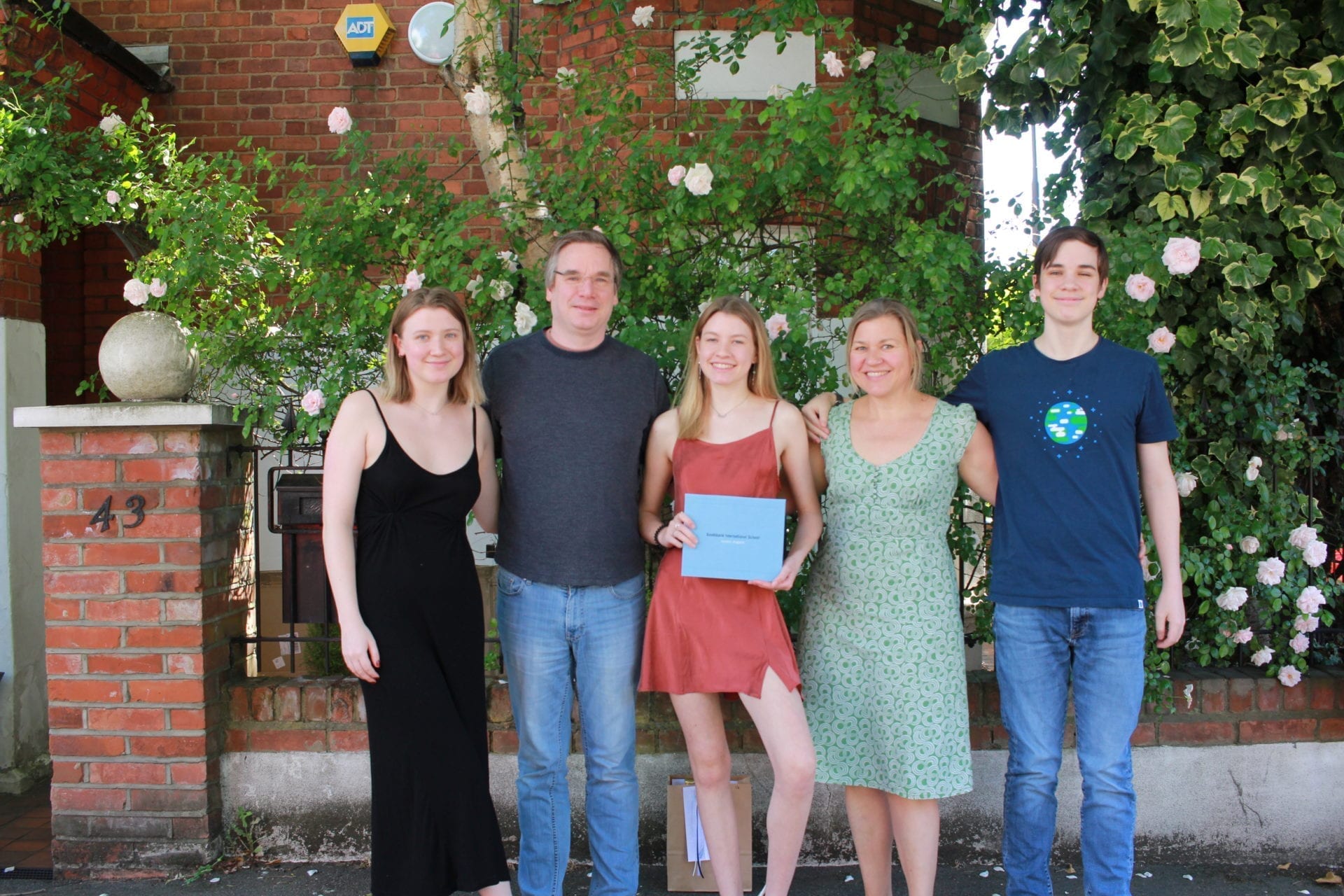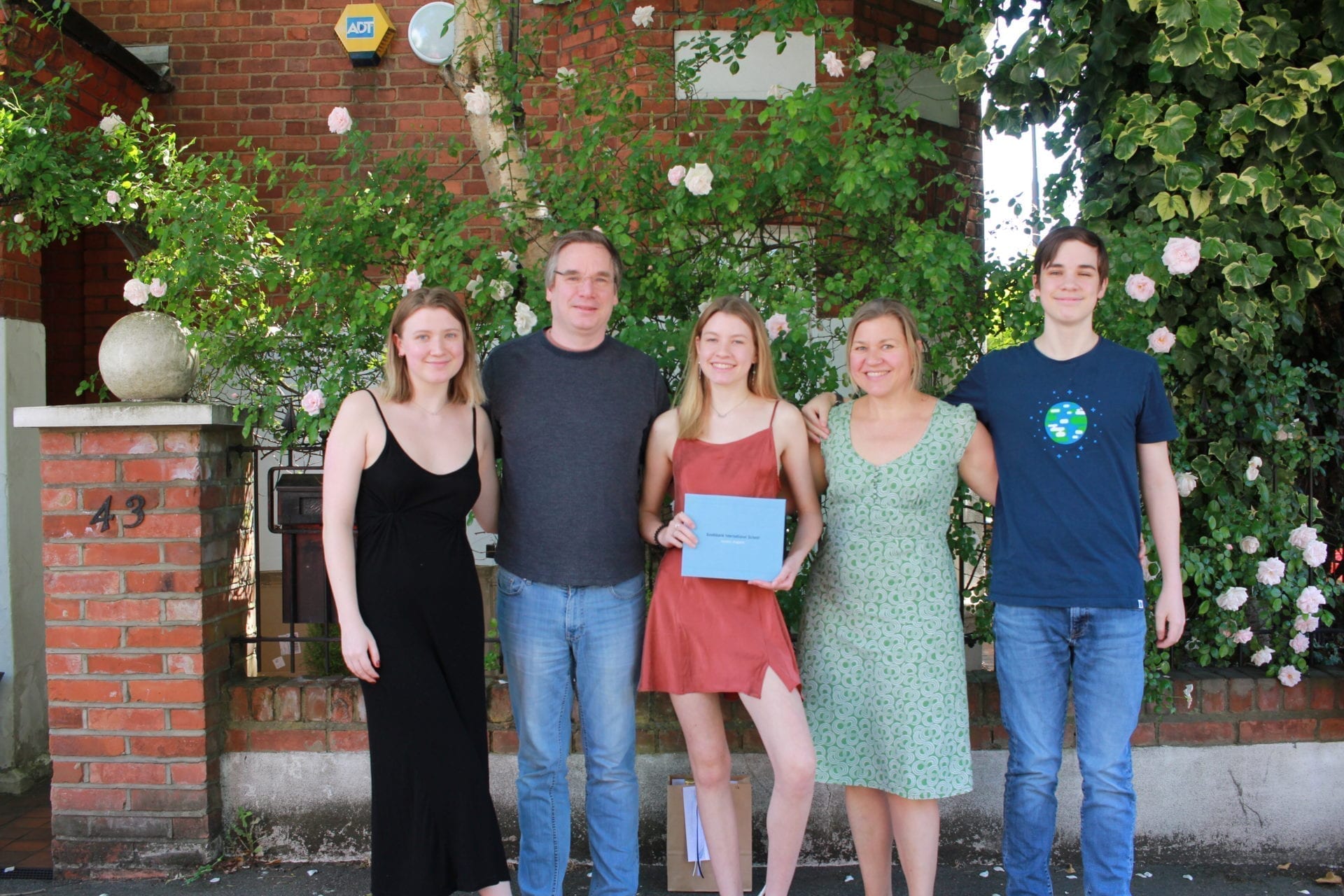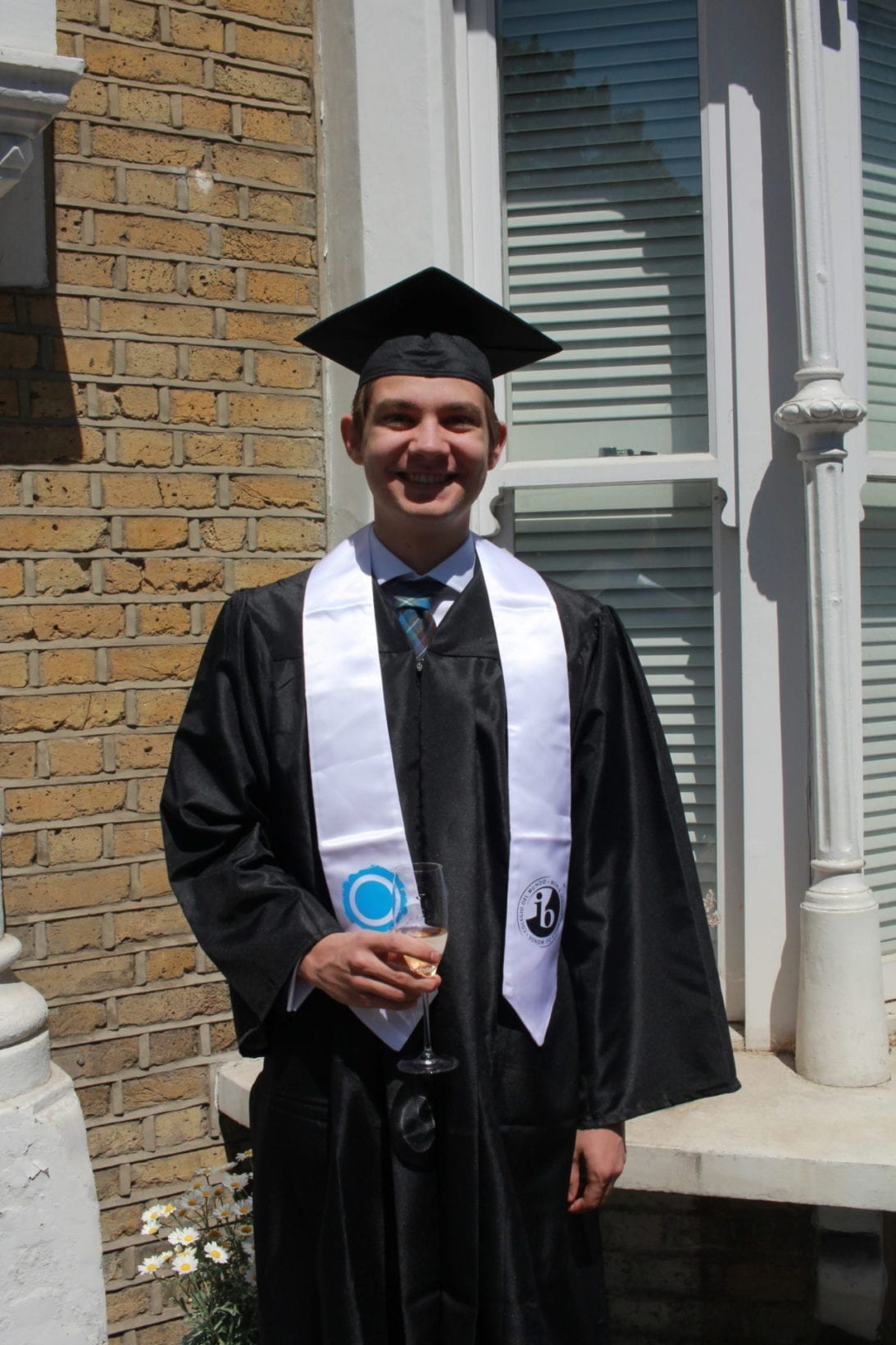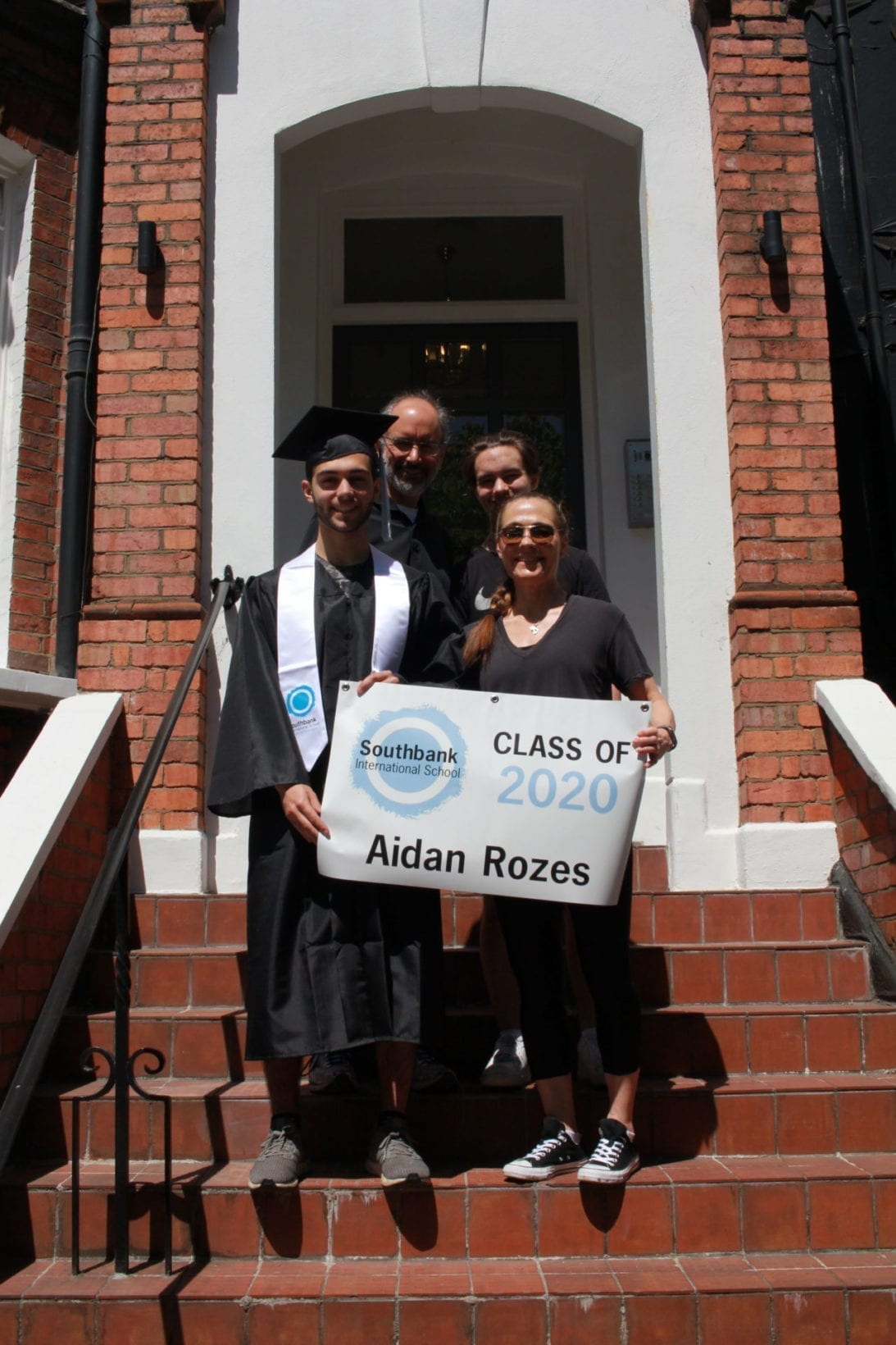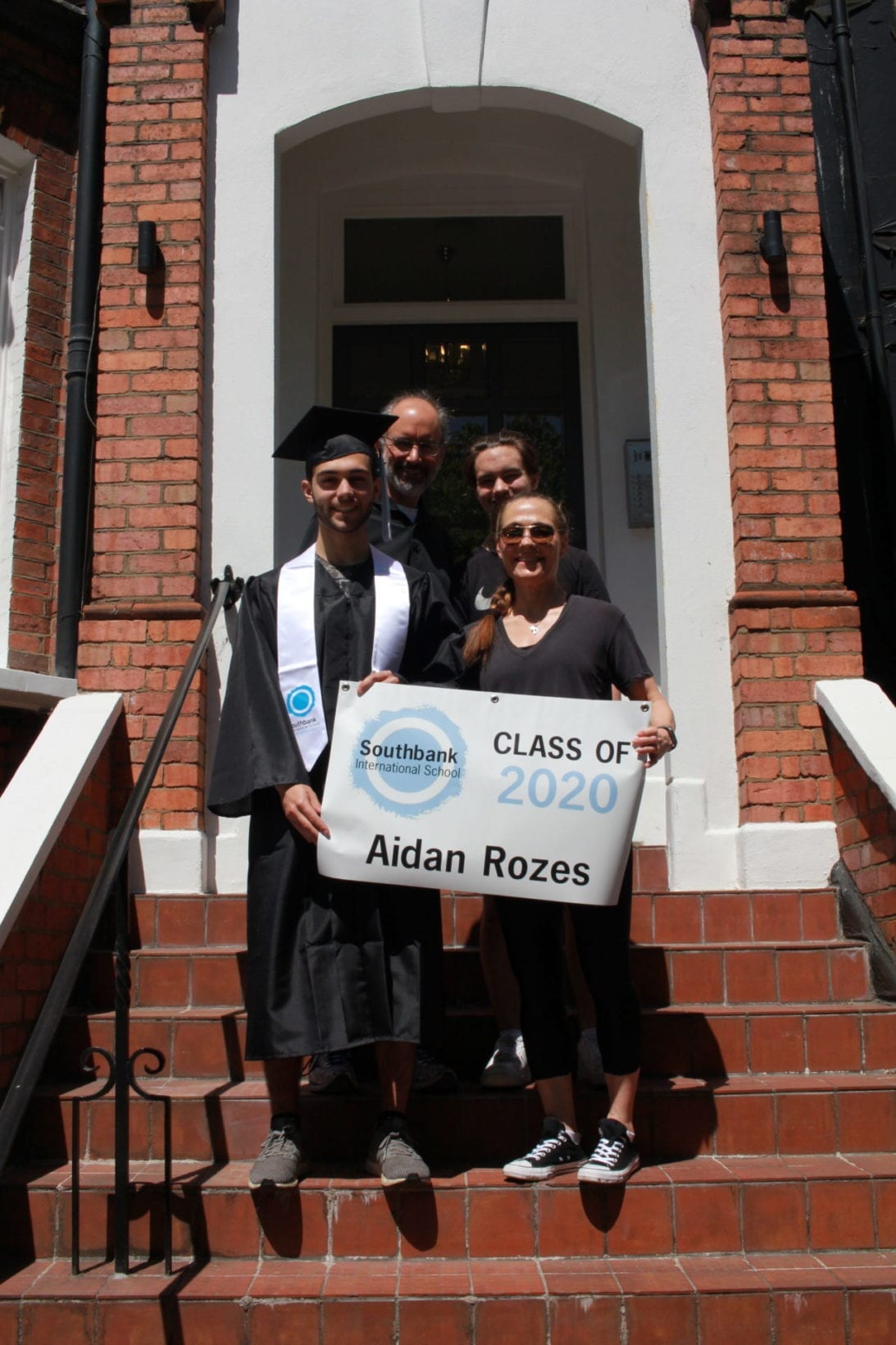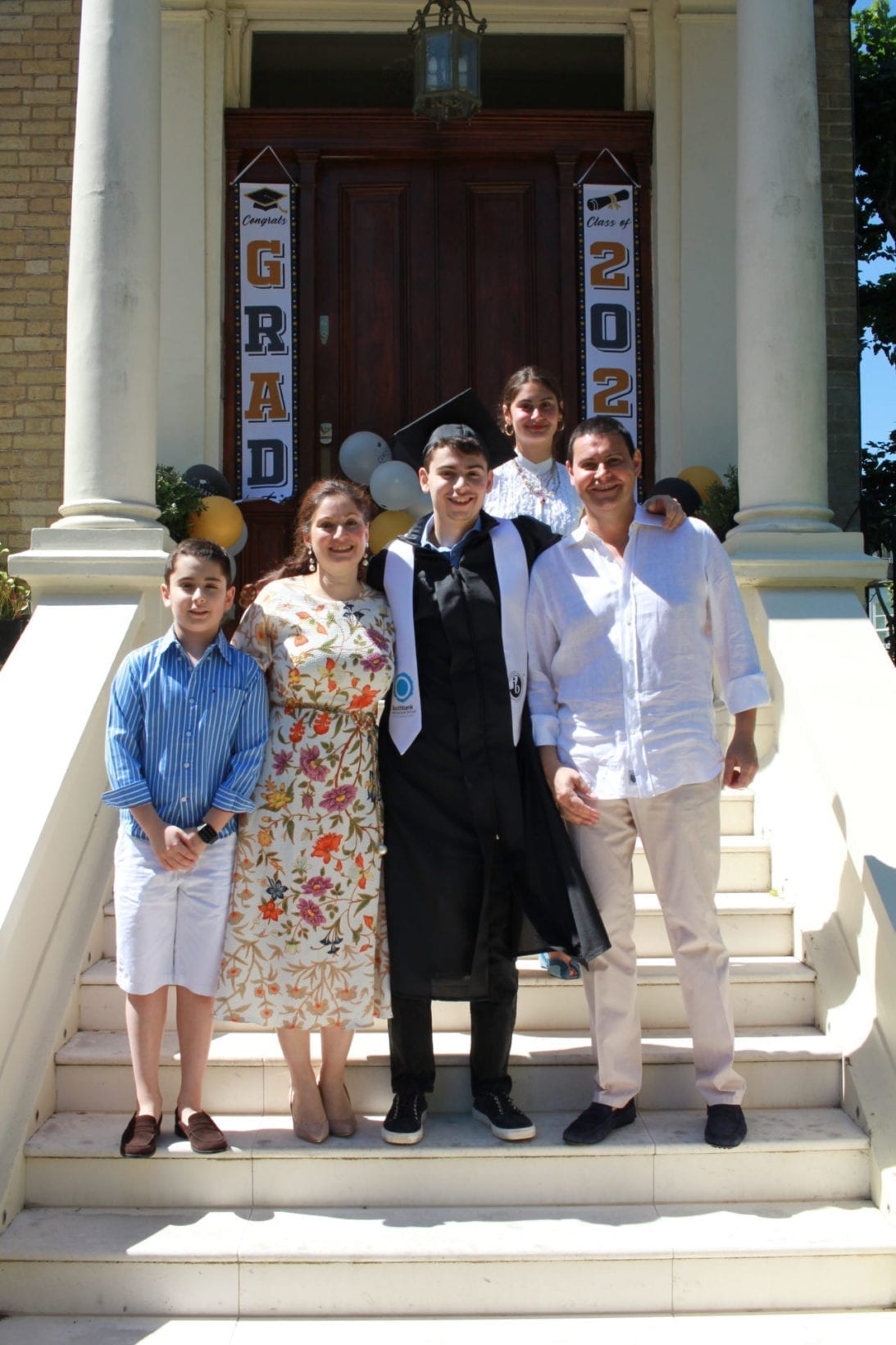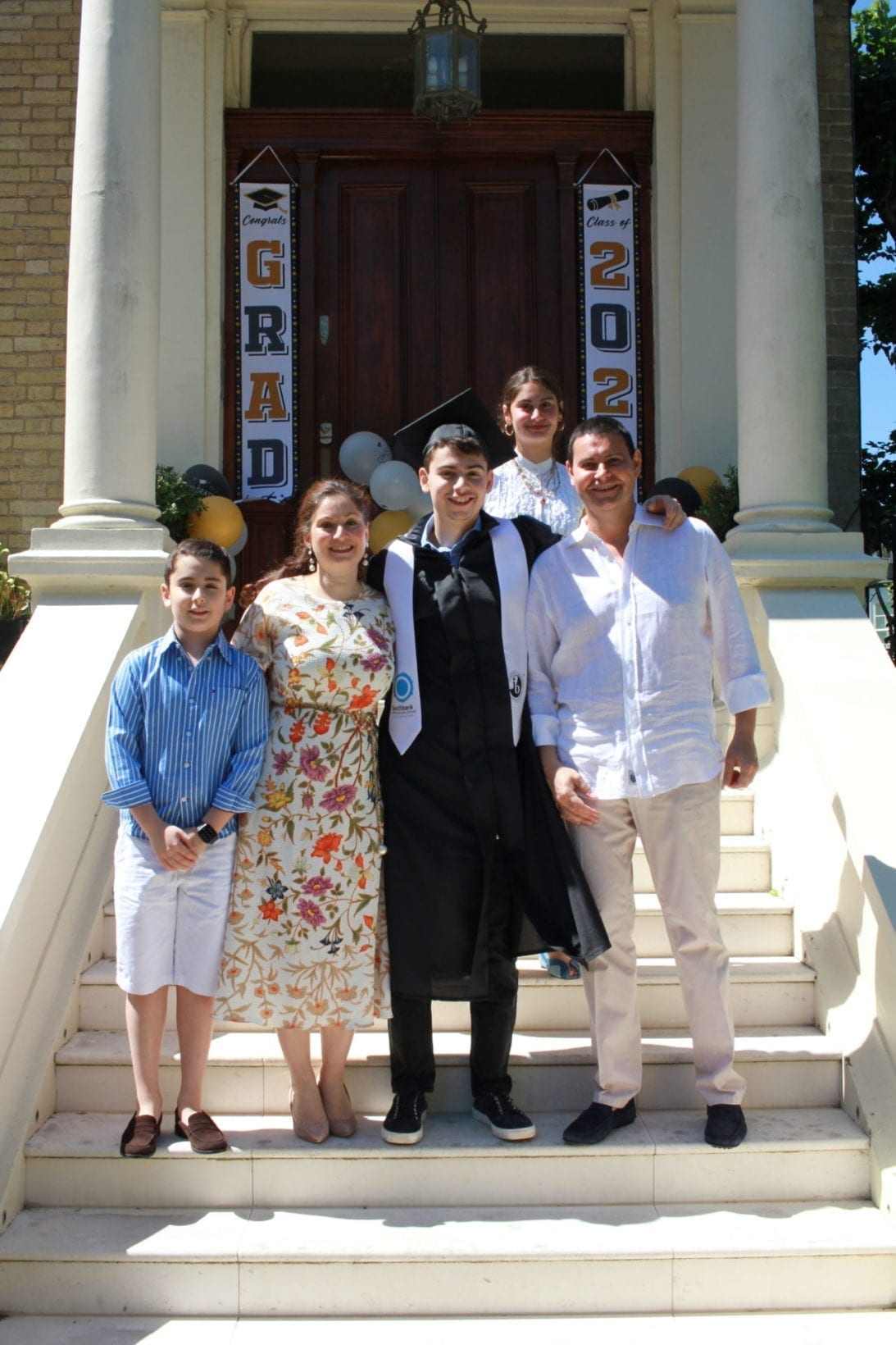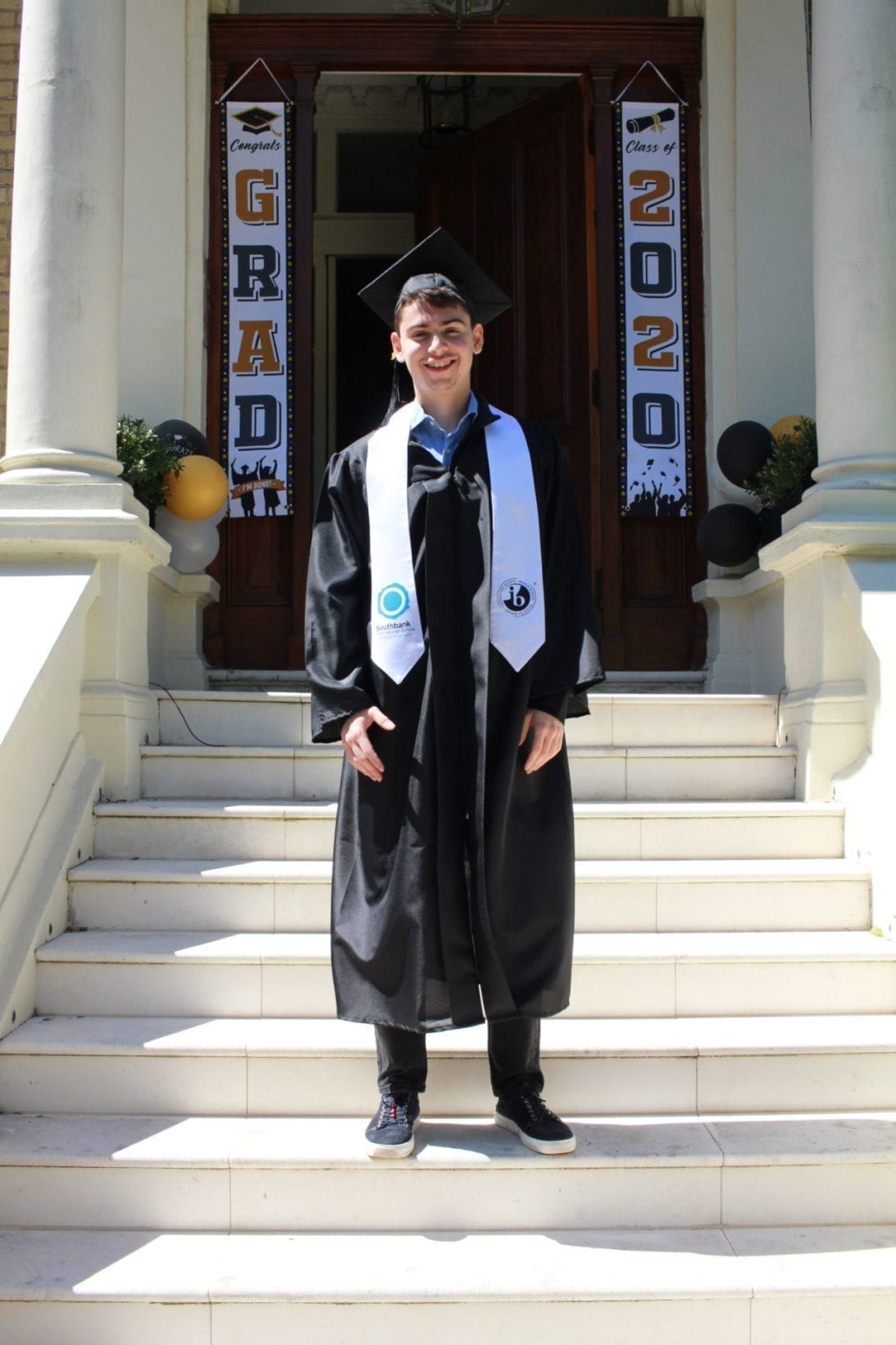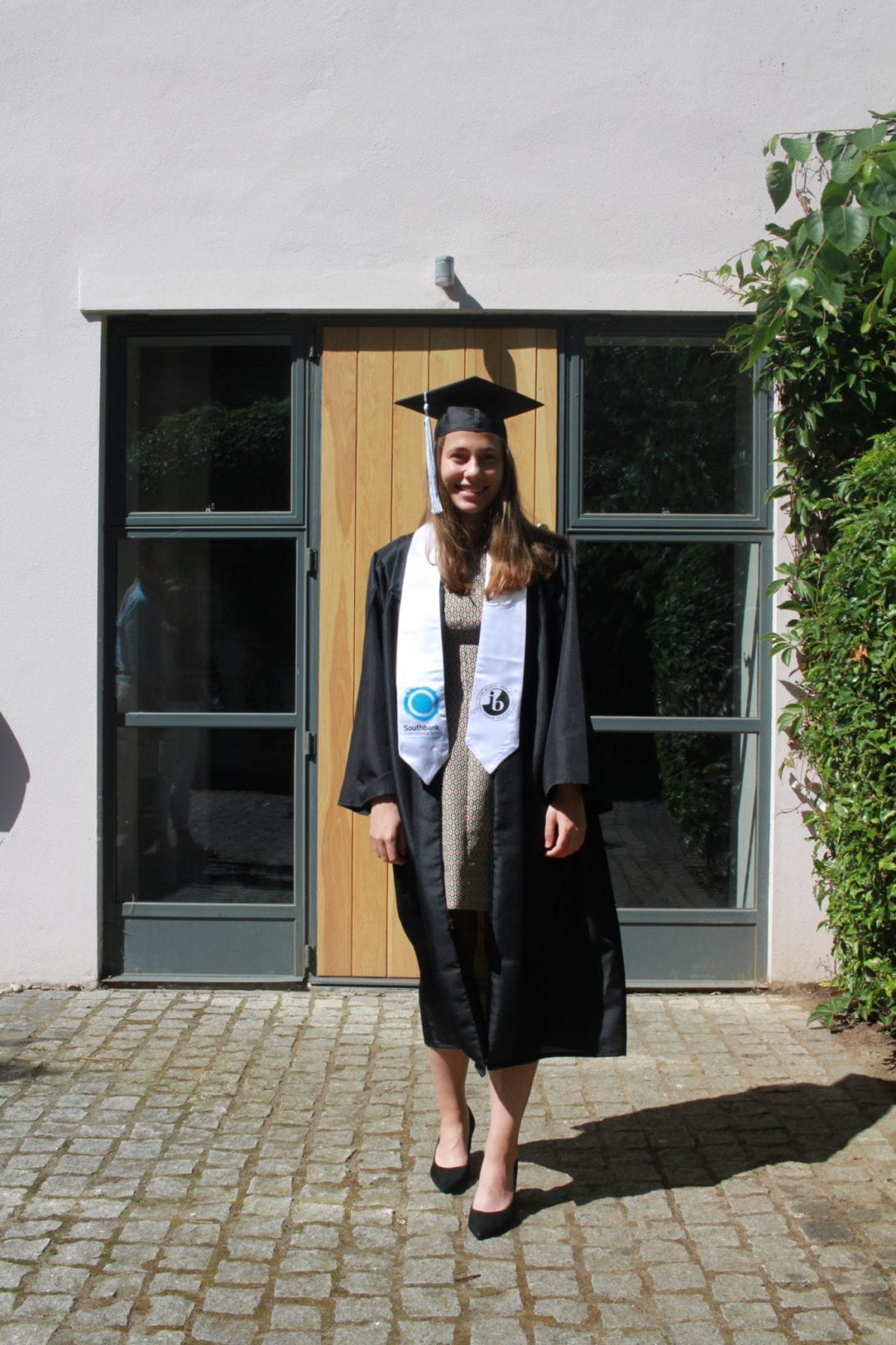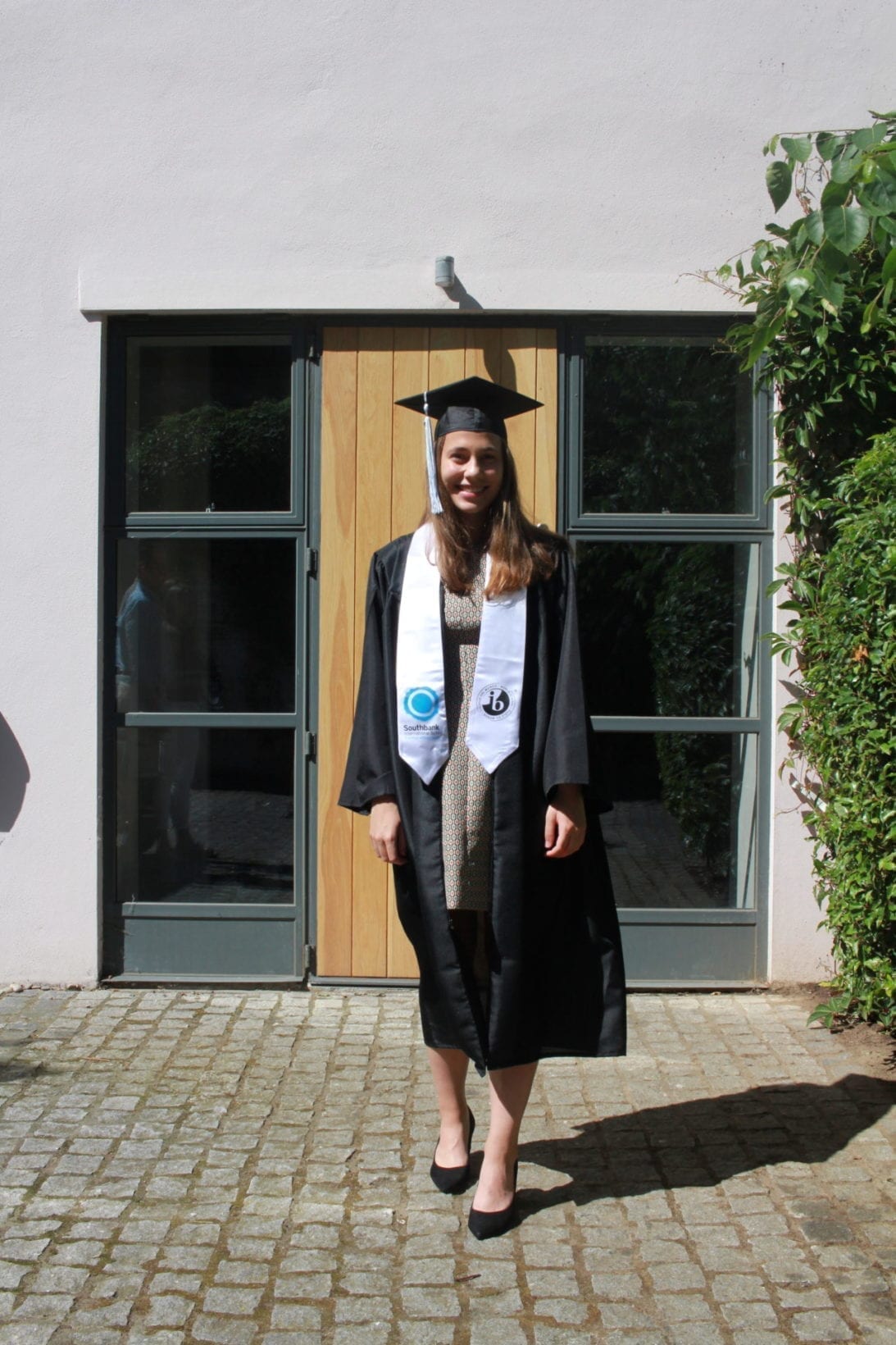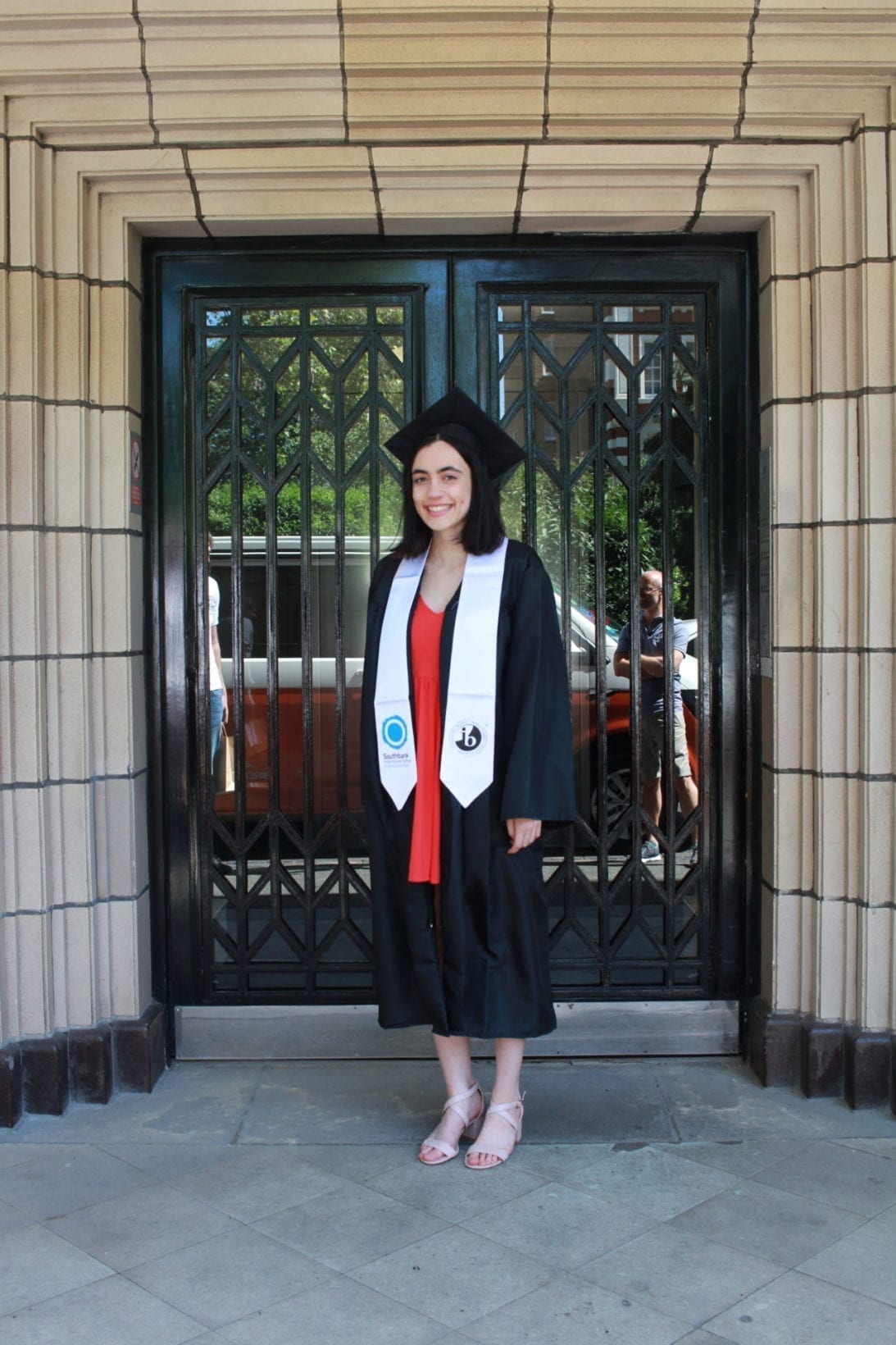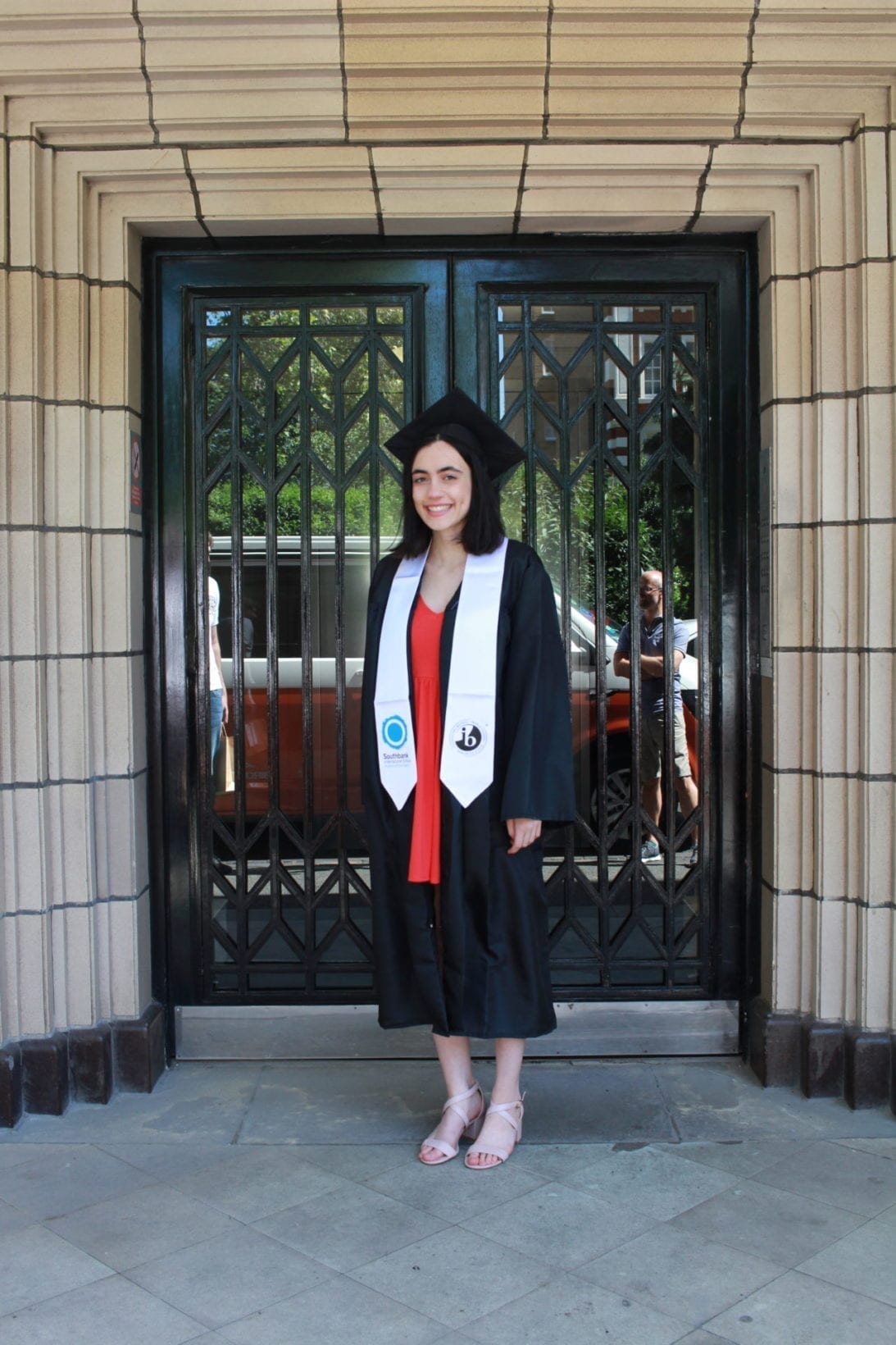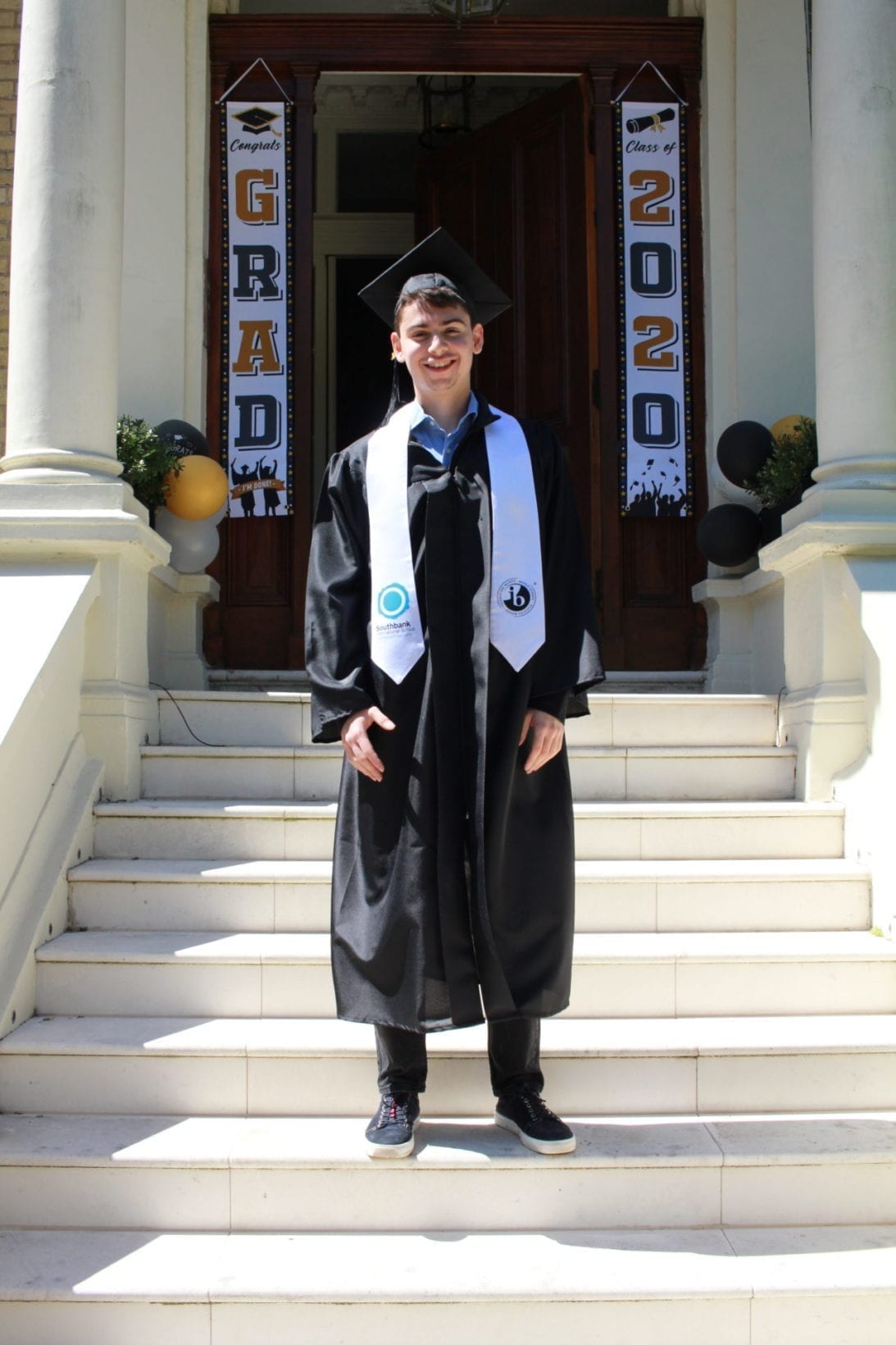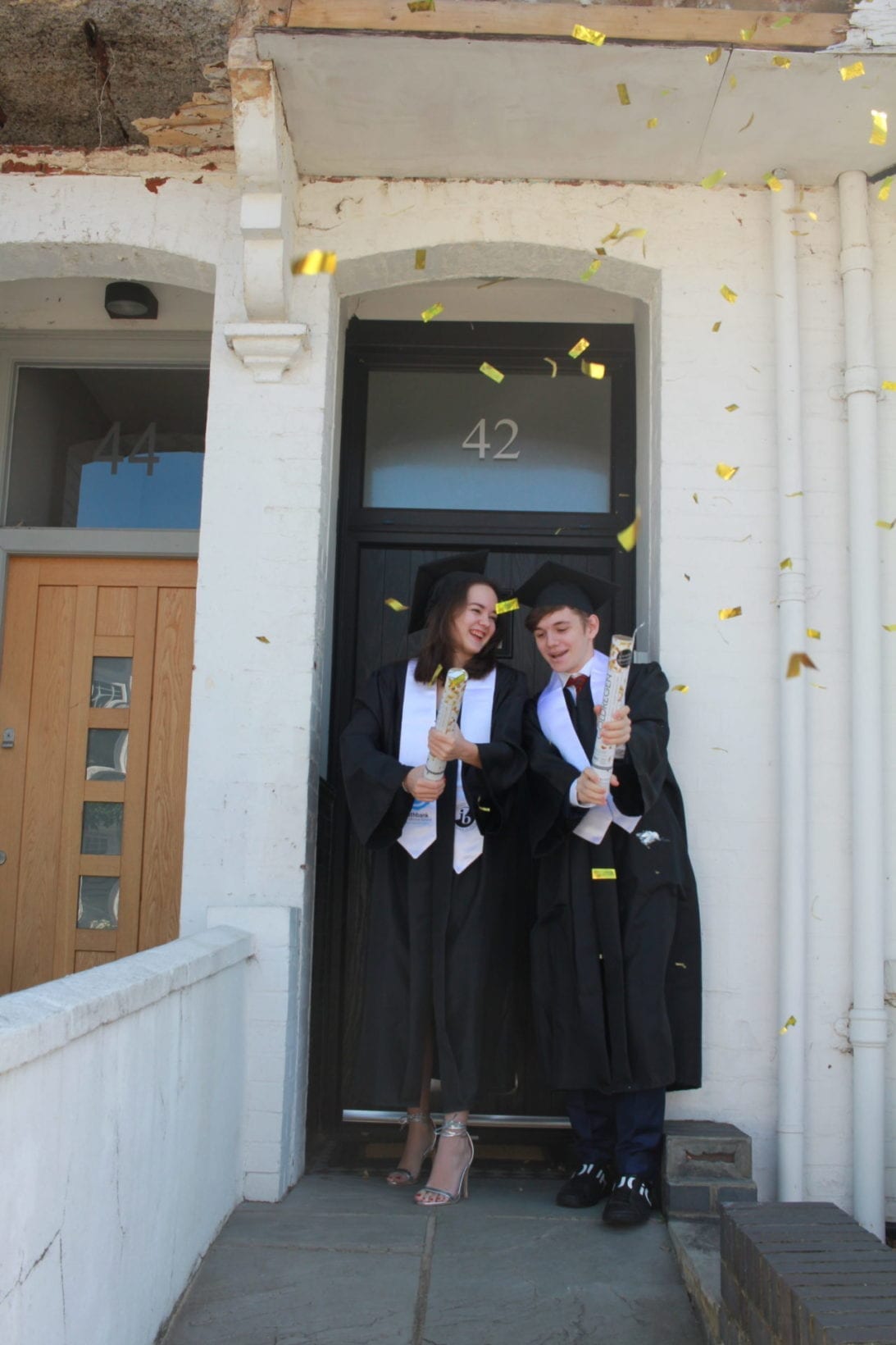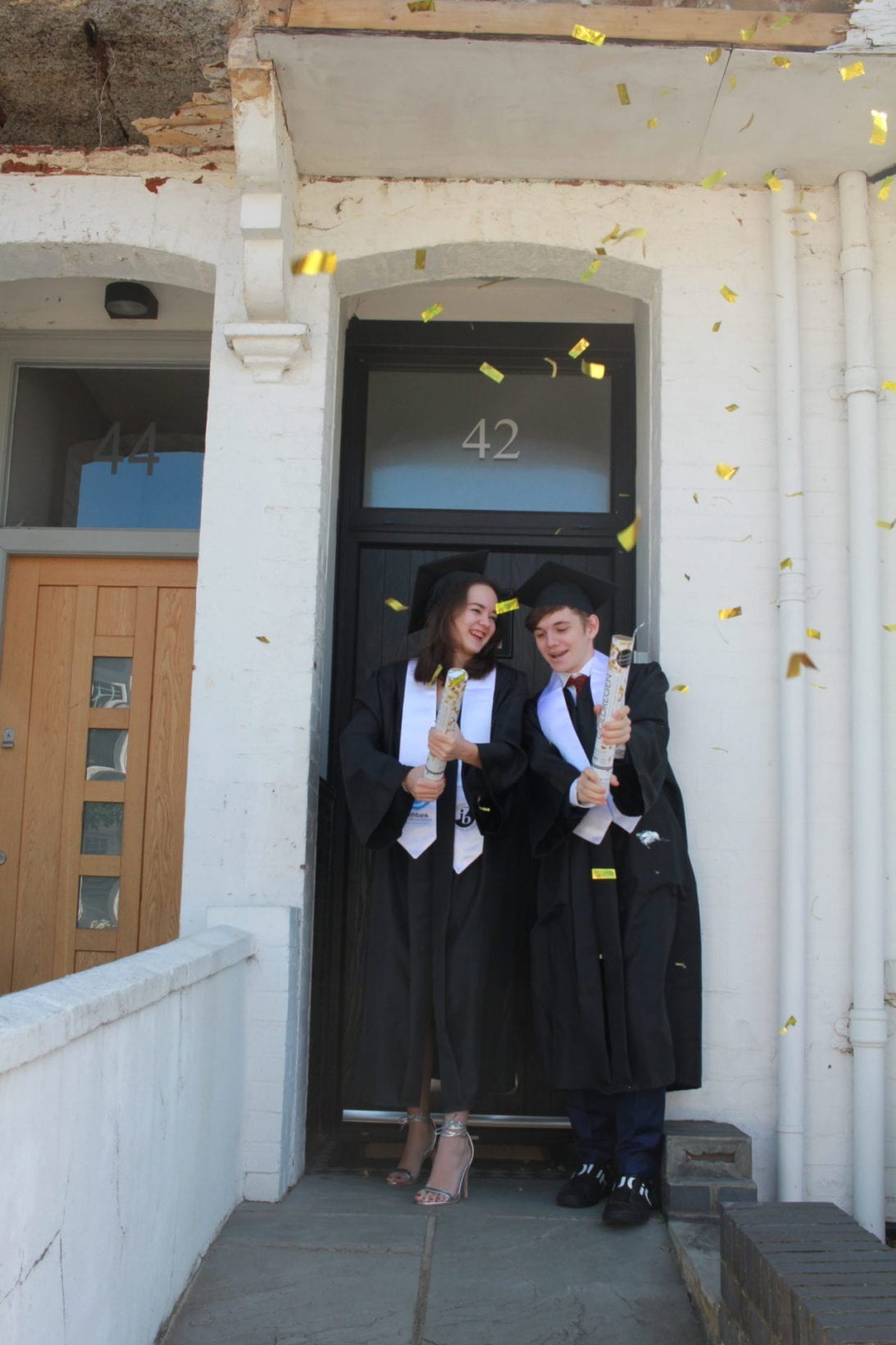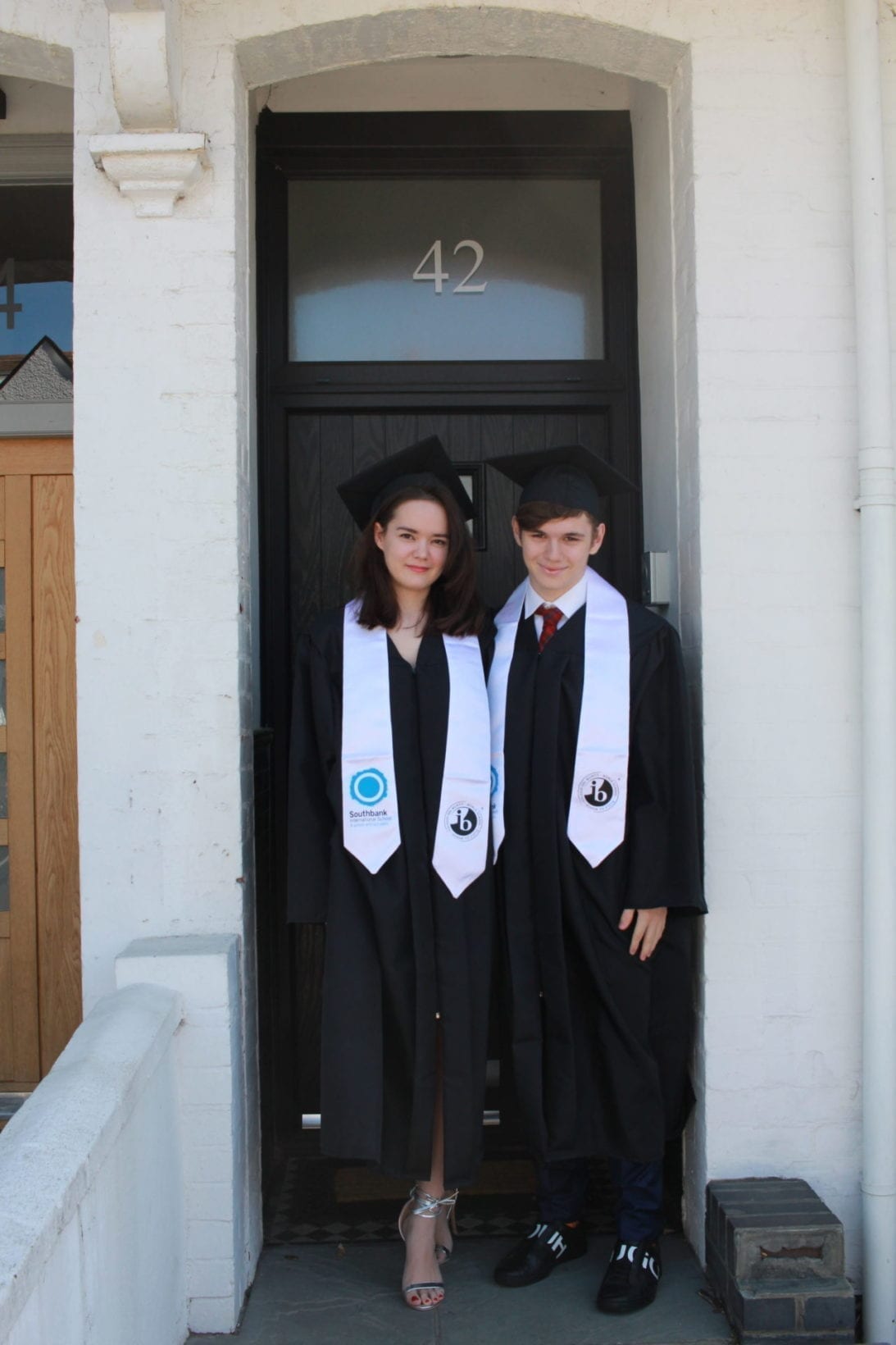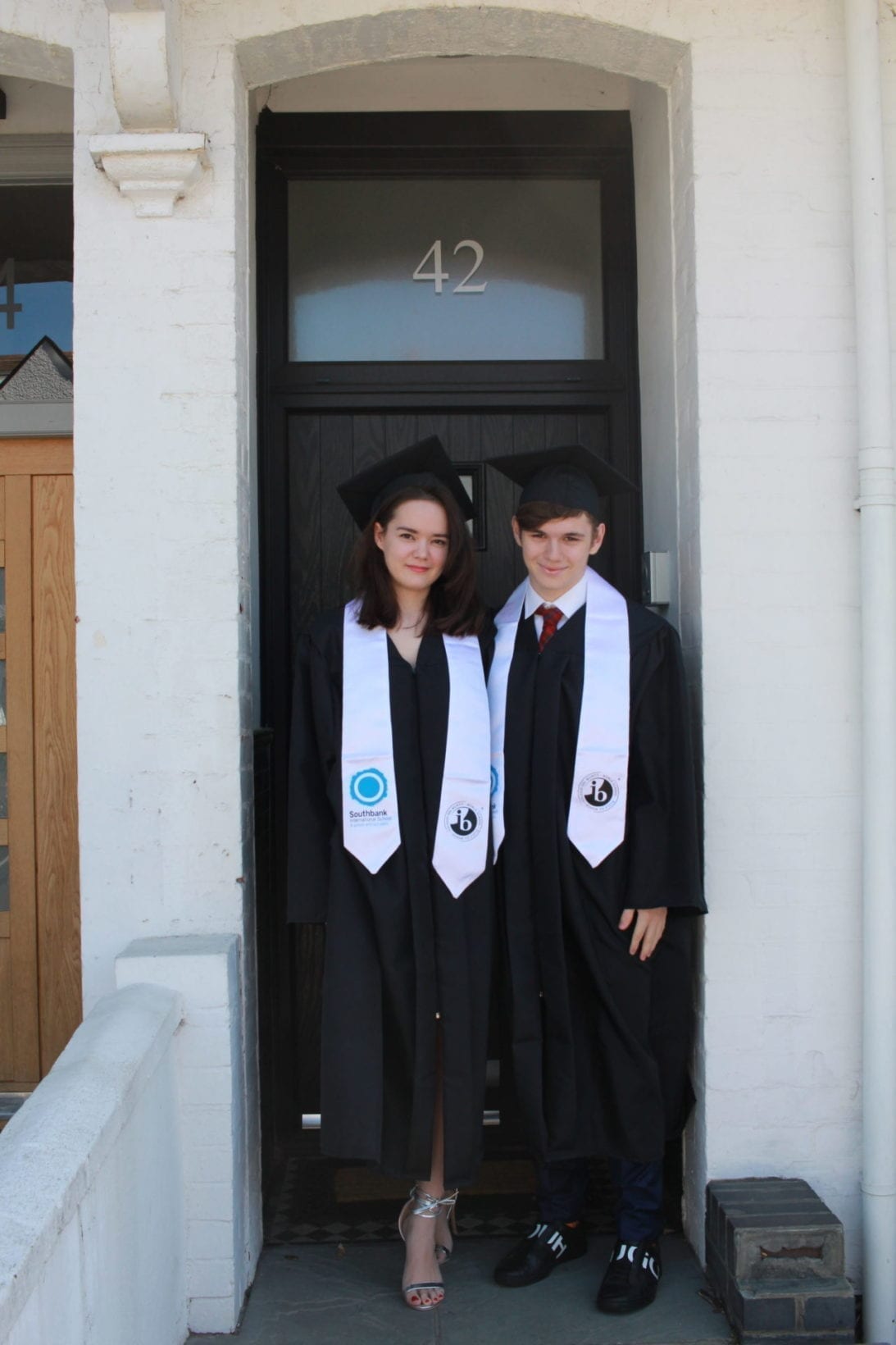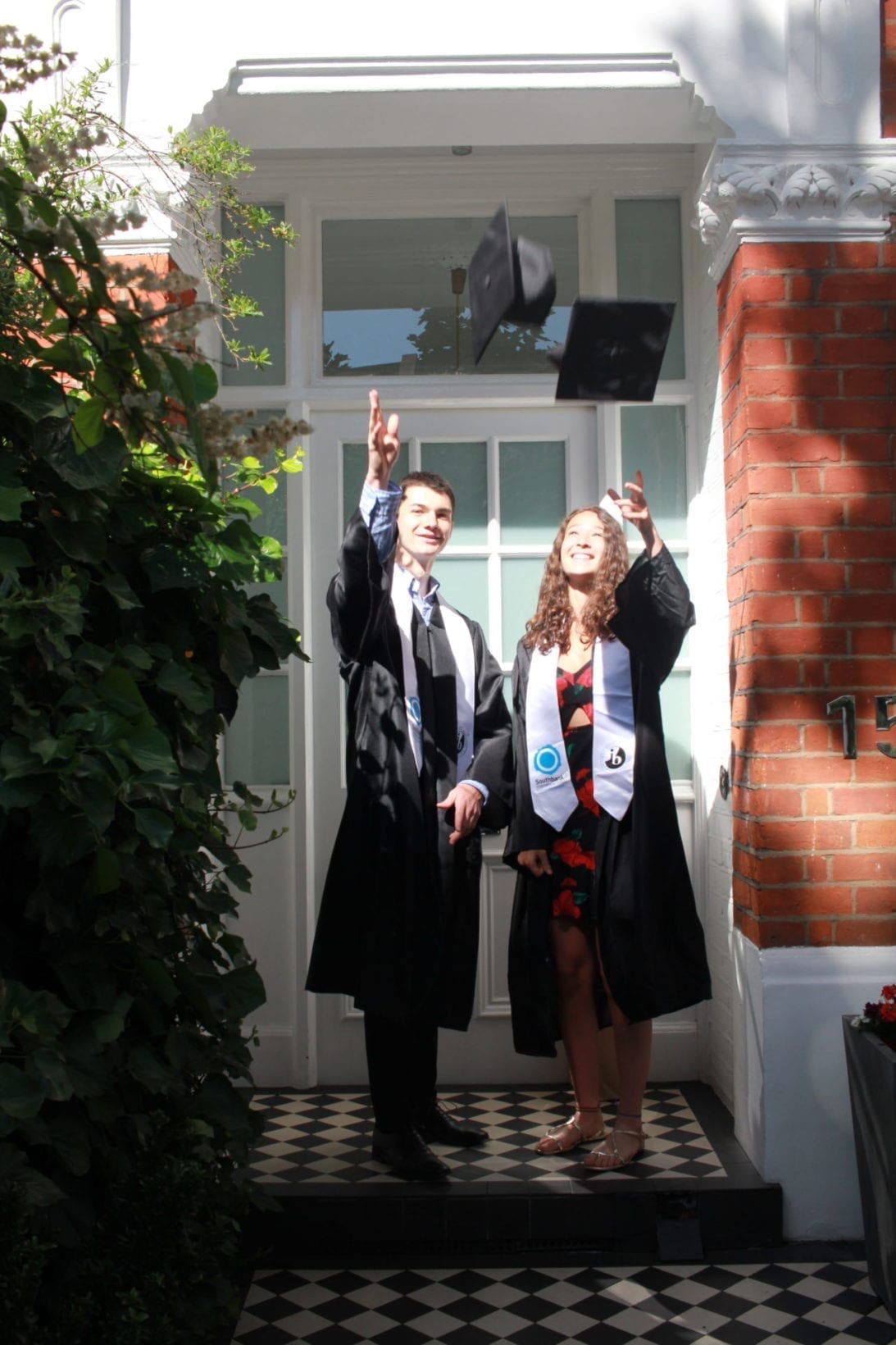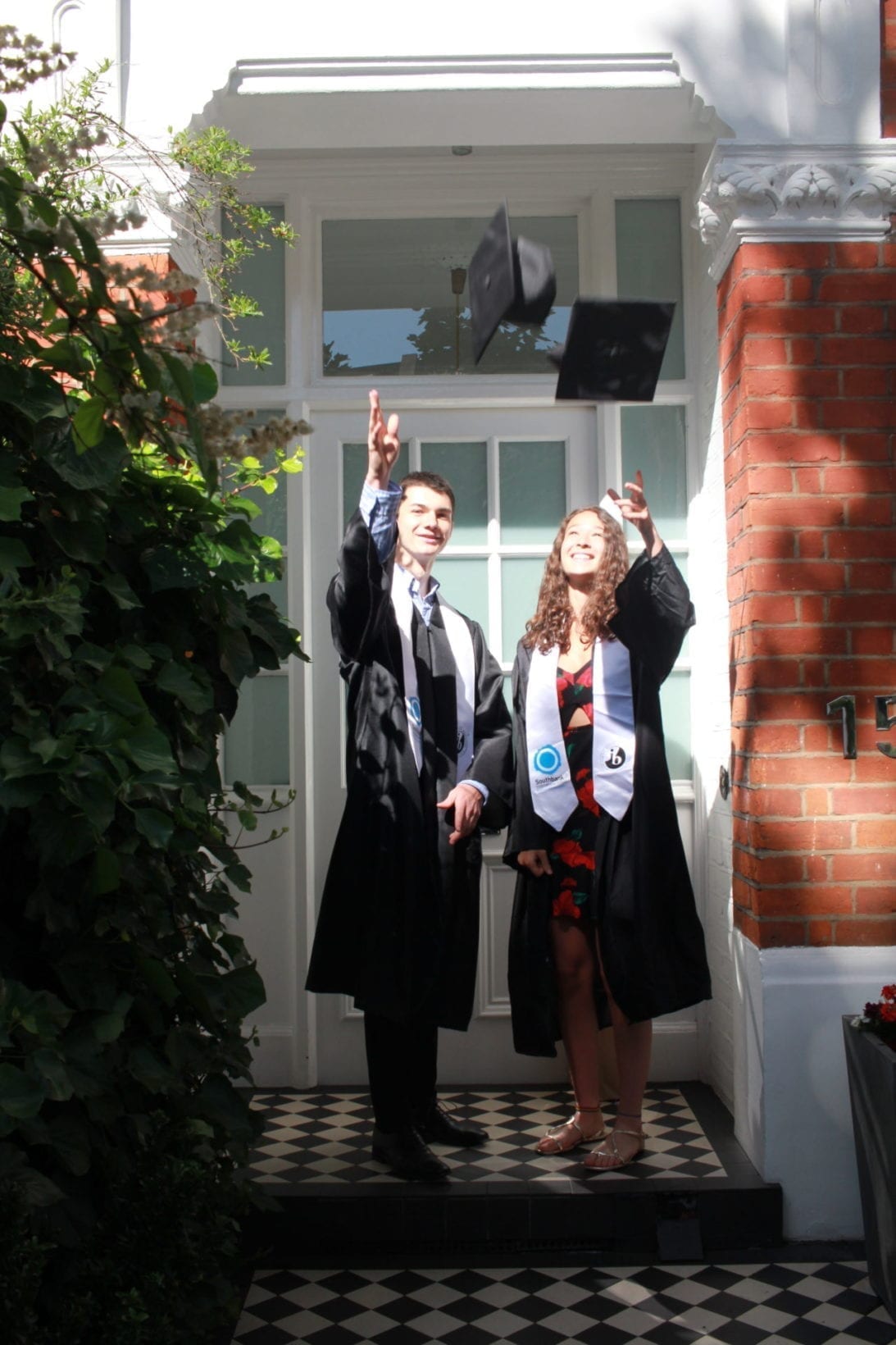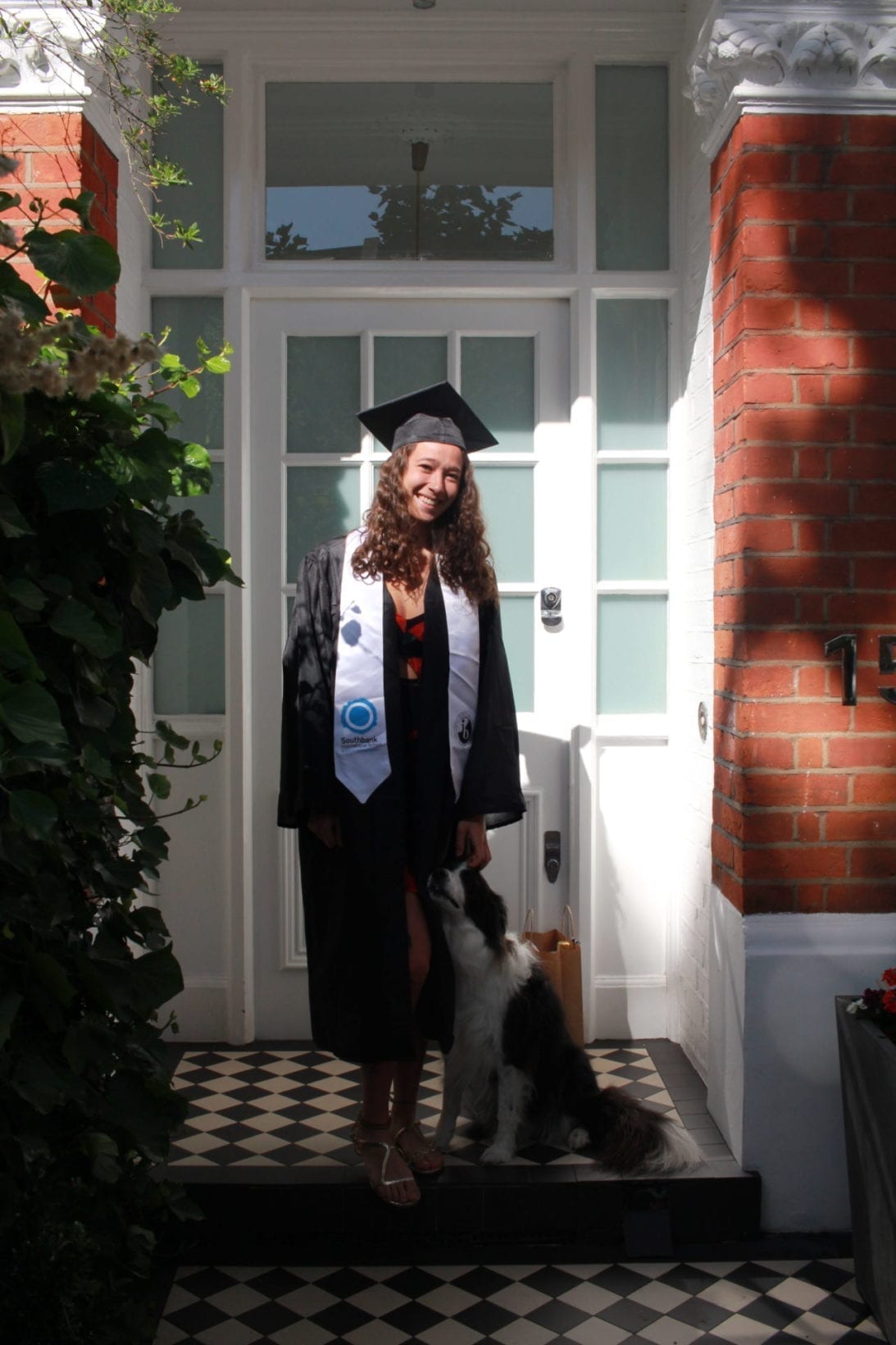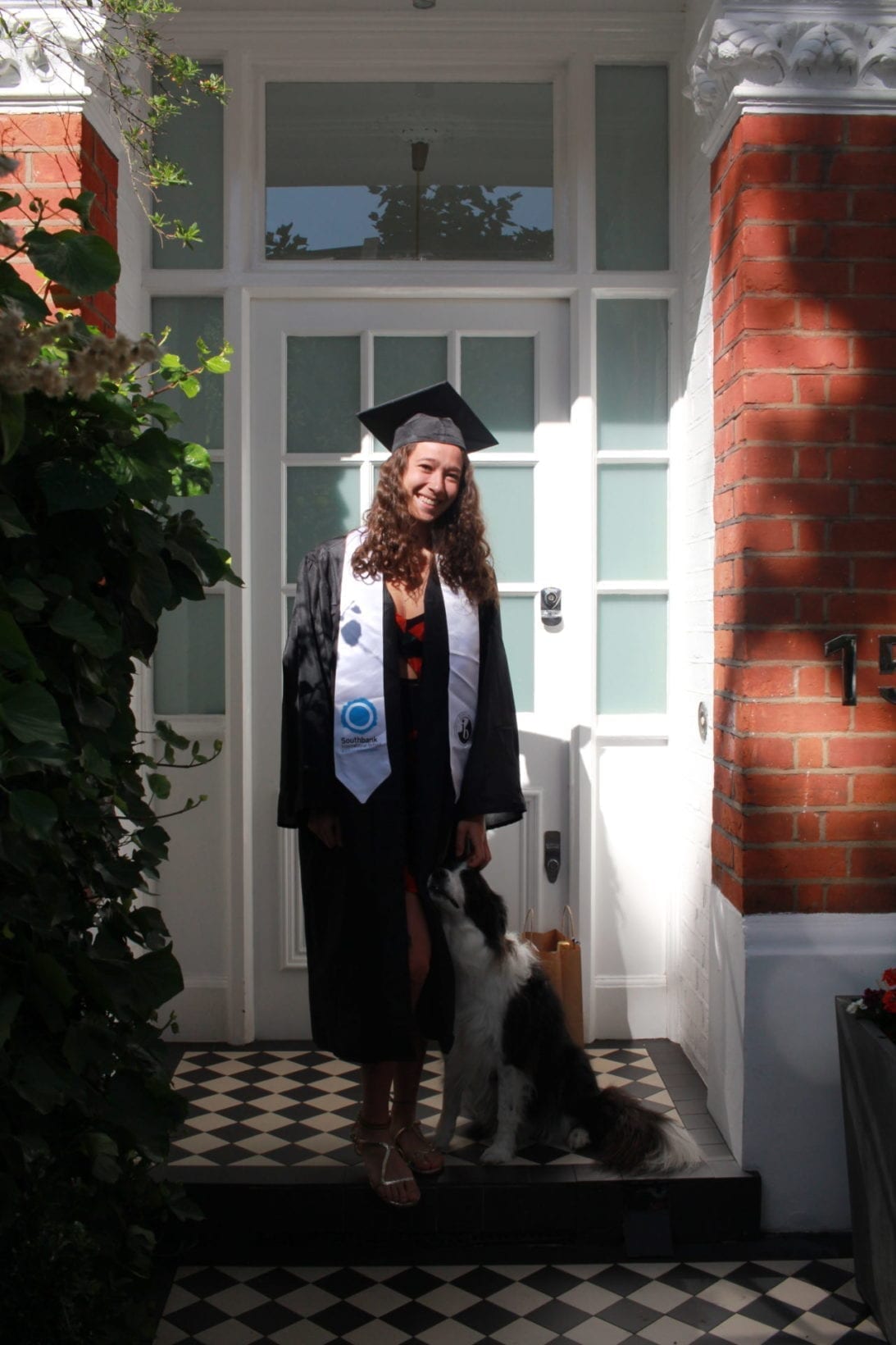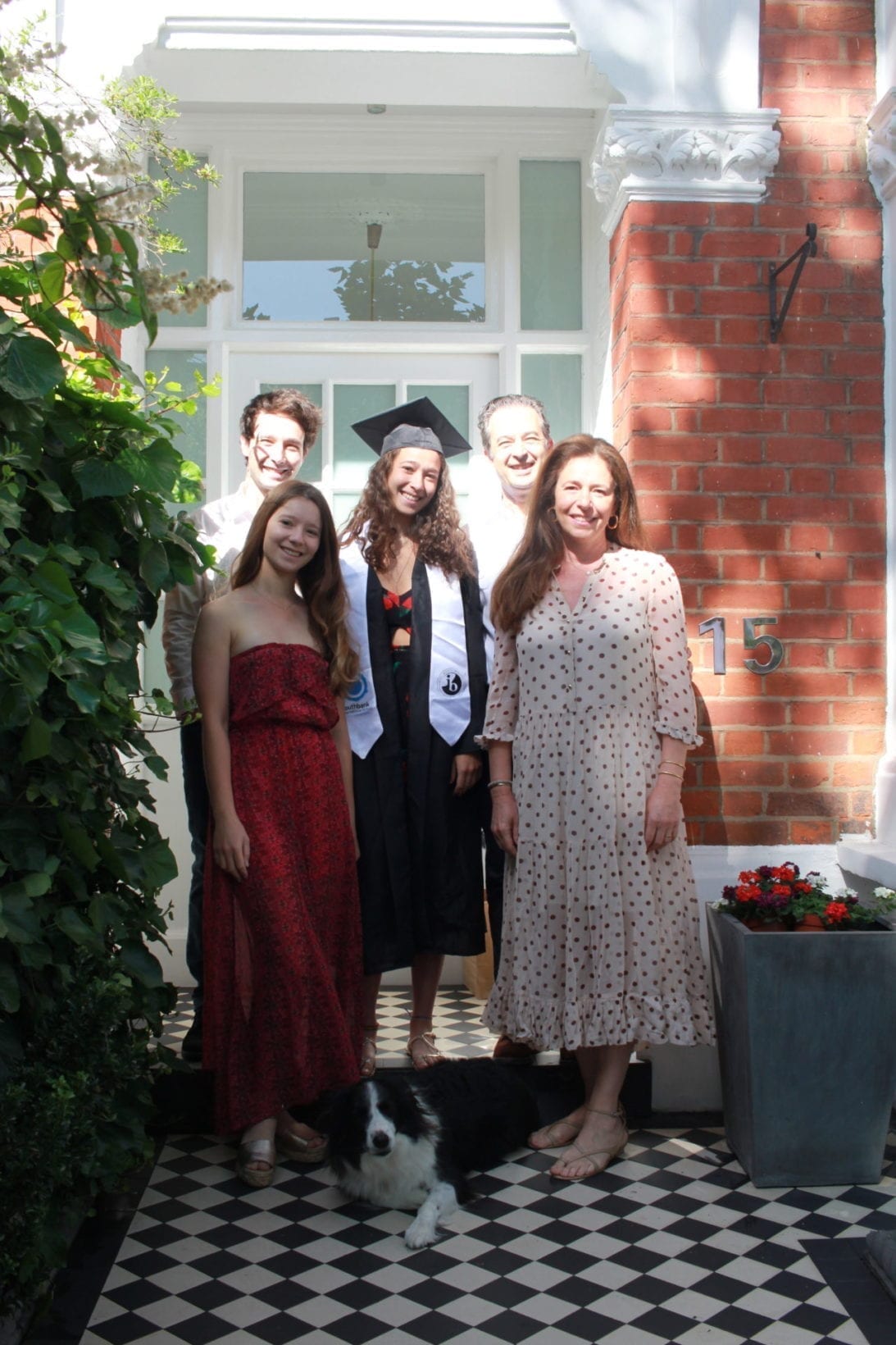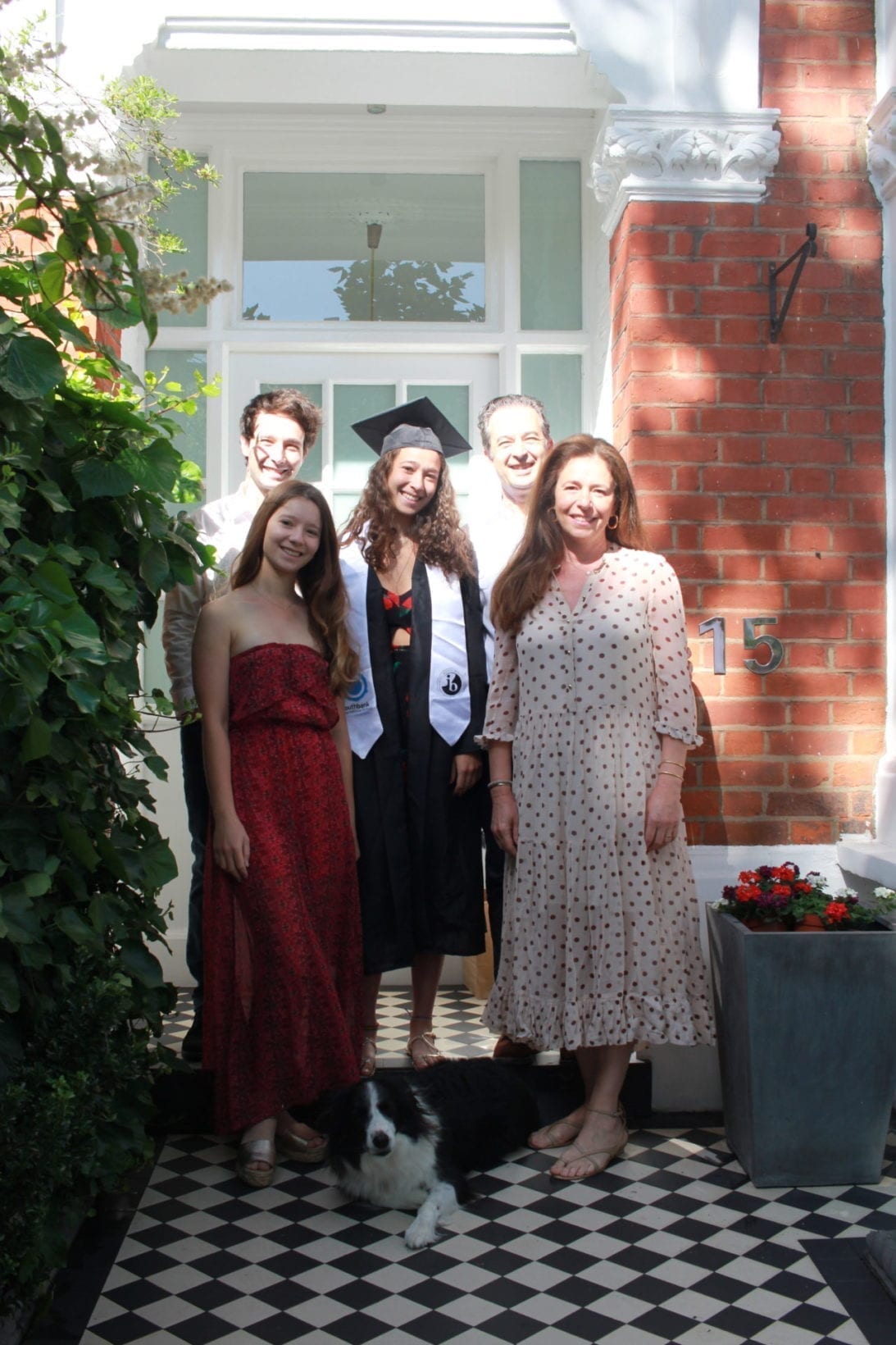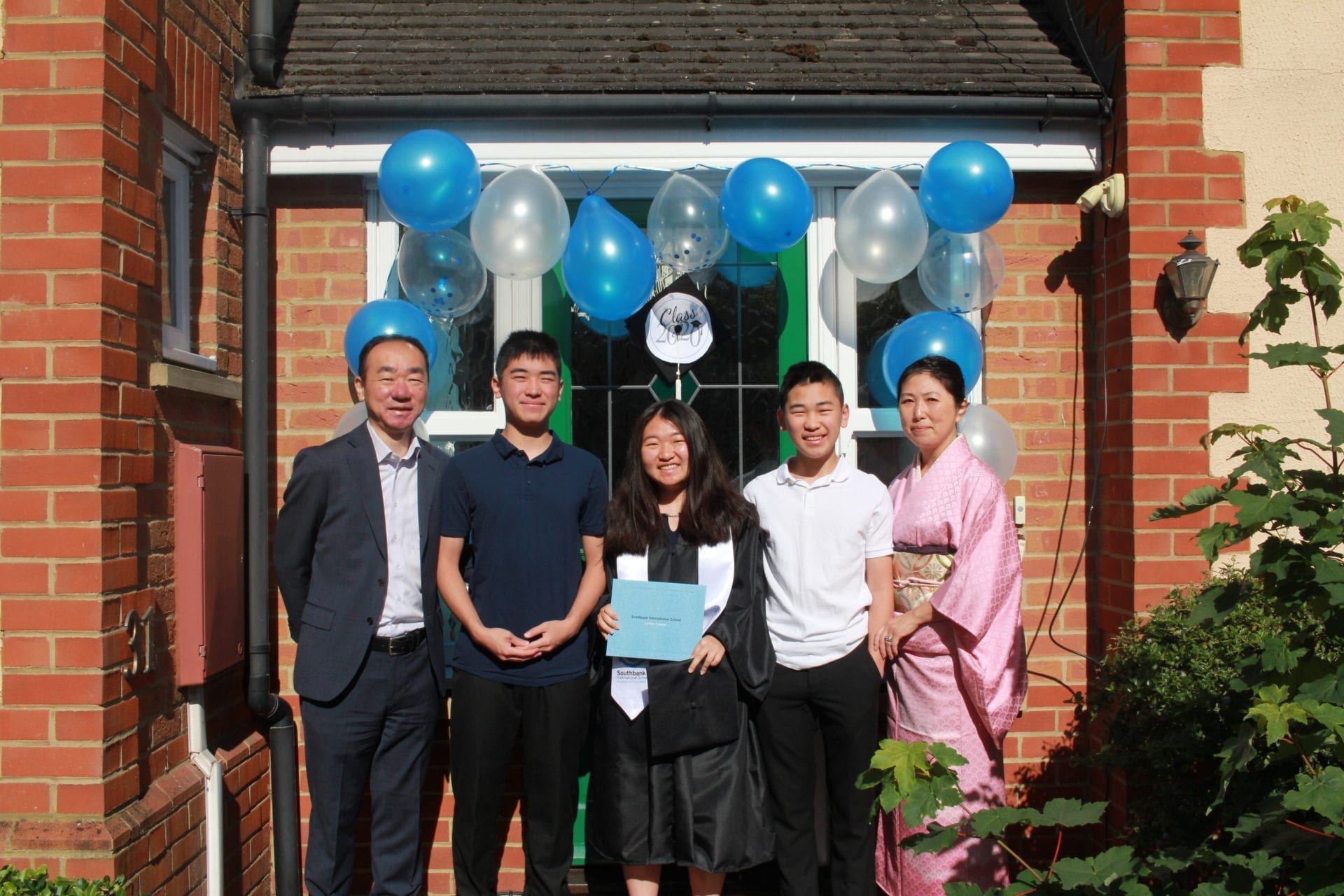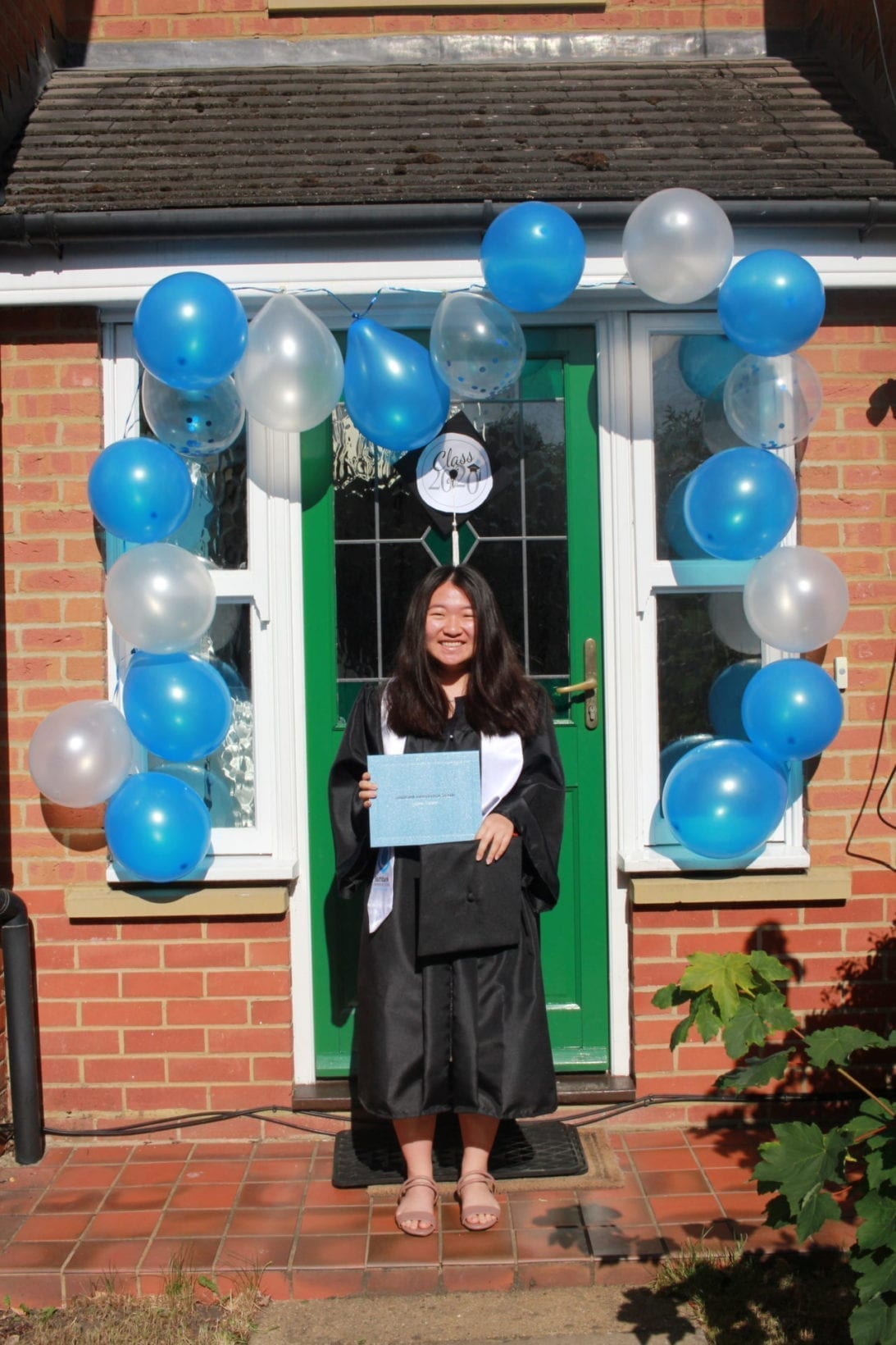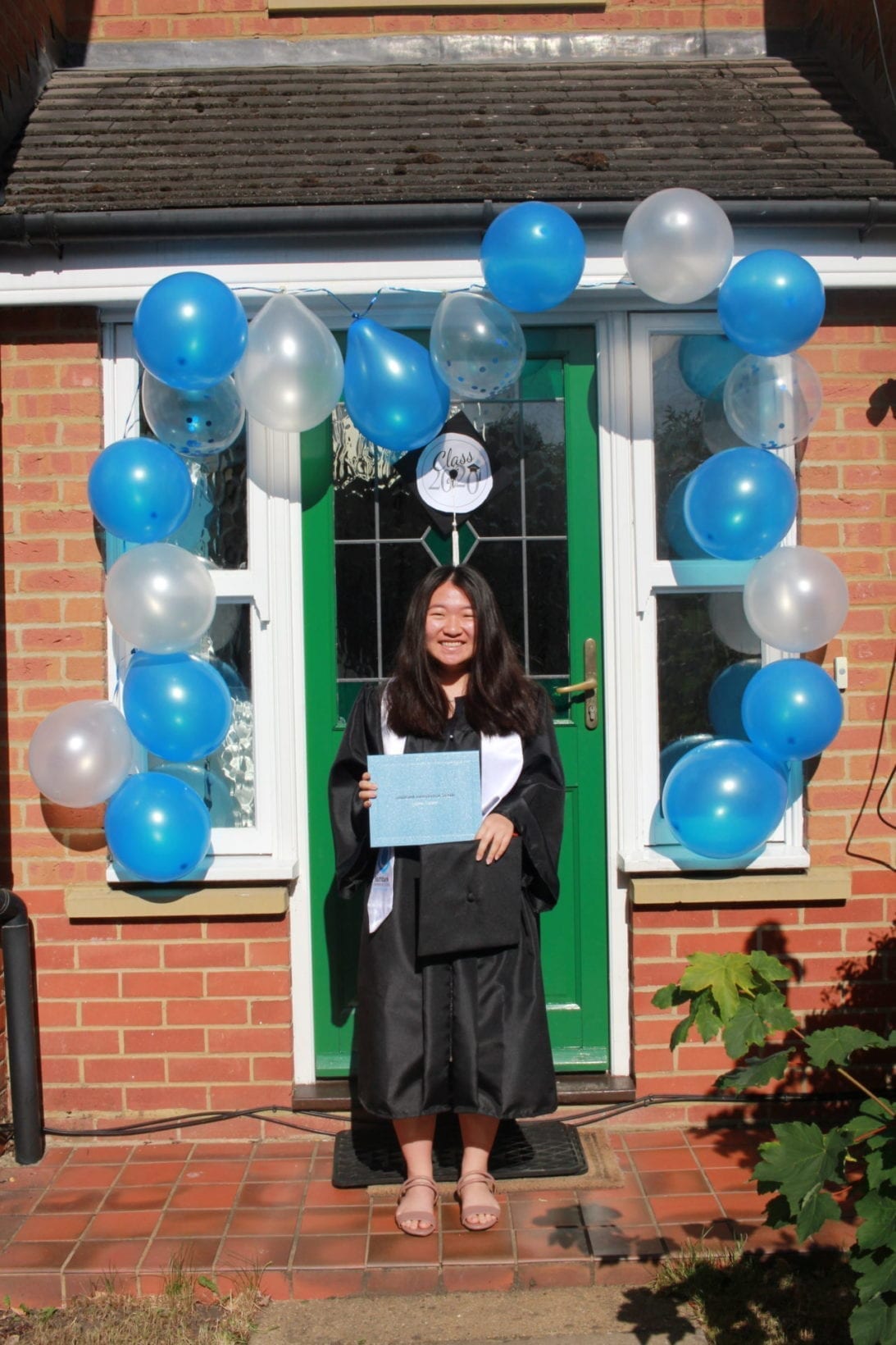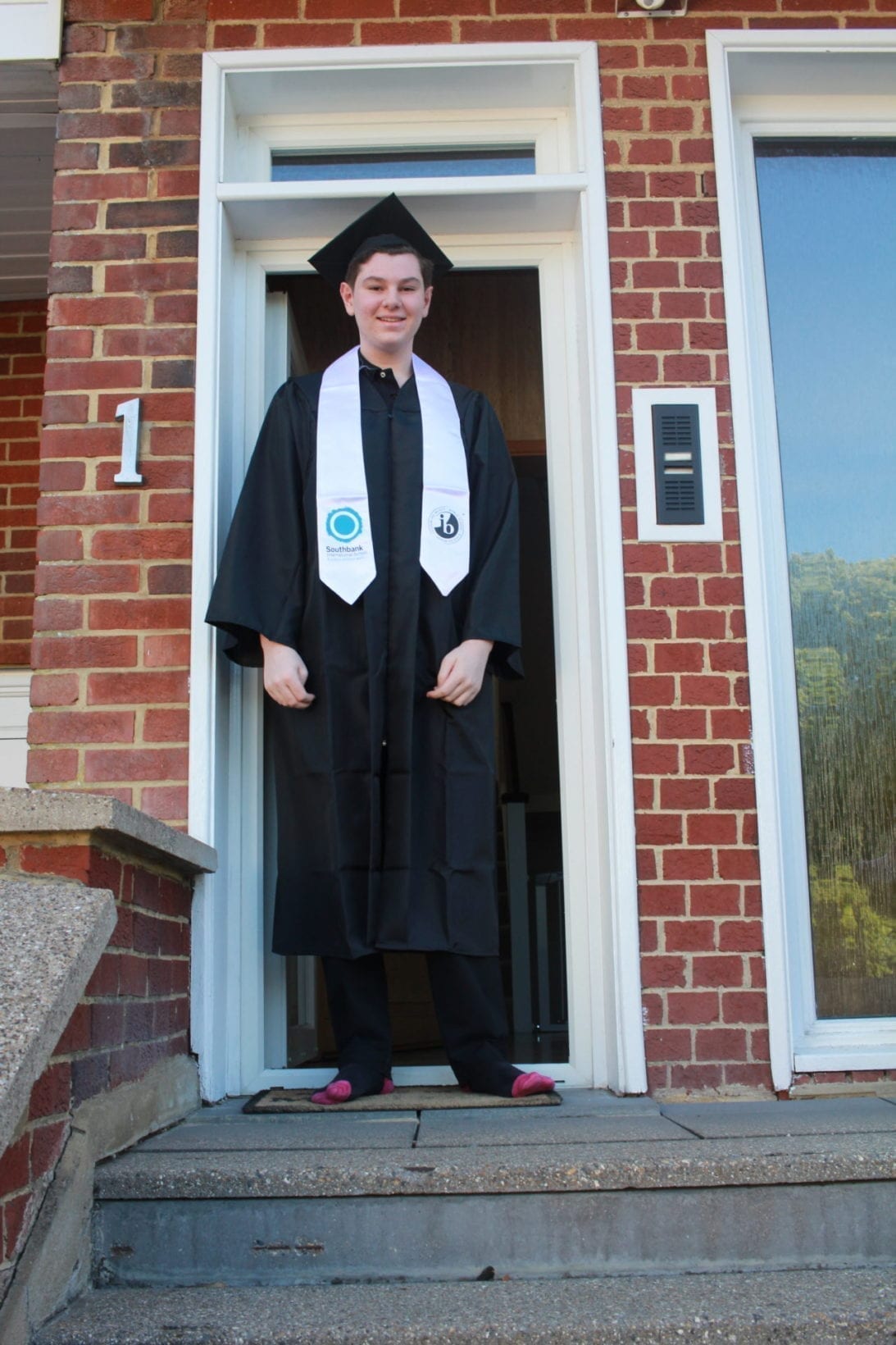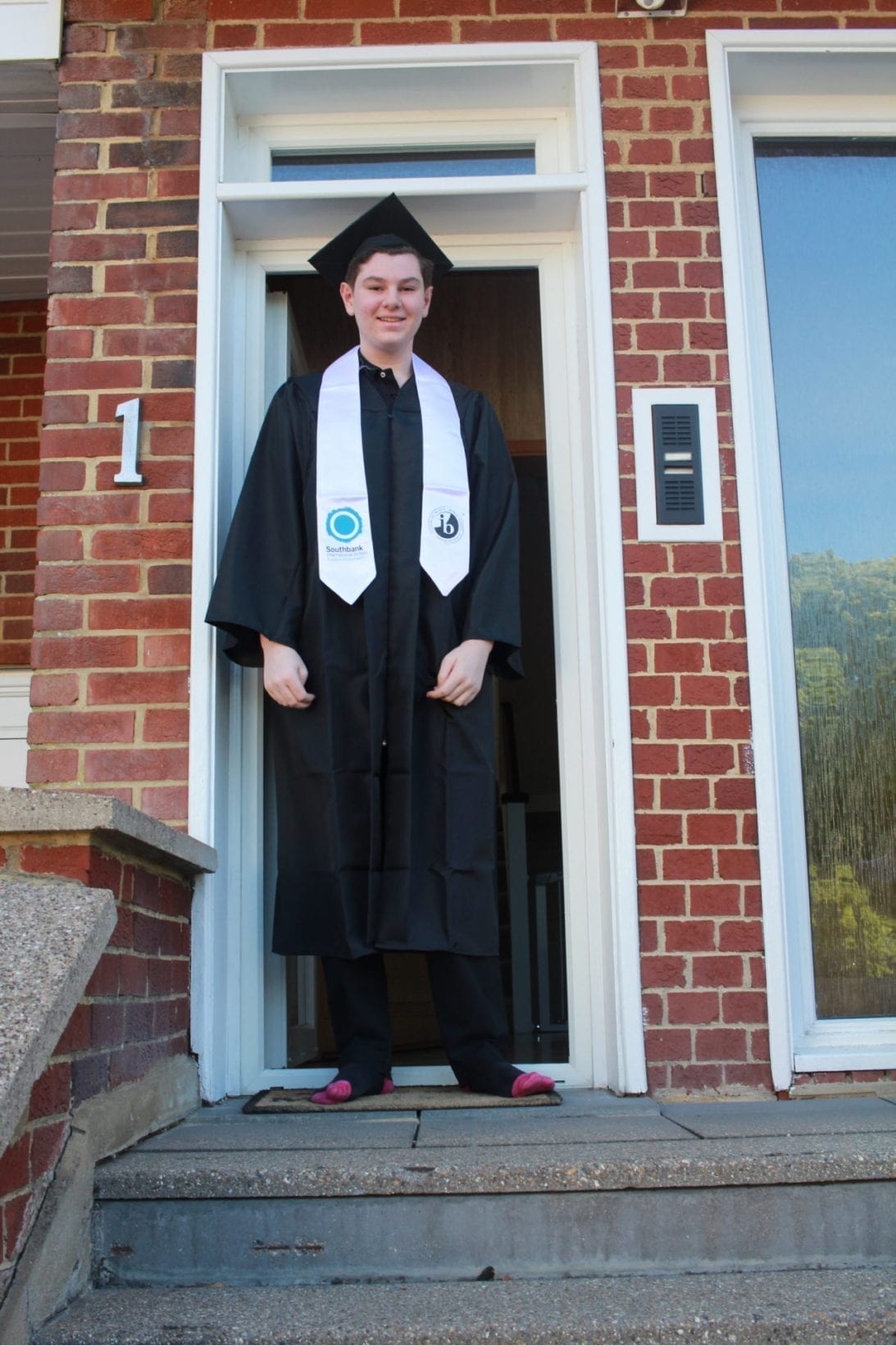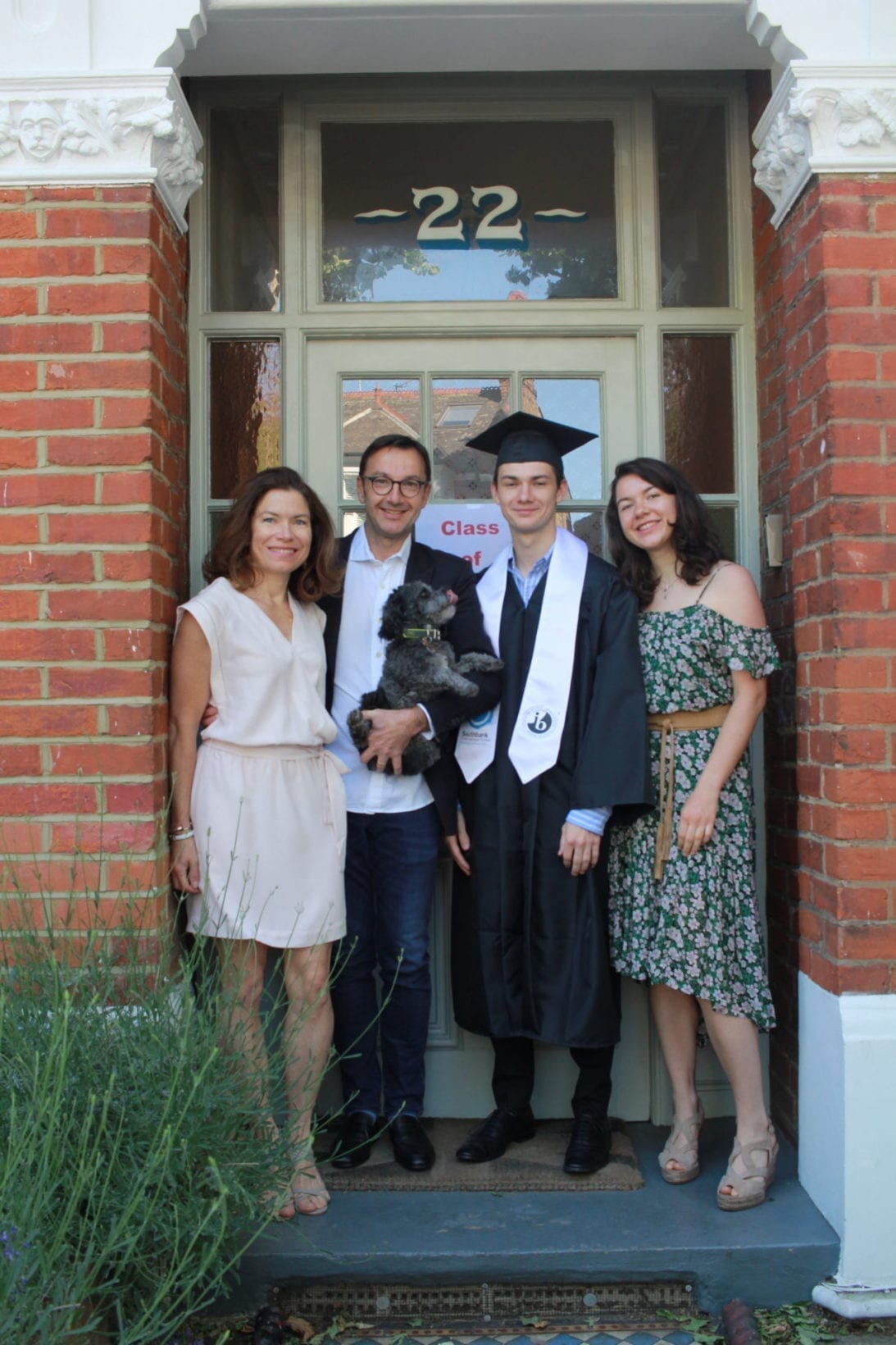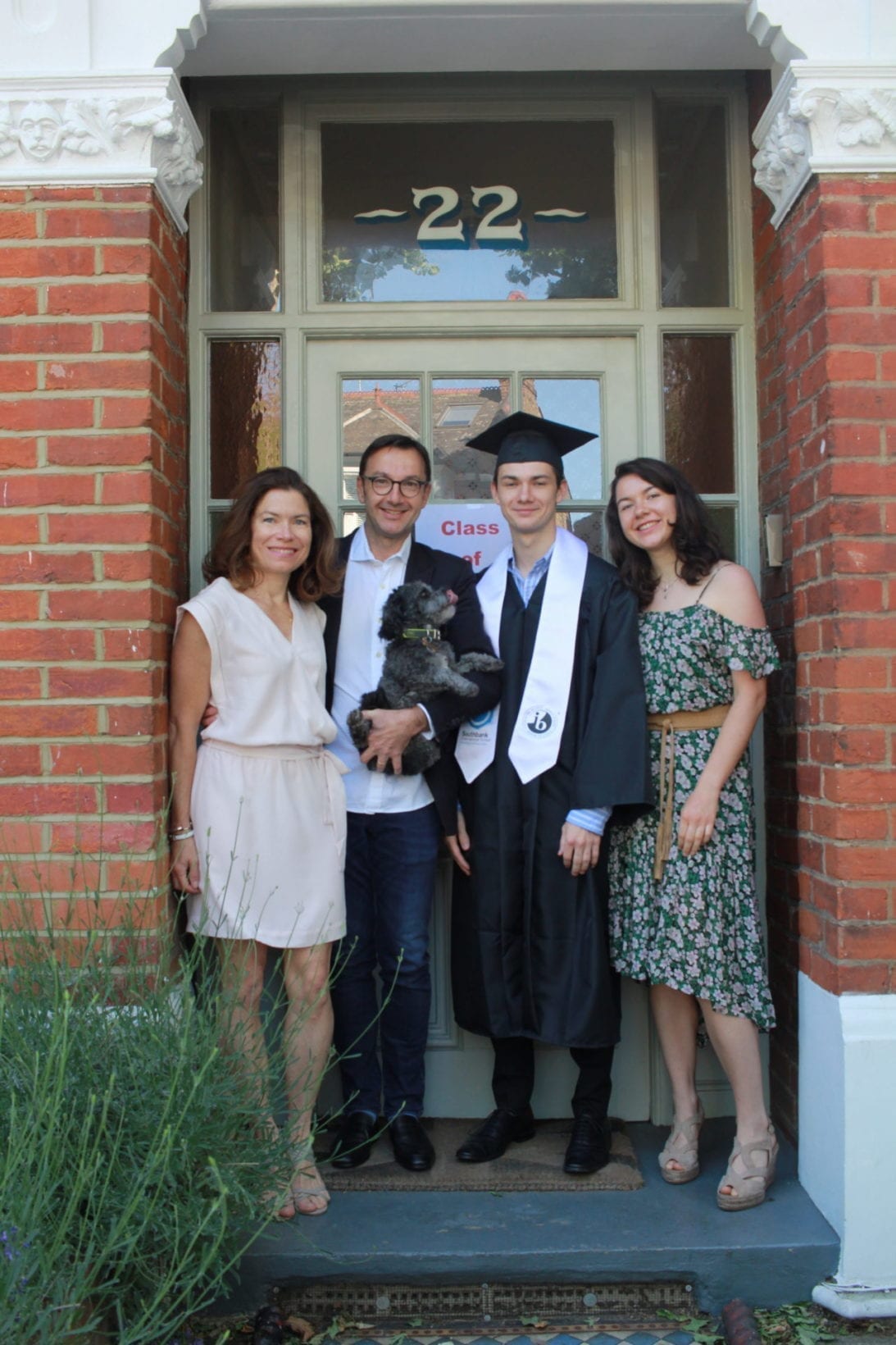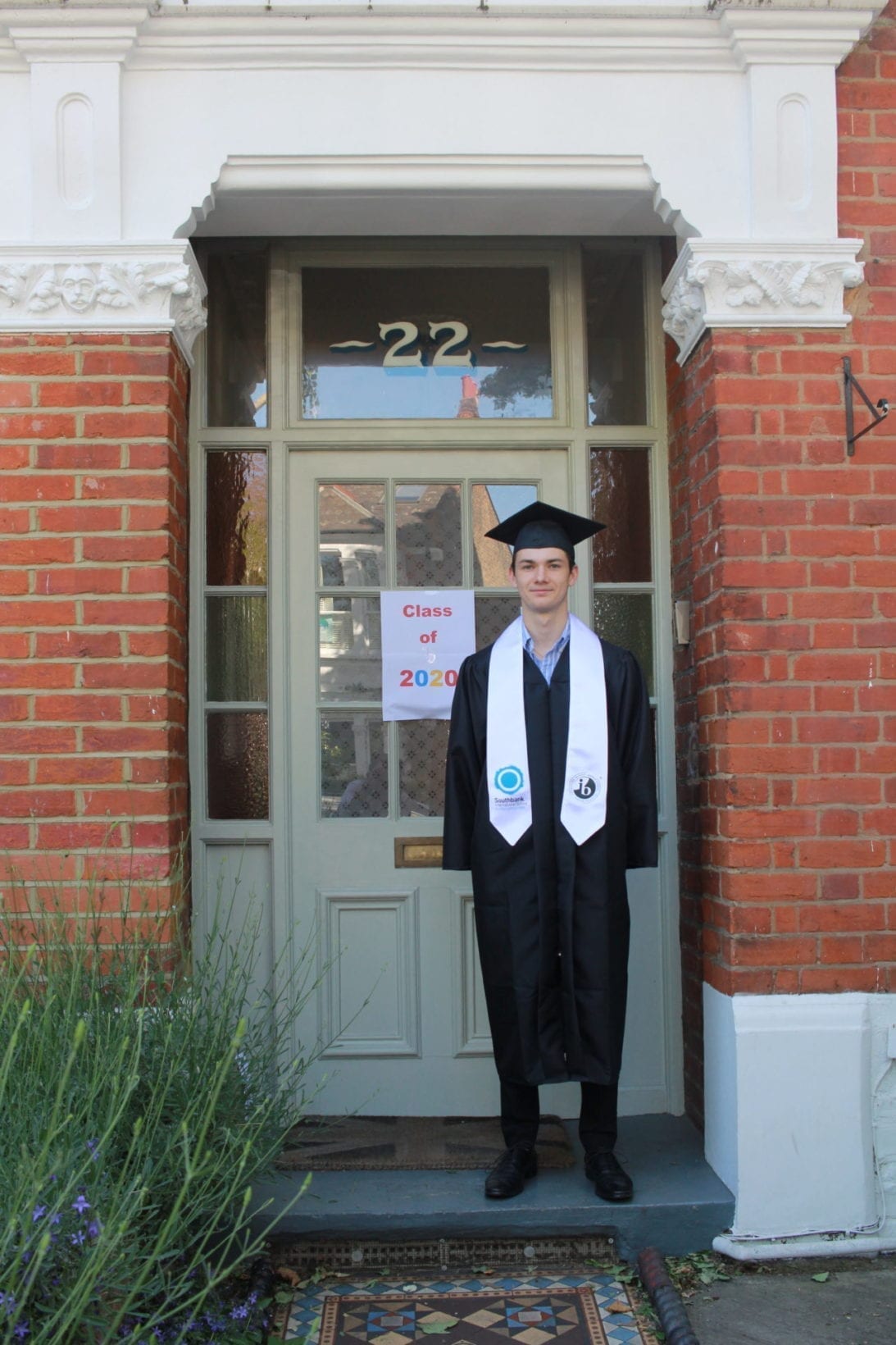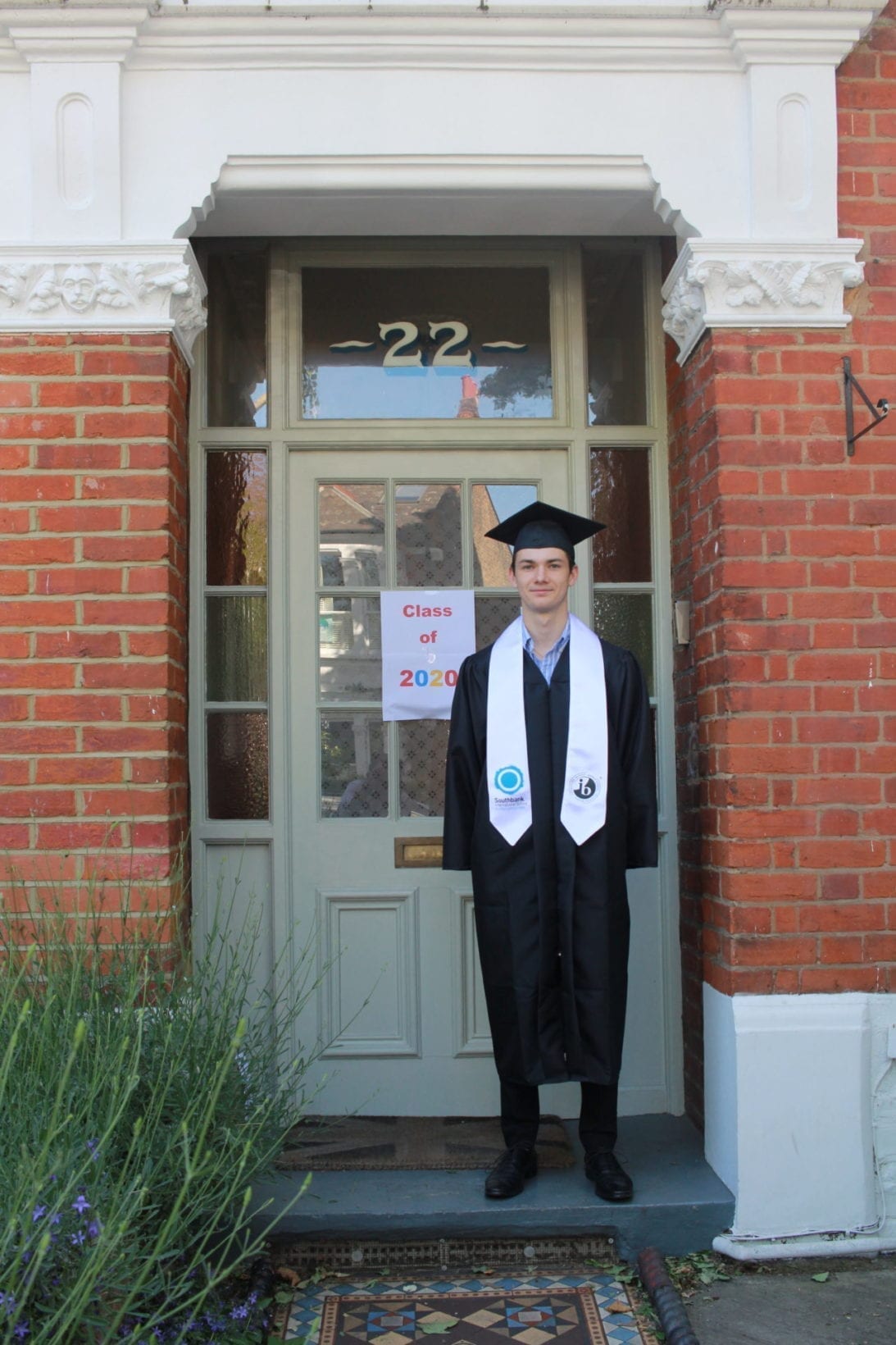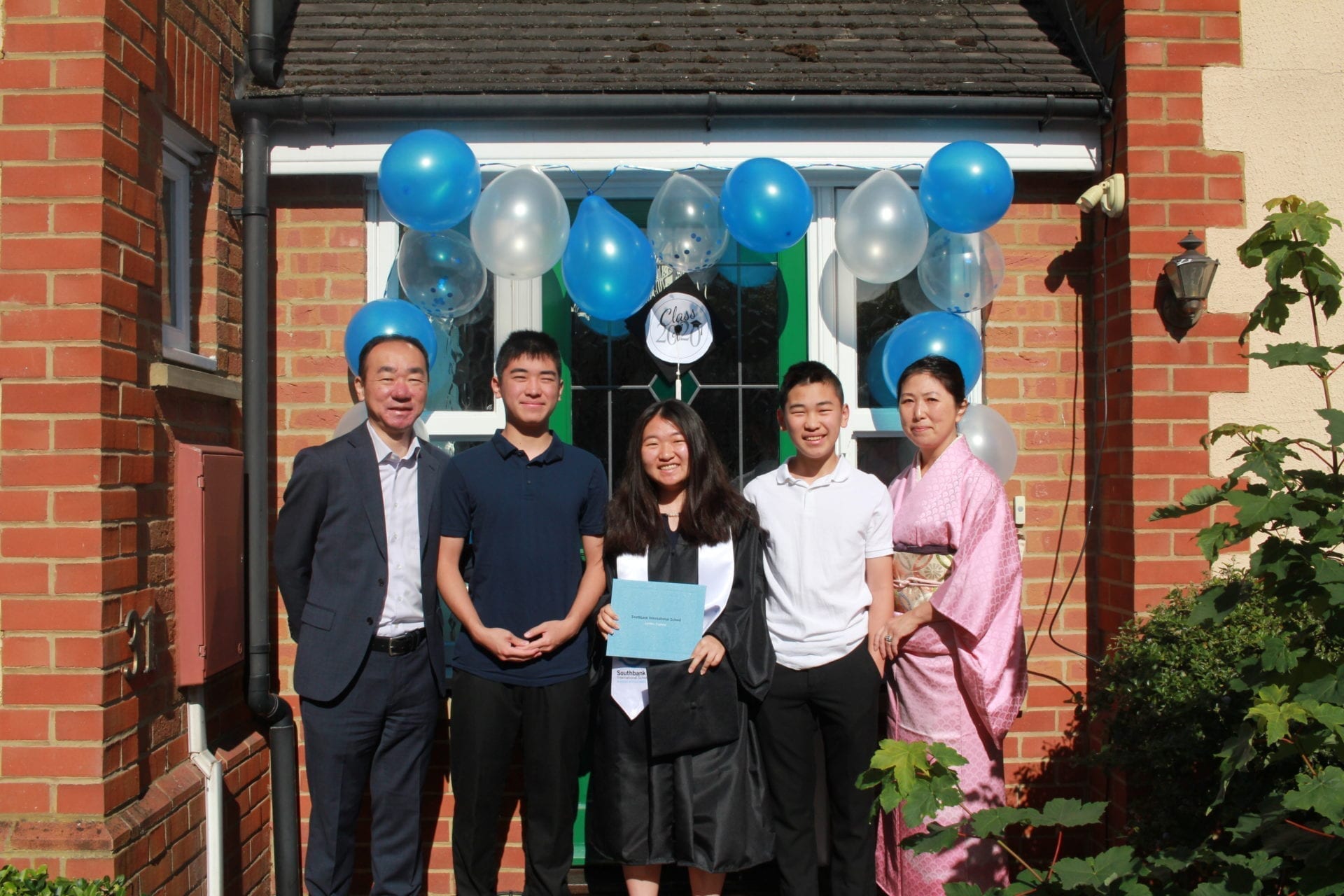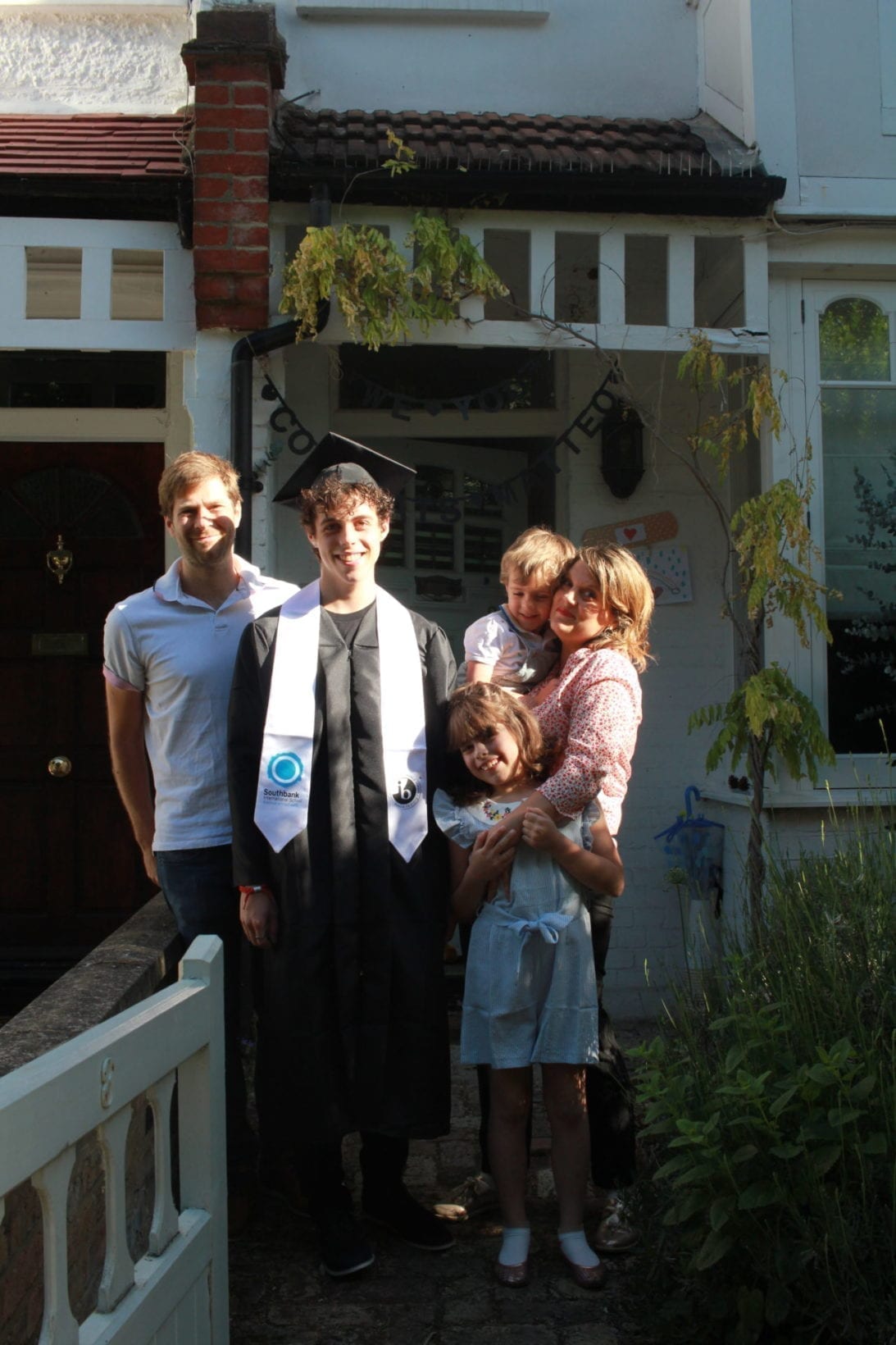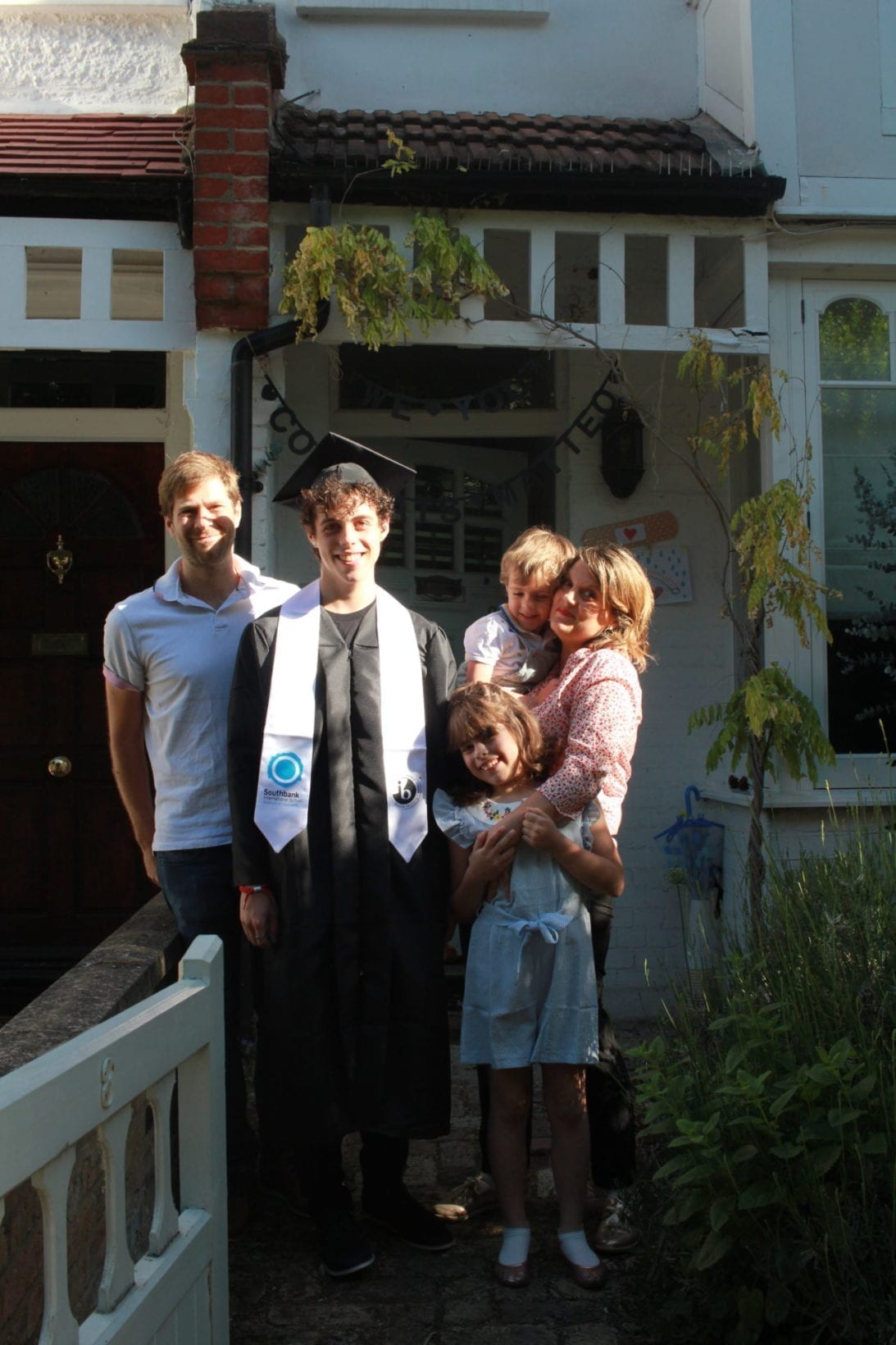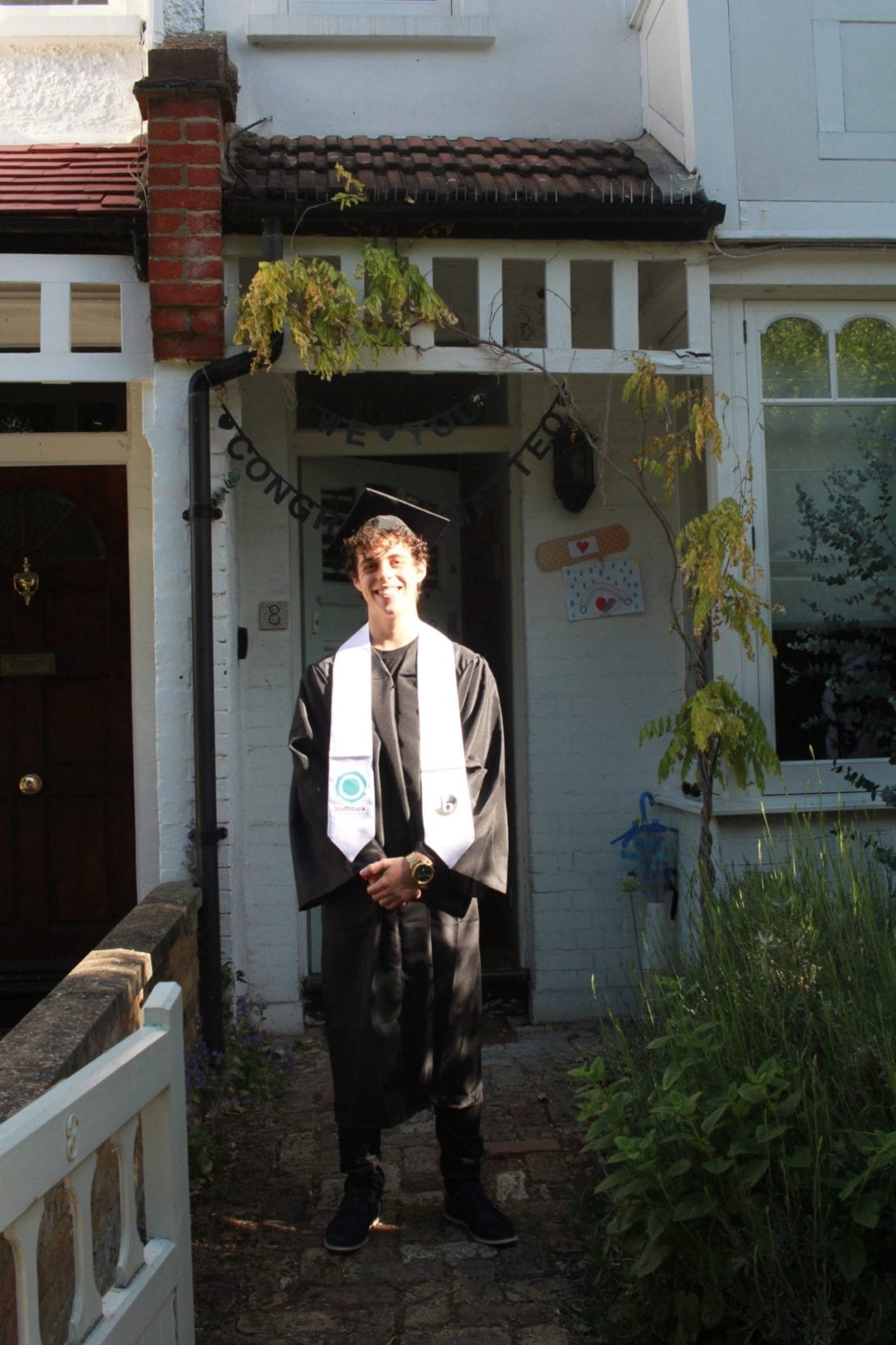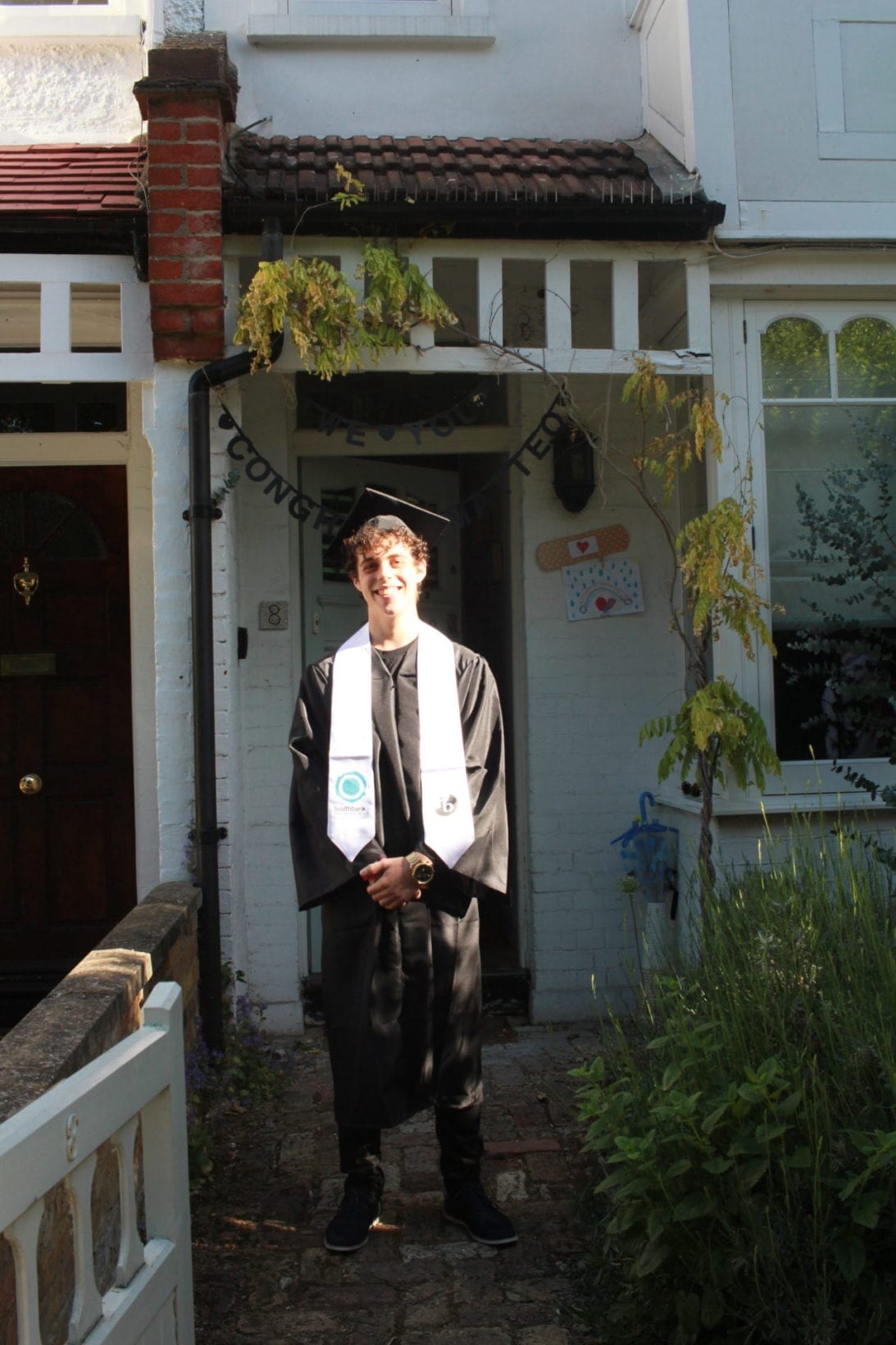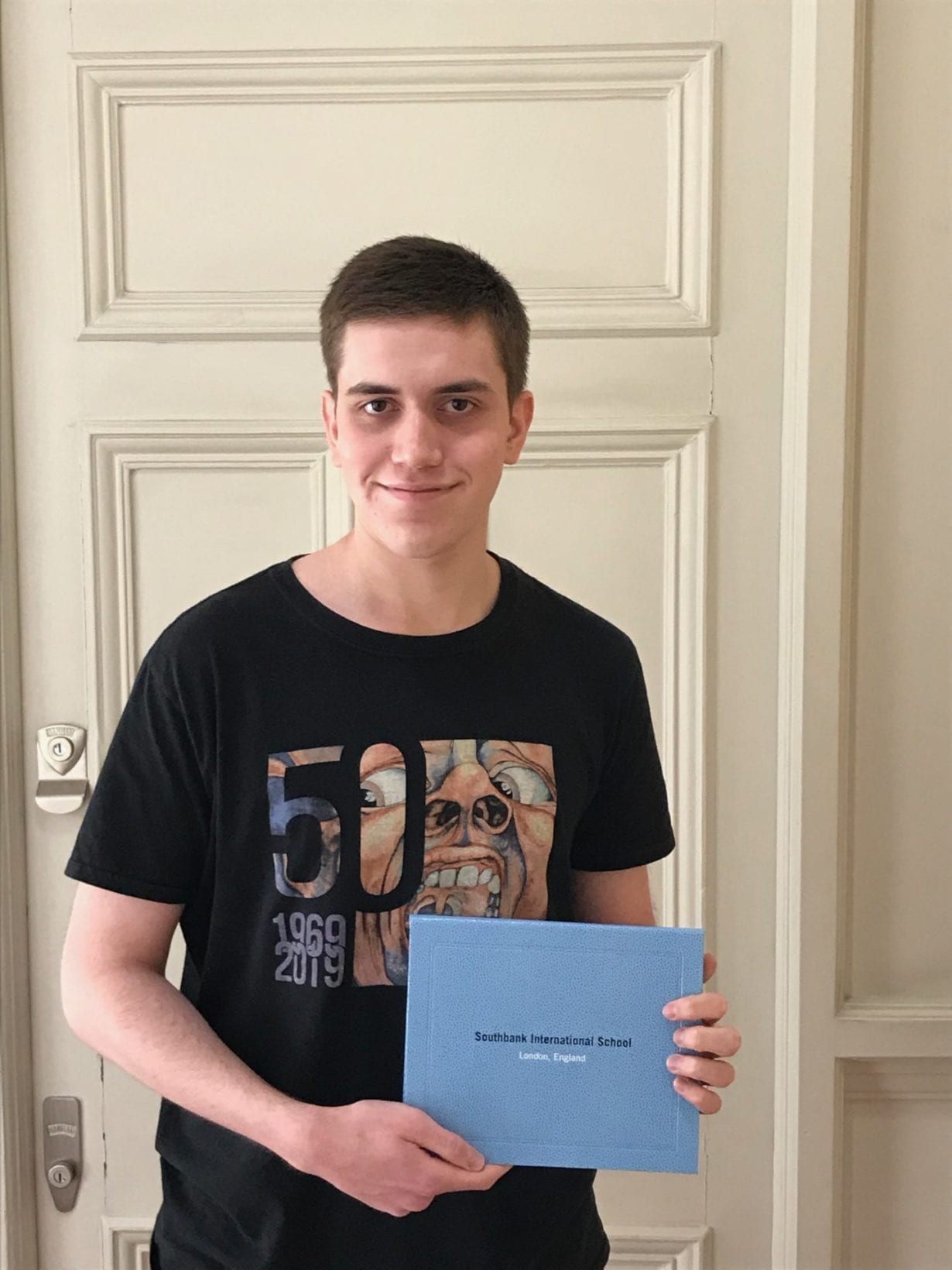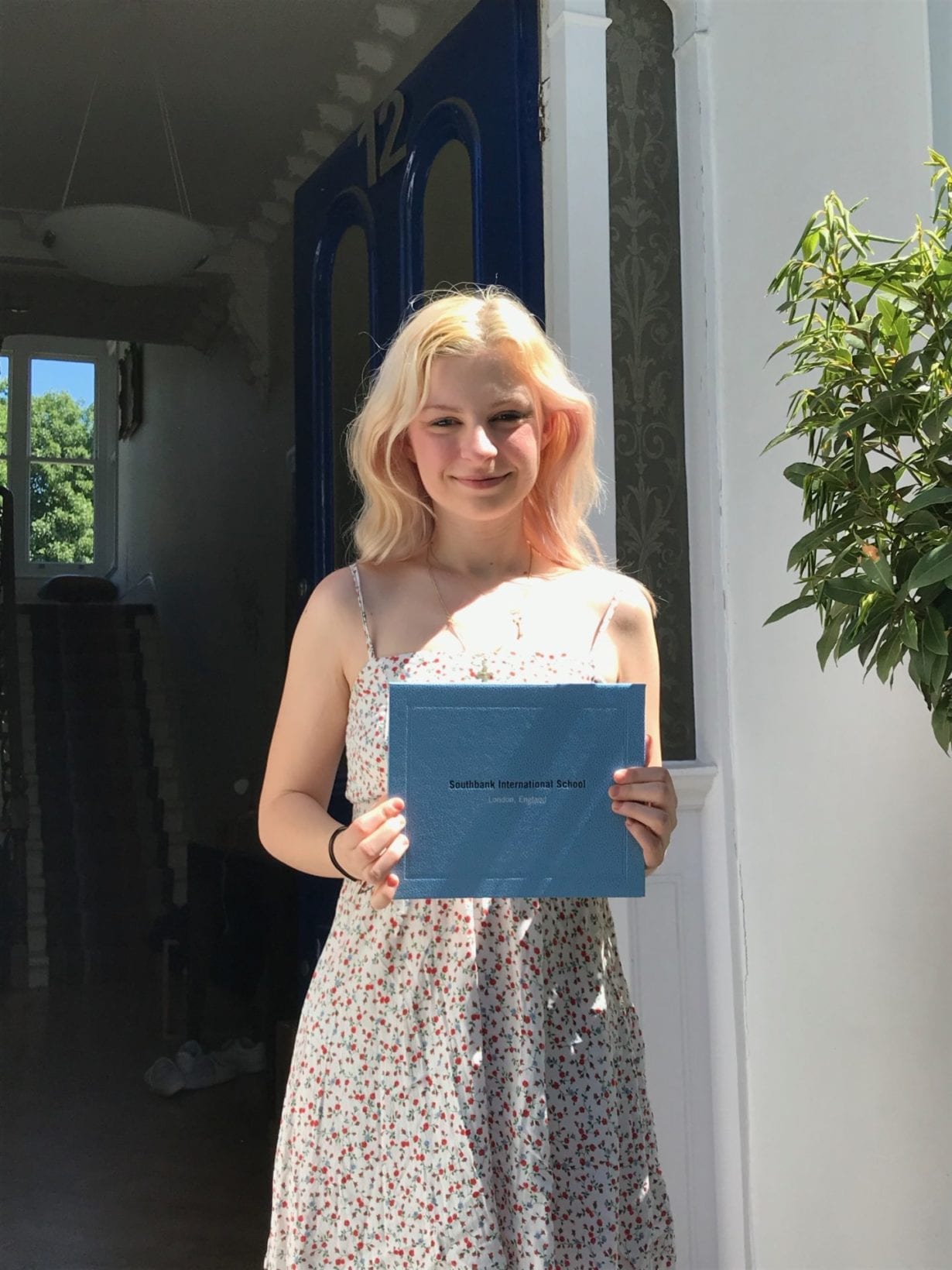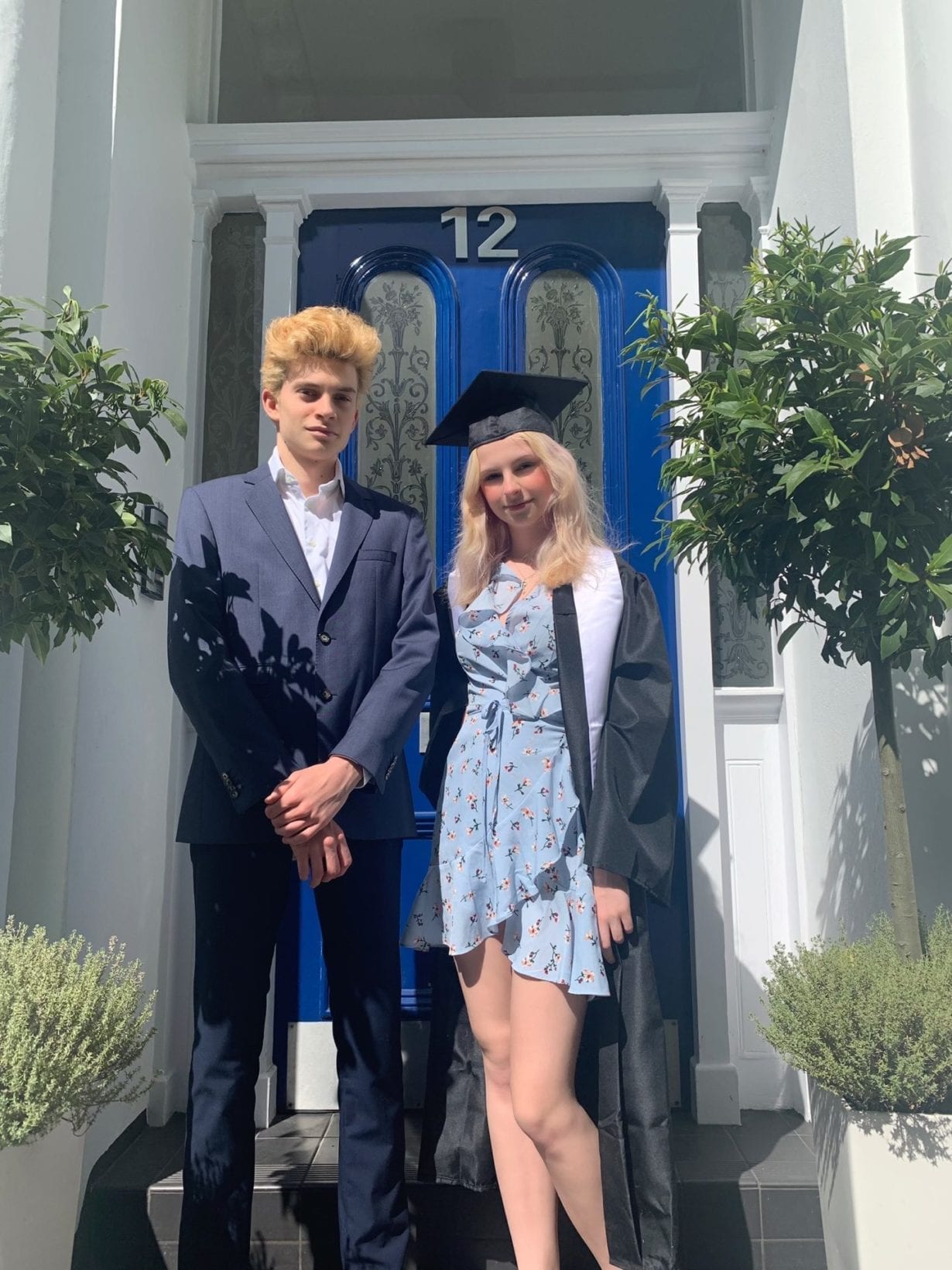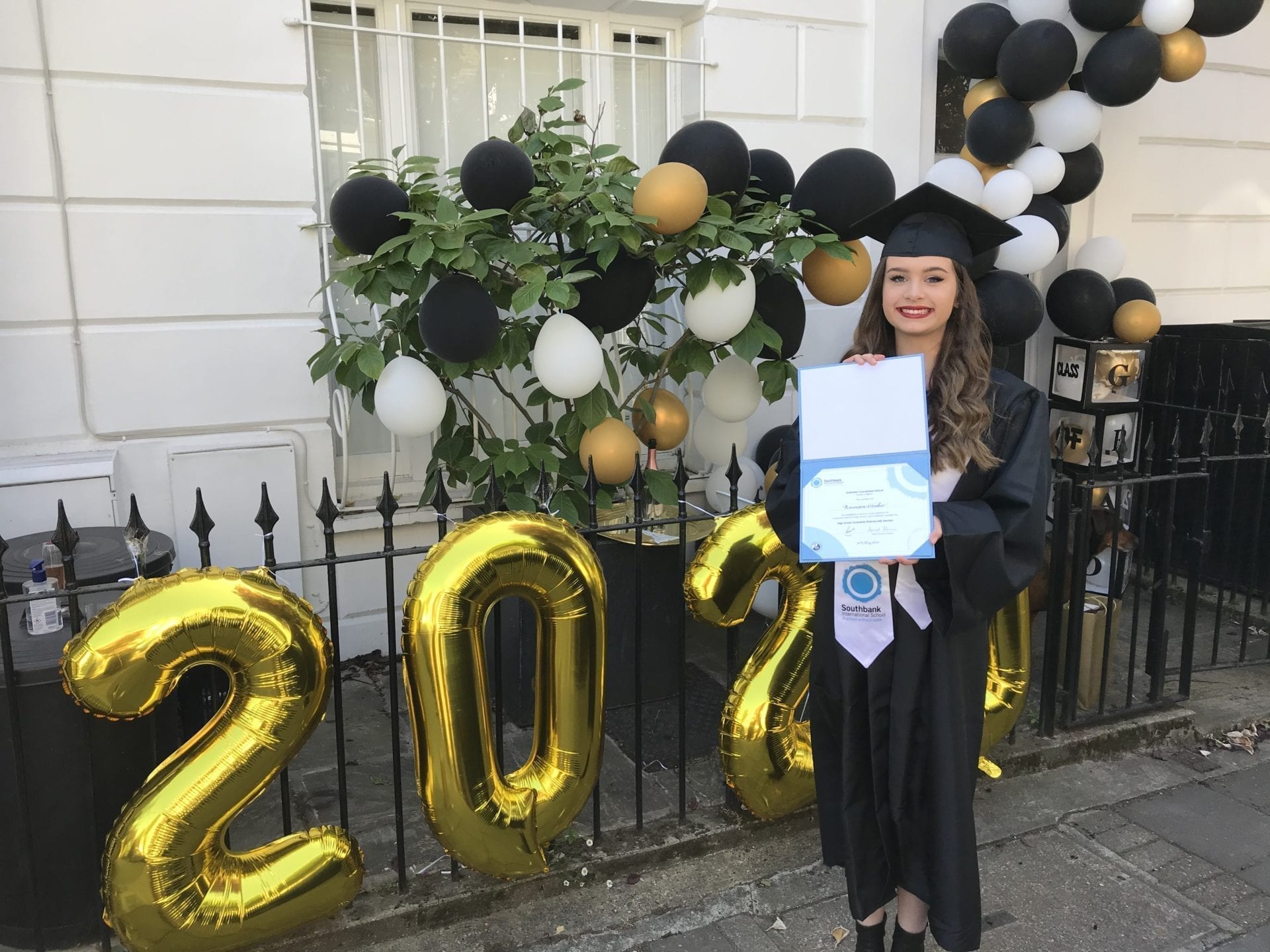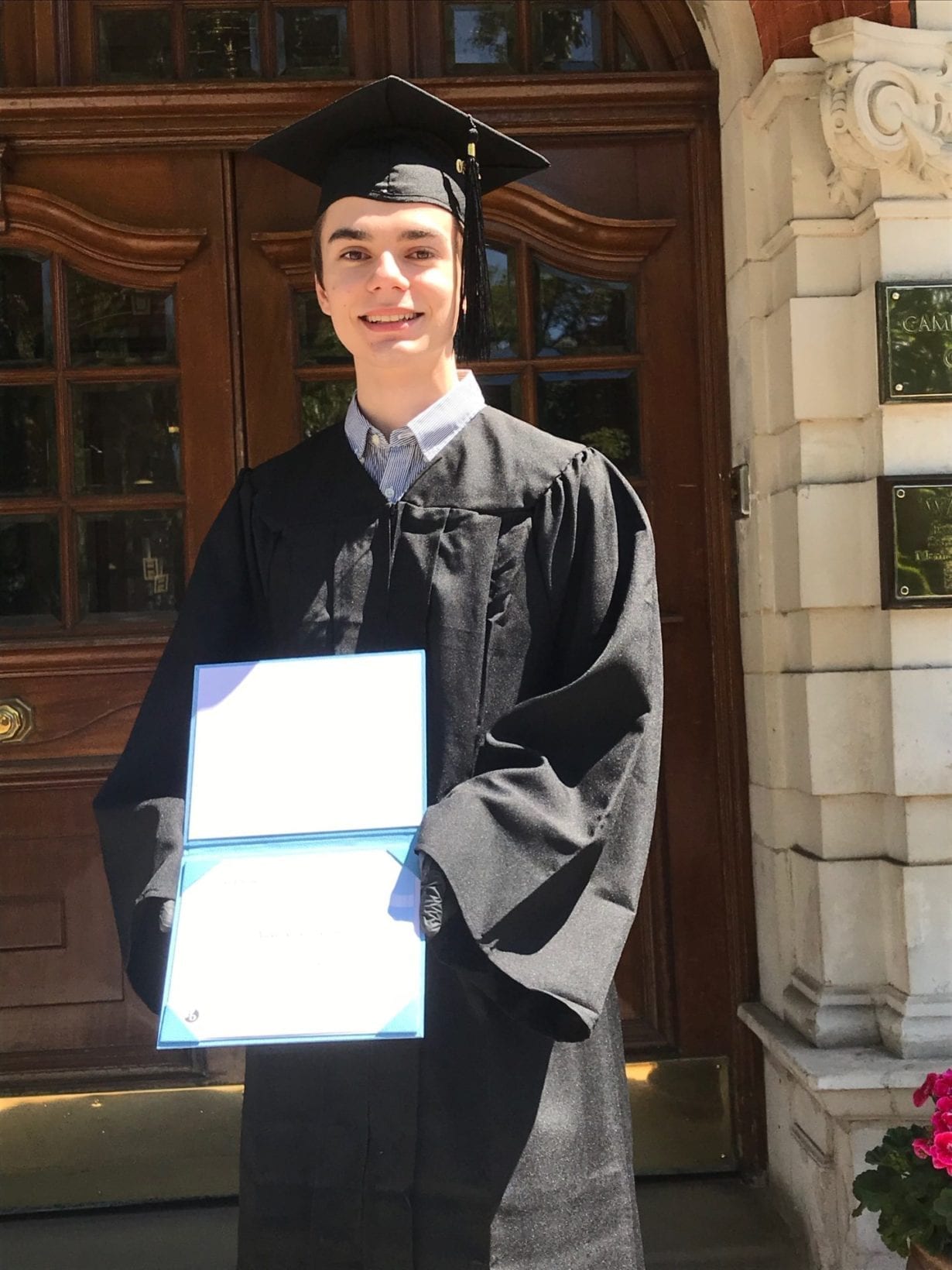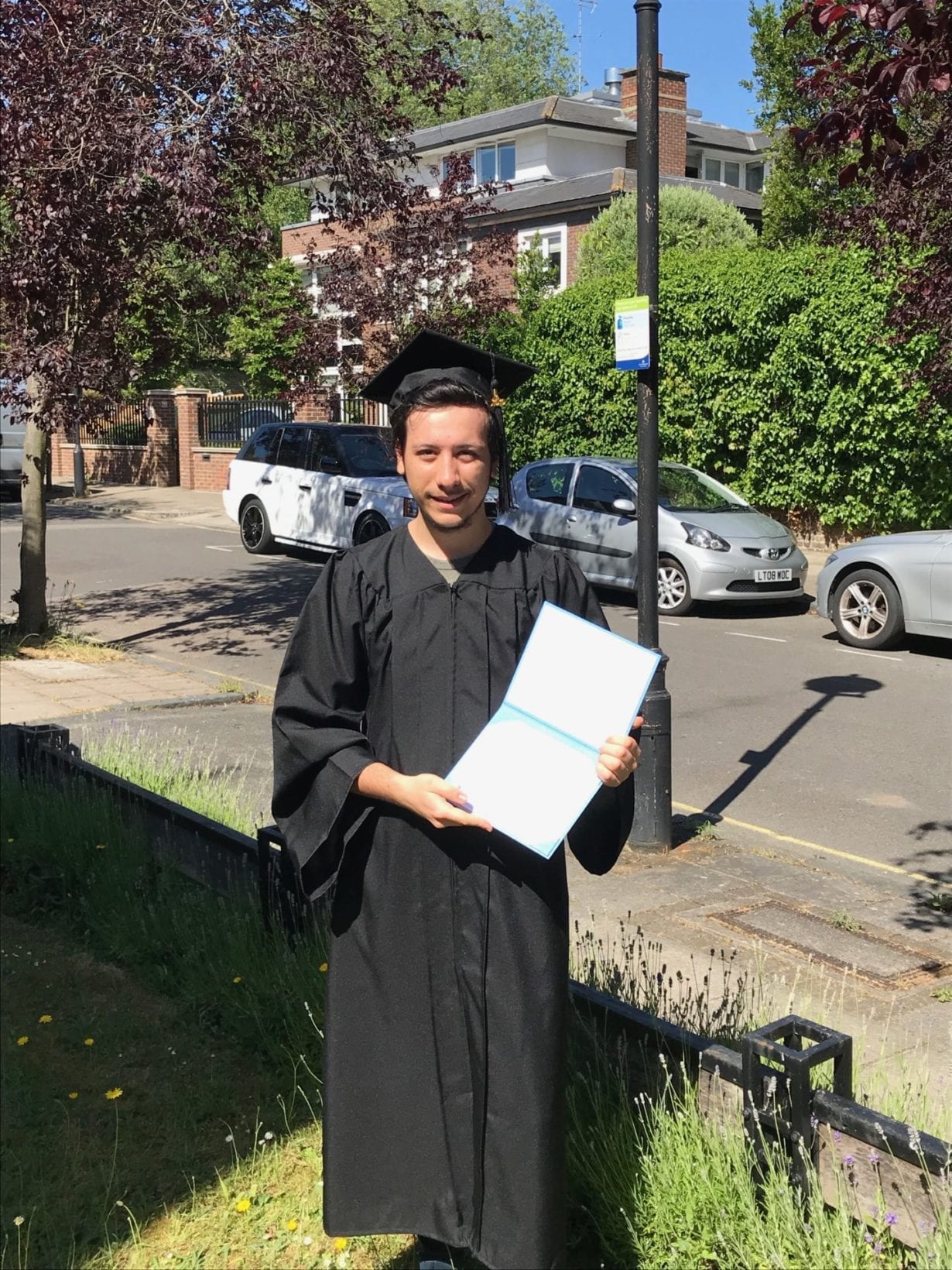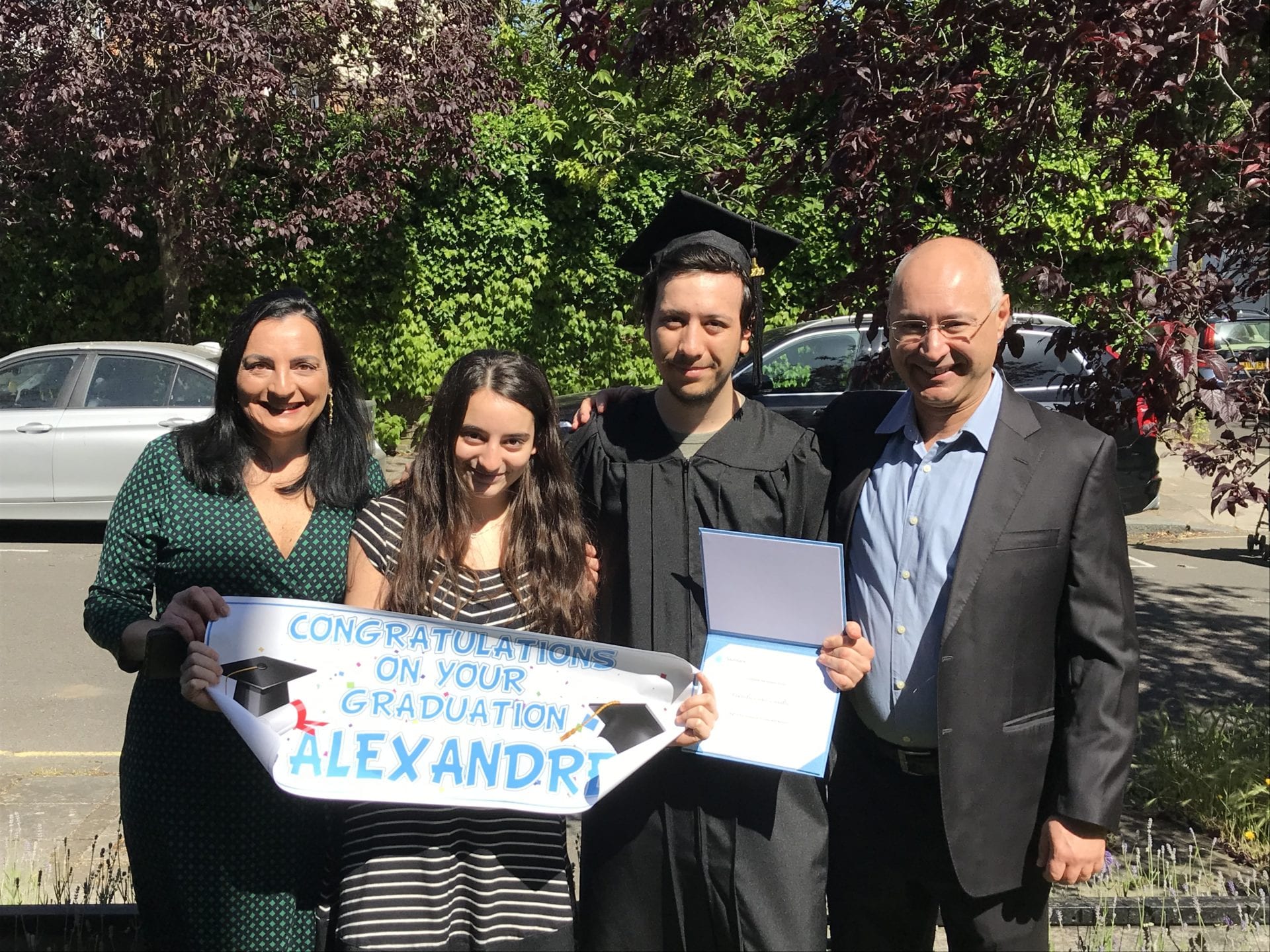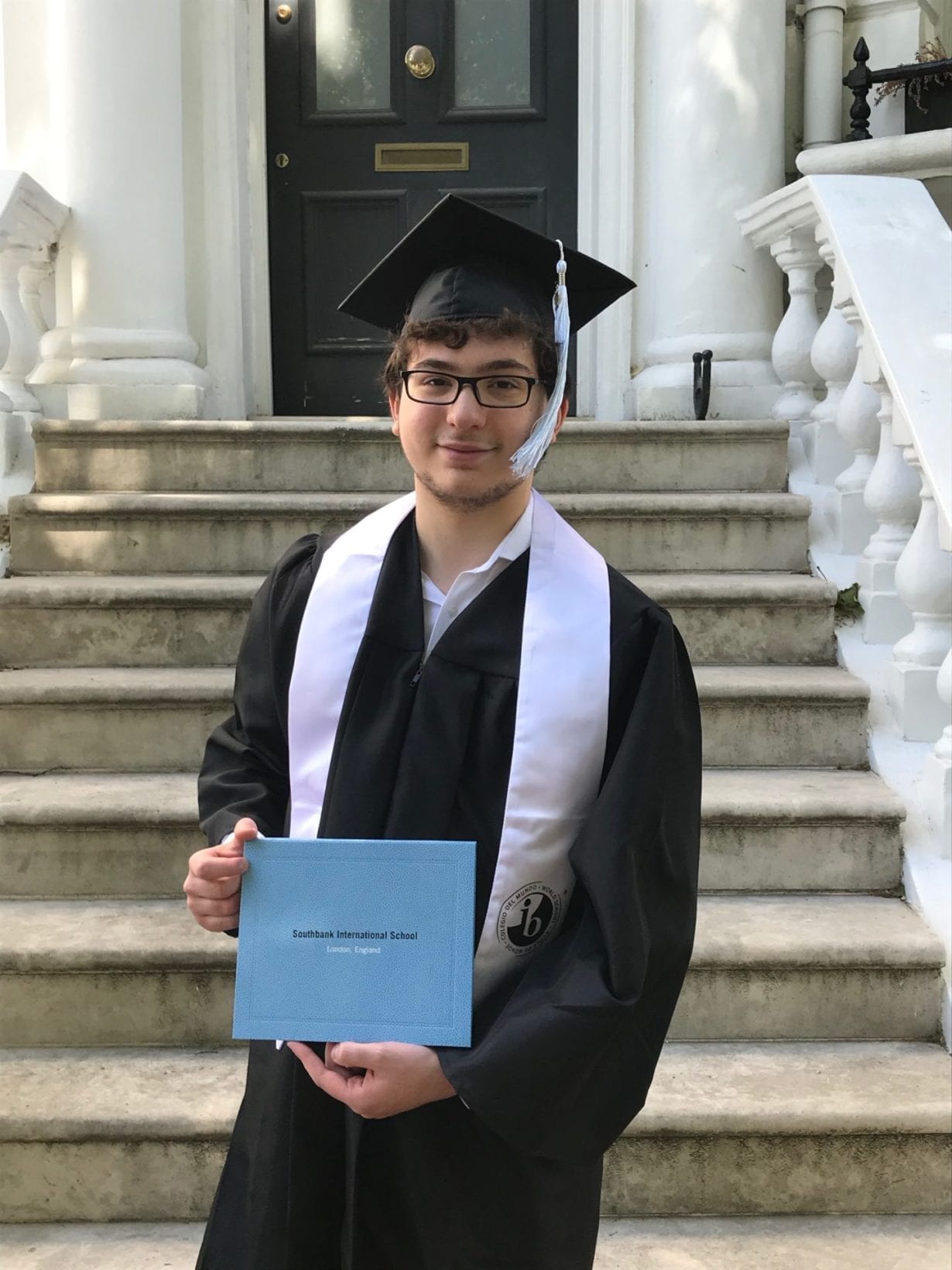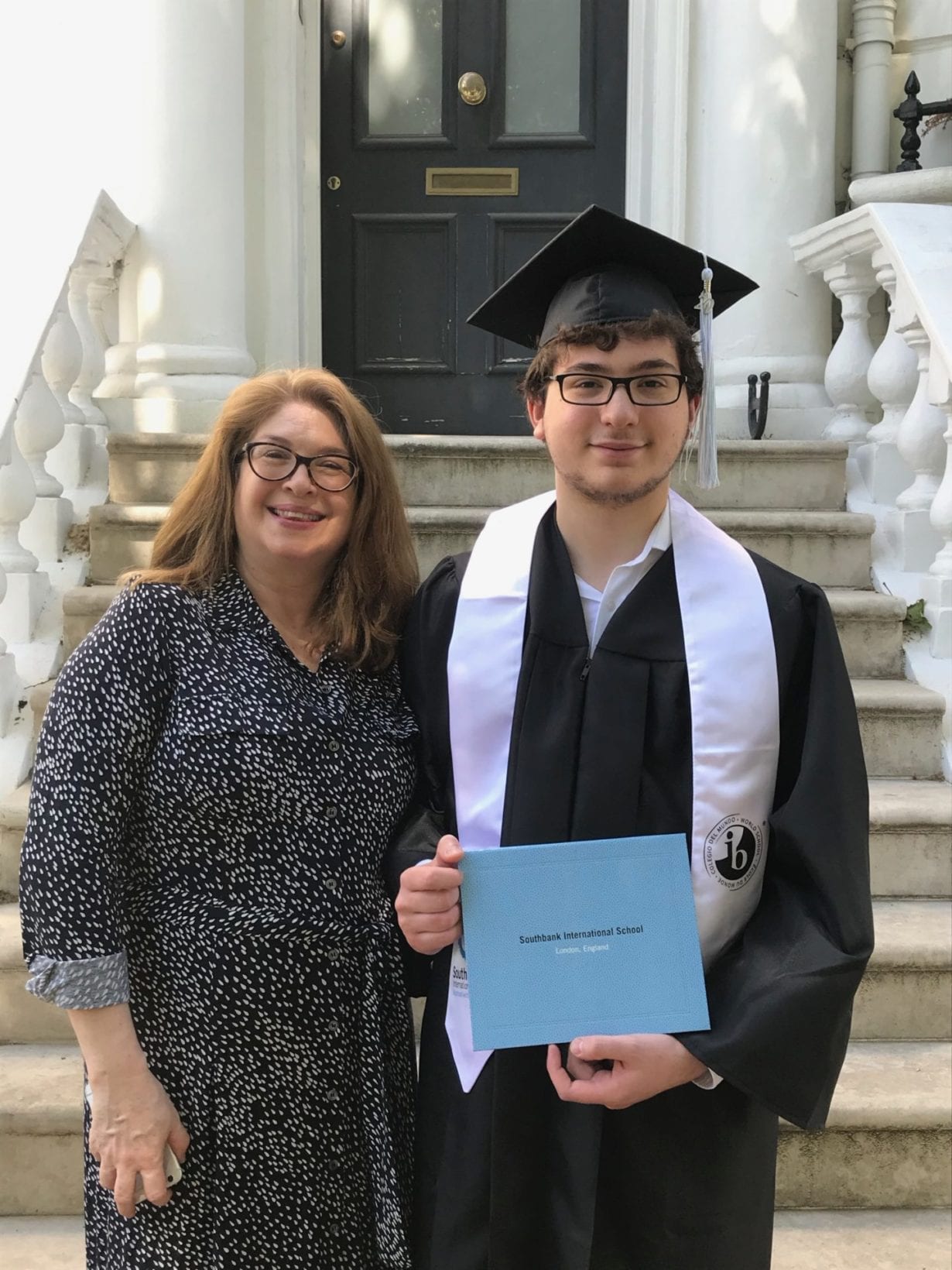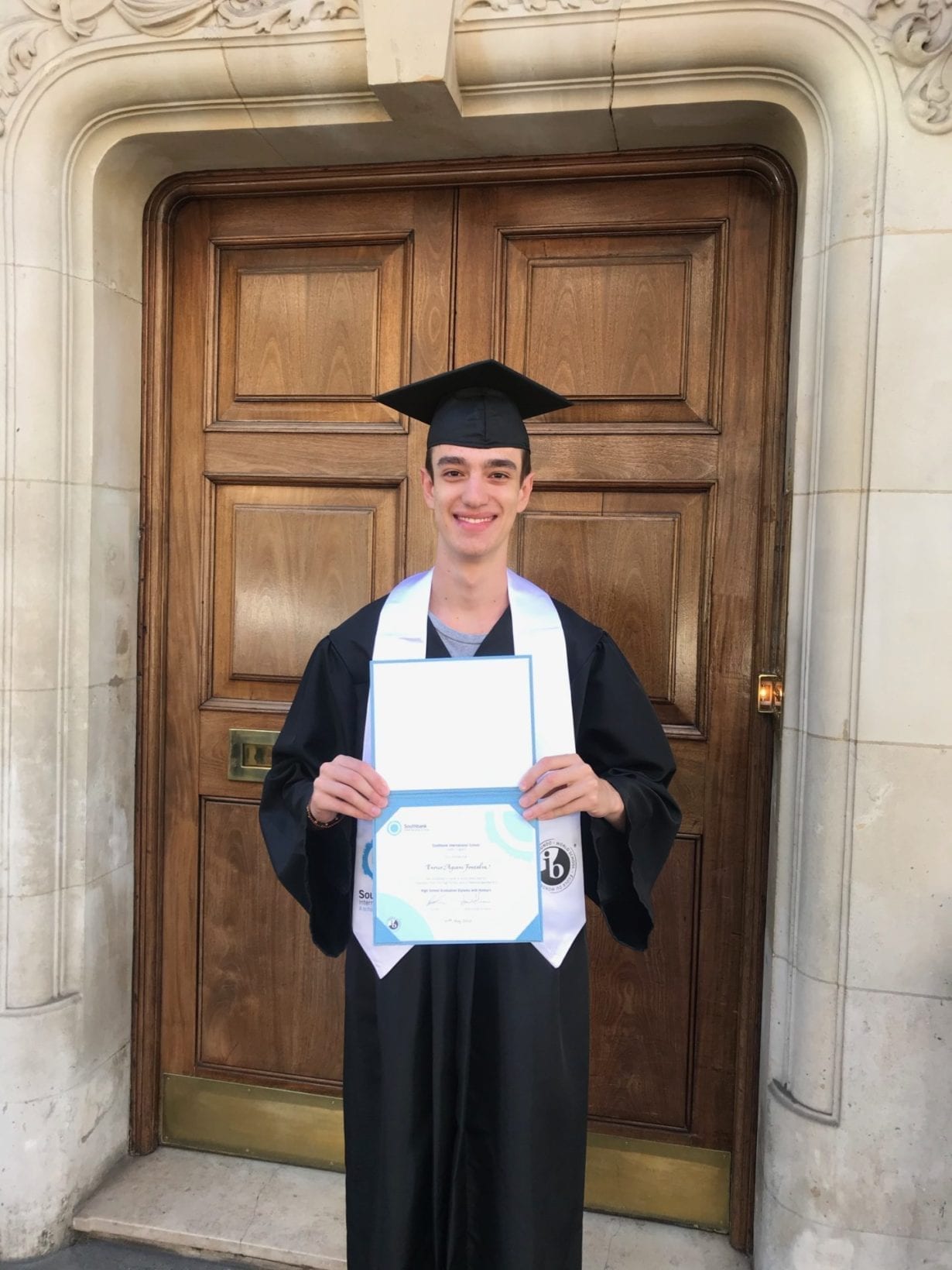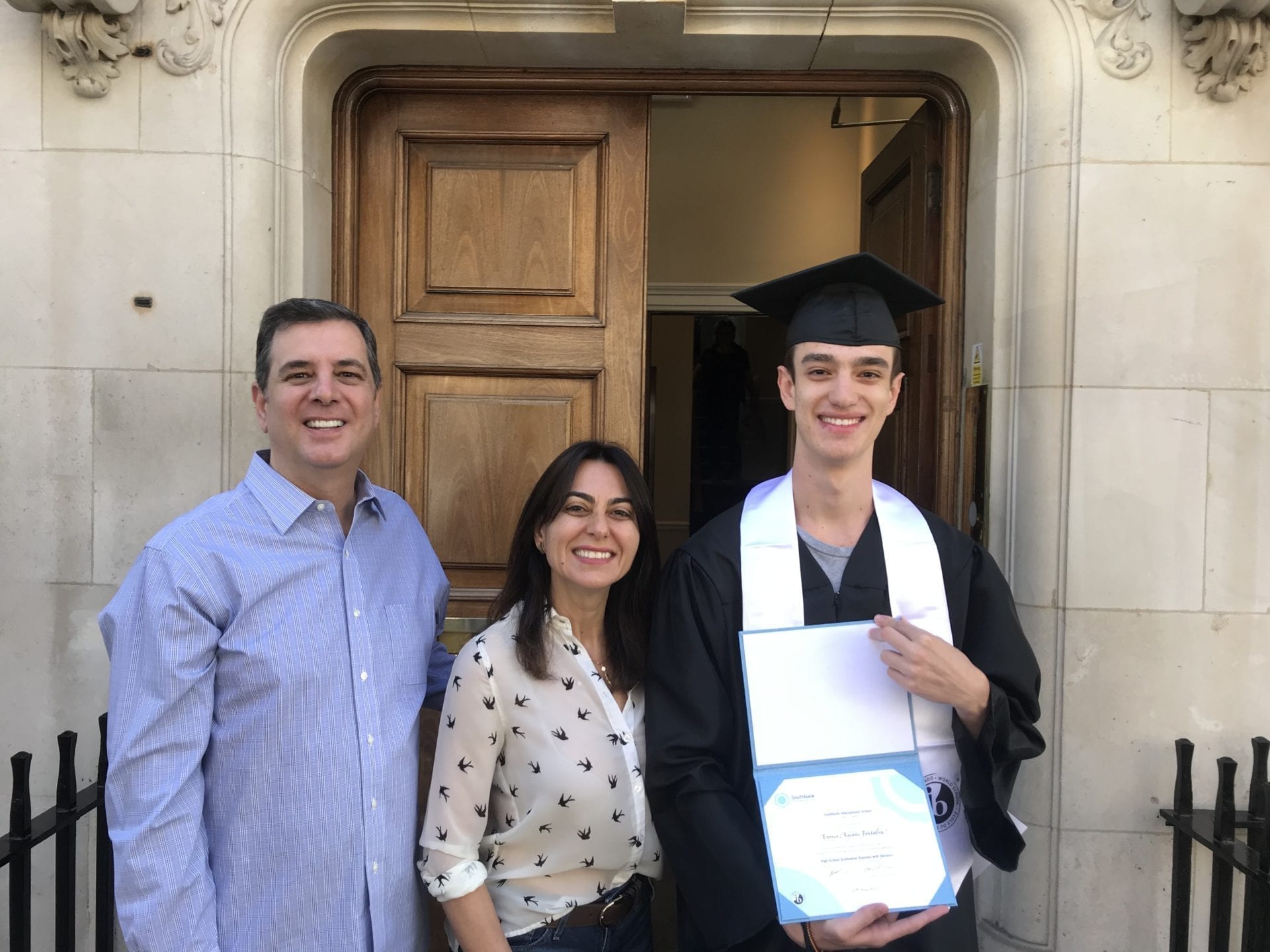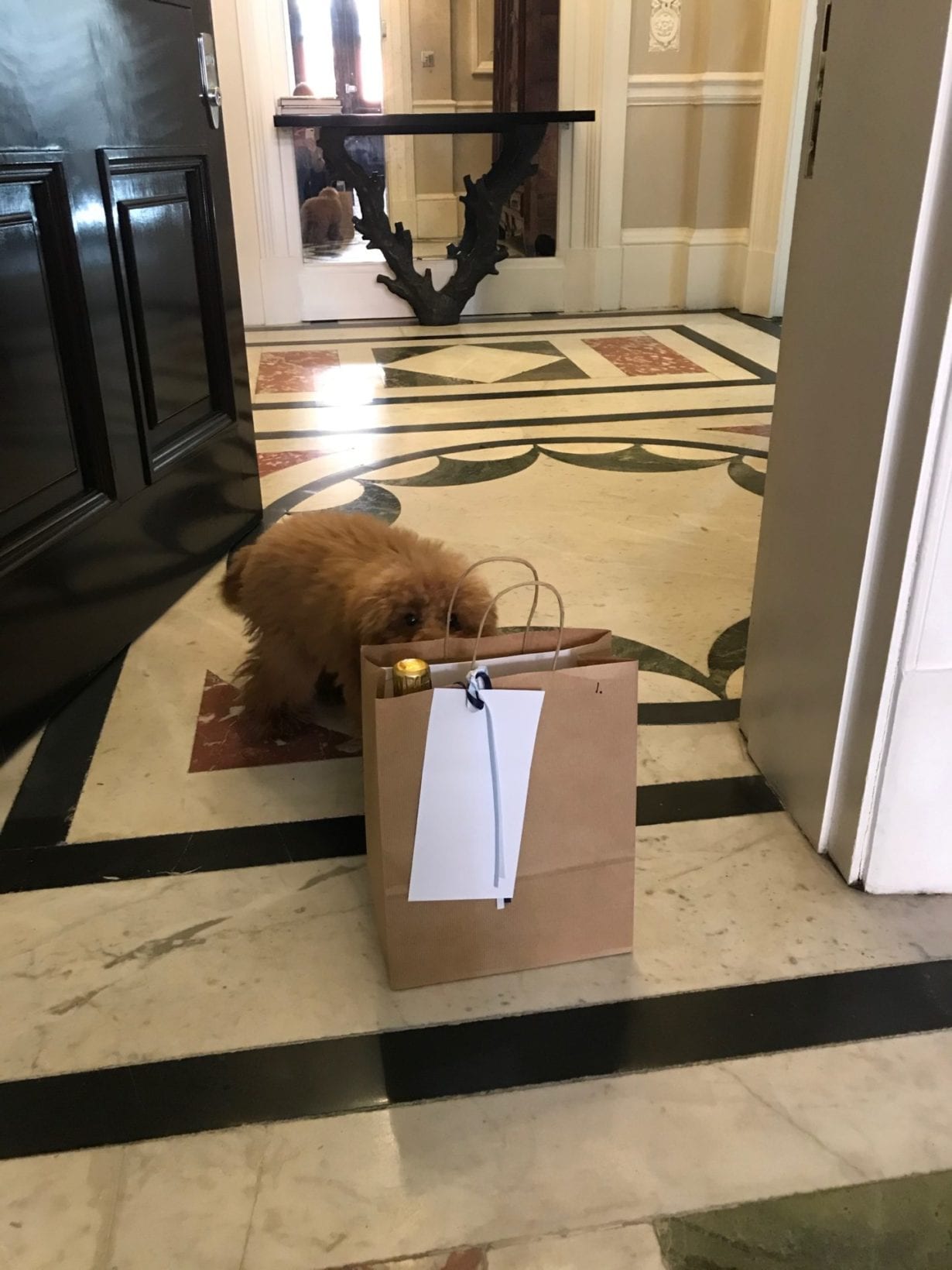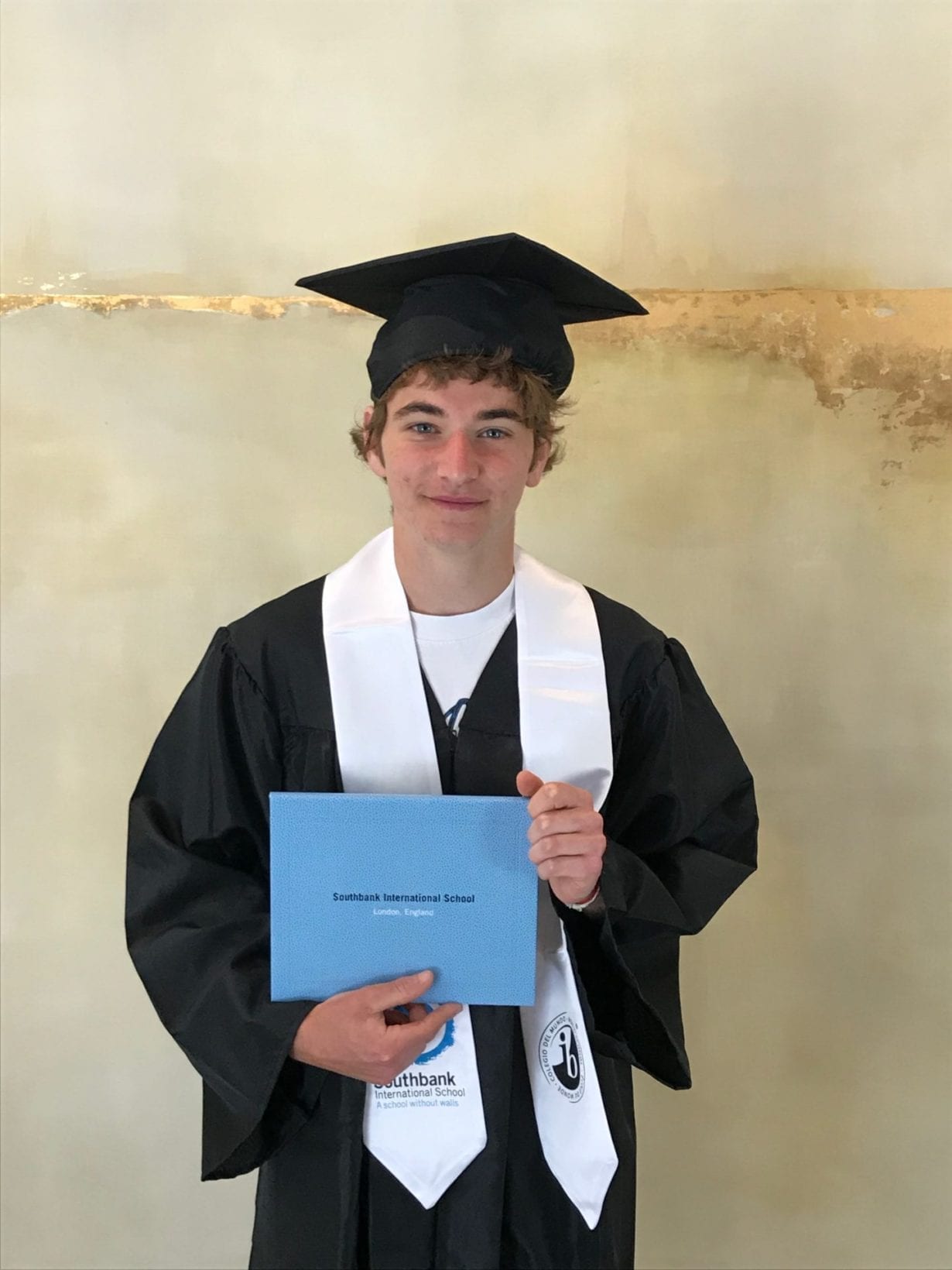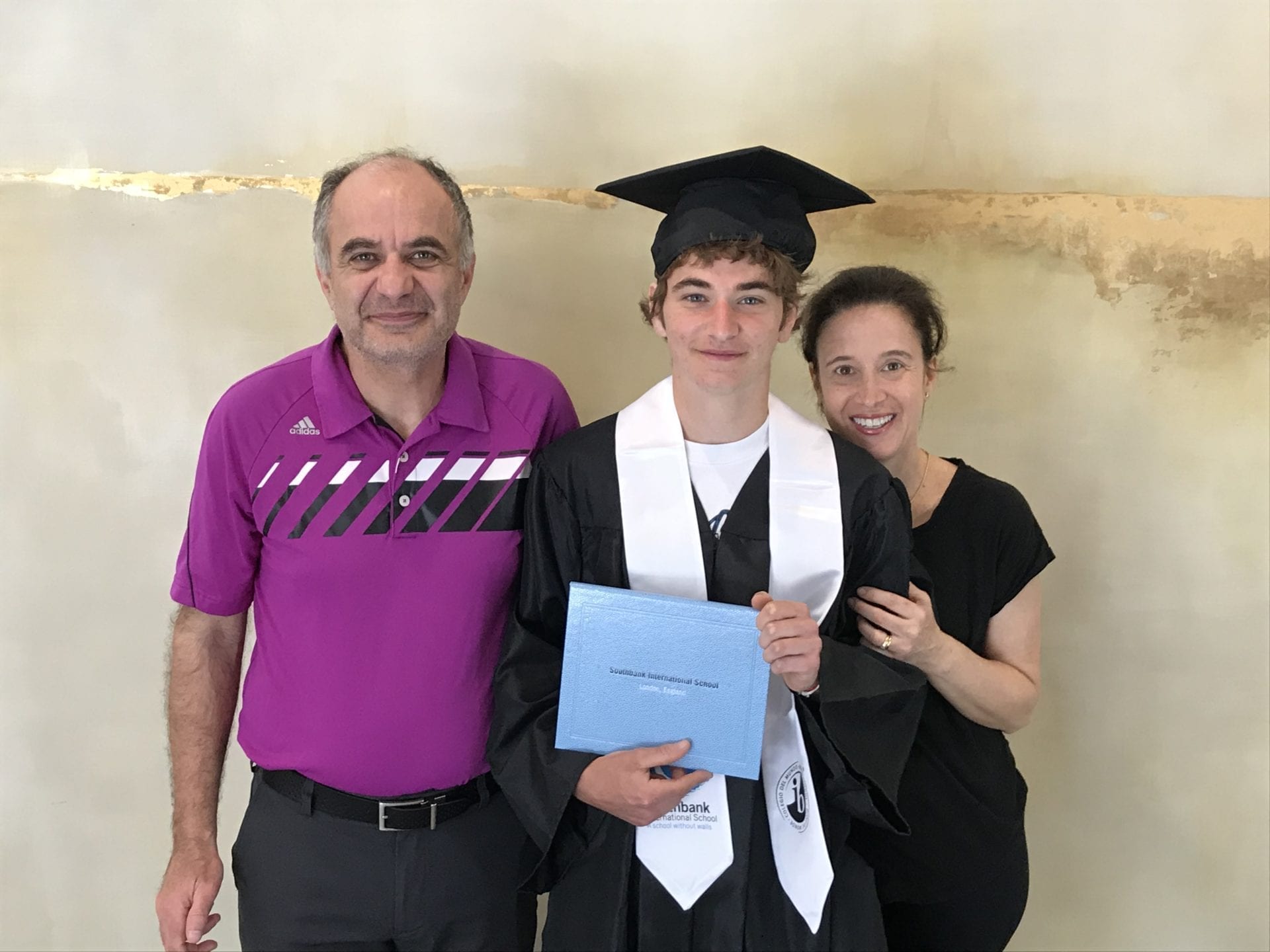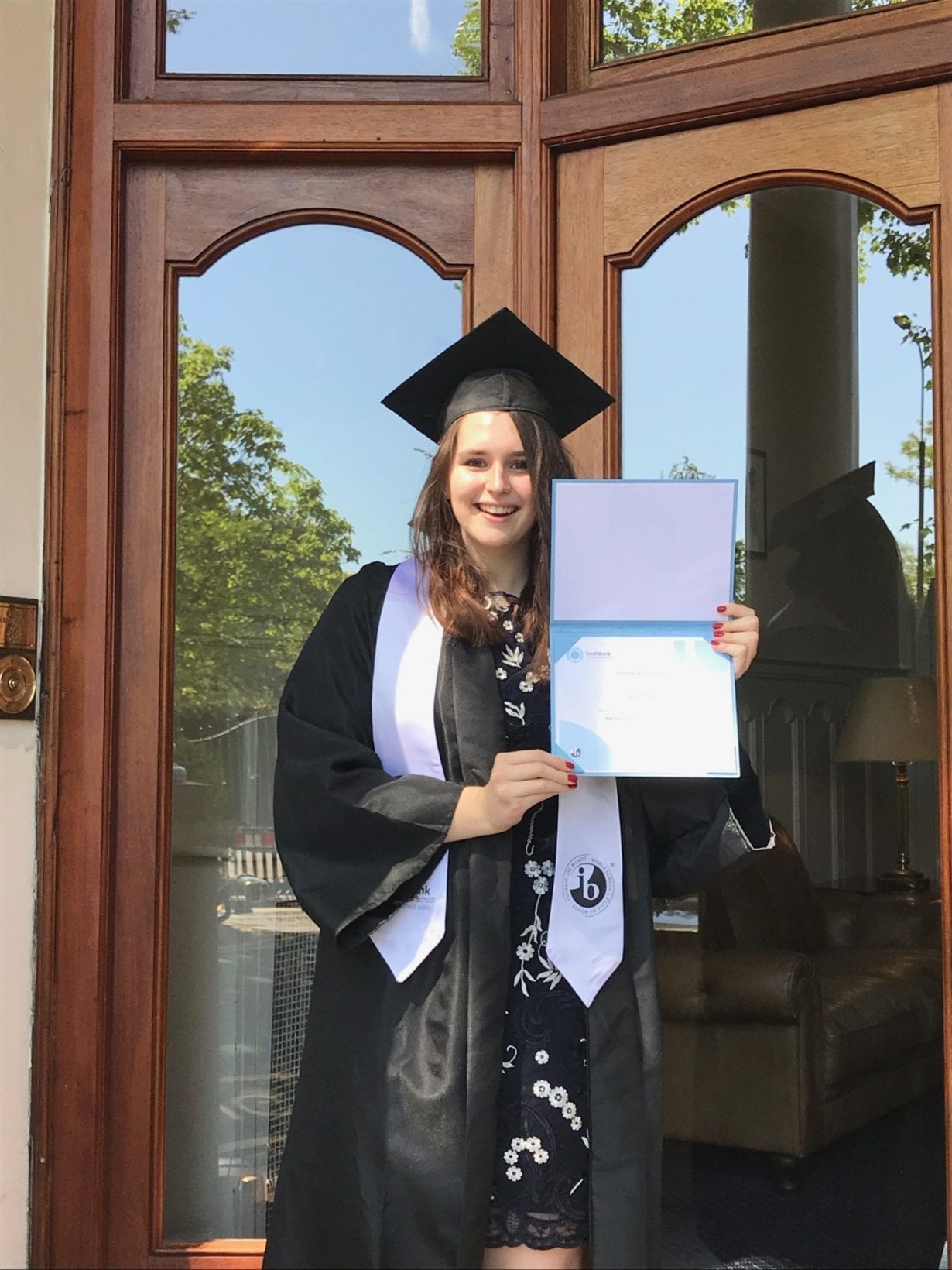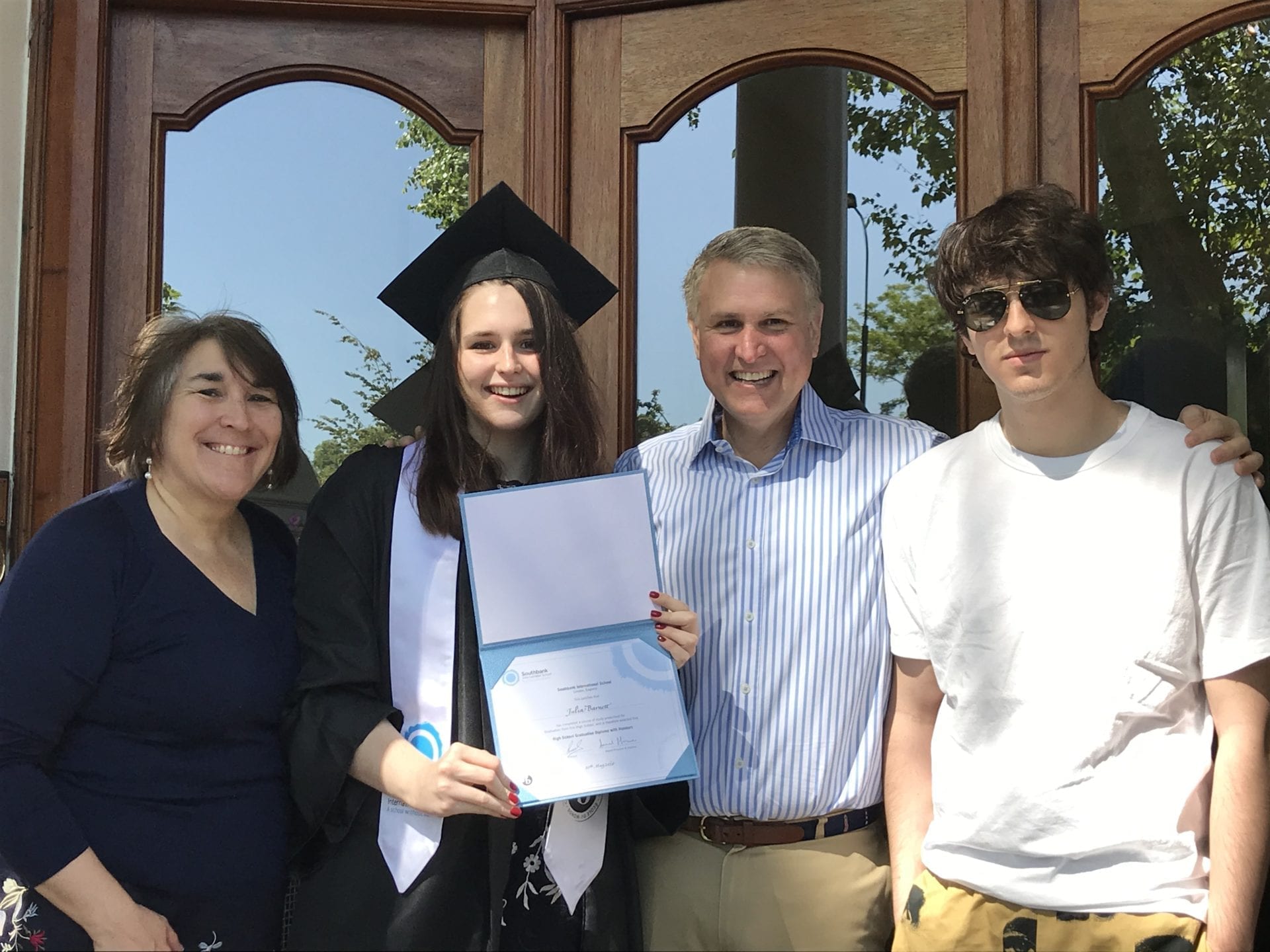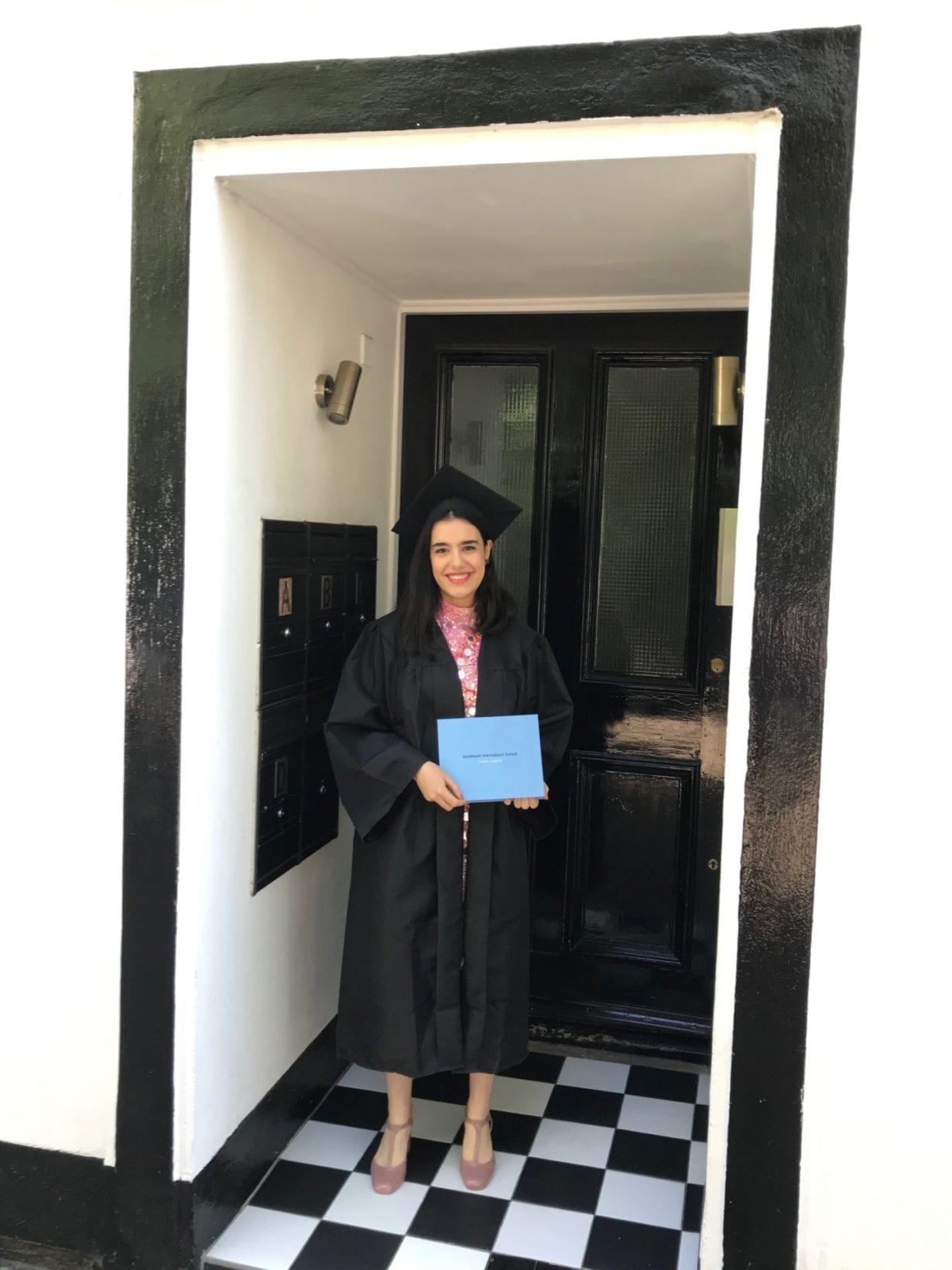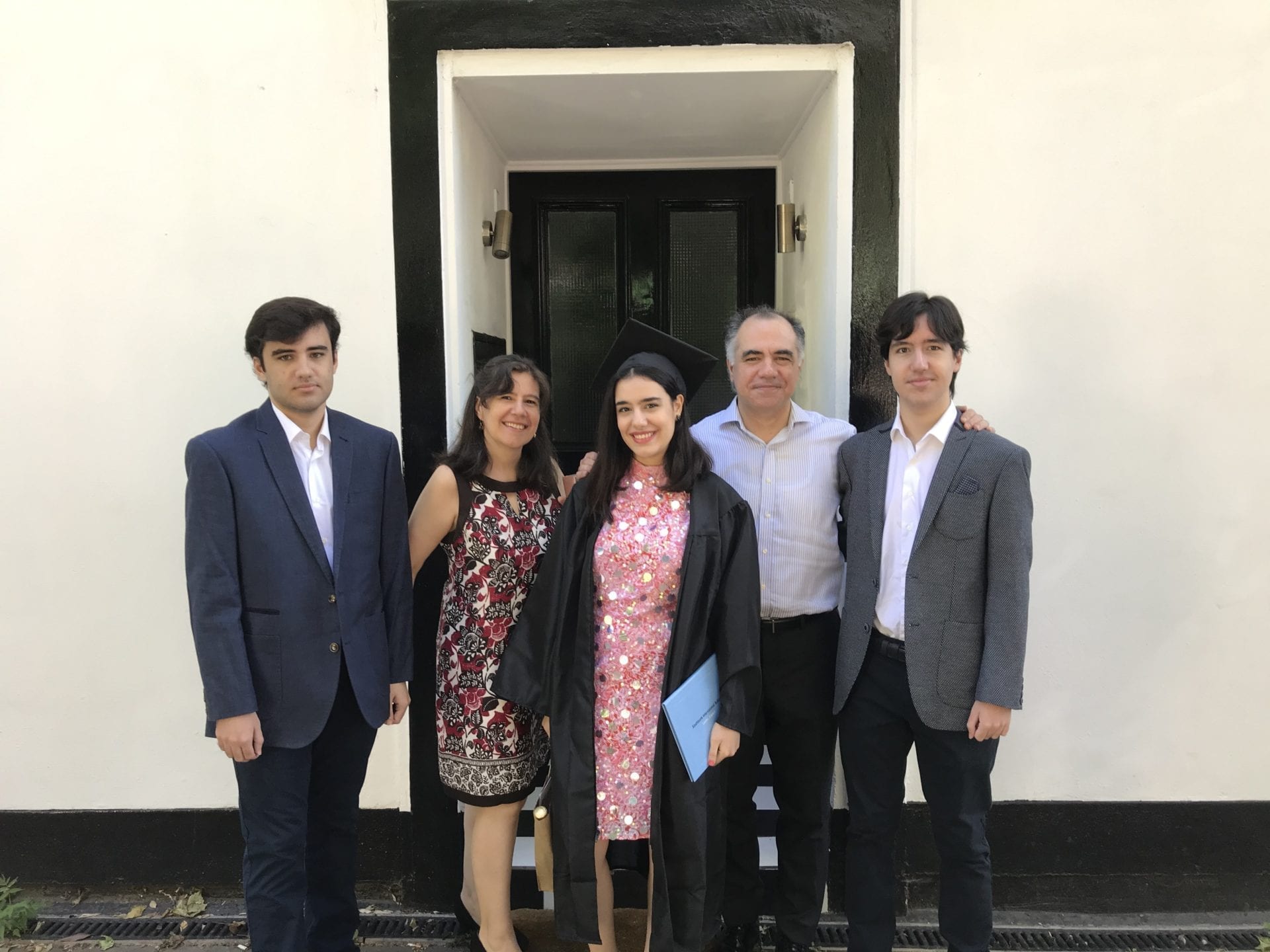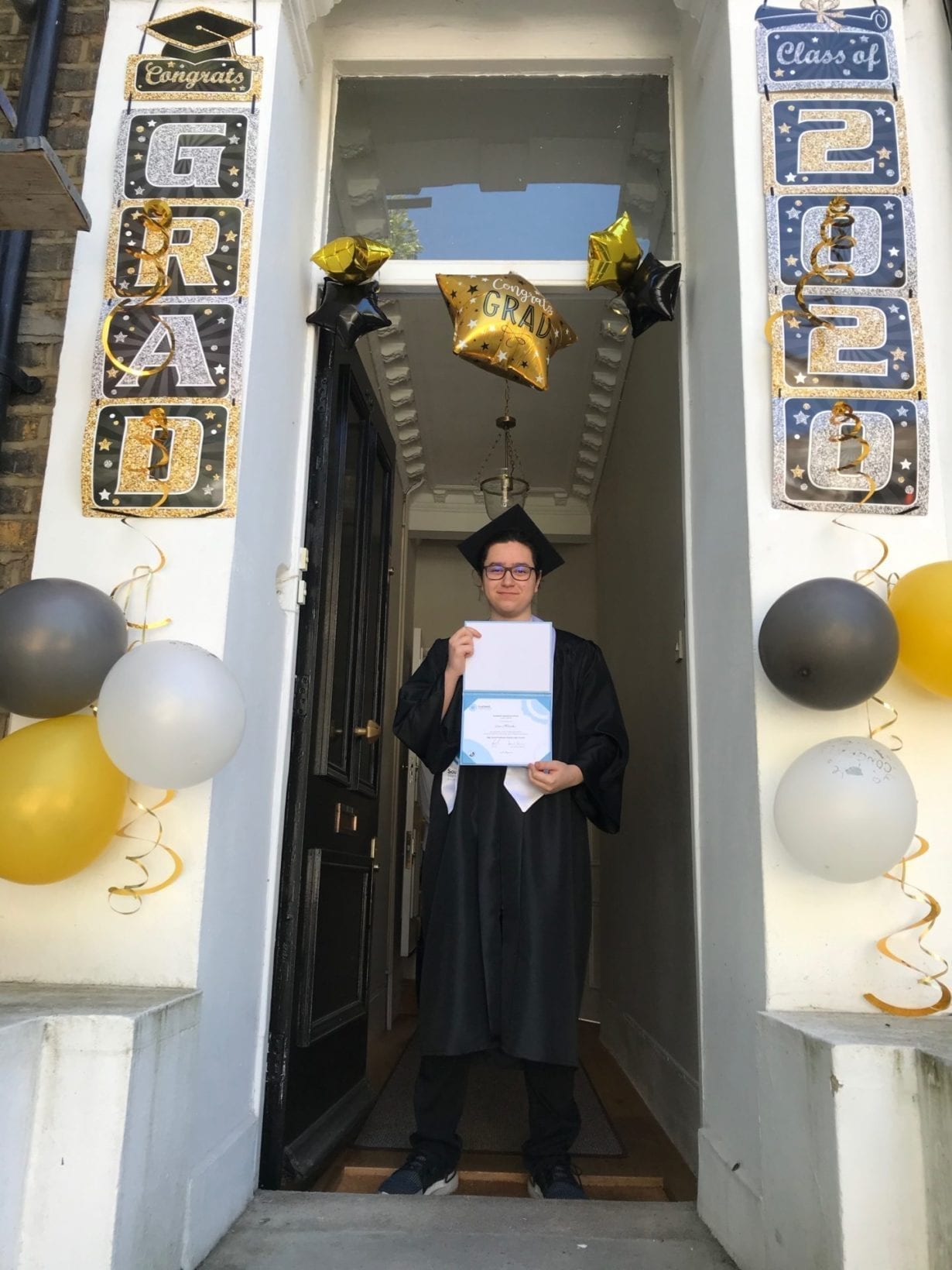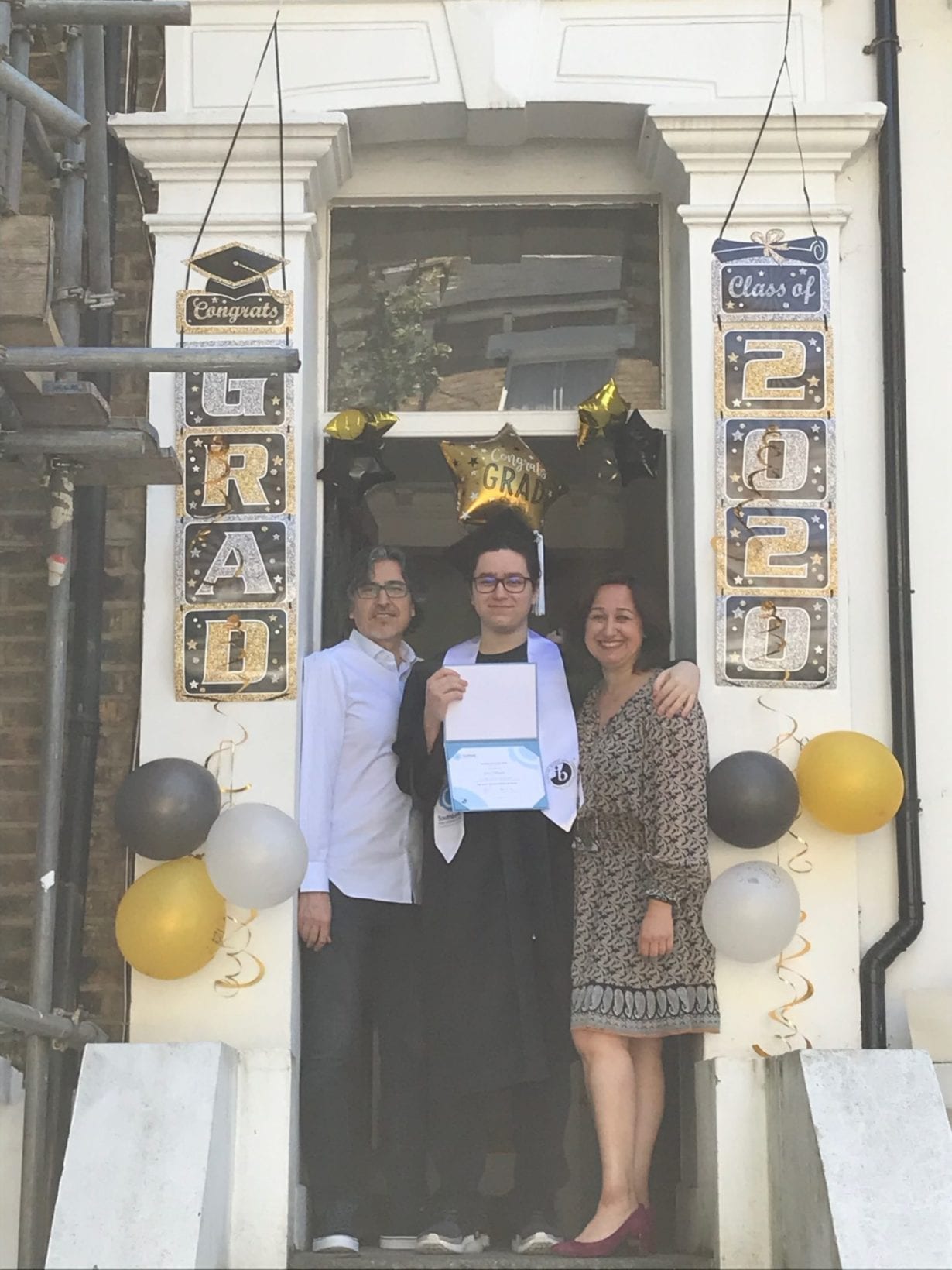 Published on: 12th June 2020