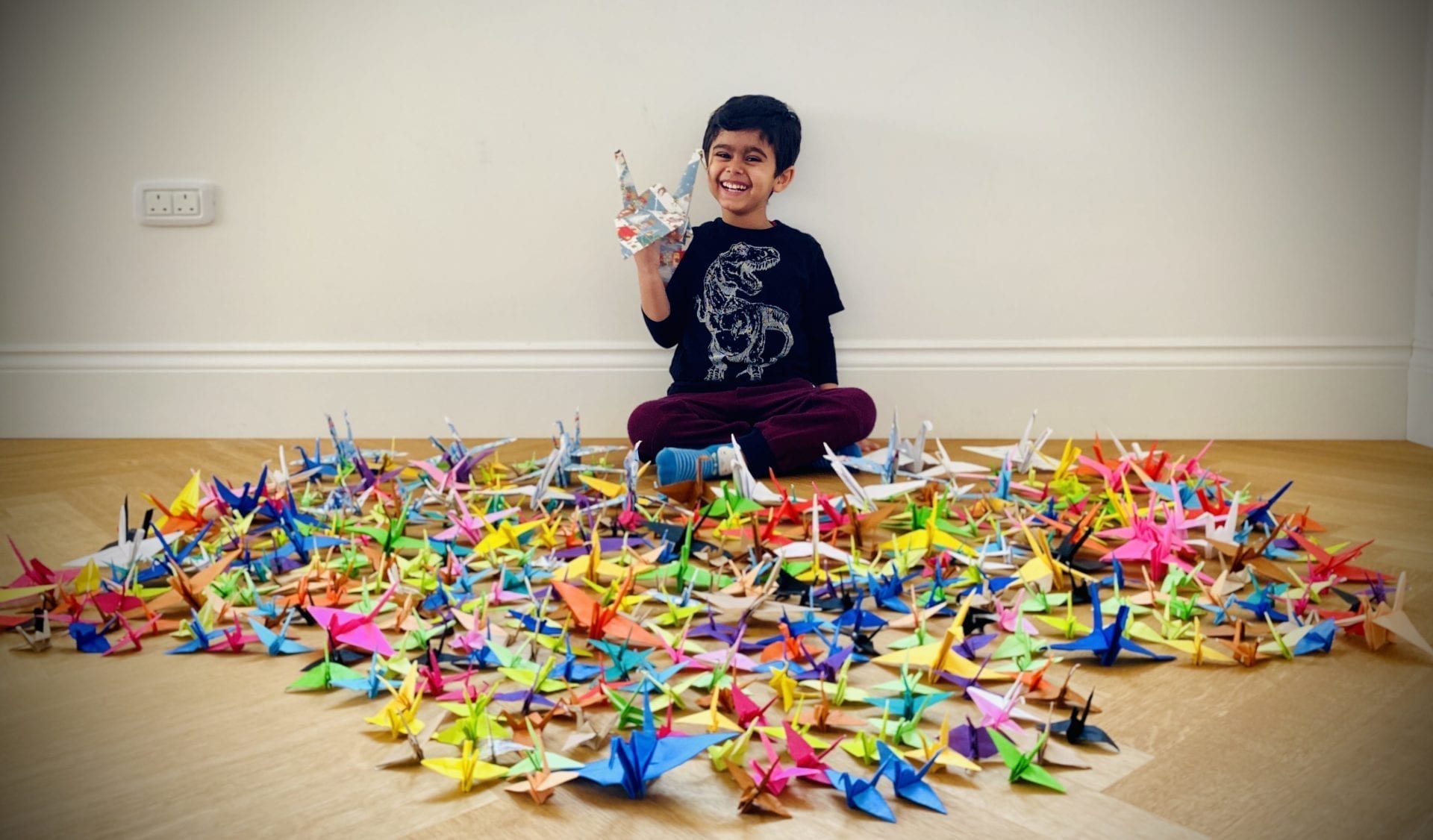 At both of our PYP campuses, we actively encourage our students to get involved in charitable work.
We believe this helps to show students how they can make a positive difference to the lives of others. In addition, getting involved can lead to a child discovering new skills, talents and interests.
Charities we're currently supporting
We work in tandem with our Parent Teacher Association to promote and support a range of charities.
The rationale we use to select a charity is that our students must be able to develop a strong connection with it and feel their actions, however small, are helping the charity to make a difference.
The charities we are currently supporting are:
Ashford Place – a charity that runs a day centre providing services and support for homeless men in the Hampstead area. Students have visited and met people who use the centre.
Henderson Court – a resource centre near our Hampstead campus that's funded by Age UK Camden and offers a wide range of day opportunities for anyone aged 60 or over.
Kids for Kids – a charity that provides practical assistance, such as livestock and fresh water, to families in Darfur, Sudan. When students leave Southbank, a goat is donated in their name to Kids for Kids.
Make A Wish Foundation – a charity that supports children and young people aged between 3 and 17 who are living with life-threatening illnesses. This charity is specifically supported by our school choir.
Migrants Organise – an organisation that helps to organise, mobilise, mentor, train and celebrate migrants and refugees in the UK, helping them to achieve power, dignity and justice.
Voice in a Million – a project founded in 2009 that helps orphaned and abandoned children worldwide. This charity has been specifically supported by our school choir.
Team London Young Ambassadors
In March 2017, Southbank received notification from the Office of the Mayor of London that Southbank Hampstead was approved as a Team London Young Ambassador Accredited School.
This award is given to schools with a history of taking action to promote positive change locally, nationally or internationally.
The accreditation team were impressed by initiatives such as Grade 5 gaining the John Muir Environmental Award, our links with local organisations and the wide range of charities we engage with and support.