IB Diploma Programme Results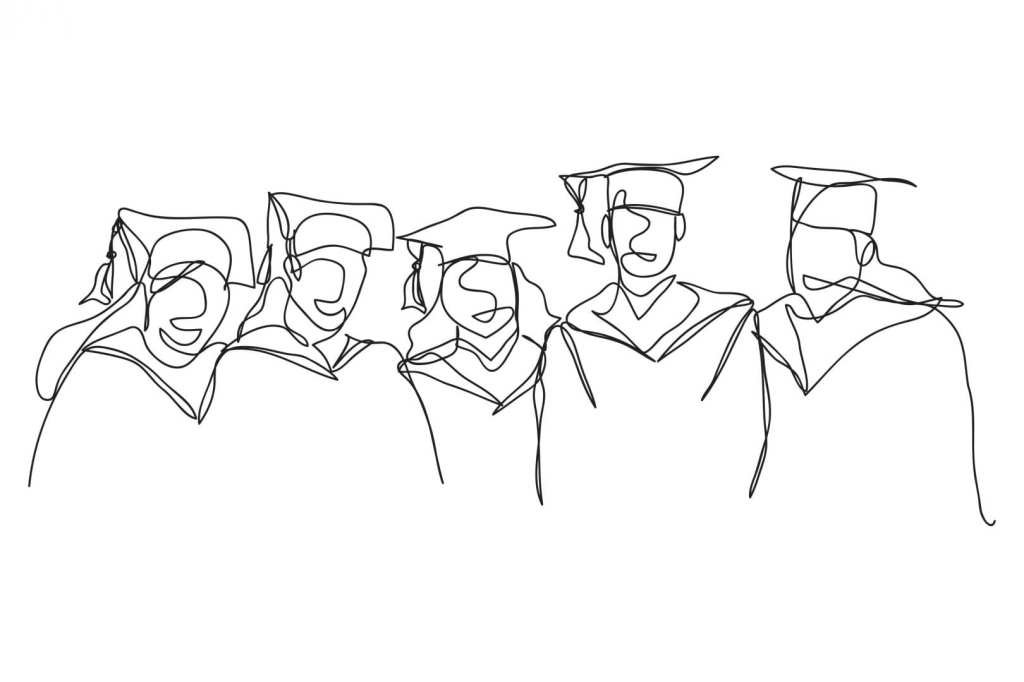 We are delighted to share a summary of the IBDP results for our Class of 2018:
100% IBDP pass rate, including 35% bilingual diplomas.
Our highest ever average IBDP score of 37.7
Three students with 45 points (maximum possible)
We are extremely proud of our Class of 2018! Their hard work and dedication clearly paid off, with all of them earning the full IB Diploma. This is the second year in a row our students have achieved a 100% pass rate, which is especially pleasing given that we have no internal "selection process" for our IBDP so all of our students take on its academic challenge.  Furthermore, our Class of 2018 has achieved the best results in our school's near 40-year history, with an average of 37.7 points. Full credit must go to the students for their diligent and well-rounded approach, and to our teachers for their work in educating and inspiring our students.
70% of the students' 306 individual subject grades were 6 or above (7 is the maximum), and 94% of grades were 5 or above. A maximum of 3 diploma points are awarded for the Extended Essay and Theory of Knowledge course, and this year's average of 1.9 was the best we have seen in recent years.
35% of our students earned an IBDP score of 40 or more (compared to the usual worldwide average of 29 points) with three students achieving the maximum of 45 points, a score attained by fewer than 0.2% of students worldwide! 35% received a bilingual IB diploma, which is a great reflection of our school's Mission to "provide opportunities for students to study other languages, as well as their own, and to become good communicators" and which will serve them well as they continue their education at excellent universities around the world.
We are also proud of the high degree of accuracy of our 2018 internally-assessed components for all courses, which is testament to our teachers' high level of professional understanding of their courses and of their students.
Well done to each and every one of our recent graduates!  We will miss them and think of them often, and we wish them the best for what lies ahead.
Published on: 18th July 2018