News round-up from the Westminster campus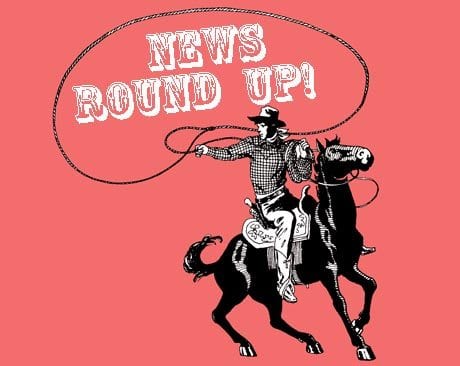 Heinrich Hesses said "Where words leave off, music begins." So, to write about all the amazing musical events at Southbank Westminster last term might not please Heinrich, but they're certainly worth celebrating. We had four field trips, taking students to see the BBC Ten Pieces film at the Odean Cinema, a group of vocal students went to a performance Showstoppers! The Improvised Musical at the Apollo Theatre in the West End, Grades 9-11 students attended en education concert given by the Londong Philharmonic Orchestra and Grade 11-12 students saw the Royal Philharmonic Orchestra perform a concert of American music from the 20th Century. On our own creative work, the term saw three fantastic performances. We had the first of our three annual music showcases, the variety of which has to be seen to be believed. Only a few days later we had a lovely String Evening, focusing on the music the Finnish composer, Jean Sibelius, and our audience was kept happy with copious amounts of glogg and gingerbread biscuits. Finally, the string orchestra and SING ensemble performed at Town Meeting.
Coming up, we have field trips to Westminster Cathedral to hear a renaissance mass, the SING ensemble will participate in the London A Cappella Festival, senior music students will attend a concert of works by Bach, and we will be taking string quartet students to a concert all about the development of this genre, performed by members of the London Philharmonic. We have the 'S Factor'event coming up in early February, raising money to provide music therapy in hospitals for ill children (http://www.nordoff-robbins.org.uk/), and we will have another Music Showcase in March.
We are very excited about introducing a Work Experience programme for the first time for our grade 9 students. All students will take part in a short work placement in the month of June. Southbank, as an international school, has the advantage of offering our students the possibility to network and learn in a much wider context. Work experience helps young people understand how the world of work operates and how it differs to school. Evidence has shown that the many experiences gained by the young people during Work Experience Week contribute significantly to their personal development, motivation and maturity and therefore it is a really important part of their education.
Ana De Castro, UK and World Universities Counsellor
At a recent maths competition held at King's College, University of London, Southbank students won a regional heat of the UKMT Senior Team Competition. Southbank competed against 38 of the country's top schools and we were one of three schools that came in joint first place, each scoring 176/180 over three rounds. We're going to the nationals now!
Chris Arnold, Maths Teacher
Published on: 7th January 2016