Southbank Hampstead Campus named as Apple Distinguished School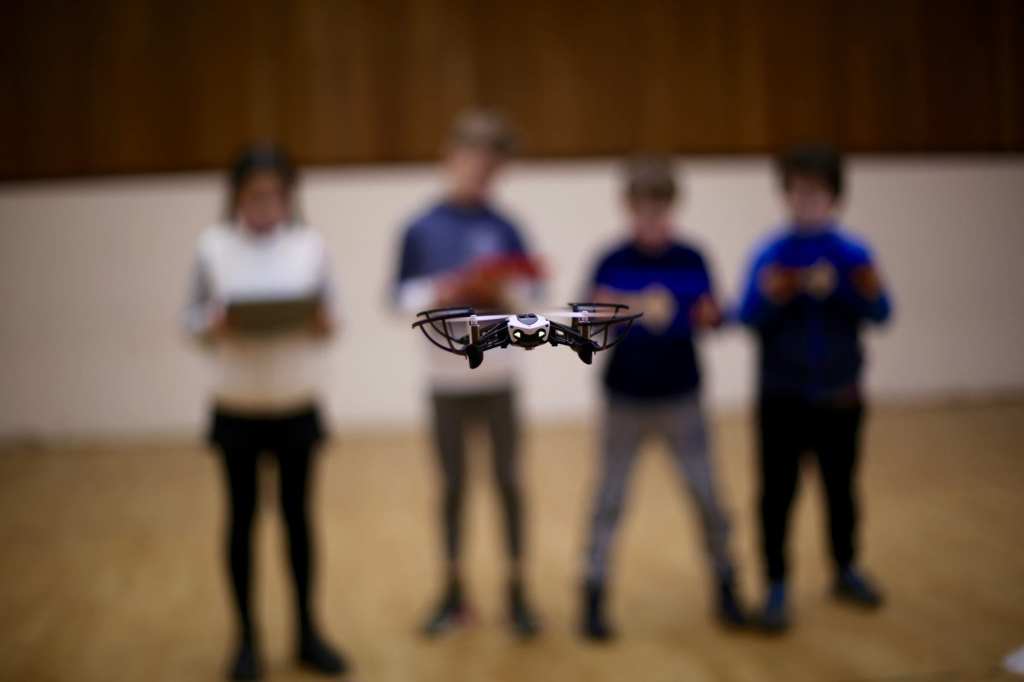 We are pleased to announce that our Hampstead campus has been recognised as an Apple Distinguished School, for its continuous innovation in learning, teaching, and its environment.
Apple Distinguished Schools are centres of innovation, leadership and educational excellence, that use Apple products to inspire creativity, collaboration and critical thinking. They showcase inventive uses of technology in learning, teaching as well as the school environment, and have documented results of academic accomplishment.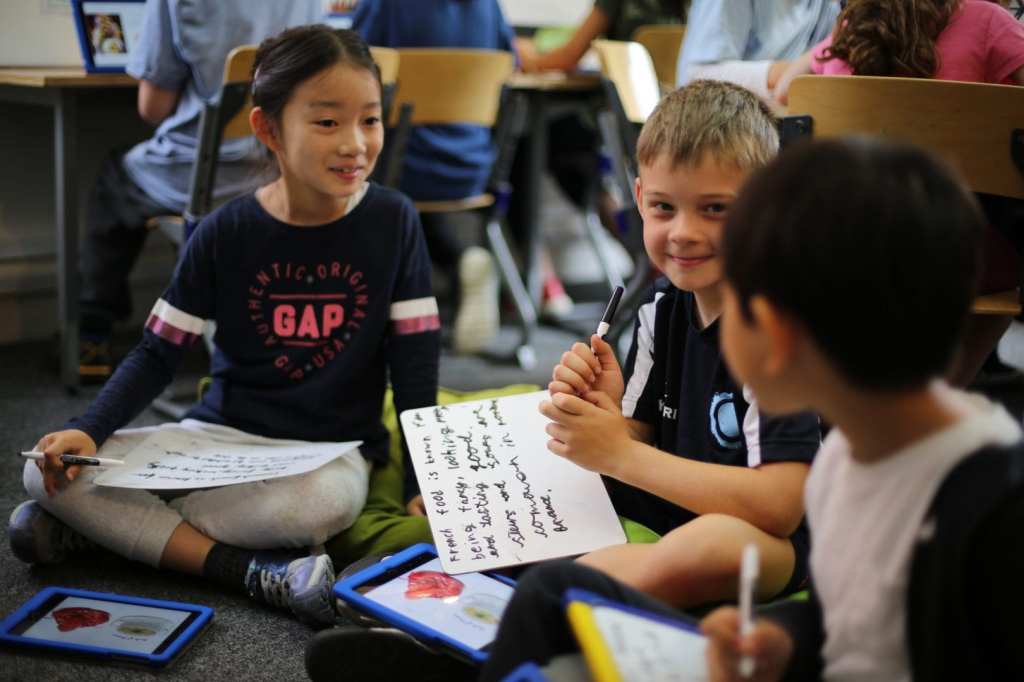 The selection of our Hampstead campus as an Apple Distinguished School highlights our success as an innovative and compelling learning environment, that engages students and provides tangible evidence of academic accomplishment.
Since the introduction of the one-to-one iPad programme in 2016, our students have redefined their learning with innovative uses of technology, supported by our dedicated team of teachers. The transformative use of technology reflects Southbank's vision to connect to real-world issues through inquiry. Our learners are able to take advantage of the portability and ubiquity of mobile devices, as a means of exploring learning outside of the classroom, while simultaneously becoming immersed in authentic real-world experiences.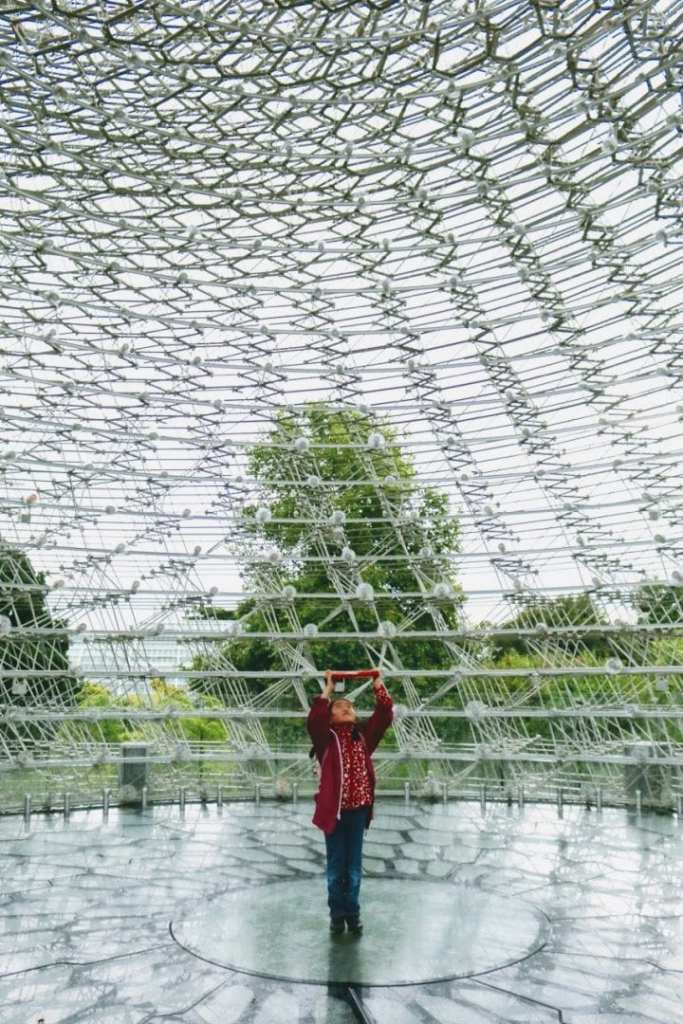 The use of Apple technology provides opportunities for learners to develop creativity and critical thinking, including content creation, coding, and the arts. Our one-to-one programme has transformed the way in which learners learn languages, and develop confidence and fluency in this regard. It has also allowed our teachers to personalise learning and meet our individual student needs, while empowering teachers to redefine their roles through novel uses of technology.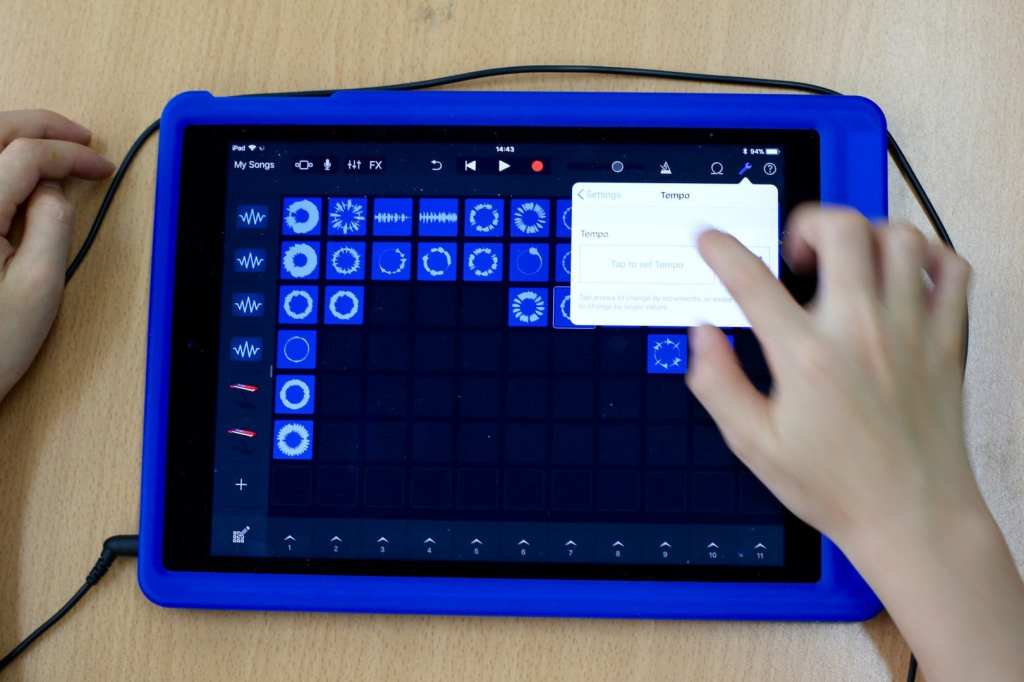 A lot of hard work went into us achieving this award and we are very proud to be able to share the news with you all.
A final note from our Hampstead Principal, Shirley Harwood, regarding this much deserved and exciting news:
"None of us can predict the future with any certainty but we all recognise the increasingly important role of technology in everyday life today. When our EC students graduate from university in around 2036 what awaits them? This much-coveted award is the culmination of several years of hard work across our teams to build a robust infrastructure, train staff to high standards and think creatively about how effective use of technology can best impact learning. This recognition is only the beginning and we are excited to explore what lies ahead."
Published on: 2nd November 2018