Southbank's Careers Week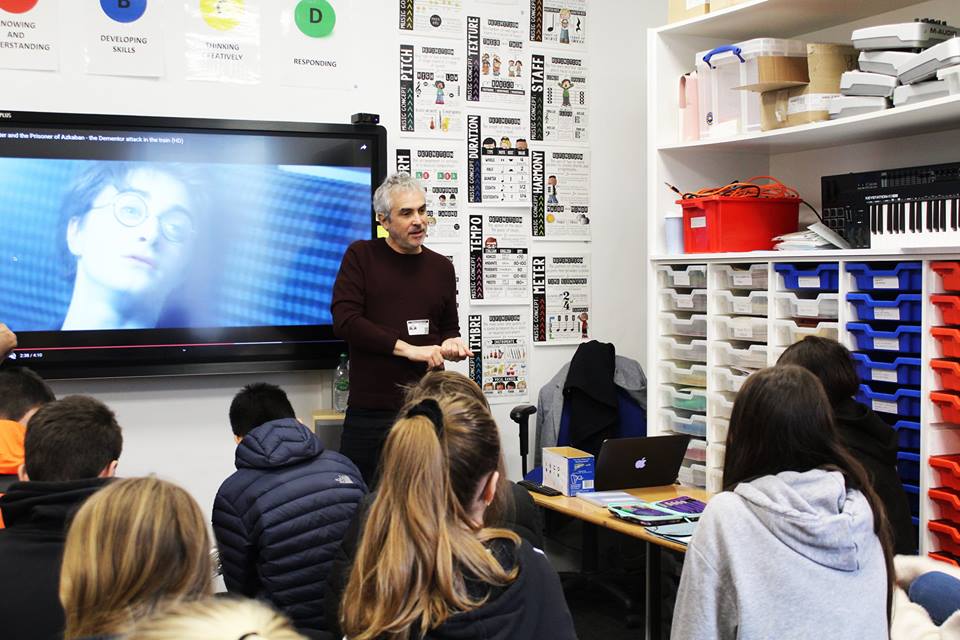 Last week was Southbank's Careers Week, coinciding with National Careers Week.
Students engaged in different activities and as part of this we were lucky enough to have Oscar Award winning director Alfonso Cuaron come in and talk to students at our Westminster campus about his career. Thank you very much to Alfonso for coming and inspiring our budding creatives!
Published on: 12th March 2019