The IBPYP Exhibition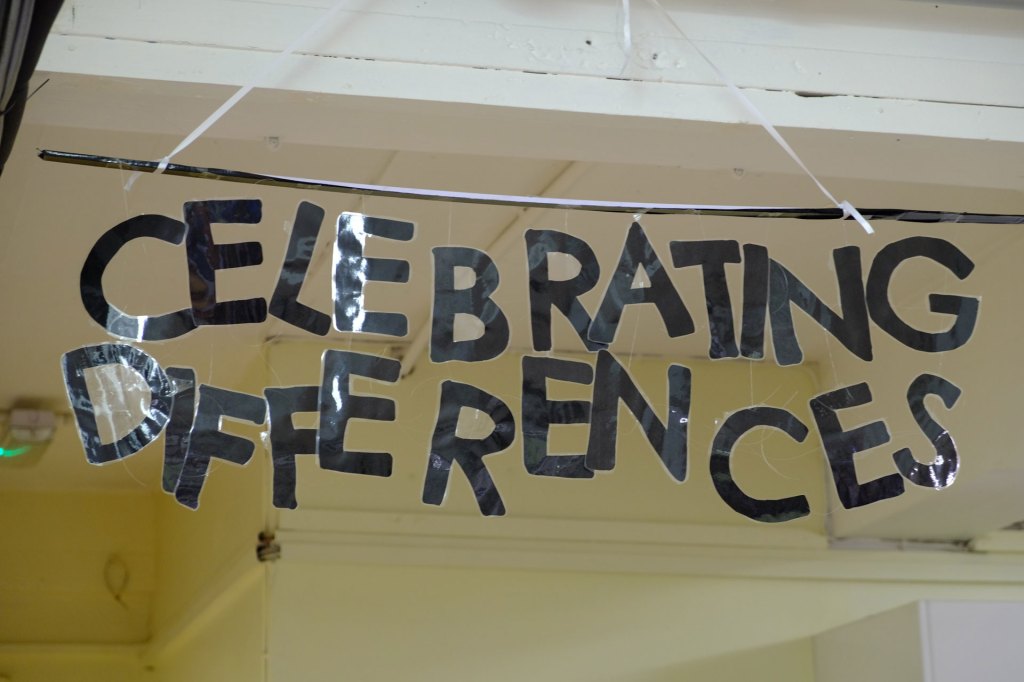 The week of May 14th saw the culmination of 8 hard weeks of inquiry, developing, experimenting and reflecting in the Grade 5 IBPYP Exhibition.
The Exhibition is a collaborative project in which teams of 3–4 students work together to learn more about a topic which interests them. They choose a broad local and global issue, write central ideas, lines of inquiry, and identify concepts and transdisciplinary themes which will structure their inquiry.
Initially, the teams spend a week on team building and developing their inquiry structure. Over the next few weeks, the students gain knowledge in their lines of inquiry through online research, interviewing experts, trips or surveys. This year a team carried out an inquiry into how gratitude and kindness impact our mental health. Another two teams were interested in learning more about how we can create equal opportunities in in respect to gender, learning abilities, and physical abilities. Yet another team was interested in our ethical and non ethical food choices. All of the teams went on student organised trips to places such as the London Wetlands centre to learn about conservation, a recycling centre to learn about our plastic usage, and the migration museum to develop a perspective of refugees in London. One lucky team visited the BBC studios to gain an understanding of how reliable reporting functions and the impact of fake news.
The students then synthesised their knowledge in a writing component of their choice. Students wrote a wide range of texts to demonstrate their learning such as poetry, news articles, persuasive letters and posters to name just a few. During math sessions in the final two weeks students collected data which was interesting to their topic and developed a math inquiry. Students then chose how to represent this data mathematically in a way that was visually interesting and that challenged and extended them mathematically. For example, constructing models, creating diagrams and area representations.
The students then published their work and presented to the whole school community.  Students from EC to Grade 6 and all parents and staff are invited to come and learn from the Grade 5 students. These three days demonstrated the students' depth of knowledge and underscores the ability of the IBPYP to give students the skills they need to complete a student-initiated, inquiry-based project. All this was possible because of the students' determination, skills and the support of their mentors and teachers. We are very proud of the effort, knowledge, skills and profiles this year's Grade 5 students showed! The students wisdom will continue to be challenged as they begin to change the world by taking action to inform, educate, and inspire others to make a difference.
By Stefanie Waterman and Diana Goyder
Published on: 5th June 2018