University offer update for 2014 entry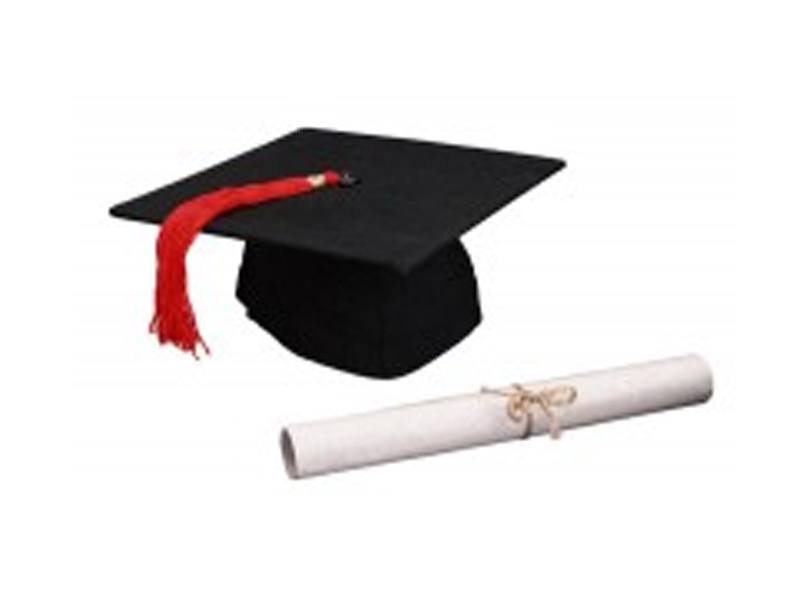 UK University offers January 2014
Forty students have applied for places at UK universities this year. A majority of these are our present Grade 12 students but as always, a few students from previous years return to seek help with applications. To date we have:
Over 80 offers – growing on a daily basis
Offers from 35 different universities
Offers from Cambridge for medicine, from UCL for the new Arts and Science course, Kings College, London, Bristol, Edinburgh, Imperial College, Warwick and many others
A number of students have been called for interview
UCAS applications are now closed and this is the time when many universities really begin to make their offers, so many more are expected in the near future.
US University offers January 2014
Twenty-two students have applied to at least one university in North America.  Ten applied either Early Decision, which is binding, or Early Action, which is not.
To date, Southbank students have been offered places at Barnard College, Colorado College, Columbia University, New York University, the Tisch School of the Arts at NYU, and the University of Virginia.
The Regular Decision cycle has now closed, so students will be hearing in late March or early April about their applications.  However, Southbank students have already had early offers from Rutgers University, with a merit-based scholarship, as well as Fordham University.
Published on: 21st January 2014